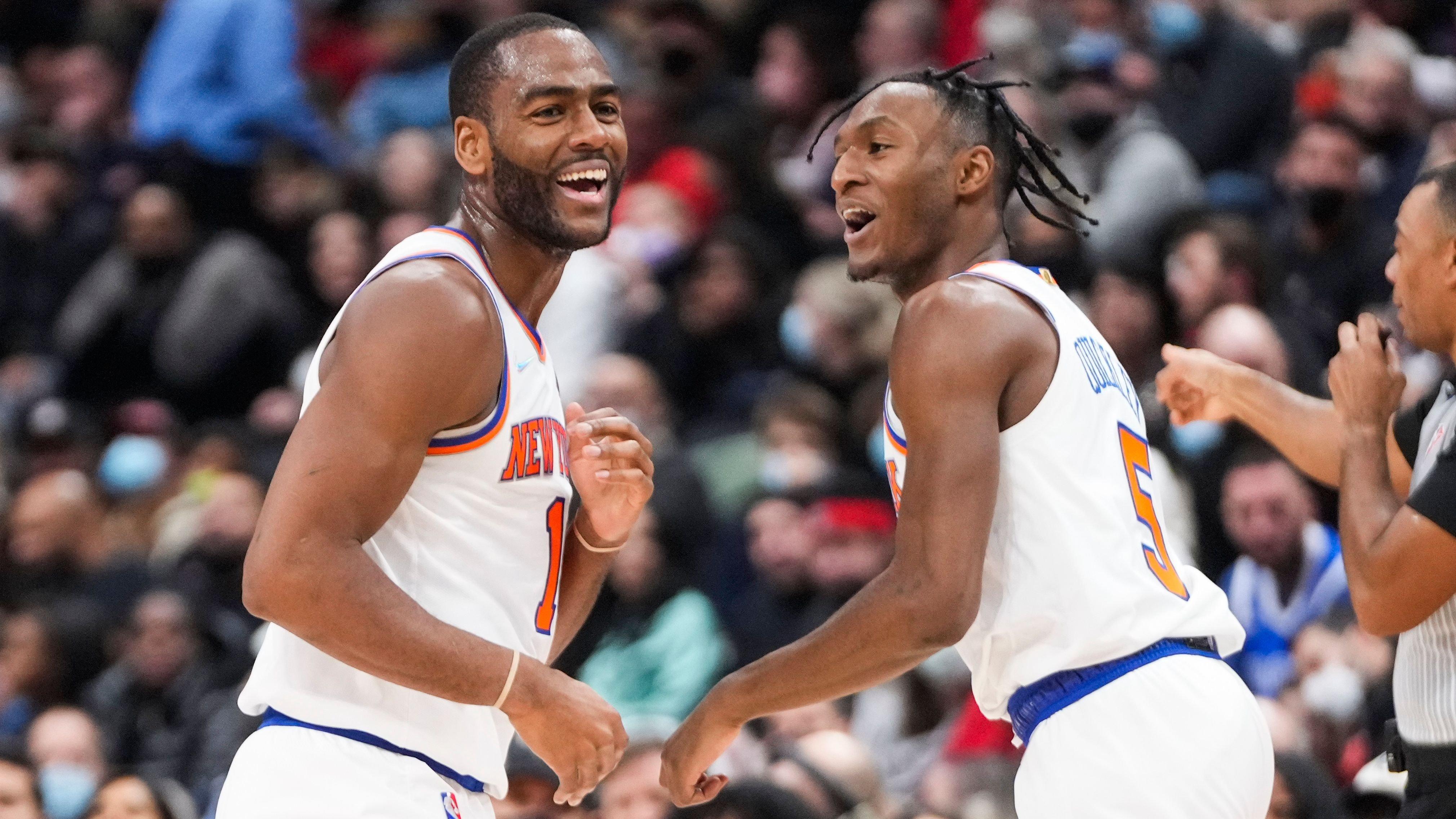 NBA News: Coach Tom Thibodeau Reveals Why He Opted To Start Alec Burks Over Immanuel Quickley
Former Kentucky Wildcats point guard Immanuel Quickley continues to improve his game since the New York Knicks selected him as the No. 25 overall pick in the 2020 NBA Draft. With his huge potential, some people are starting to think that Quickley could become the Knicks' point guard of the future. When Kemba Walker was shut down for the remainder of the 2021-22 NBA season and Derrick Rose suffered an injury, fans thought that Quickley would finally have the opportunity to join RJ Barrett in the starting lineup.
Article continues below advertisement
Coach Tom Thibodeau Chose Alec Burks Over Immanuel Quickley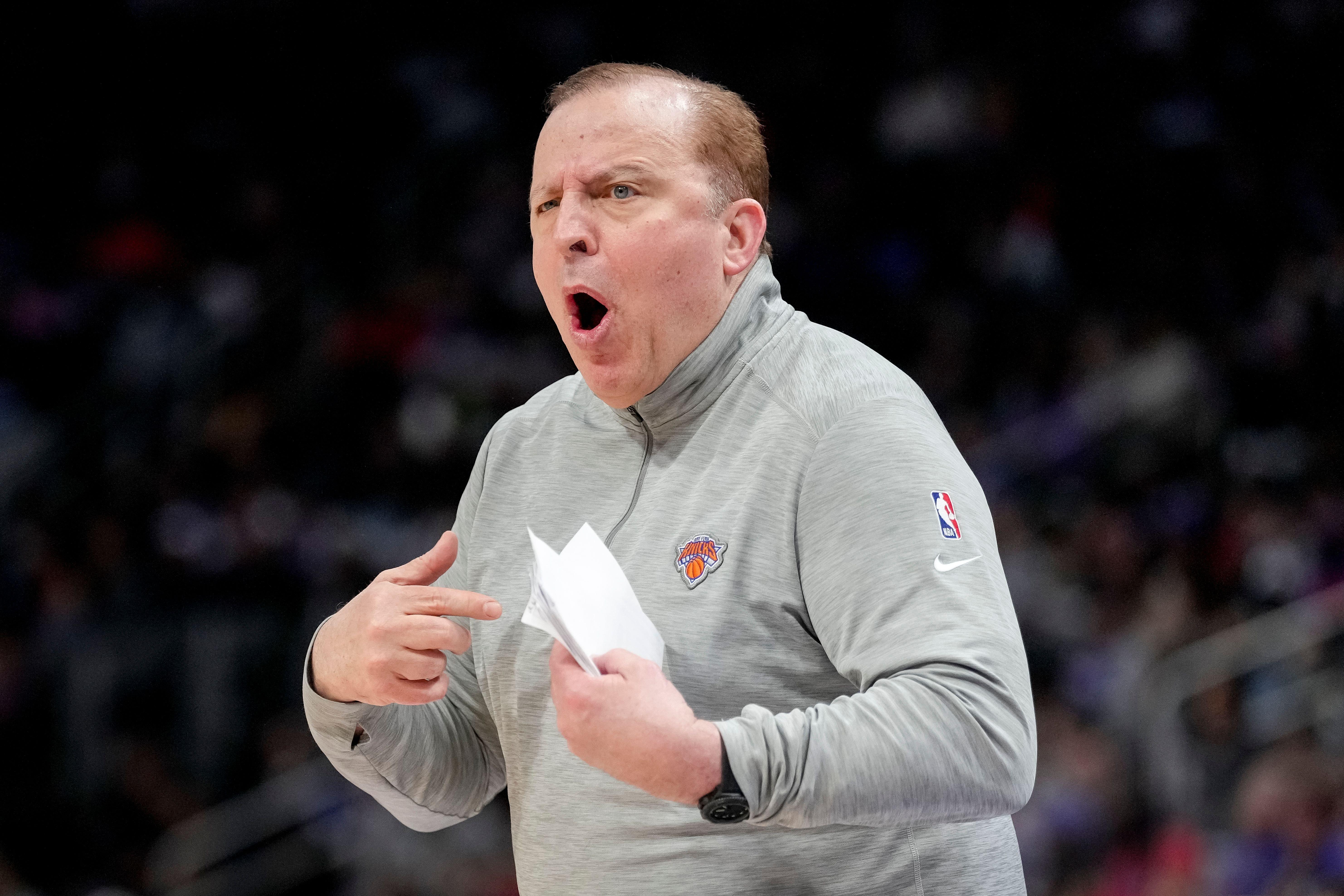 Unfortunately, instead of promoting Quickley, Knicks head coach Tom Thibodeau decided to keep him in their second unit and make Alec Burks their starting point guard for the remainder of the 2021-22 NBA season. So far, Burks has been the Knicks' starting point guard in the last 18 games, while Quickley only has two starts, one in December and the other in January. As of now, most Knicks fans are still puzzled by Thibodeau's decision, especially knowing that Burks naturally plays as a shooting guard.
Coach Tom Thibodeau Explains Decision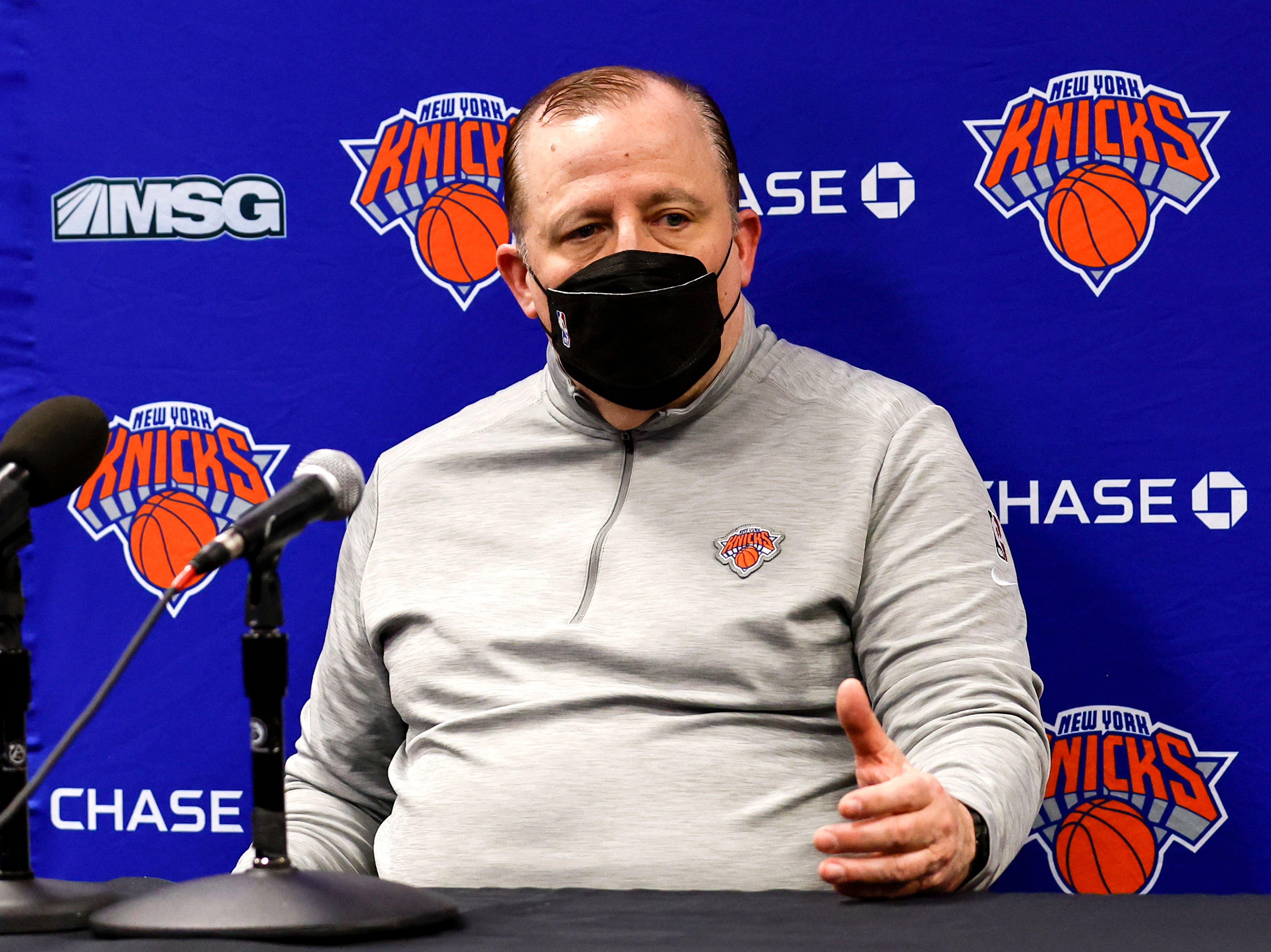 Recently, Thibodeau broke his silence on the controversy surrounding the Knicks' starting point guard position. In an interview with reporters, the 64-year-old mentor gave a simple explanation of why he chose to start the 30-year-old Burks over the younger Quickley.
"When you look at the combinations that have played the best for us, it's clear that Alec has performed really well because of his size and what he can do for us," Thibodeau said, as quoted by Fred Katz of The Athletic, via Twitter.
Article continues below advertisement
Starting Alec Burks Over Immanuel Quickley 'Best For The Team'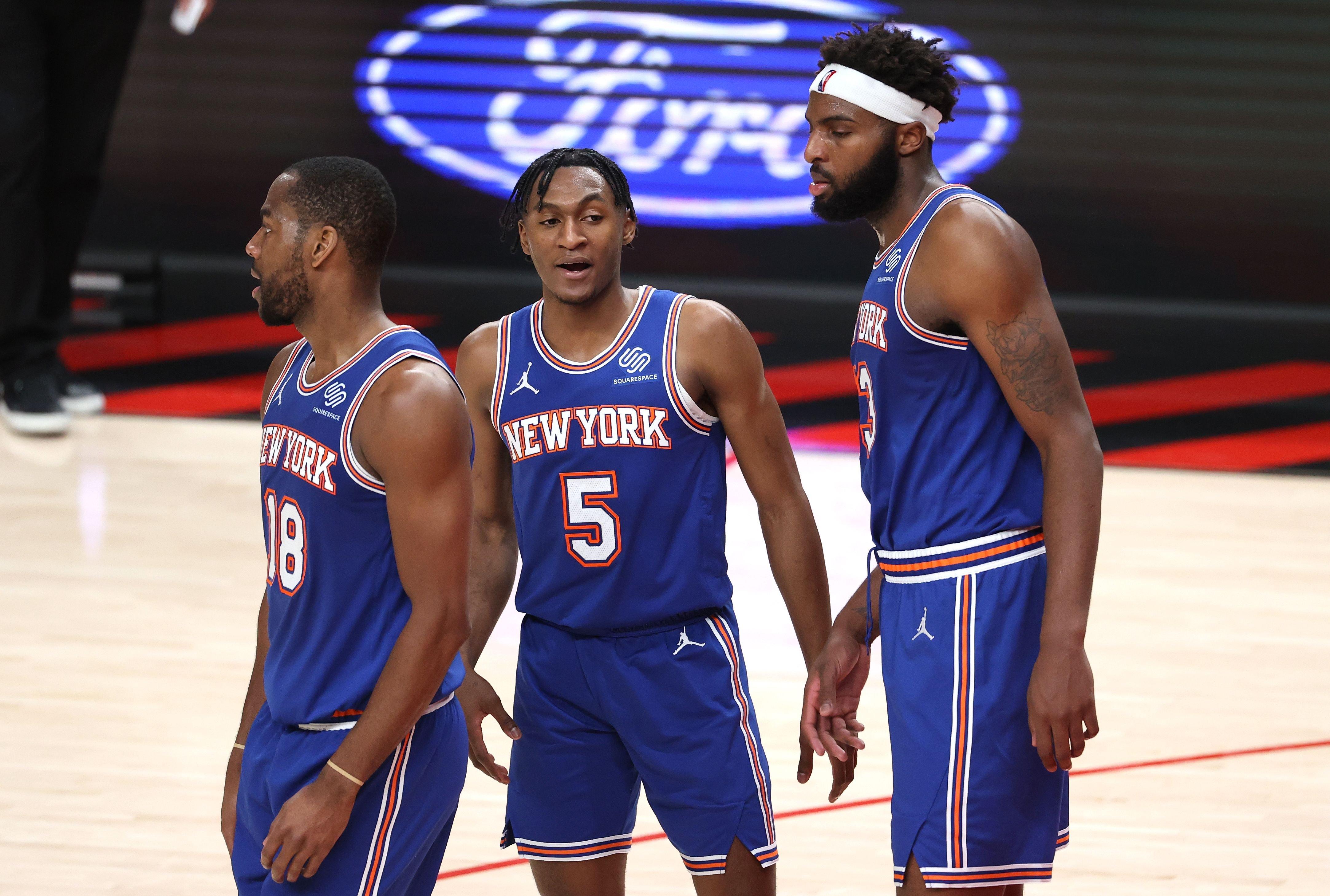 Thibodeau is aware that some Knicks fans are frustrated by his decision to make Quickley come off the bench. However, he believes that starting Burks over Quickley is what is "best for the team."
"But you have to play well. I'm pleased with the way Quick has played. He continues to get better. You also look at what's best for the team. It's not necessarily what's best for Quick. It's what's best for the group. If you look at all the different starting lineups and look at what they did and say, ' The group that's starting is the best group they have.'"
-
Focusing On Development Over Winning Games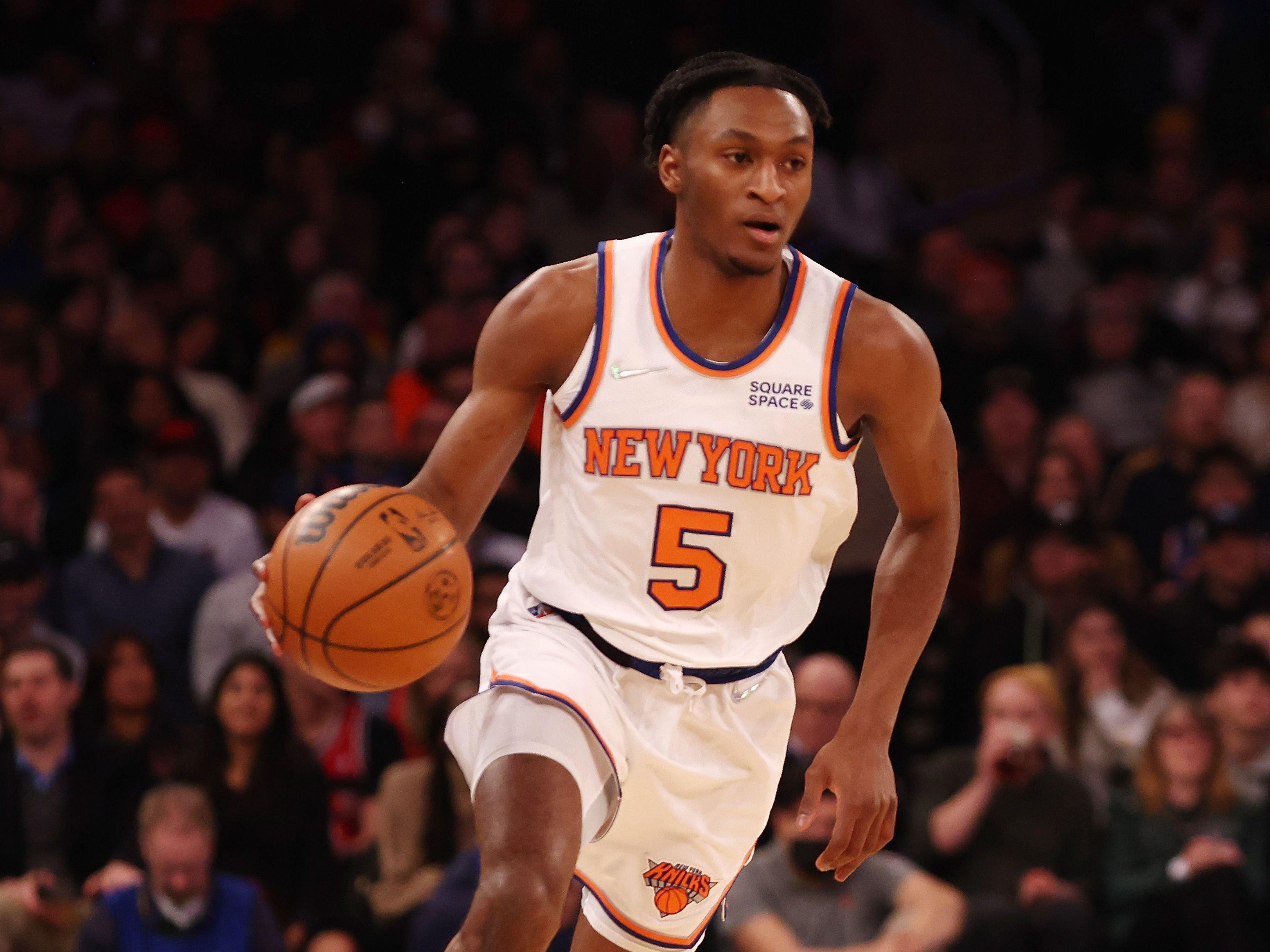 Thibodeau definitely has a point but with the Knicks already out of playoff contention, it makes more sense for him to use the remaining games of the 2021-22 NBA season to see what young players like Quickley can do. Unfortunately, as of now, it seems like Thibodeau doesn't have any plan of making major changes in his starting lineup. After their recent victory against the Orlando Magic, the Knicks only have three games left before their season is officially over. These will be against the Brooklyn Nets, Washington Wizards, and the Toronto Raptors.