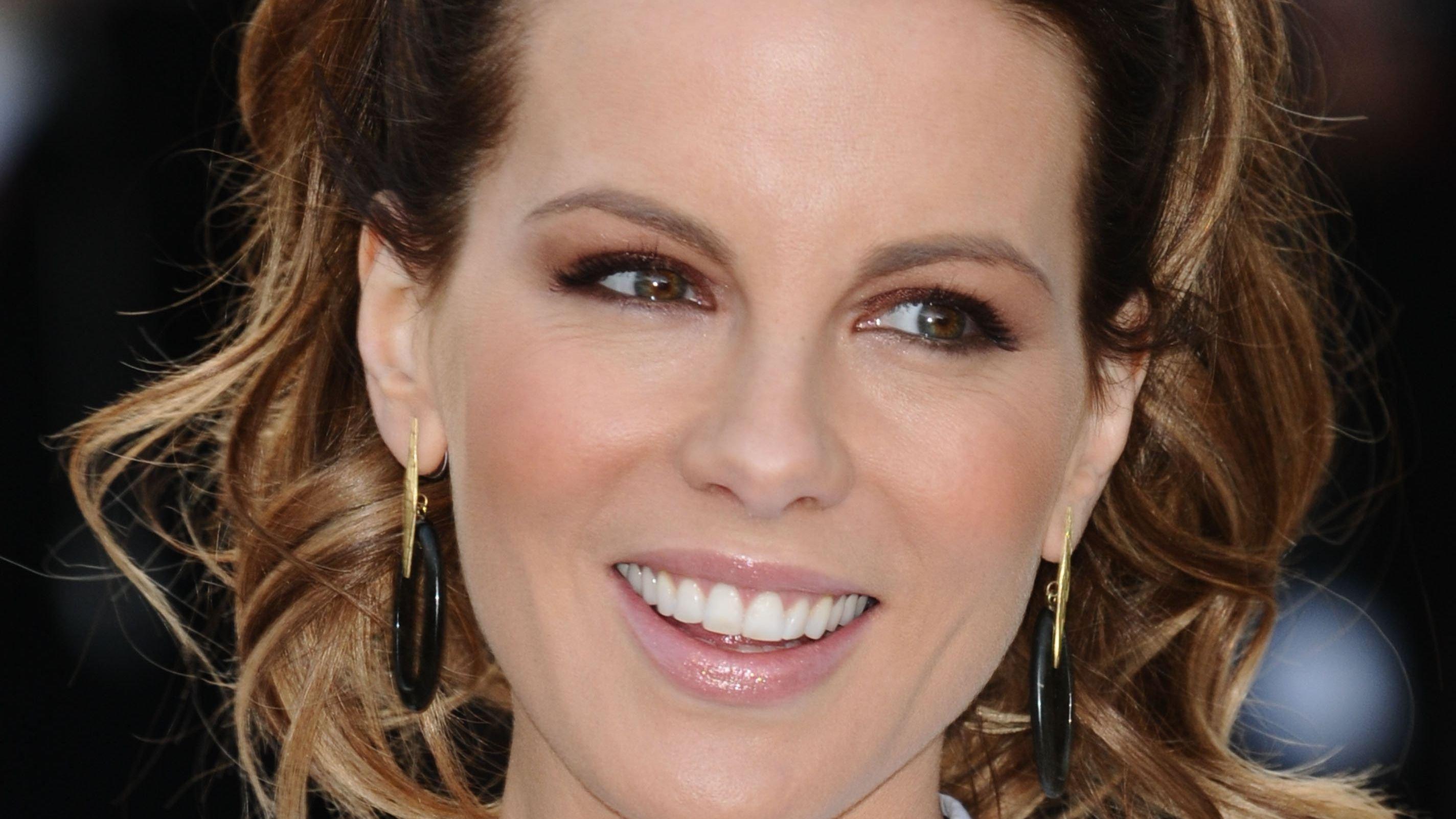 Meet Kate Beckinsale's Furry Family Members
Kate Beckinsale, well known for roles in The Aviator and The Only Boy Living in New York, is also known for the adorable photos and videos of her pets that she posts to her Instagram account. She counts herself as more of a cat person, but this hasn't stopped her from adding them to her family. Scroll down to learn more about her furry family members.
Article continues below advertisement
Clive And Willow
Beckinsale has two Persian cats, Clive and Willow. Clive is the eldest of the two at 15 years old and is a cancer survivor. He was adopted when Beckinsale's daughter, Lily Sheen, was a child and has been a long-term member of the family. The good-natured kitty frequently poses in costumes and hats for Instagram photos. Beckinsale noted in an interview with People magazine that Clive has an affinity for boxes and bags. He particularly cherishes his suitcase bed.
Willow, who is five years old, joined Beckinsale's family after she proved to be too rambunctious for her first owner. Although Willow also likes a bag sometimes, she prefers to sleep in random places like clothing drawers. Beckinsale noted that she is a handful but also very beautiful and affectionate.
A Pomeranian Named Myf
Beckinsale, who grew up with a dog, has a Pomeranian named Myf. She hasn't spoken publicly as much about Myf, but she is known for including the pup in hilarious Instagram videos that involve dancing and failed tricks.
Article continues below advertisement
Losing Ingrid
In 2020, Beckinsale said goodbye to her dog Ingrid in a heartbreaking Instagram post. The 11-year-old pooch lost her fight in September of that year. Beckinsale's grief was unmistakable, and her post was met with sympathetic comments from friends and fans. Although Beckinsale clearly loves her dogs, she prefers cats as pets. Scroll down to find out why.
On Being A Cat Person
Beckinsale has made it clear that she considers herself a cat person. She grew up with cats and one large dog. Ultimately, she finds the care of cats to be easier and hilariously noted that she did not like "carrying around a bag of poo" after walking her dogs. But whether she is talking about her cats or her dogs, it is apparent that she cherishes all of them equally.