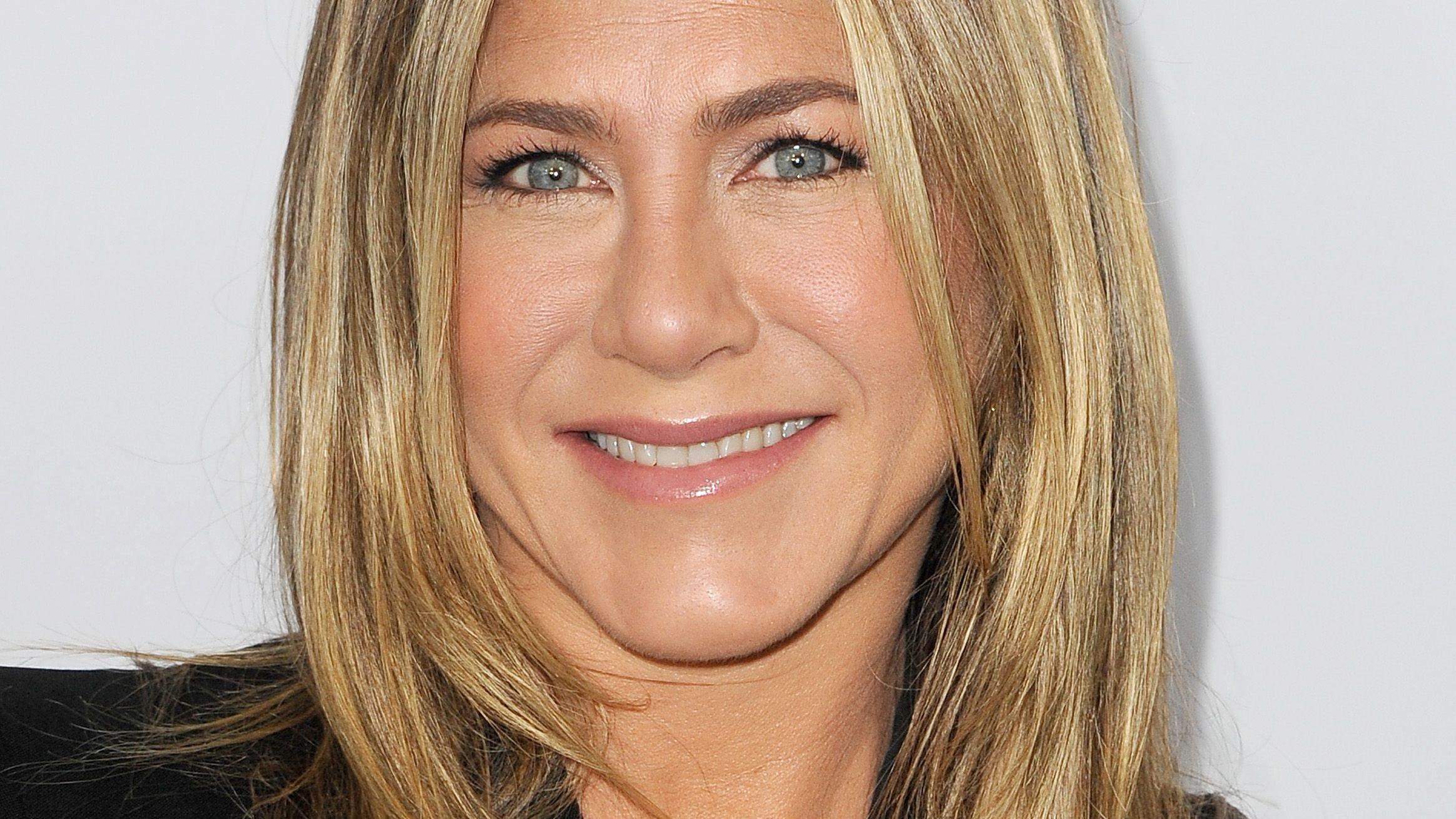 Jennifer Aniston Stuns Barefoot In Slit Dress
Jennifer Aniston is turning heads via an old photo, one showing her lounging around in an open-top car and flaunting her killer figure in a slit dress. The sitcom star, 53, continues to make headlines for looking decades younger than her years, although this photo was taking fans back quite some time.
Aniston is now more popular than ever as she stars on HBO series The Morning Show, with a paycheck to prove it - while she earned $1 million per episode on later seasons of Friends, her earnings are now double that at $2 million a pop.
Article continues below advertisement
Stuns In Open-Top Car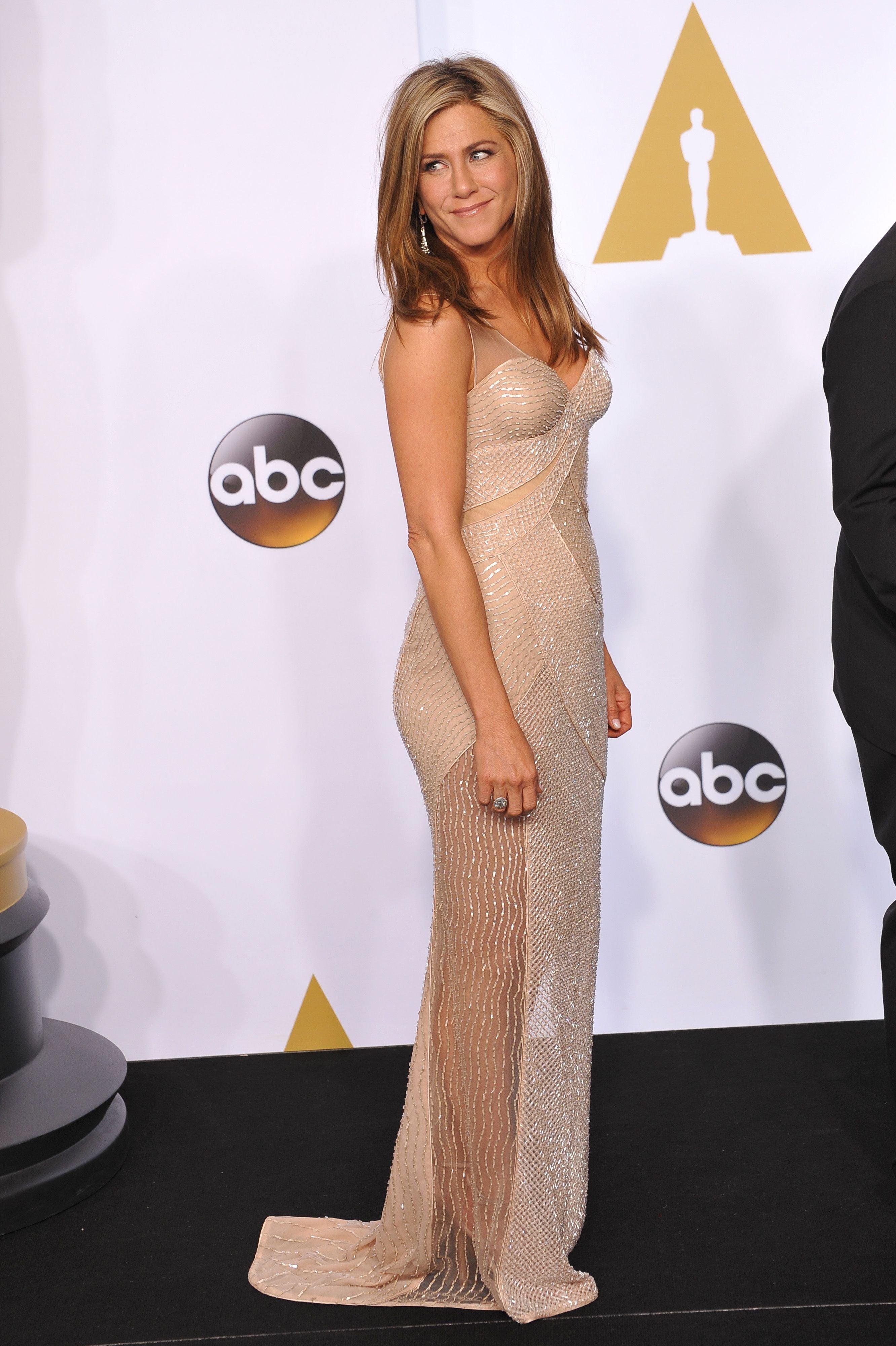 Scroll for the photo. It showed the girl behind Rachel Green sizzling in a little black dress. Photographed barefoot, Aniston folded her toned and shapely legs as she rocked the one-shouldered number, also posing with both hands to her head as she leaned against the black car seats. The ex to actor Brad Pitt went for highlighted and blown-out hair, also sporting dramatic and dark eyeliner and highlighter to her cheekbones.
"She's so perfect," the fan account wrote - and they weren't wrong.
A 'Friends' Moment On Instagram
The latest on Aniston's Instagram comes with major Friends energy. She's just shouted out former co-star Reese Witherspoon for her birthday - the actress also joins Jen on The Morning Show and played her spoiled little sister Jill on Friends. Sharing a moment from the sitcom, Jennifer wrote:
"It's somebody's birthday today 🥳My little sister 👉🏼 co-anchor 👉🏼 partner in crime 🥂 I LOVE YOU, you sweet ray of sunshine. Let the love pour in! ❤️ Happy BIRTHDAY @reesewitherspoon 🥰🎂."
2021 marked the series' reunion, one bringing in costars Matthew Perry, David Schwimmer, Courteney Cox, Matt LeBlanc, and Lisa Kudrow.
Article continues below advertisement
Old Memories
Speaking ahead of the reunion, Jen revealed there might be some tough sides to getting back together.
"Time travel is hard," she said. "I think we were just so naive walking into it, thinking, 'How fun is this going to be? They're putting the sets back together, exactly as they were'. Then you get there and it's like, 'Oh right, I hadn't thought about what was going on the last time I was actually here'."
Life After 'Friends'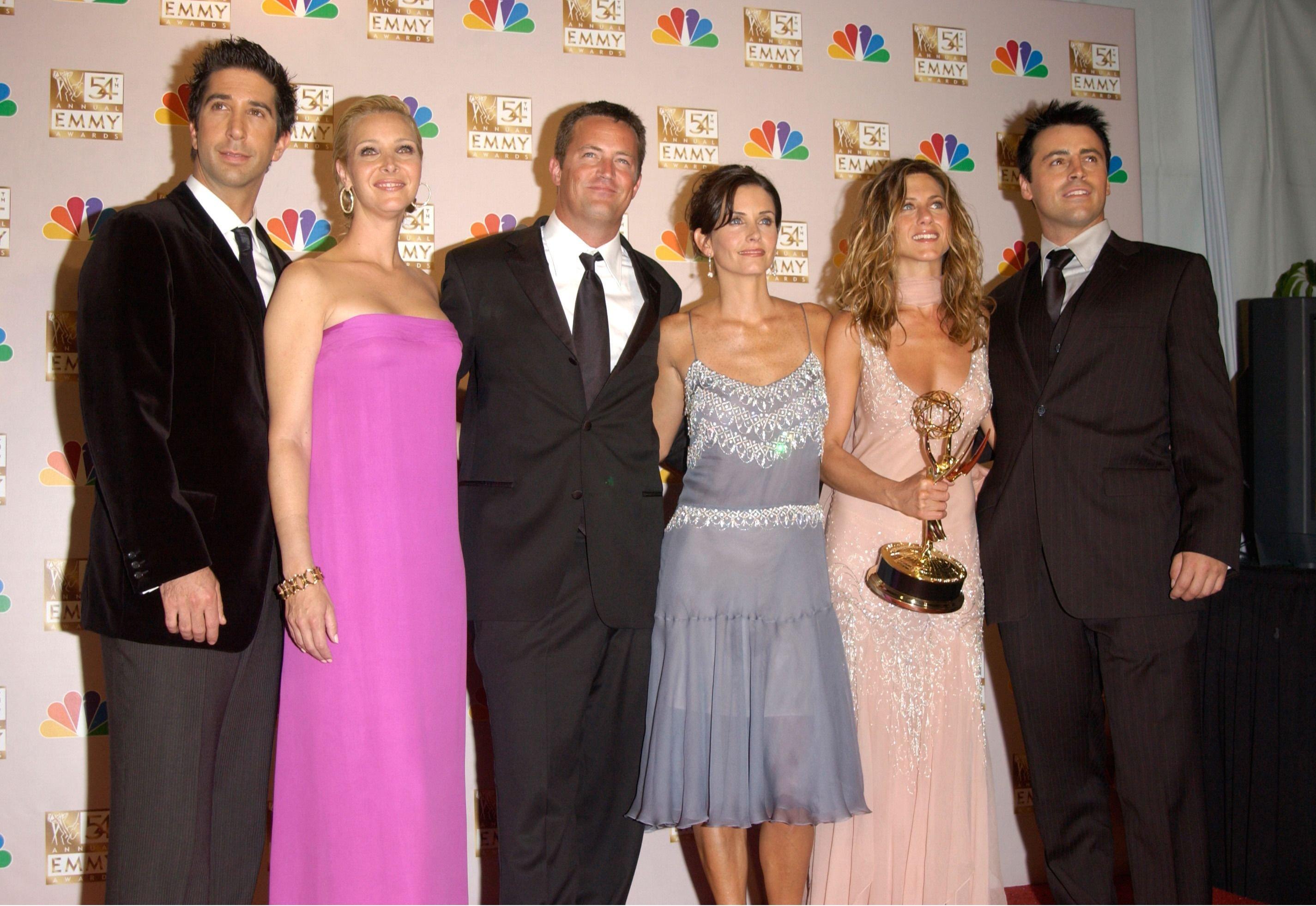 The twice-divorced star continued: "What was jarring, that we all had an idea of what the future was going to be and we were going to go hunker down and focus on this or that and then it all just changed overnight, and that was it."