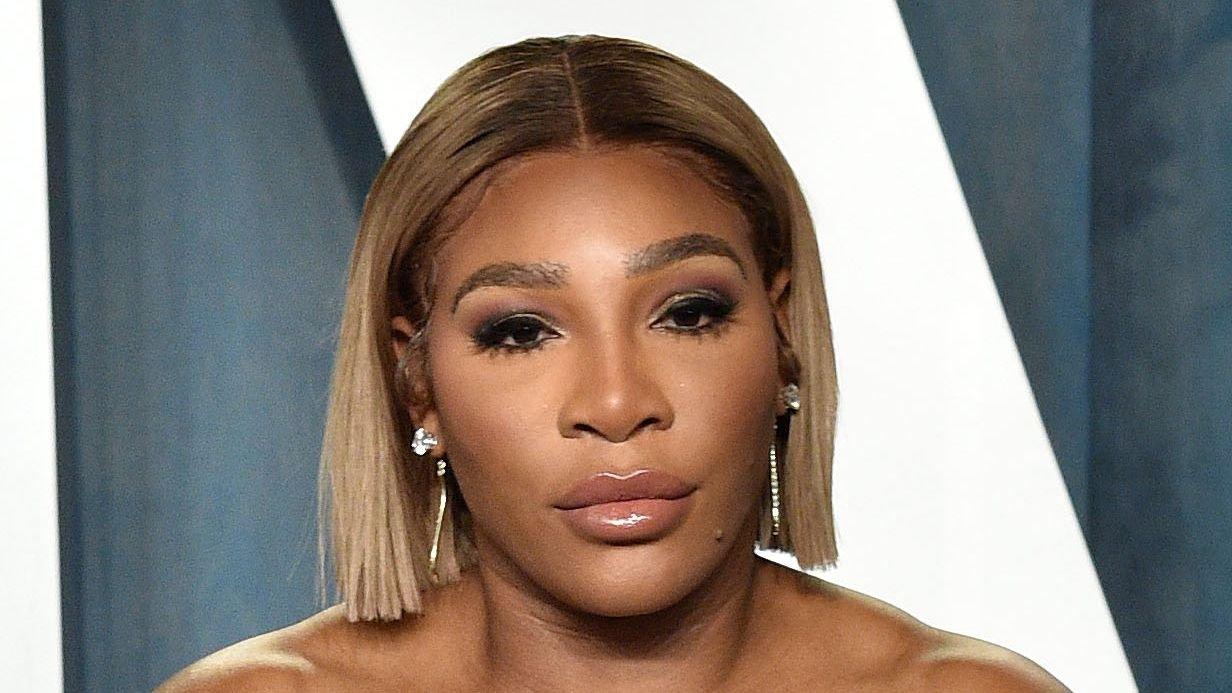 Serena Williams Reveals Secrets To Getting Ripped Arms
Serena Williams is arguably one of the most famous and iconic athletes ever. One-half of the Williams sisters duo, Serena took the tennis world by storm. She's become the face of the sport, breaking into pop culture with films like King Richard following her family.
While Williams is known for her athleticism, you don't have to be an athlete to get in shape. Williams revealed her secrets to getting ripped arms and physique. While it may take time to see results, follow along if you want to know how Williams does it.
Article continues below advertisement
Getting Ripped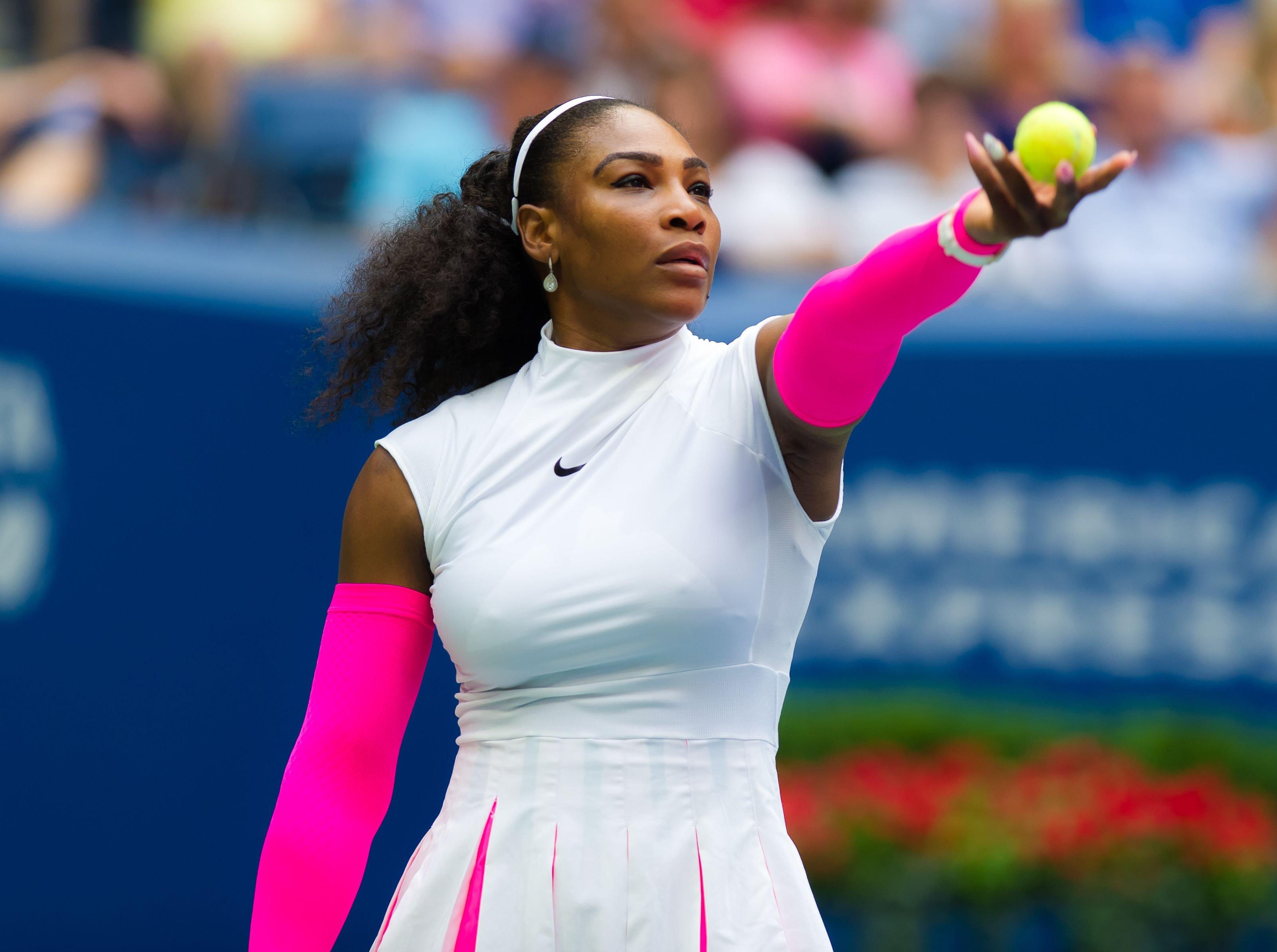 According to Body and Soul, Serena Williams works out several times a week. She reportedly starts out with some cardio exercise to really get the heart pumping. For Williams, Zumba seems to be the exercise of choice. But she isn't afraid to break a sweat by either running or cycling either. Williams' pre-workout usually lasts a high-interval 10 minutes at a time.
Then Williams moves on to arm workouts. She does the following: Fitness ball transfer, rolling knee tucks, resistance band knee extensions, and plank rows.
Breaking Down Her Workout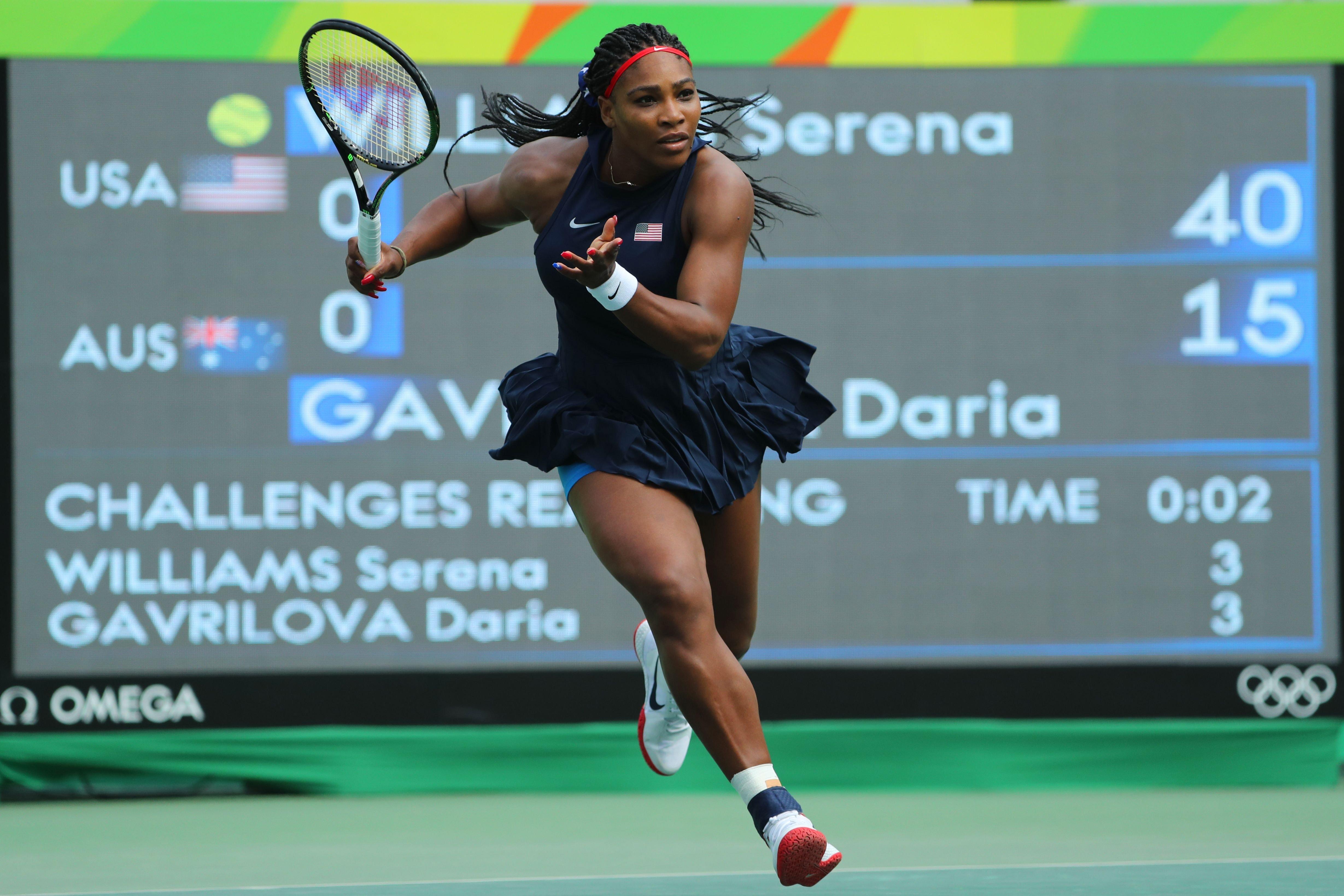 But if you need a more hands-on tutorial, Williams has you covered there as well. In the below video, Serena along with her sister go in-depth on one of their standards workouts. If you don't feel exhausted after, then you're not doing something right! The Williams sisters promote an active and healthy lifestyle.
And they see results as well. Maria Sharapova told Diversity Inc about how Williams made her feel intimidated. "She has thick arms and thick legs and is so intimidating and strong. And tall, really tall. I looked across the net, and, no way to get around it, she was just there! More there than other players, if that makes sense. It's the whole thing her presence, her confidence, her personality."
Article continues below advertisement
Dieting Is Essential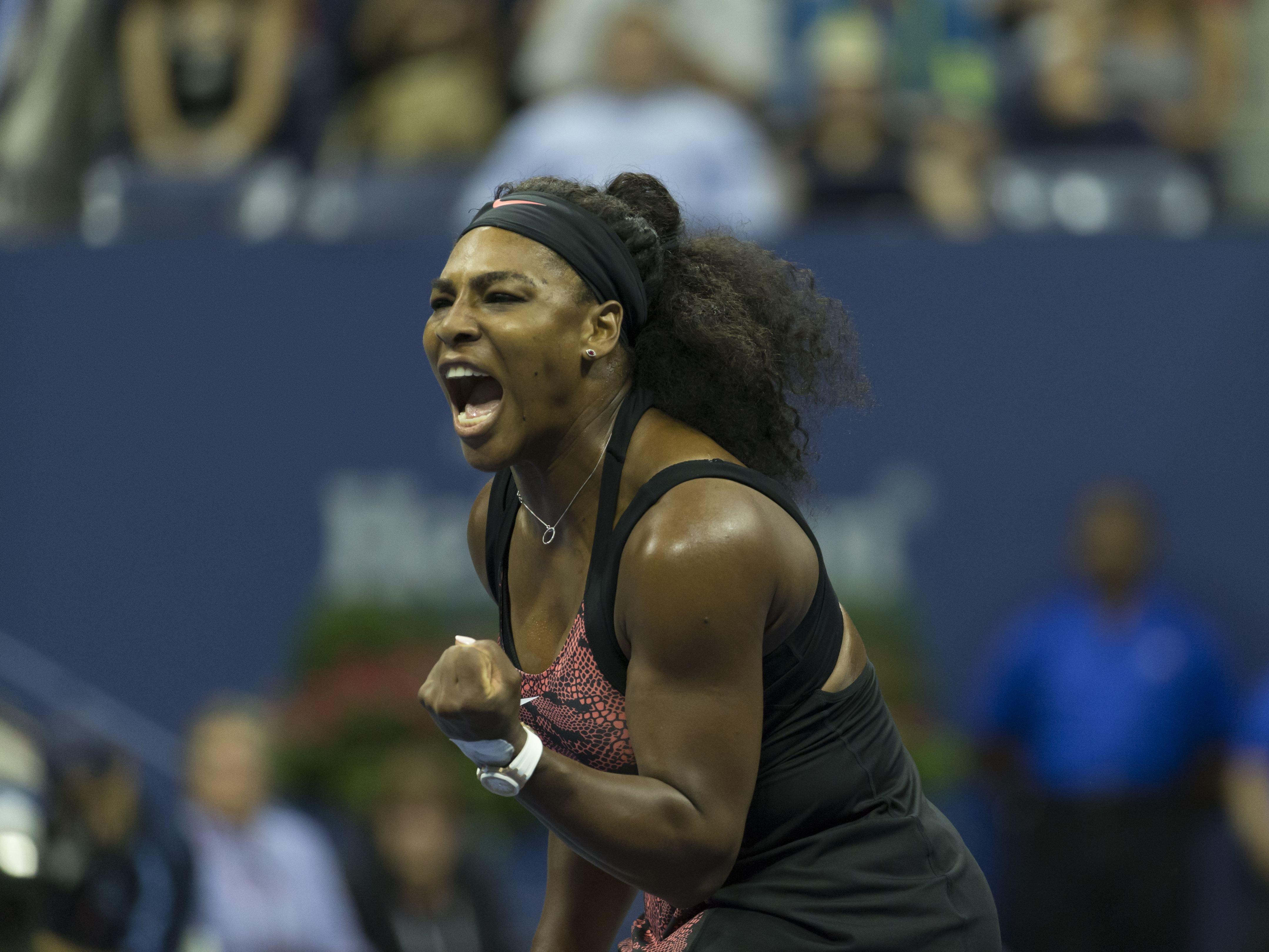 But it's not just arm workouts either. Williams also trains her entire core with a well-balanced diet as well. For body workouts, she does: Bicycle crunches, Leg crunches, Pillar holds, Dumbbell walking lunges, and Dumbbell step-ups.
In addition, Williams also eats a mostly vegan diet of nuts, beans, sprouted quinoa, and lentils with the occasional guilty pleasure.
Serena Williams On Body Image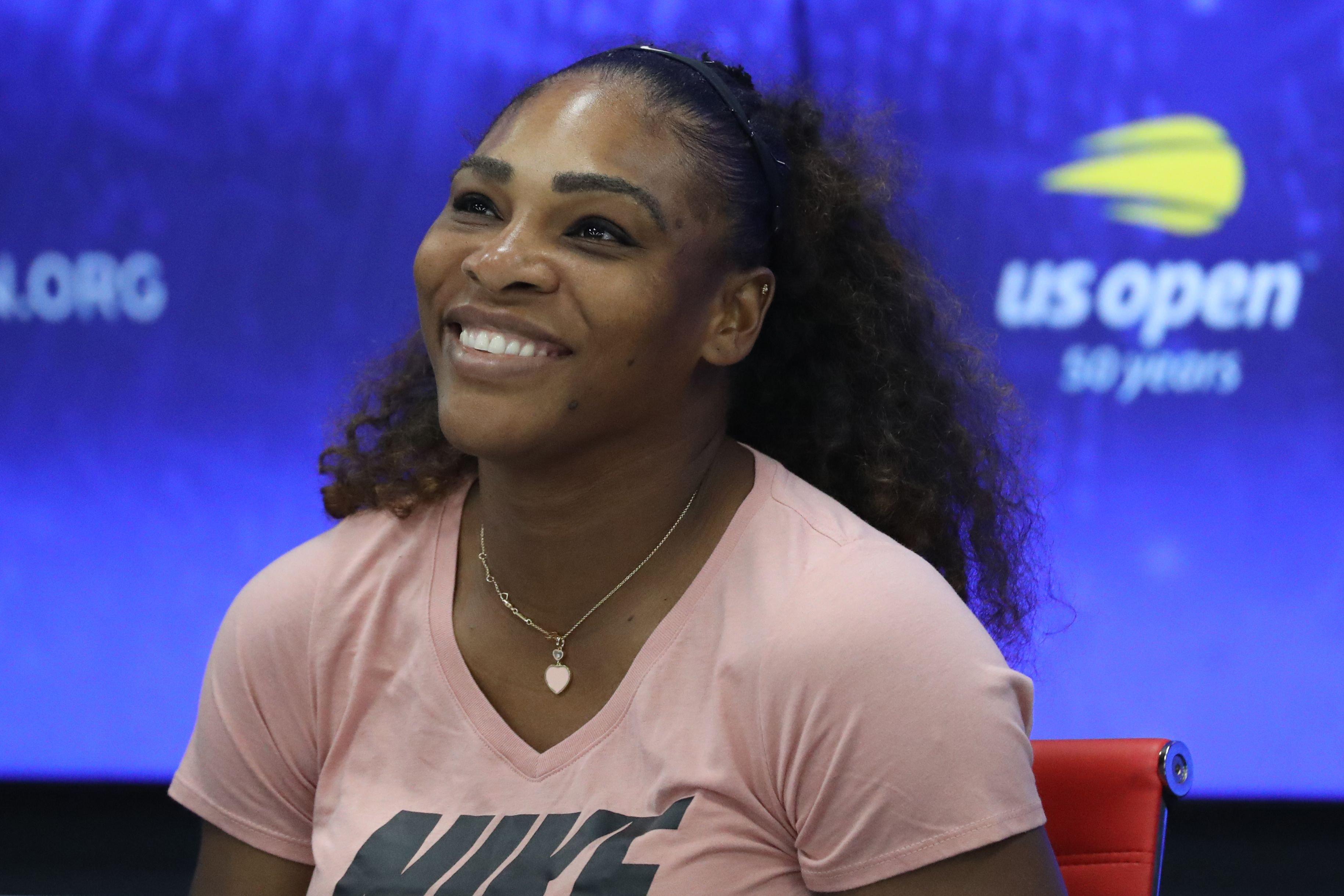 Serena Willaims also opened up about body image to Bleacher Report. She says she had to learn to be happy with herself.
"I don't touch a weight, because I'm already super fit and super cut, and if I even look at weights, I get bigger," Williams said.
"For years I've only done Thera-Bands and things like that, because that's kind of how I felt. But then I realized that you really have to learn to accept who you are and love who you are. I'm really happy with my body type, and I'm really proud of it. Obviously, it works out for me. I talk about it all the time, how it was uncomfortable for someone like me to be in my body."