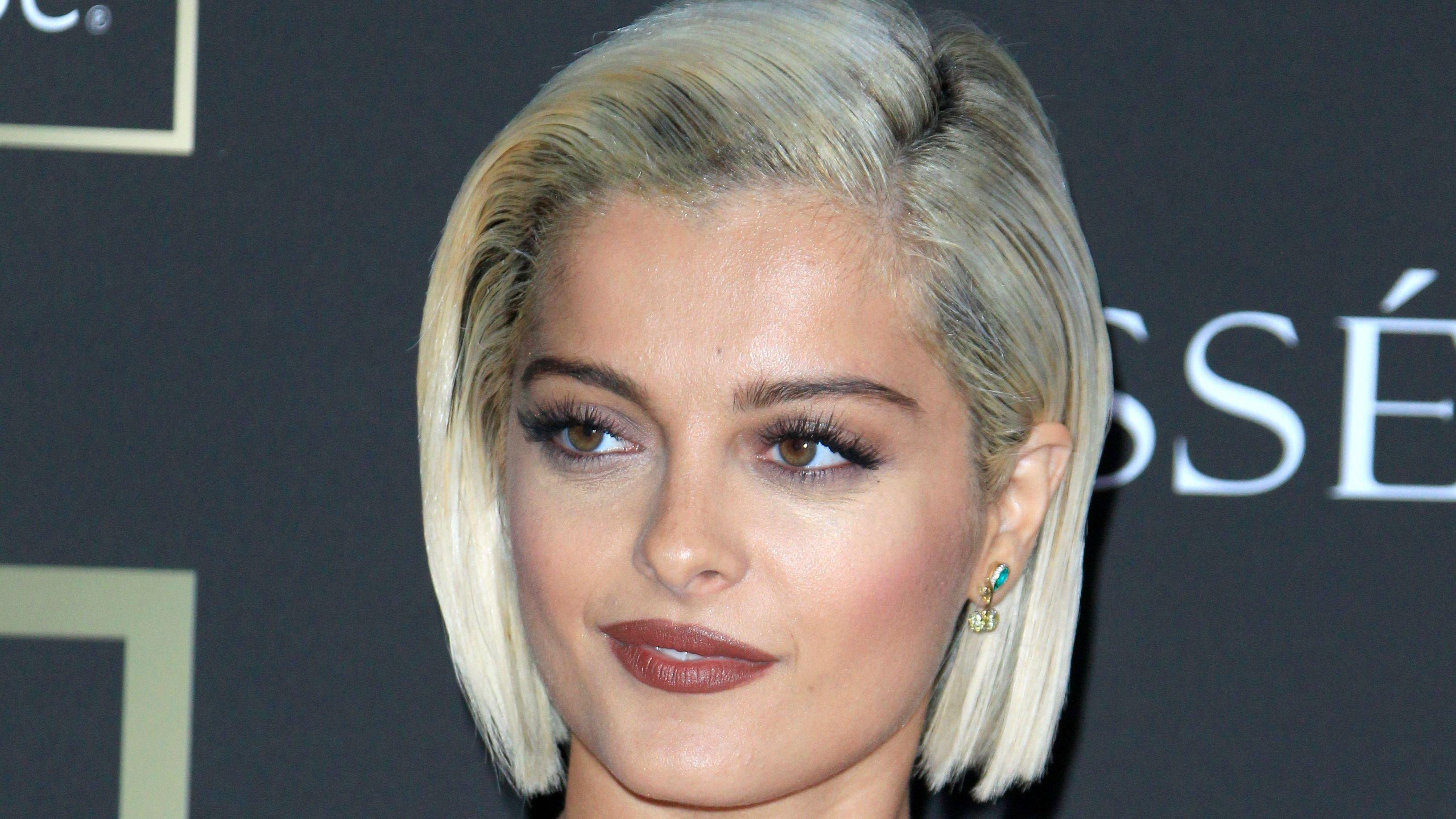 Bebe Rexha Shows Off Curves In Swimsuit
Bebe Rexha is a style goddess in swimwear. The American singer/songwriter takes over her Instagram timeline whenever she drops swimwear bombshells. In one of her glam show-offs, the music star left no stones unturned while basking in the sunlight. Check out one of her sun-kissed bikini glams.
Article continues below advertisement
Summer Wardrobe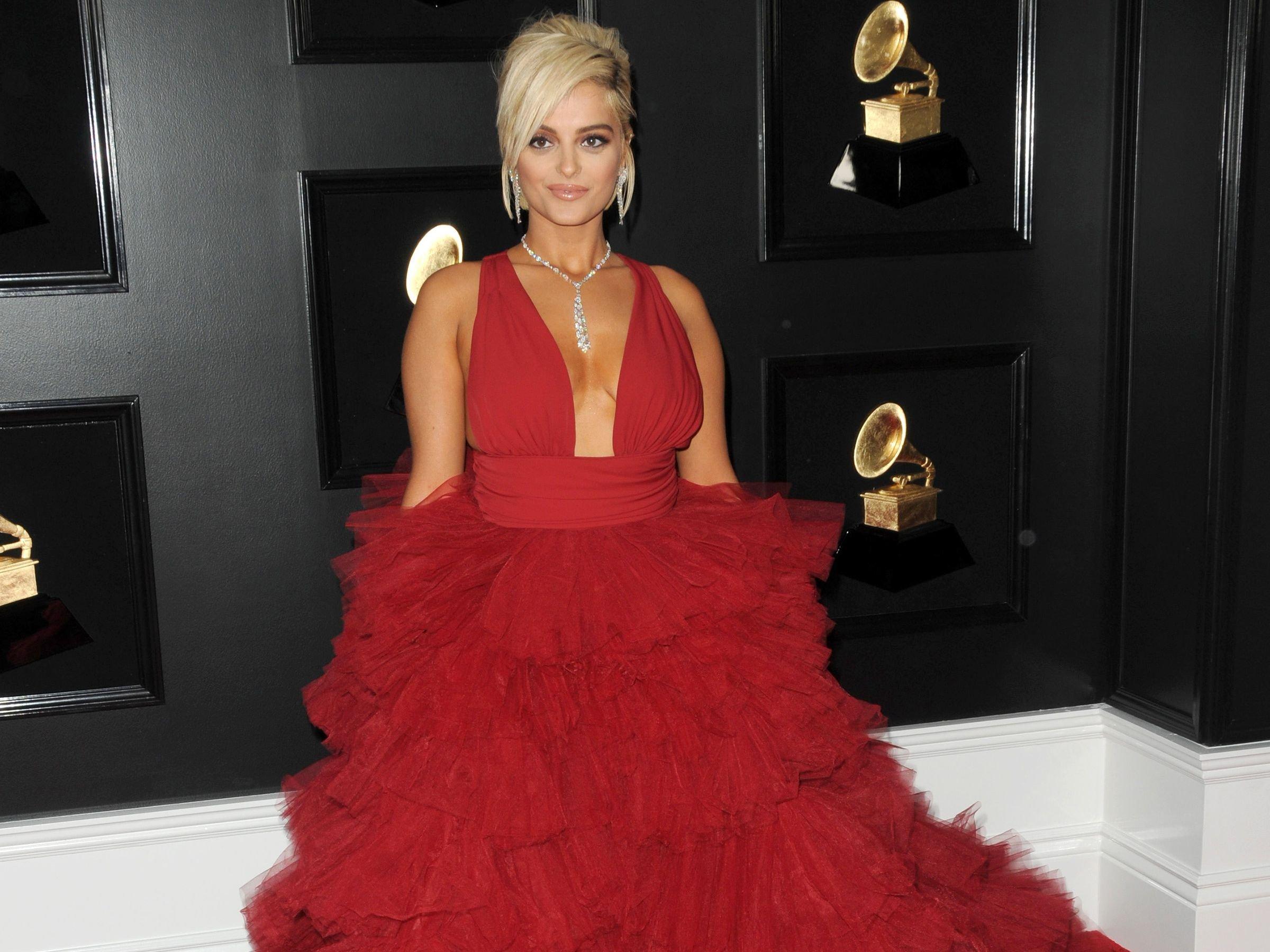 Rexha's wardrobe is filled with some of the finest swimwear, and whenever she shows up on the internet clad in one of her stunning bathing suits, fans are usually glued to the screen. To top it all, the I'm A Mess singer has a body that makes swimwear appear more dashing. Rexha's social media boasts several of her bathing suit snaps, including a black bikini that left viewers in a frenzy.
Black-N-White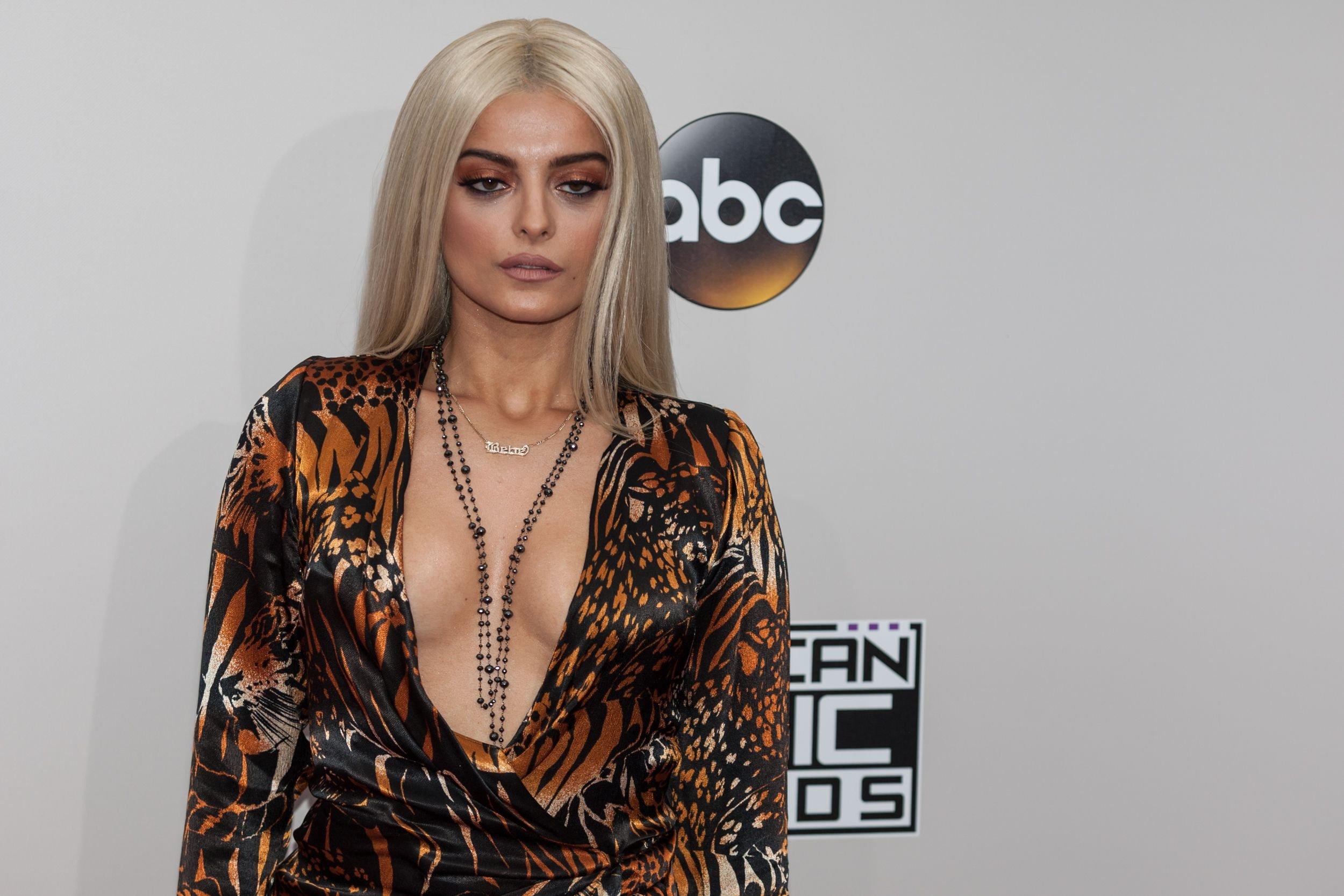 Rexha took over the timeline on Instagram with a black-and-white image that kept her back view on display. She rocked a huge hat, pair of dark shades, and a one-piece swimsuit that flattered her stunning figure. The 32-year-old Say My Name singer spiced up her appearance with a wrist accessory, and fans flooded the comments with different appreciative statements. She wrote in her caption:
Wanted to give you a little real mass on your timeline today. Love you 🖤 #bootybyGod #everybodyisbeautiful.
-
Article continues below advertisement
Stunning And Inspiring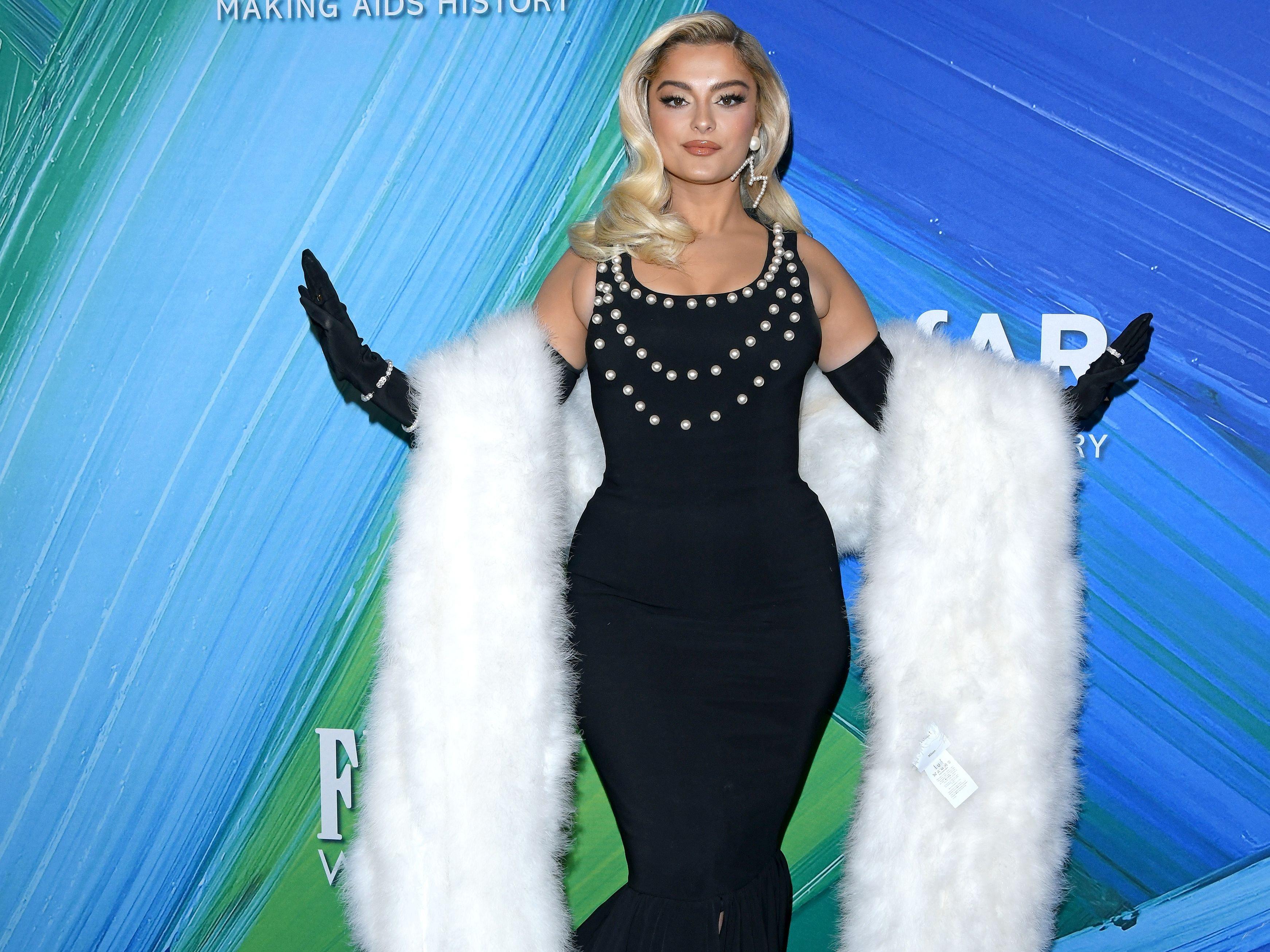 Rexha decided to show viewers how beautiful anyone will be without photoshopping their pictures in the name of following beauty standards. The singer/songwriter flaunted her natural looks in a snapshot posted on May 17, 2019, during a getaway at the beachside, and the image was as appealing as always. She red hot rocking a two-piece bathing suit, and she wrote about her zero attempts to make her frame look slimmer. She also noted in her caption, "Society can really fuck with you. Here is what a real woman look like on Instagram without photoshop."
Rexha On Self Love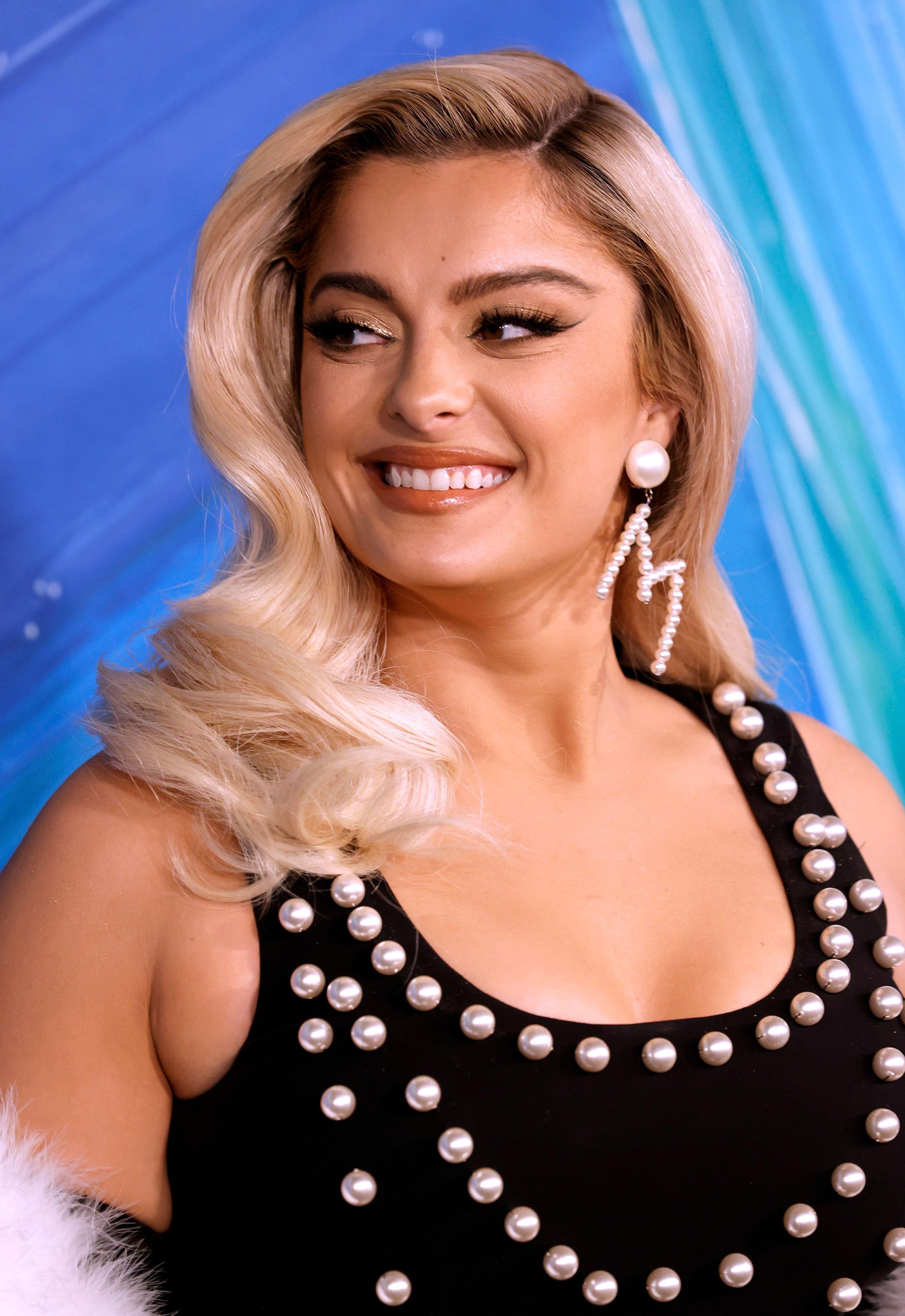 Although Rexha always looks stunning in any outfit, this artist has dealt with self-love issues, and she confirmed this in a clip once shared on social media. The Baby I'm Jealous artist broke down in her video as she explained how she had gained a lot of weight and felt uncomfortable in her own skin.
The Meant To Be crooner divulged that she hasn't been as active on social media this past year because she was no longer confident in her looks. However, she received a vote of confidence from Chlöe of Chloe x Halle who noted that Rexha will always be beautiful no matter her weight. The clip also received words of affirmation from other commenters.