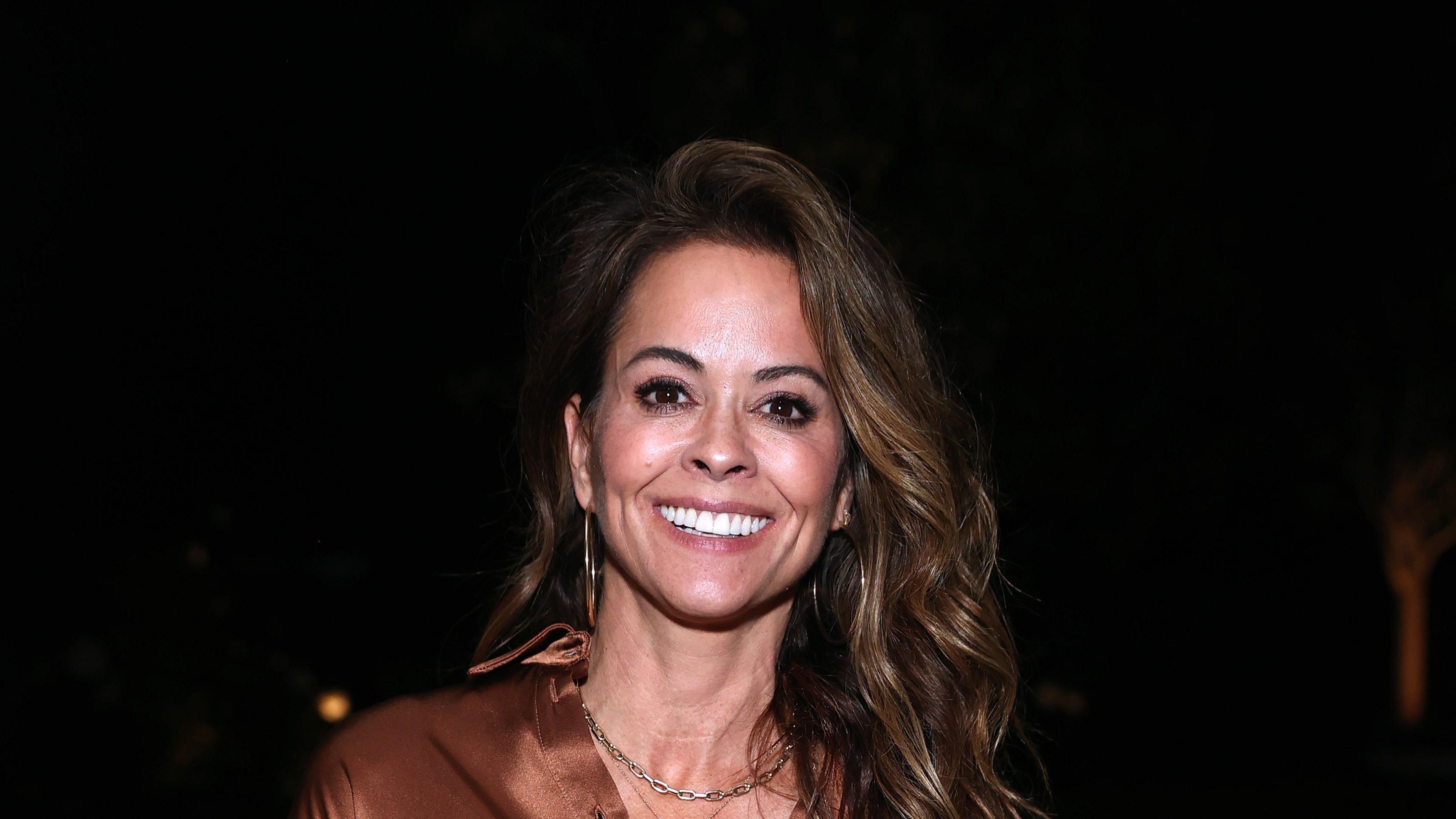 Brooke Burke Displays Her Formed Abs In Workout Post
Brooke Burke is a television personality who ventured into the fitness business world with her fitness lifestyle app, Brooke Burke Body. She launched her fitness training app in 2017, and it has been a great help in achieving a dream body over the years. As a fitness trainer, Brooke works hard to keep her body in shape to serve as an encouragement to her fans. The fitness instructor displayed her trim figure in a workout clip she posted on Instagram.
Article continues below advertisement
Fitness Tips From Brooke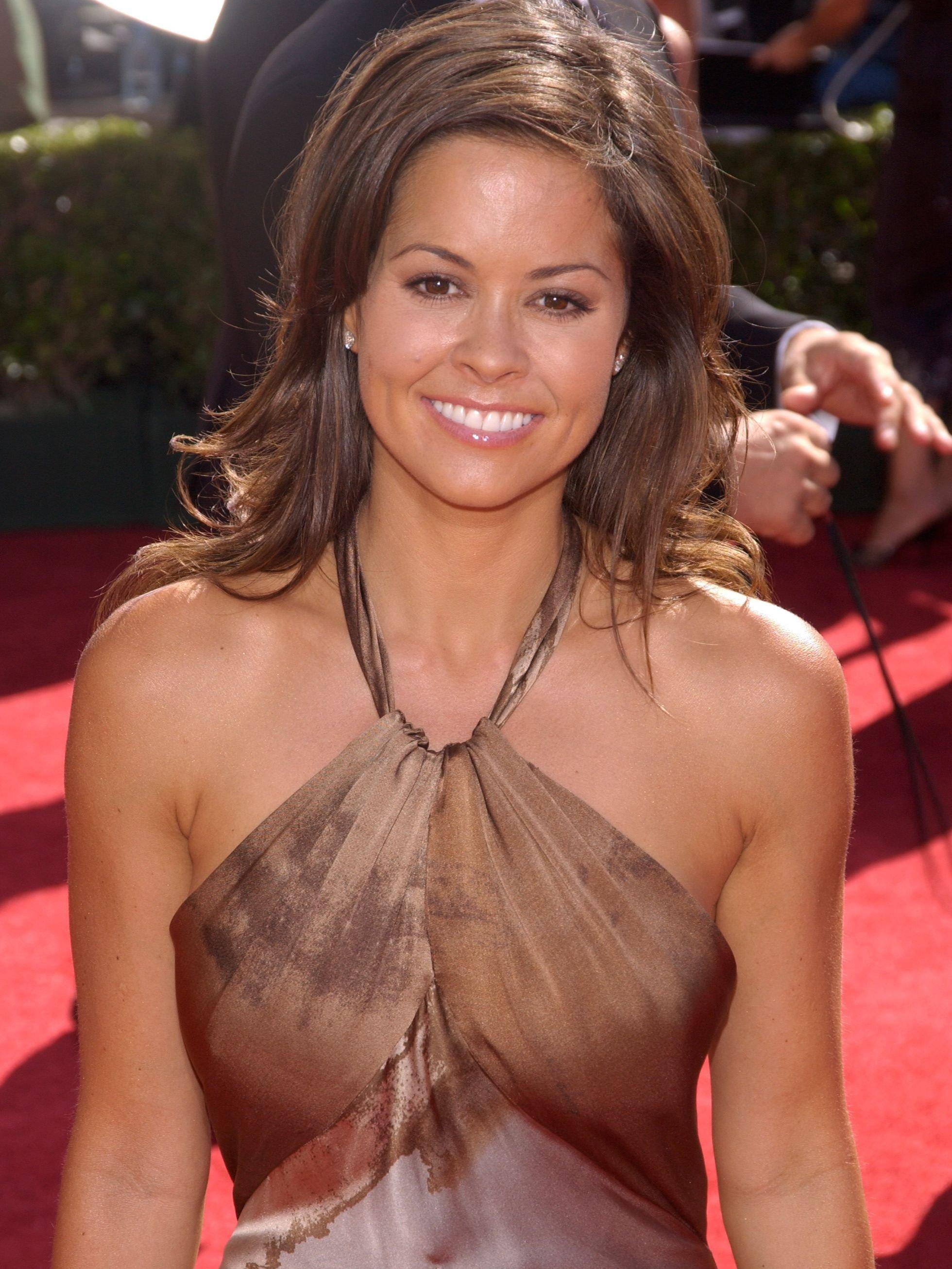 Inspired by the need to encourage women and promote their physical and mental awareness, Brooke shared another clip of her fitness moves on Instagram. The video featured her showing her 'five favorite lower-body sculpting moves.
The fitness pro slipped her trim body into a blue bra top with deep green high waist yoga pants. The flexible outfit hugged tightly to her body, enlightening her petite figure. The five moves included knee step, meet the queen, reverse lunge kick, lunge pops, and 180 jump squat. One of her fans commented on the fitness trainer's "Perfect form and balance."
Body Of Evidence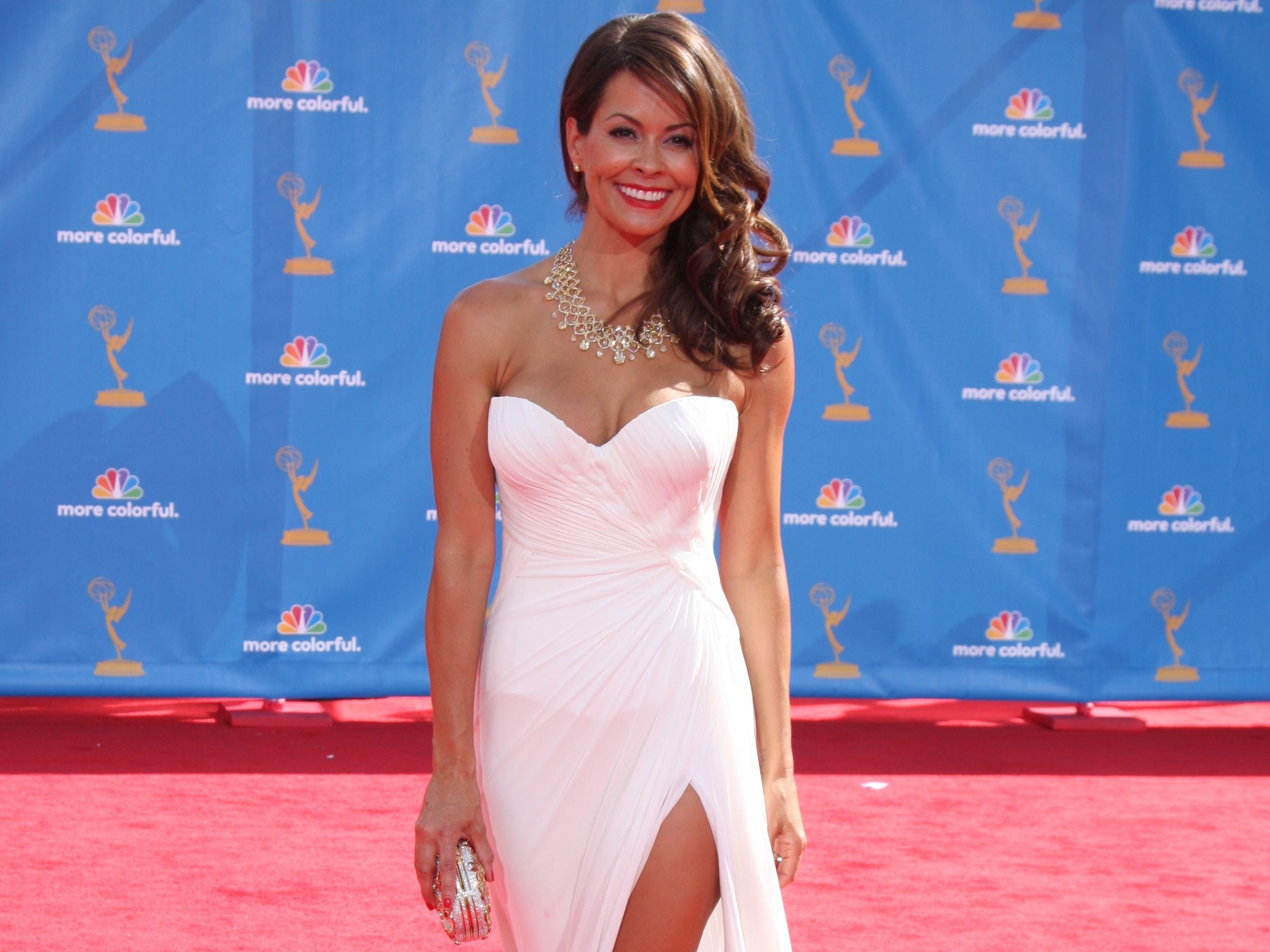 The 50-year-old mother of four flaunted her gorgeous form on Instagram. In another picture, she was rocking a pink animal-themed sports bra and underwear. The sportswear gave a perfect view of her body shape. The evidence of her training to achieve her slim waist and toned abs were in full manifestation.
She explained how she upped her body sculpting game by using 8-10lb weights for her booty burn program and 3-5lb weights to achieve formed abs. She used this image as evidence to her fans to prove they could achieve their body goals by being efficient with their time and movement.
Article continues below advertisement
Healthy Lifestyle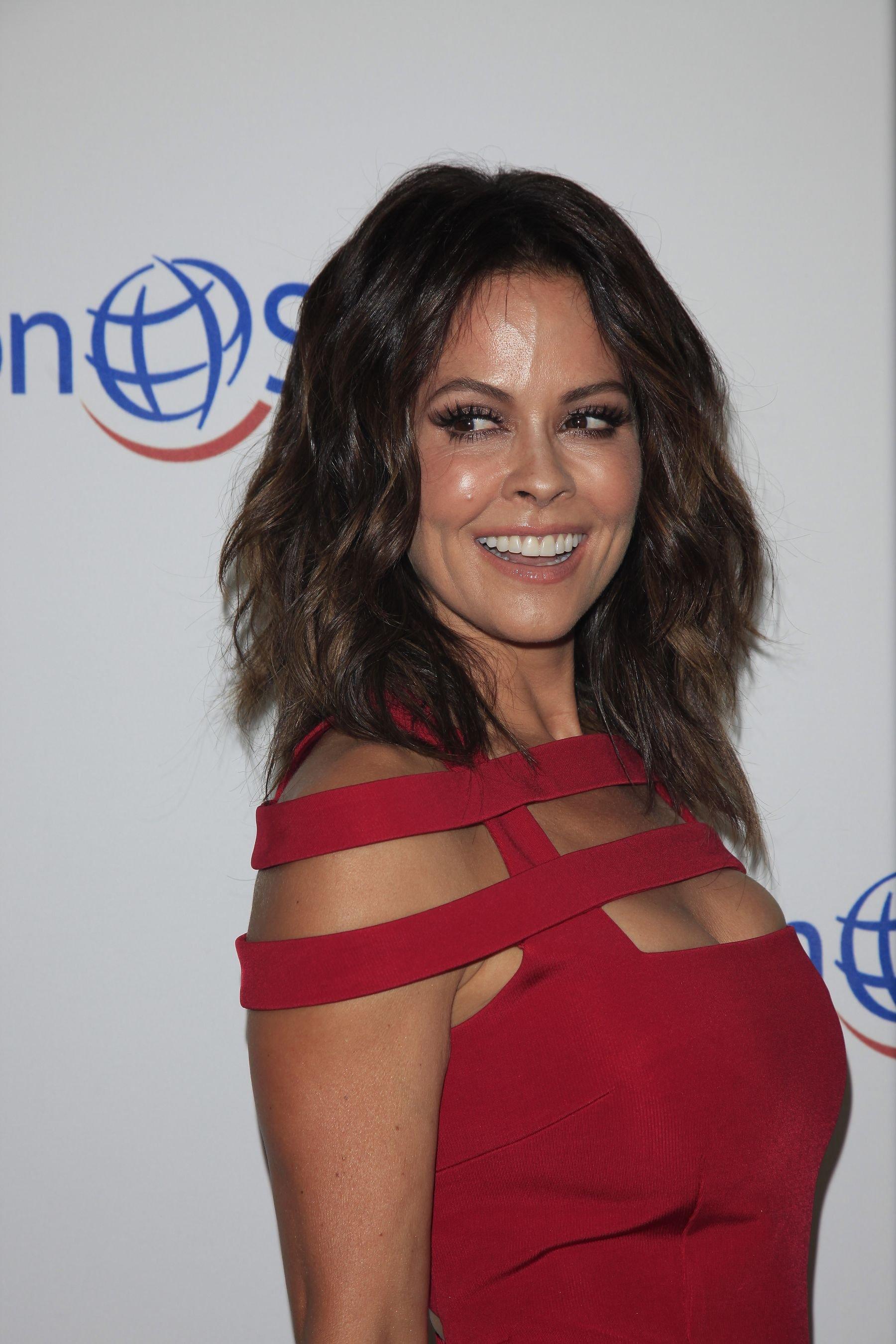 Brooke explained to Closer Weekly that "Health and wellness" were a big part of her lifestyle. She does intermittent fasting most days and makes sure she gets a lot of rest. She shared some recipes and philosophies with fans on her website, and she always brings out fun ways to work out; this helped in her honesty and accountability.
The TV host treats her body with respect, caring for its needs by paying attention to what it's telling her. She also makes use of supplements which help in repairing her cells and fighting against metabolic stress. She focused on this healthy lifestyle to "lead by example" to her children.
Workout Routine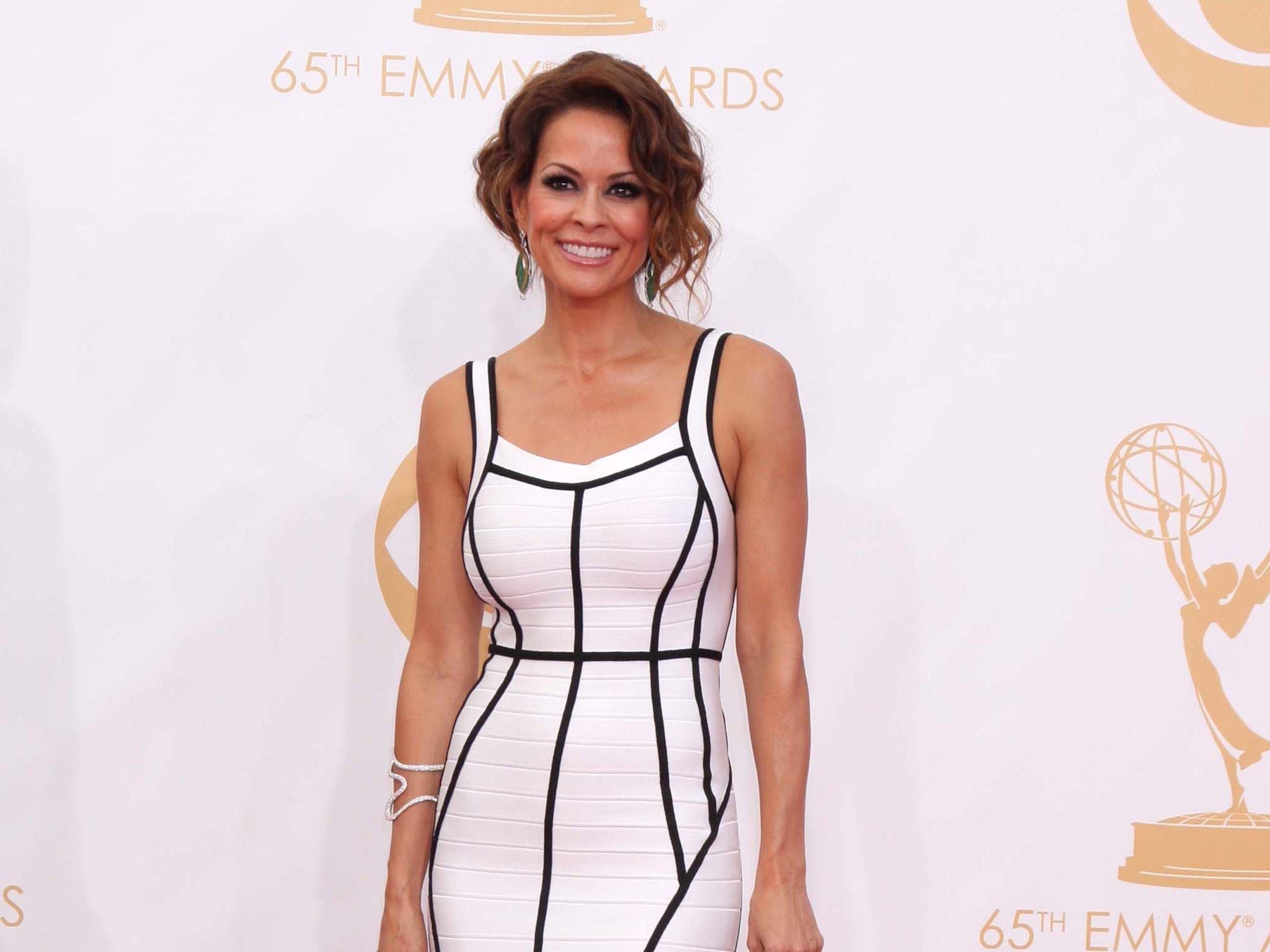 The training coach has always had a keen interest in exercising. It's a way to energize her body and serve as a great help to her immune system. She enjoys lifting weights, doing cardio, engaging in movements to keep her body in a good state, and doing breathwork, a form of meditation.
She also believes that giving your body time to rest and not engaging in hours of workout is the best way to achieve targeted toning. Her training is based on efficient time spacing.