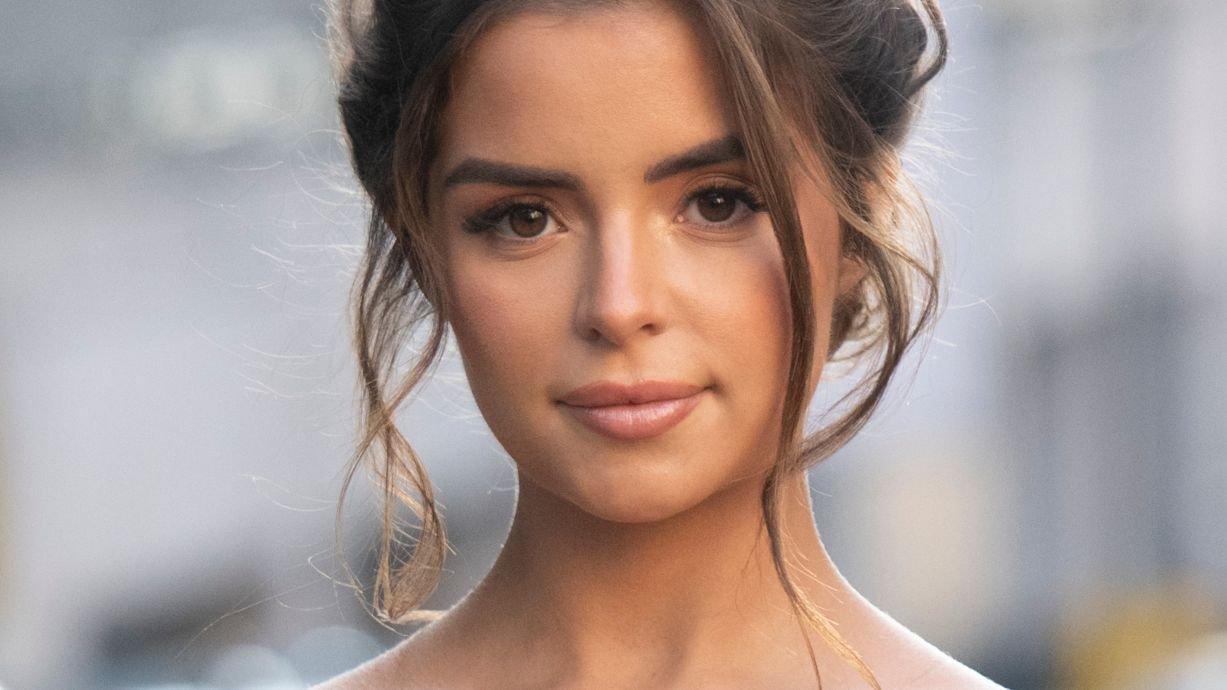 Demi Rose In Bikini Says 'Welcome To The Jungle'
Demi Rose has now clocked over 600,000 likes for saying "Welcome to the jungle" while stripped down to a tiny bikini. The model, 26, has been making 2022 headlines for her travels to Mexico, and one particular photo has been turning heads.
Posting for her 19 million+ followers, Demi thrilled her army of fans by showcasing her famous peach in a beach-ready look, also upping the ante via her caption. Rose was in Tulum and amid bamboo structures, and her look was both pool and party-ready. Check it out below.
Article continues below advertisement
'Welcome To The Jungle'
Scroll for the photo. The Pretty Little Thing ambassador posed back to the camera as she stood on a raised circular stone structure in high heels. Wearing a cheetah-print monokini that drew attention to her curvy rear and toned back, Demi posed gazing to the side, also wearing an animal-print bandana for a natural jungle feel.
Demi was amid greenery as lush foliage surrounded the hut. She wrote: "Welcome to the jungle" with a safari animal emoji. Meanwhile, a swipe right showed a front view as Demi modeled the criss-cross and frontless bathing suit.
See More Photos Below
Anyone starting to follow Demi during her Mexico travels likely stayed glued to the model's feed. Shortly after her jungle post, the ex to rapper Tyga shared a stunning and arched back bikini shot amid a serene rock pool. Here, the star was in Yucatan.
Article continues below advertisement
Business As Usual
Demi is always on the day job. The PLT face now boasts multiple edits with the affordable clothing label she fronts, and October of this year will mark two years since her joining. Back in fall 2020, she told fans:
"I'm so excited to announce I am the newest Brand Ambassador for @prettylittlething. We've got so many exciting projects coming up for you guys over the next year, and I can't wait to show you all. Stay tuned."
Edits With Pretty Little Thing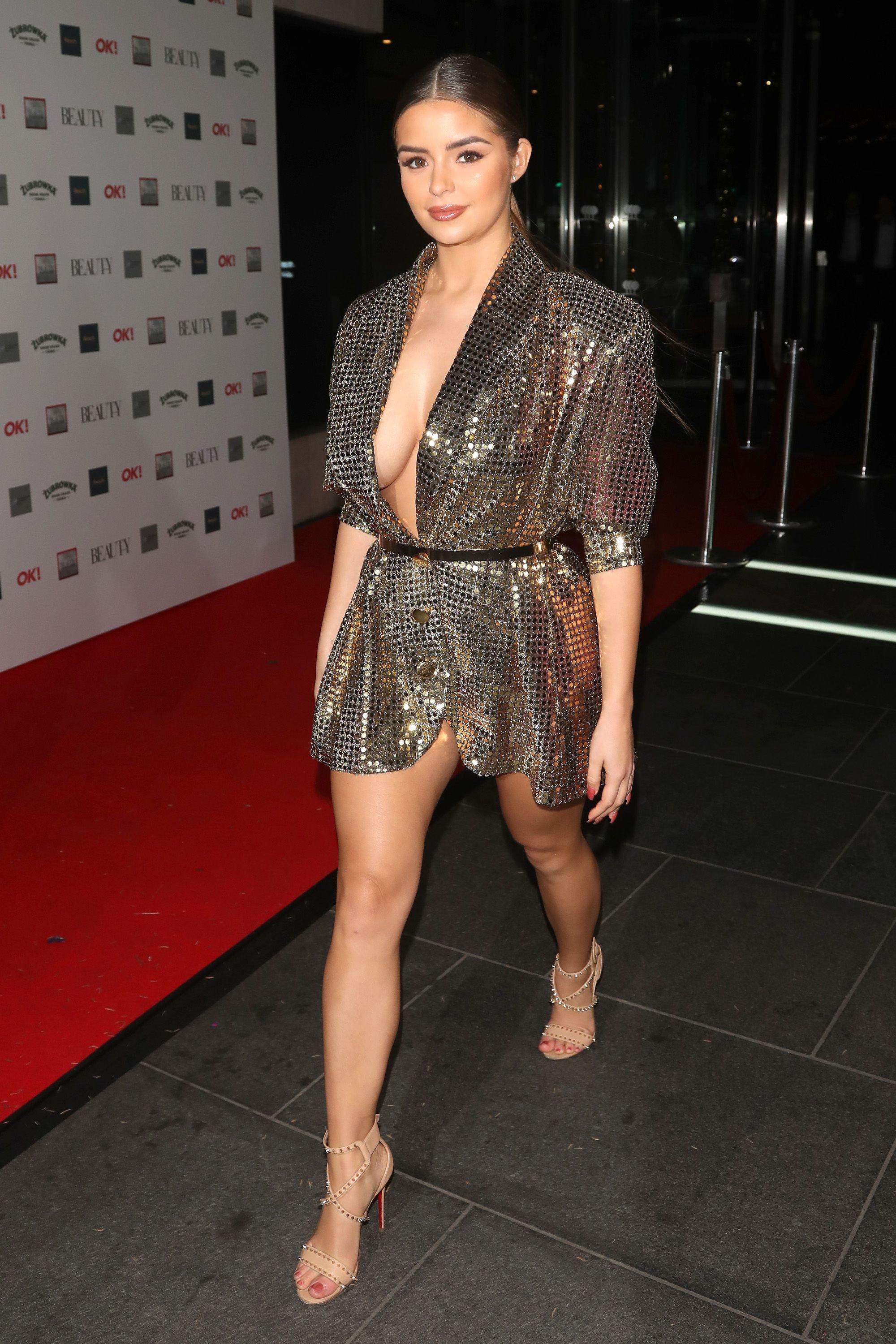 PLT, which boasts collabs with Jordyn Woods, Doja Cat, and Sunisa Lee, now has Demi's edits ready to shop. "I love it [the new range]! It fits and compliments the body so well. We worked really hard on making something that girls will feel super confident in," Demi said of the collection.
Rose once came as a Fashion Nova face. She's also got her merch collection. Mexico is over, though, with Rose now vacationing in Courchevel, France, and posting right from snowy slopes.