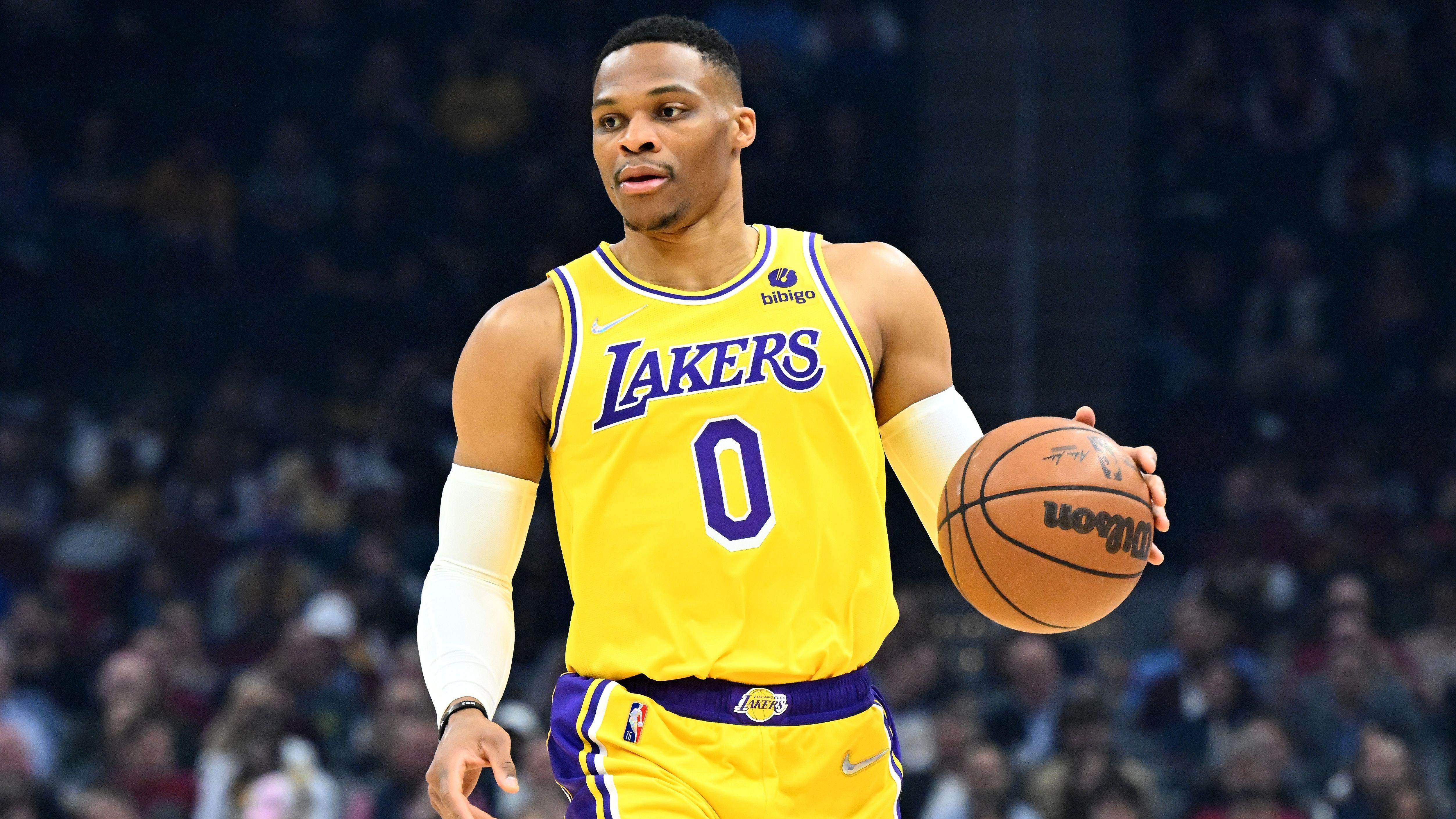 NBA Rumors: Proposed Lakers-Spurs Trade Sends Russell Westbrook To San Antonio For Three Players
Los Angeles Lakers point guard Russell Westbrook has gone through plenty of ups and downs since parting ways with the Oklahoma City Thunder in the summer of 2019. Westbrook left the Thunder with the hope of chasing his first NBA championship title with another team. Unfortunately, as of now, the former MVP is yet to achieve his main goal. Despite currently being on a team that has LeBron James and Anthony Davis on its roster, Westbrook is on the verge of missing the playoffs in the 2021-22 NBA season.
Article continues below advertisement
Inevitable Divorce With Lakers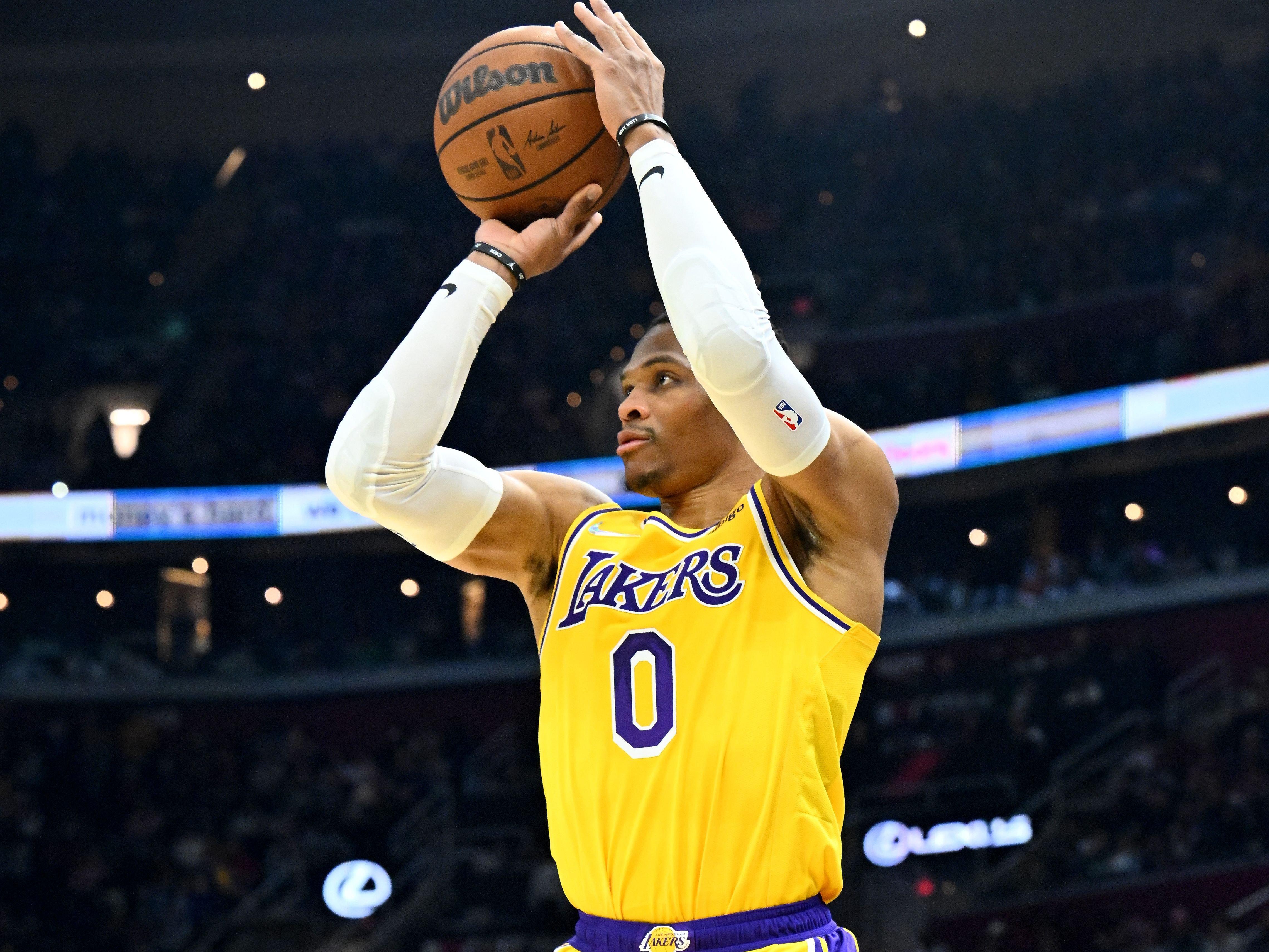 Westbrook is still trying to help the Lakers keep their playoff hopes alive in the 2021-22 NBA season, but rumors have already started to swirl around his inevitable departure from Los Angeles this summer. Earlier in March, Jake Fischer of Bleacher Report revealed that Westbrook and the Lakers' front office have a "mutual interest" to part ways in the 2022 NBA offseason. Finding a team that is willing to absorb Westbrook and his massive salary would be difficult for the Lakers, but it's not entirely impossible, especially if they are willing to give up a future first-round pick in the process.
Potential Trade Partner - San Antonio Spurs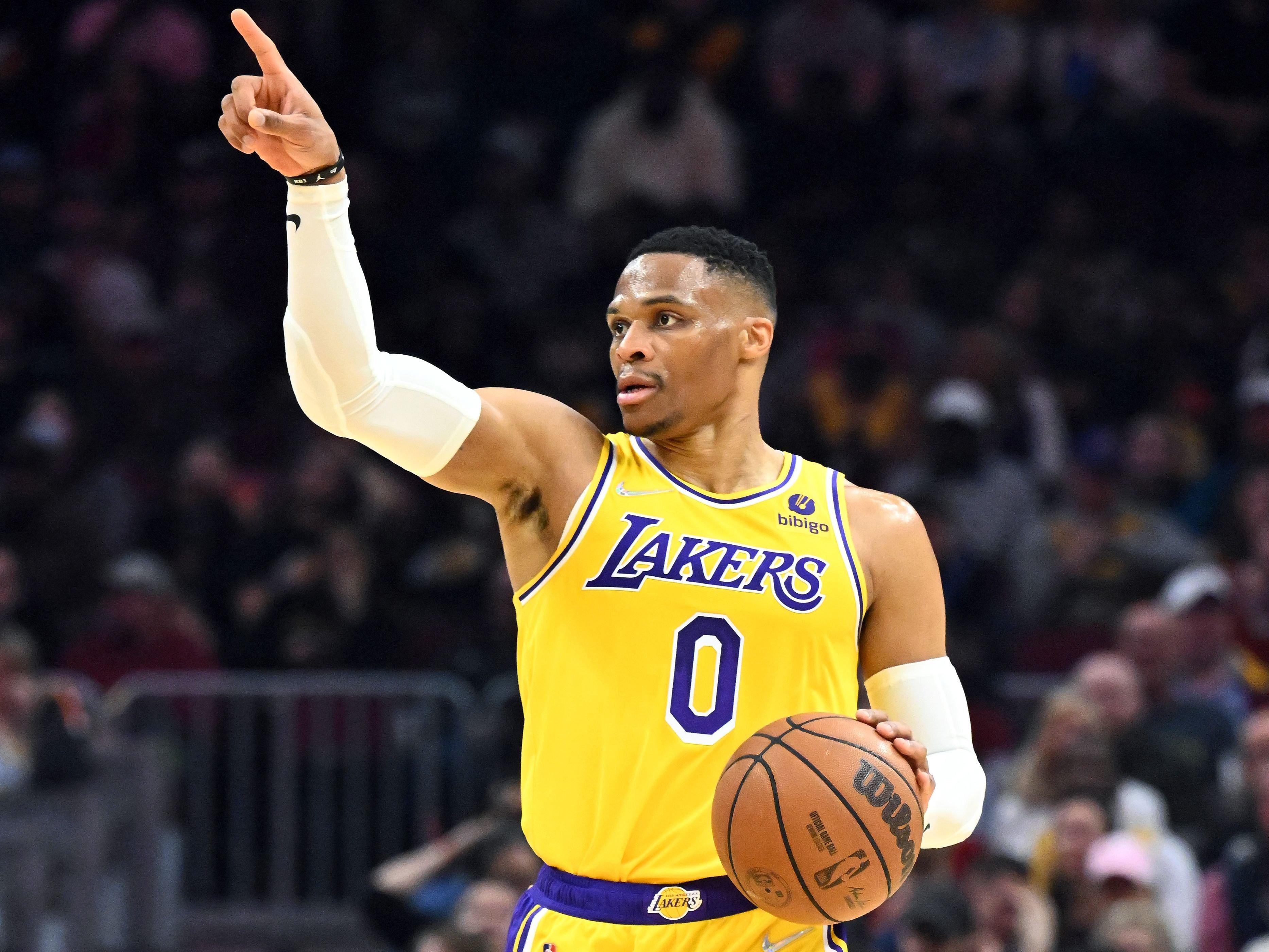 One of the potential trade partners for the Lakers in the deal involving Westbrook is the San Antonio Spurs. In a recent article, Kenneth Teape of NBA Analysis Network discussed a hypothetical trade idea that would enable the Lakers to dump Westbrook to the Spurs in the 2022 NBA offseason. In the proposed trade scenario by Teape, the Lakers would be sending Westbrook and a 2027 first-round pick to the Spurs in exchange for a trade package that includes Doug McDermott, Josh Richardson, and Romeo Langford.
Article continues below advertisement
Lakers Get Three Role Players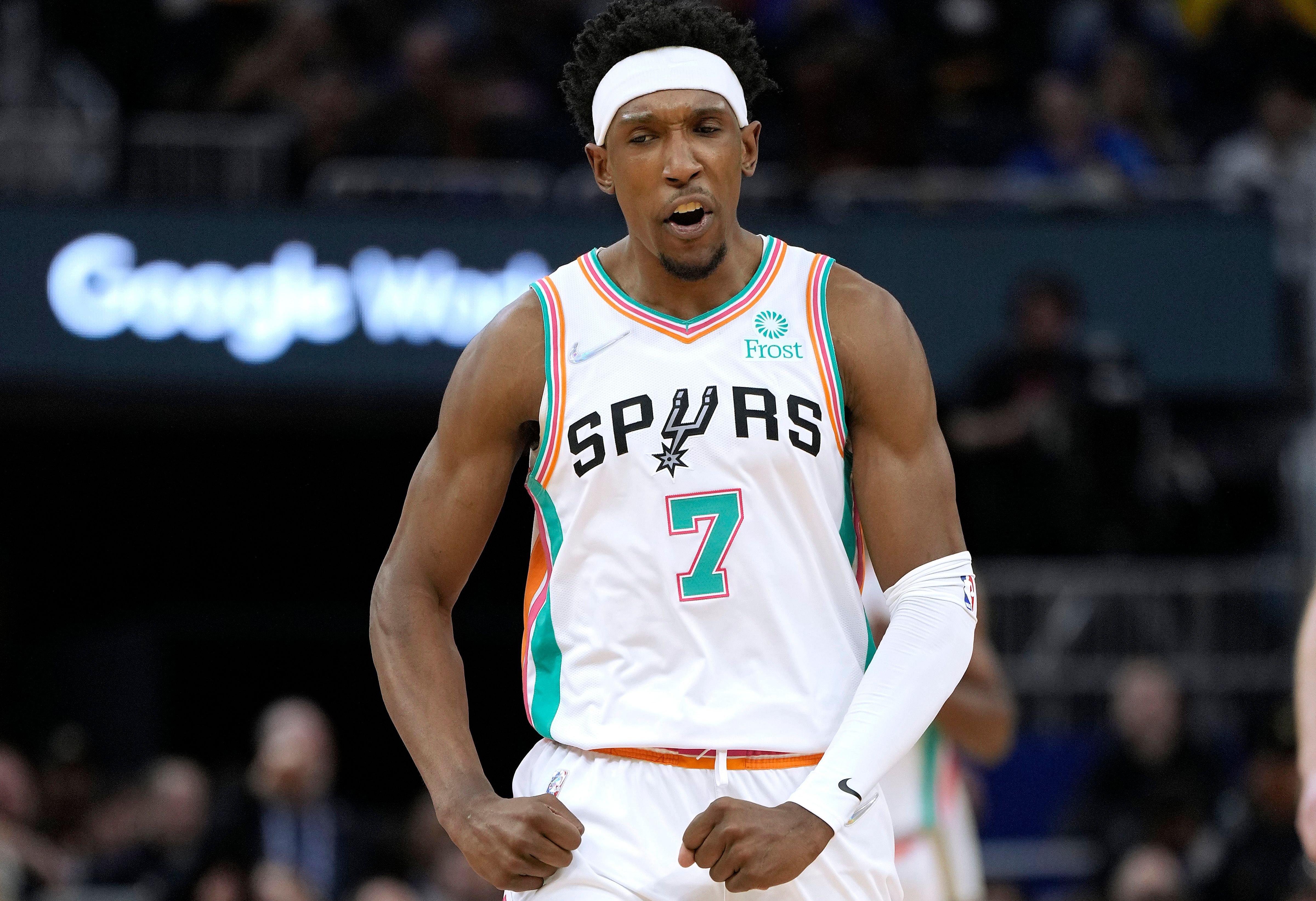 Though it would cost them a future first-round selection, the proposed deal with the Spurs would make a lot of sense for the Lakers. Aside from getting rid of Westbrook and his lucrative contract, the Lakers would also be acquiring three role players who could help them improve in terms of three-point shooting and perimeter defense.
"For the Los Angeles Lakers, this deal will help rebuild a rotation that was surrendered to acquire Russell Westbrook," Teape said. He continued:
While they may not be huge net positives, all three would help upgrade the rotation in some capacity. Whether it is 3-point shooting, perimeter defense, or some youthfulness, all three of McDermott, Richardson, and Langford bring something that the Lakers need more of.
-
Why The Spurs Would Make The Trade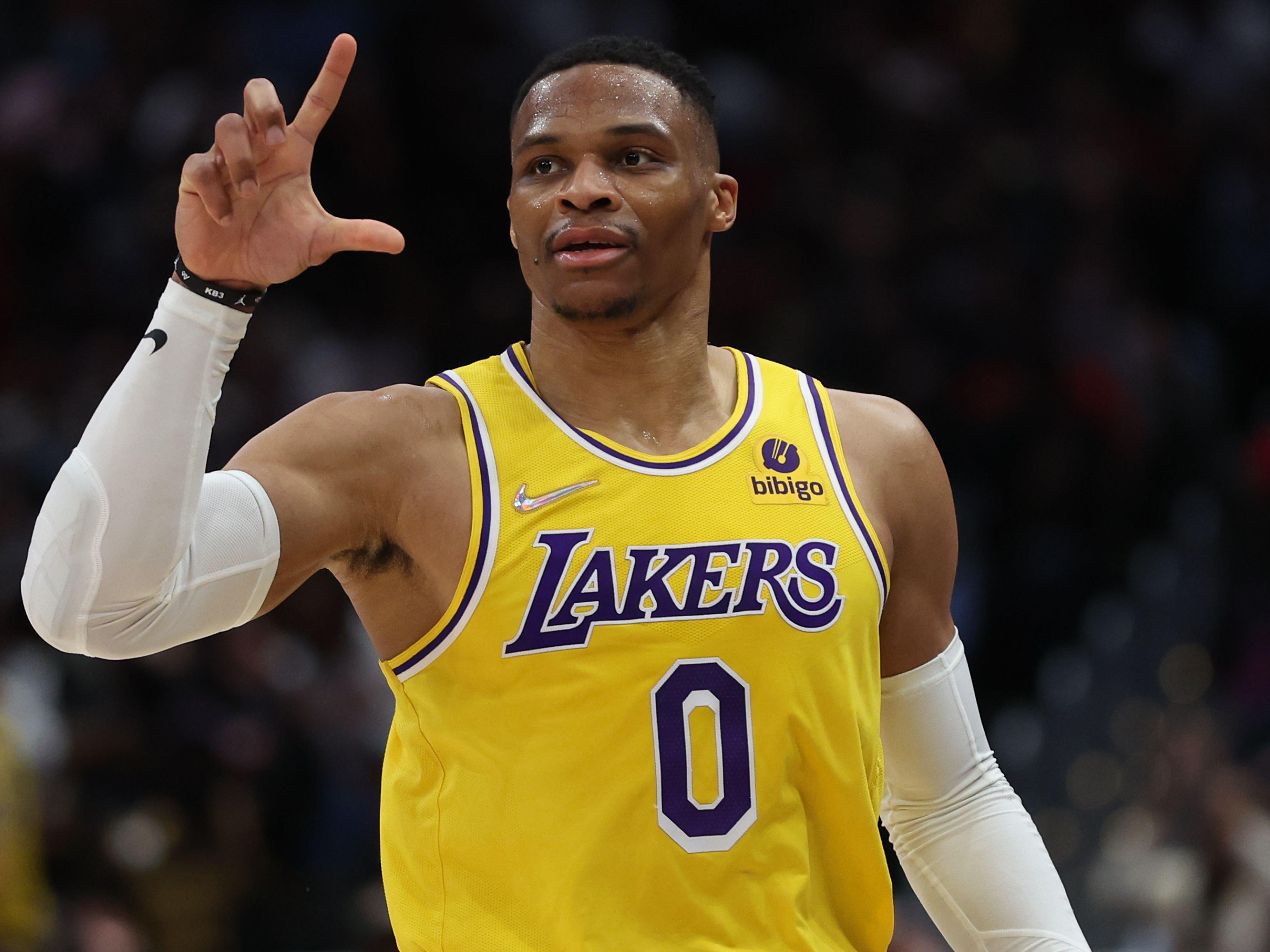 For a team that is still in the middle of the rebuilding process, collecting future draft assets would be vital even if it means taking a massive salary like Westbrook's. Westbrook won't be in San Antonio for long since he's set to become an unrestricted free agent after the 2022-23 NBA season. This would enable the Spurs to open up a huge chunk of their salary cap space in the summer of 2023 where they could go after big names who could fit their long-term plans.
If Westbrook performs well next season, the Spurs may no longer need to wait for the 2023 NBA offseason to get rid of him. They could try flipping his expiring contract into young players and/or future draft picks before the 2023 NBA trade deadline.