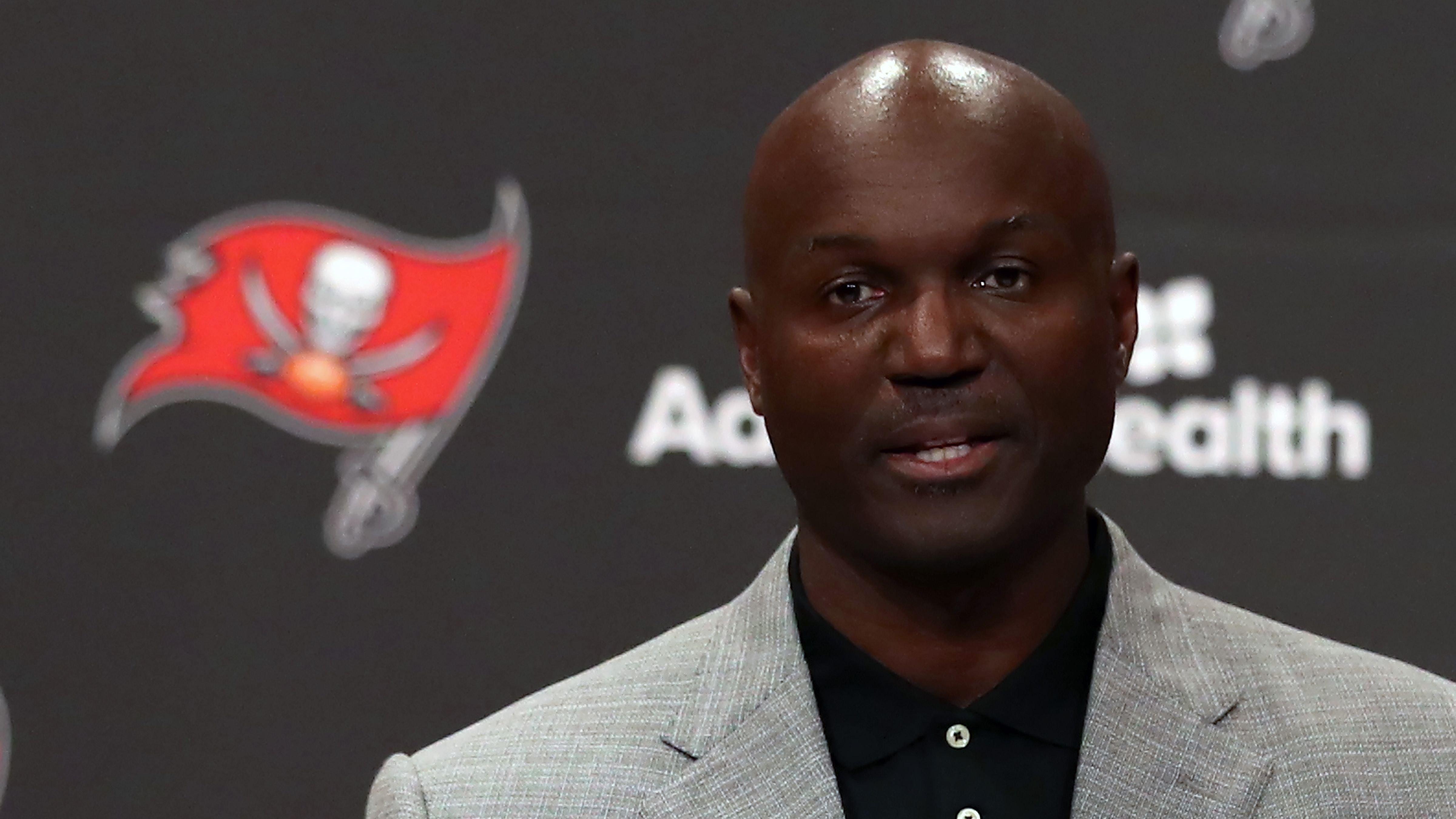 NFL News: Todd Bowles Says He'll Run The Bucs His Own Way
In a somewhat shocking turn of events, Bruce Arians announced he was retiring from coaching and would assume a front office role for the Tampa Bay Buccaneers.
Now, it'll be Todd Bowles's turn to lead the way for the franchise, shortly after Tom Brady announced that he was coming back for another season.
Article continues below advertisement
Bowles Is Thankful For Arians' Tutelage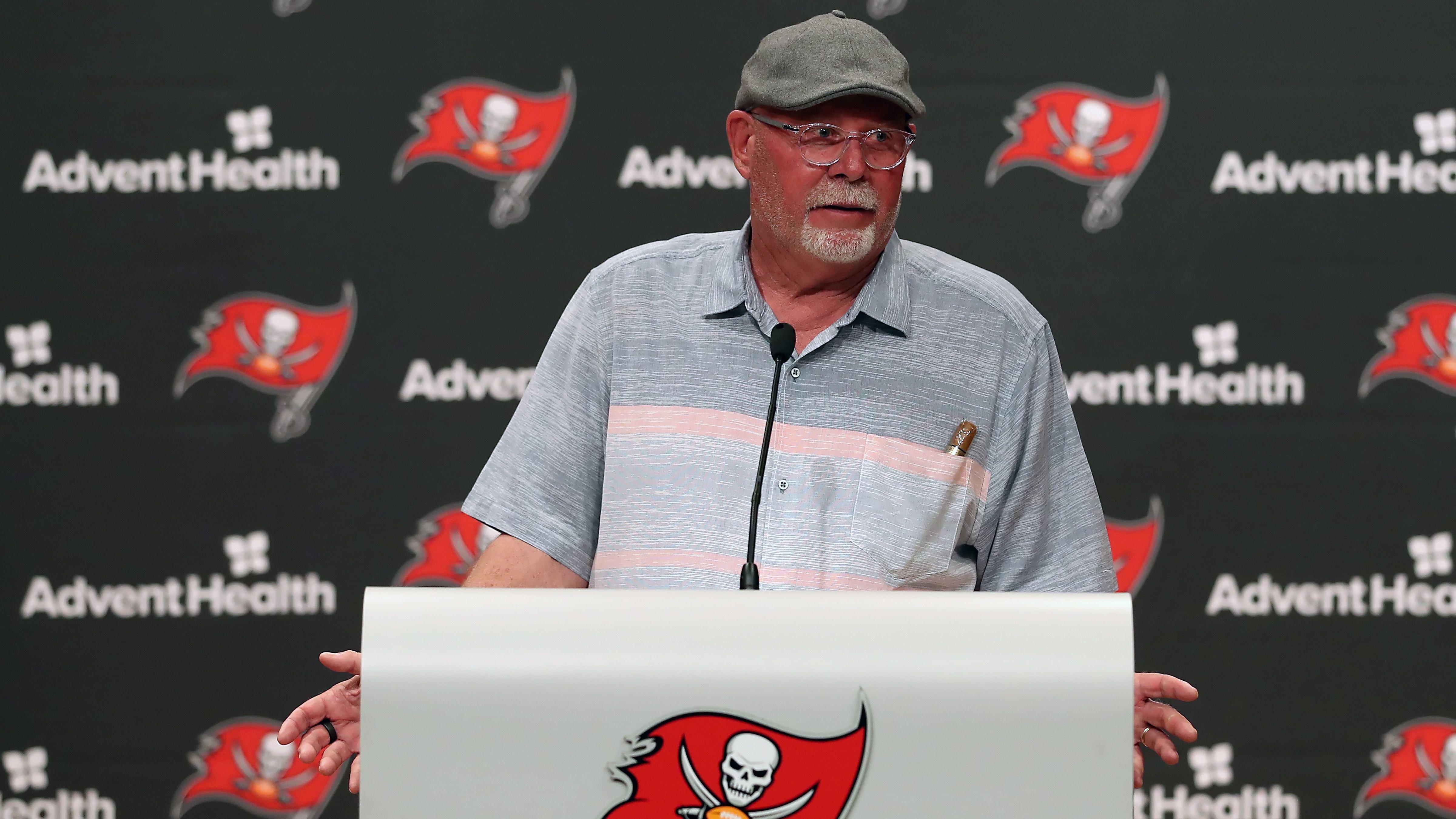 Bowles will have some big shoes to fill after Arians turned the Bucs into a contender. For that, he claimed to be thankful for his tutelage, stating that he's the biggest father figure he'll ever have in the NFL:
He will probably be – not probably, definitely – the most influential coaching figure, father figure that I have ever had in my life in this league, for as long as I shall live or continue to be in this league, said the coach. And I just want to thank him personally before I go on, just face to face so the whole world knows what he has meant to me, what he means to our coaching staff, what he means as a family man … he teaches, he takes advice, he understands, and that's what you need to be a good leader. I'll try to do that going forward.
-
He'll Do Things His Own Way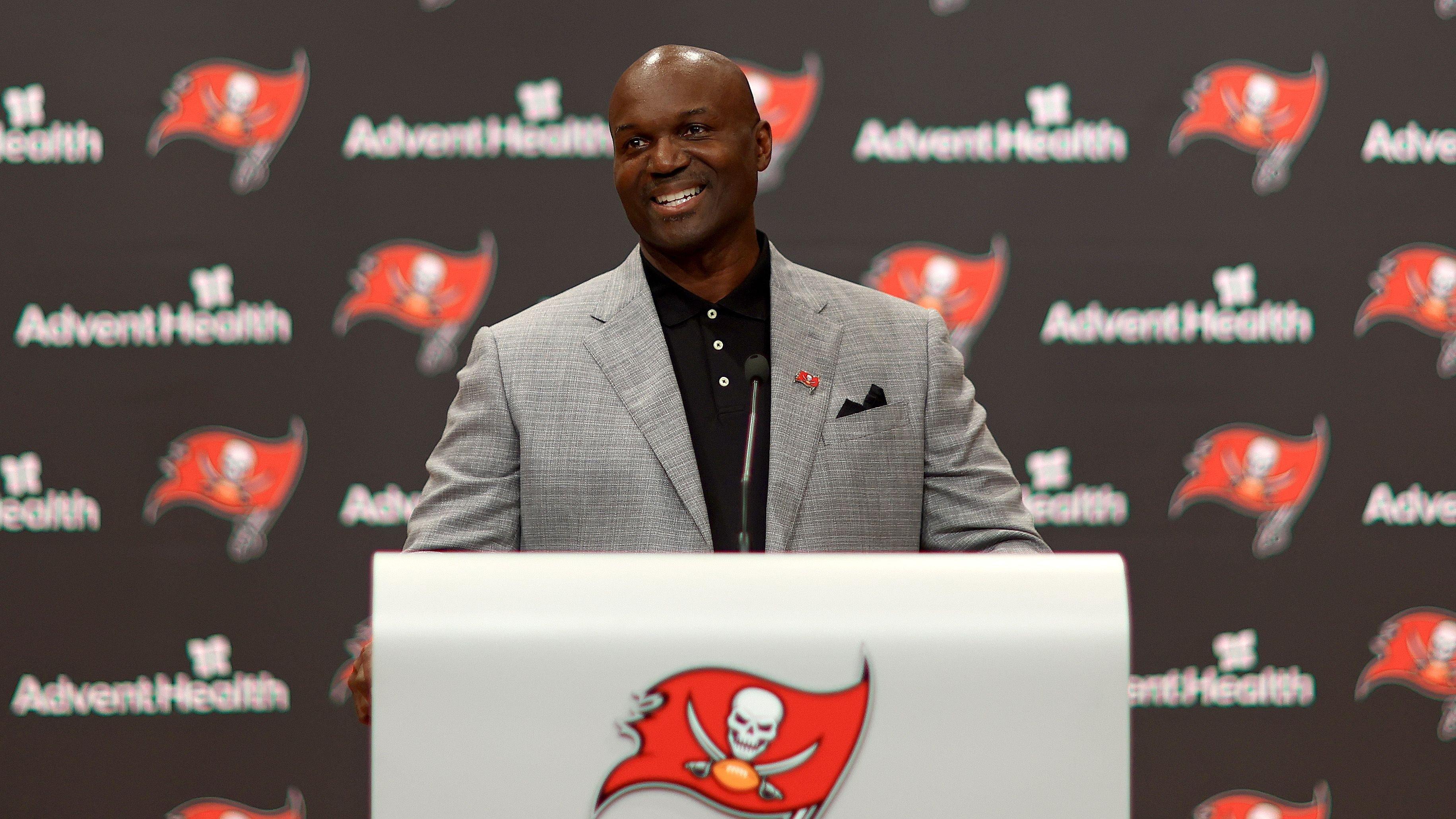 But even though he's a big fan of the Arians way, Bowles still claims that he'll turn the franchise around with his own methods. He doesn't intend to be Bruce Arians 2.0 by any means:
I'm just going to be me. I cannot be him. I don't expect to duplicate the things he's done. [He] won a Super Bowl, won a division – I want to duplicate that part, but probably with some tweaks and in a different way, Bowles added. There are a lot of ways to skin a cat, and I'm just going to do it my way. I'm going to do it my way. I'm going to do it my way with a lot of advice from him, a lot of advice from the other coaches. But I'm going to say what I feel. I'm a very honest guy, very straightforward there, and we'll get to know that as a group, as well.
-
Article continues below advertisement
Bowles Learned From His Past Struggles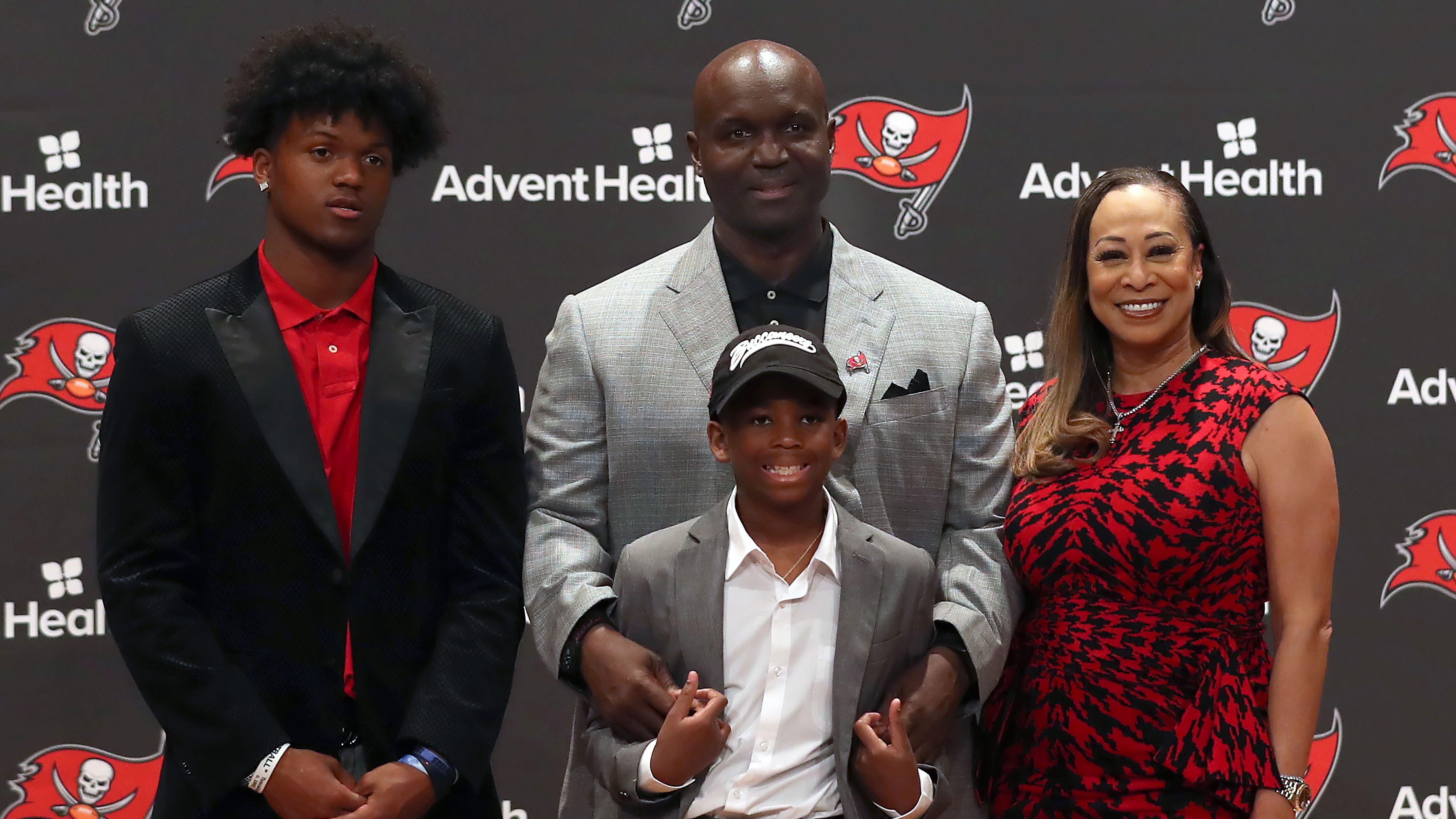 Bowles' first HC tenure wasn't exactly successful. Now, he claims to be a much better coach and ready to take on this challenge:
I think when you take a head job [for the first time] you have to wear a lot of hats, but you had never experienced wearing those hats, Bowles said. When you understand that going in…without the experience I think you tend to do things a little differently.
-
He Knows He Can Do Better Now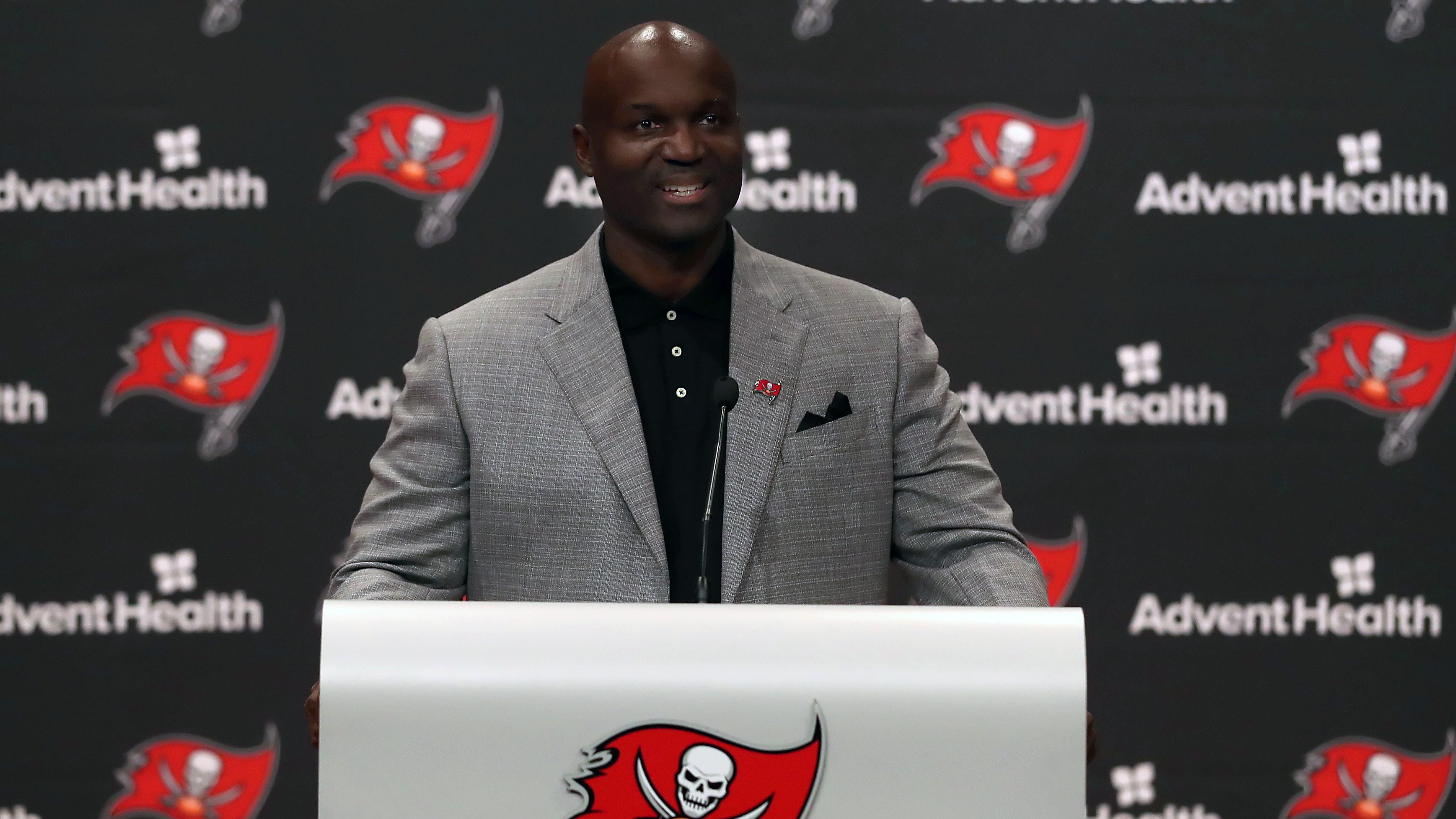 Bowles said he's learned from his mistakes and won't hesitate to change some things from his past tenure as a HC:
You have to be man enough to know when you can change things, Bowles concluded. Usually when people get fired they blame everybody else. The first thing I did was look within myself, and there were a lot of things I can do better.
-
Well, for starters, he'll have a big upgrade at the QB position this time around.