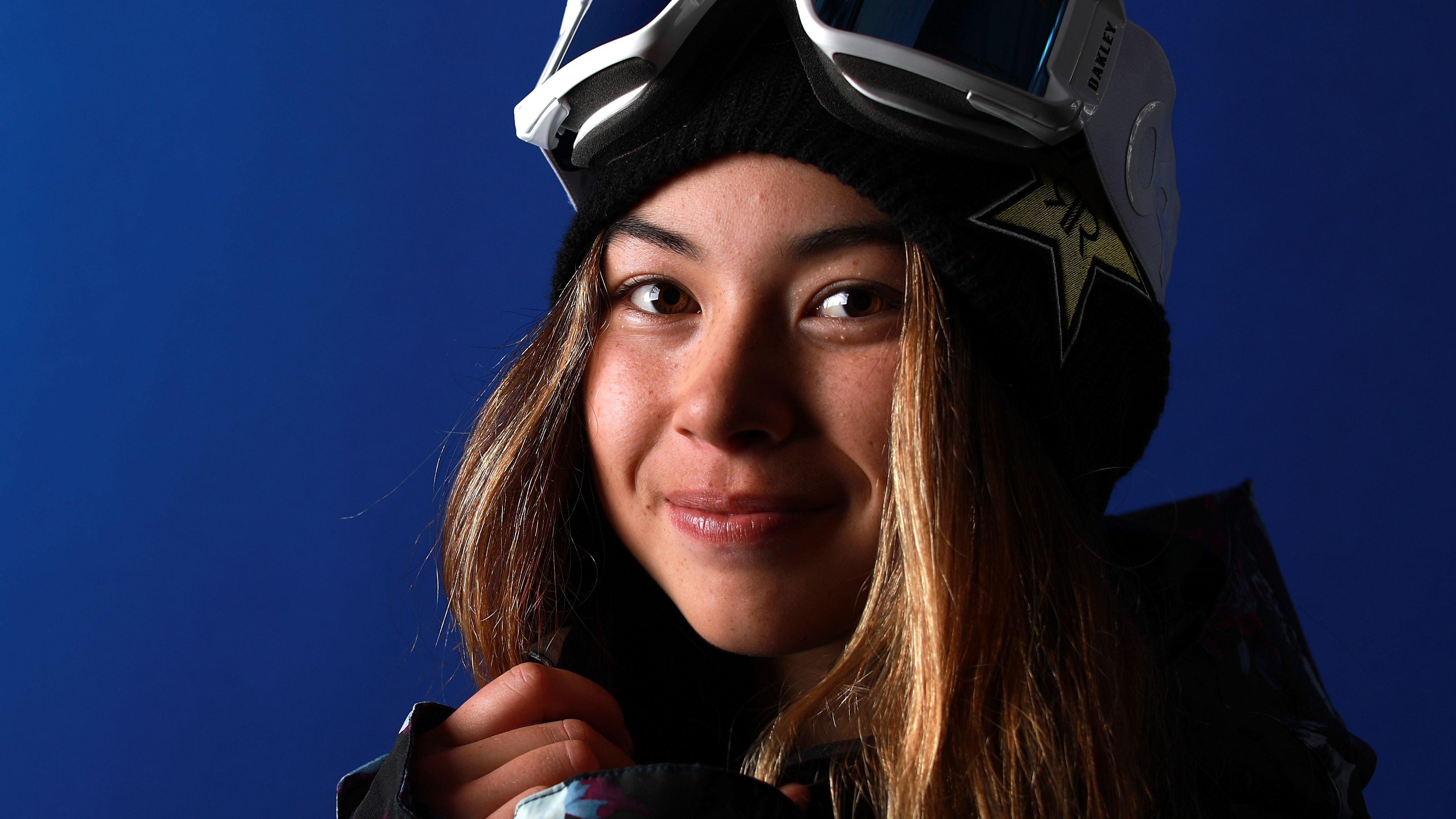 Hailey Langland Does Handstand Split In Bikini
Hailey Langland has had some amazing runs on the slopes, but that's not the only place where she performs. She's got amazing tricks on the yoga mat too!
If you didn't know it yet, then let us tell you - Hailey is a pretty good yogi. When she isn't shredding on the slopes, she meditates on the mat or does impressive handstands for her Instagram followers.
Scroll down to see Hailey doing a handstand split.
Article continues below advertisement
Balancing Upside-Down
Langland's Instagram feed displays the 21-year-old athlete's life outside of her sport. Like most elite athletes, this girl likes to stay active. Whether it's adventuring out with her husky or enjoying her other hobbies, Hailey makes sure there's always something to do.
One of her most loved passions is yoga - the yin to the yang of her snowboarding. The Lululemon brand ambassador enjoys sharing her yoga practice on social media, often treating her followers to the occasional handstand pose.
Impressive Handstands
In an old post, Hailey performed a celebratory handstand trick with Cotton's Point surf spot in the background. The California native was happy to be back home after not-so-favorable results in X Games Norway.
"Never been so happy. Thankful to be back home. ☺️," Hailey captioned her post.
She was captured in an inverted split, dressed in a sports bra and loose floral plants, showing her arm strength and balancing skills. A t-shirt was laid out on the sand to protect her hands.
"Snowboarder turned yogi 🤘," a fan commented.
"Damn gurl!!! 💪👊💪👊," another one was impressed.
Article continues below advertisement
Mental Health
Being able to do impressive handstands is just a bonus of practicing yoga, which Hailey credits as a helpful tool for her mental health.
Competition can take a toll on an athlete's emotional well-being - as seen with other Olympians like Simone Biles, Chloe Kim, and Michael Phelps, who all admitted to having a hard time because of the tremendous pressure of being a competitive athlete.
Langland has been snowboarding since she was a little girl and was thrust into the spotlight after her amazing runs at the X Games, which led to her first Olympic experience in Pyeongyang. While she was disappointed with her results, Hailey learned a big lesson about enjoying the experience - one that she took to heart during the Beijing 2022 Olympics.
Slowing Down
While intense training continues to be a part of this rising star's routine, yoga also remains one of her go-to workouts because it helps calm her busy mind.
She detailed in an interview why she loves doing yoga. "Yoga has so many attributes that are helpful. If I'm getting frustrated, I can breathe it in and breathe it out. Even if it's just sitting there letting go, letting the thoughts come in and out of my head."