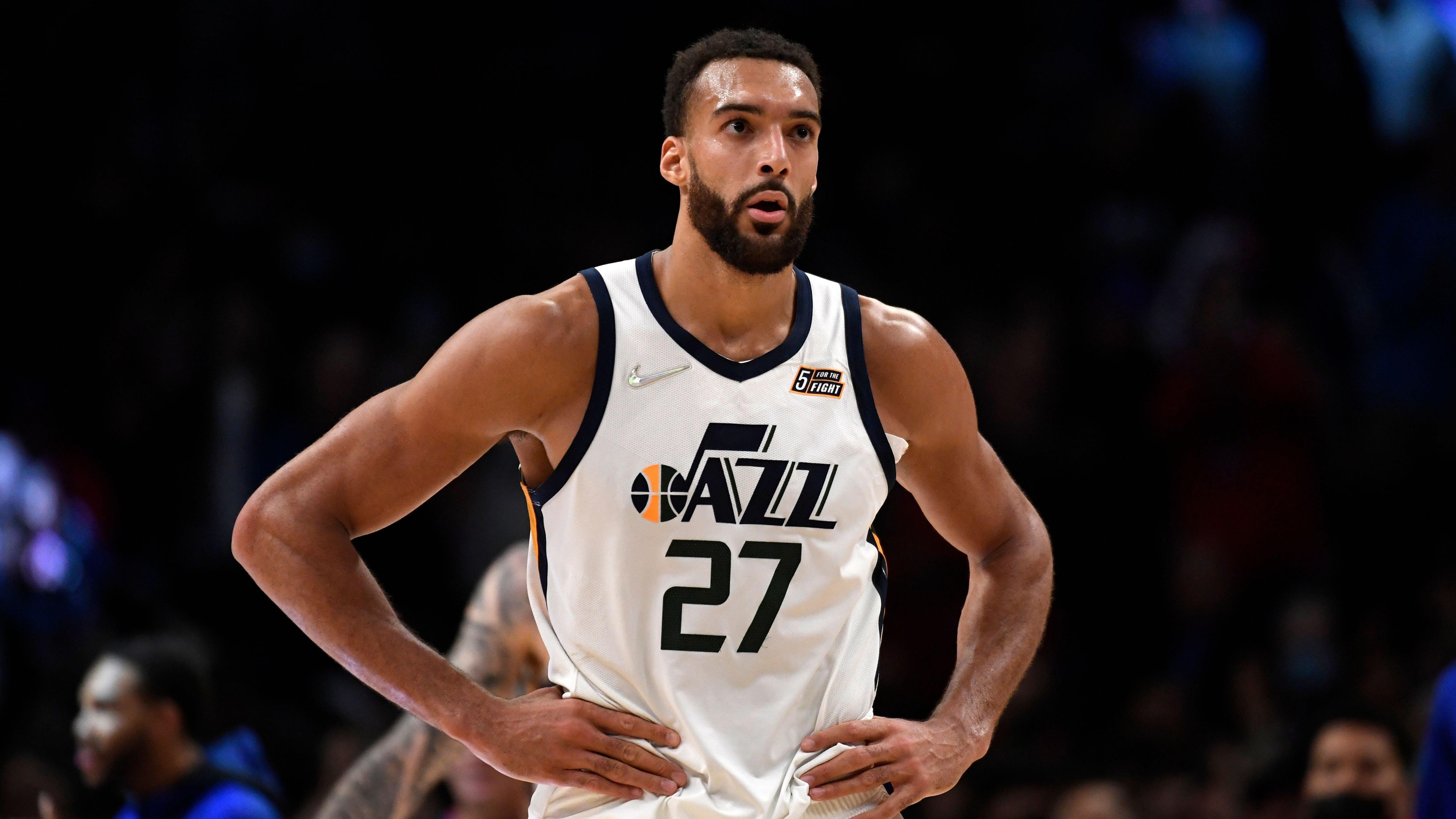 NBA Rumors: Nets Could Explore Trading Ben Simmons For Rudy Gobert This Summer
Brooklyn Nets point guard Ben Simmons is expected to be one of the hottest commodities on the trade market in the 2022 NBA offseason. Simmons may have finally found his way out of the Philadelphia 76ers, but some people have doubts if he would stay long-term in Brooklyn. With the uncertainties surrounding his physical and mental health and questionable fit alongside Kyrie Irving and Kevin Durant, there's a huge possibility that the Nets might consider moving him again in the 2022 NBA offseason.
Article continues below advertisement
Ben Simmons To Utah Jazz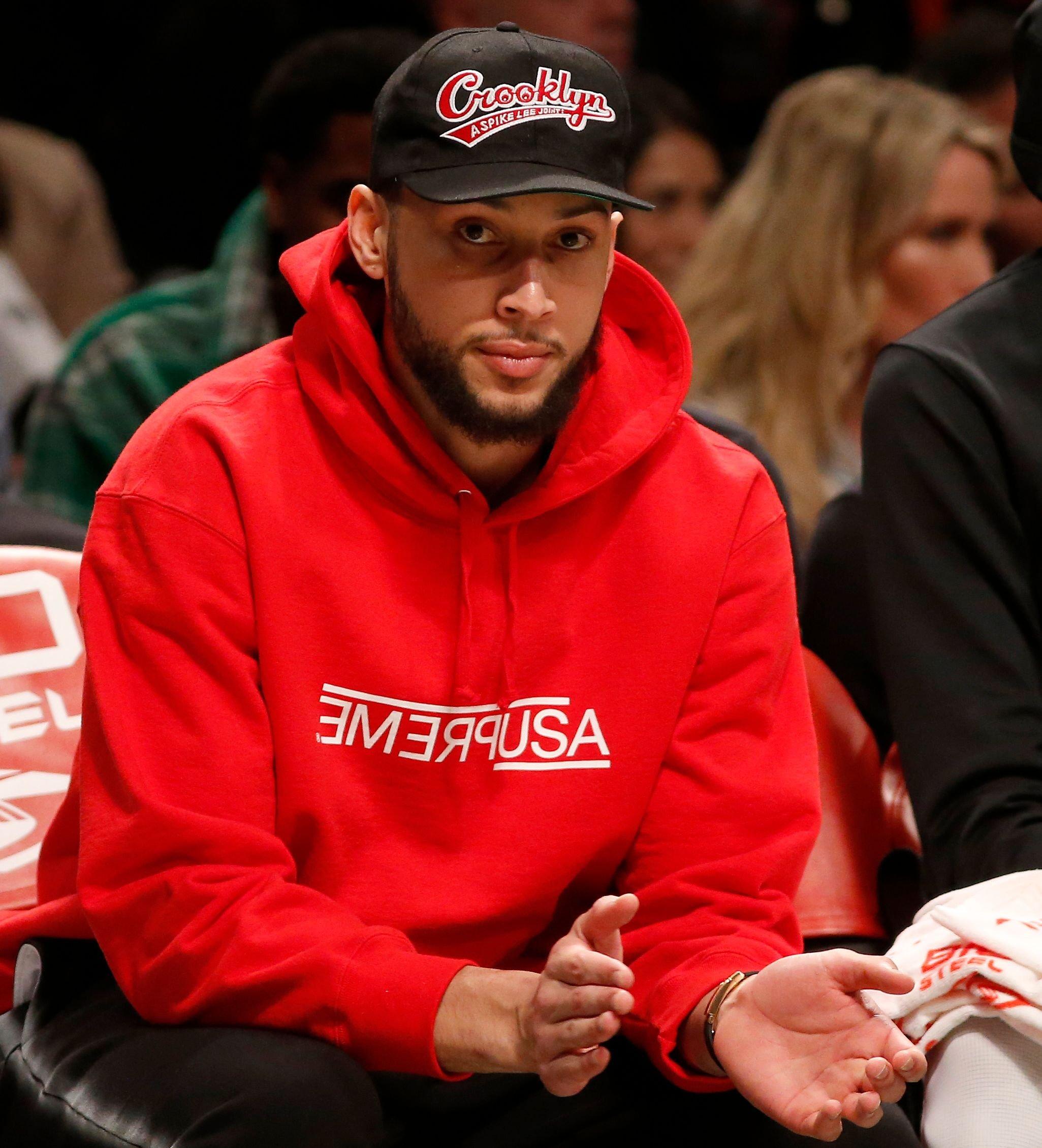 One of the potential trade partners for the Nets in the deal involving Simmons is the Utah Jazz. According to Brett Siegel of NBA Analysis Network, the Nets should explore trading Simmons to the Jazz in exchange for All-Star center Rudy Gobert.
"There really is no telling what the future holds for Simmons at this point and should the Nets exit the playoffs or play-in tournament prematurely, there could be a ton of speculation about them possibly looking to move Ben Simmons for a more established star with less injury concerns," Siegel said. "The need for a true defensive-minded center is very apparent on the Nets' roster right now and with Andre Drummond set to become a free agent, pursuing Rudy Gobert could be highly advantageous for the Nets."
Rudy Gobert's On-Court Impact On Nets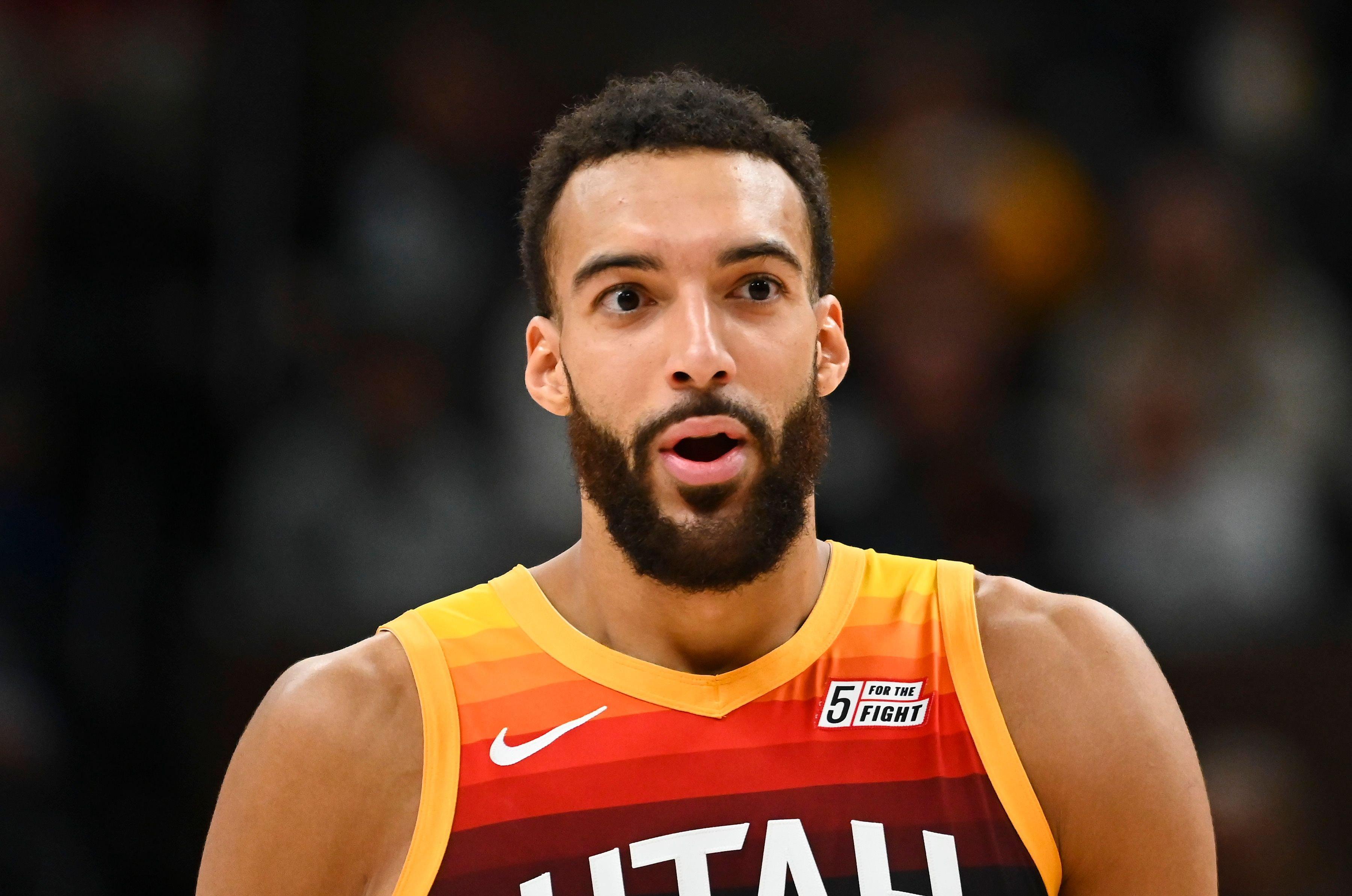 Targeting Gobert this summer would make a lot of sense for the Nets, especially if they fail to re-sign Andre Drummond in the 2022 NBA free agency. Gobert would give the Nets another All-Star who could help them improve their defensive efficiency that currently ranks No. 15 in the league, allowing 109.7 points per 100 possessions. Aside from being an elite defender, he's also a very reliable scorer under the basket and a monster rebounder.
This season, the 29-year-old French center is averaging 15.2 points, 14.6 rebounds, and 2.2 blocks while shooting 71.0 percent from the field.
Article continues below advertisement
Nets Form A New 'Big 3'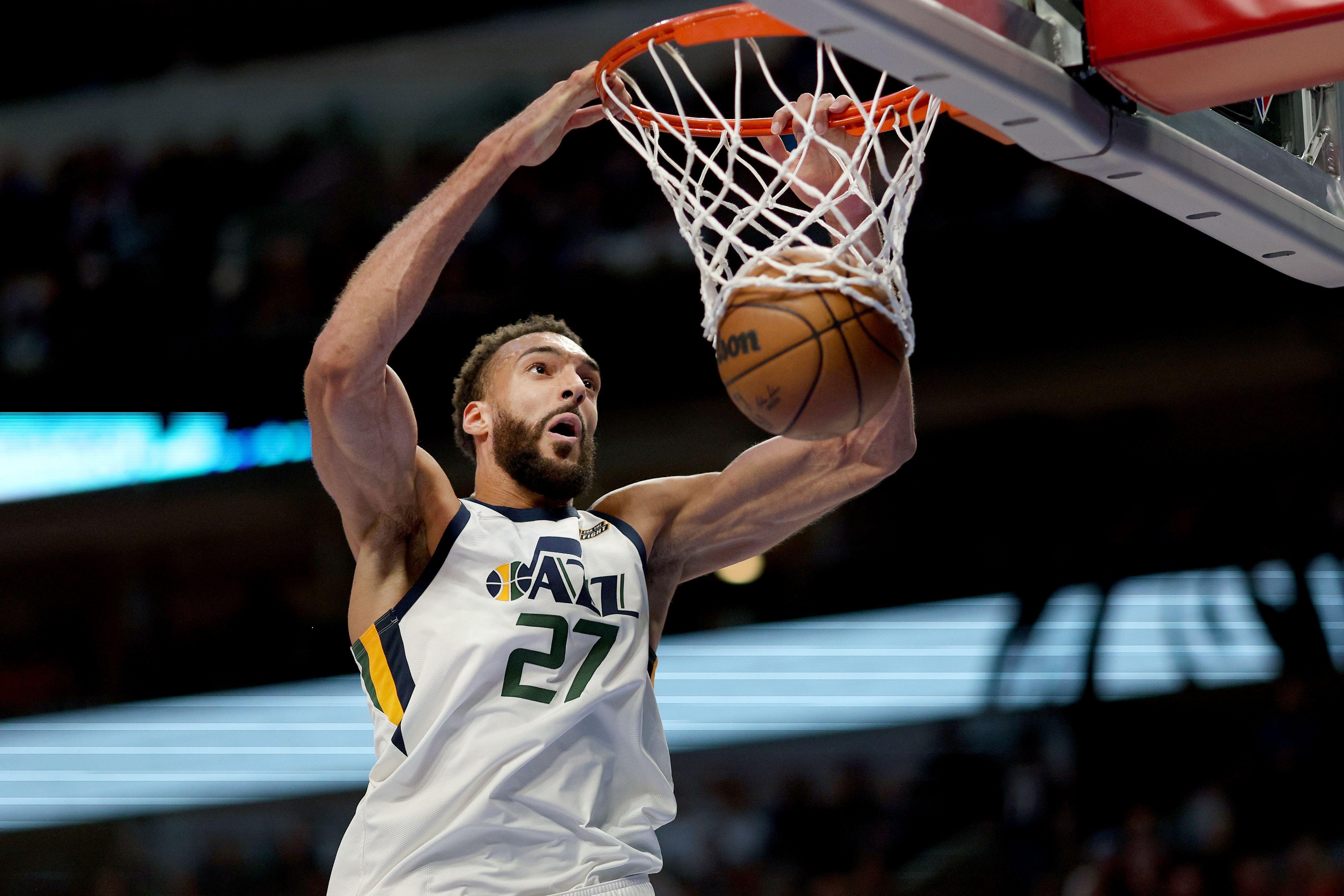 The successful acquisition of Gobert would enable the Nets to form a more balanced "Big Three" in the 2022-23 NBA season. Gobert may be an All-Star but unlike James Harden and Simmons, he's capable of excelling in an off-ball capacity, making him the ideal third fiddle alongside ball-dominant superstars like Irving and Durant. Gobert would still need to make certain adjustments with his game to make himself fit in Brooklyn but once he, Irving, and Durant find the perfect chemistry, the Nets would be a tougher team to face in a best-of-seven series.
Why The Jazz Would Make The Trade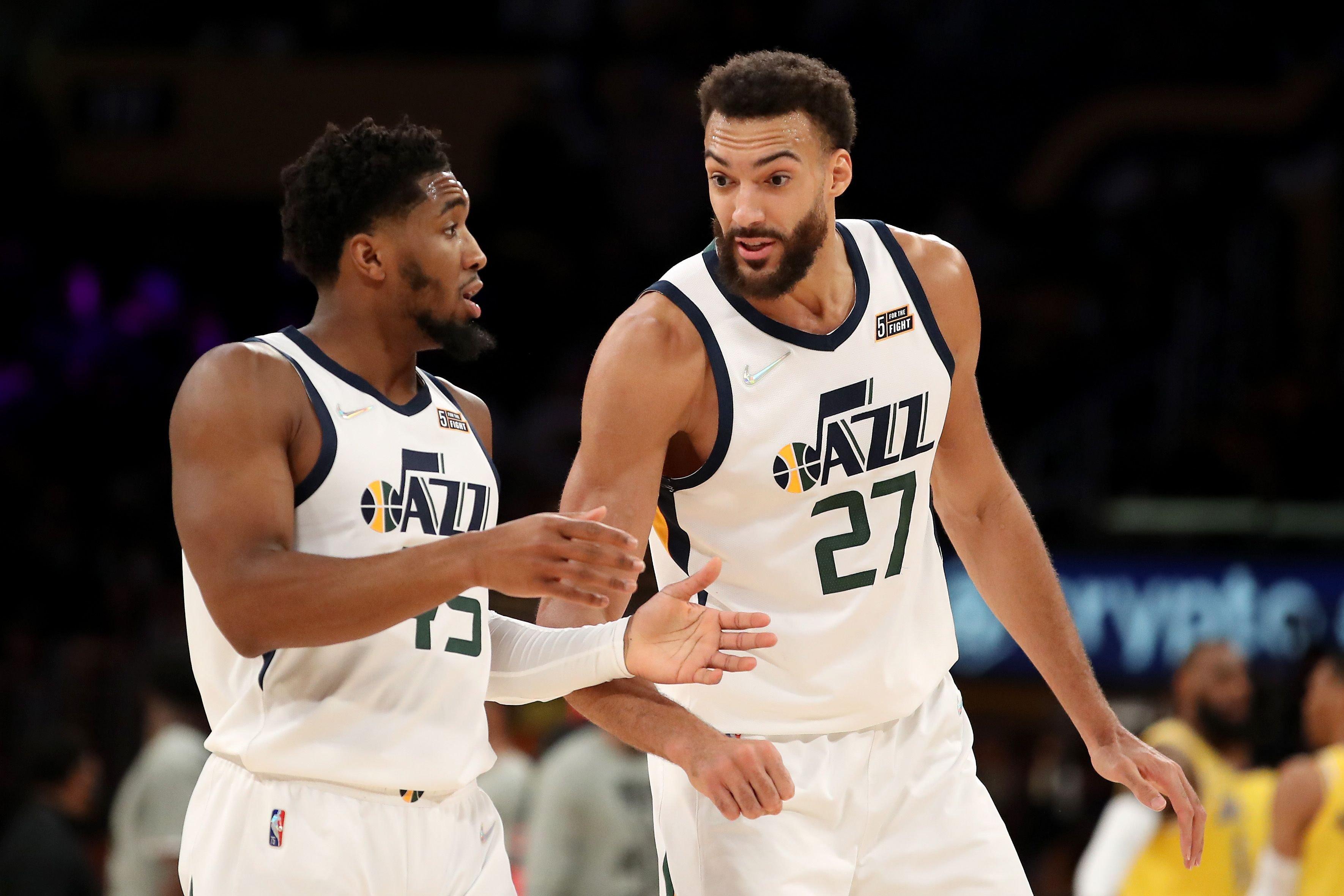 The Jazz are yet to show any indication that they are planning to move Gobert in the 2022 NBA offseason, but it's something that they might consider if they suffer an early playoff exit and realize that the tandem of him and Donovan Mitchell isn't the key to ending their title drought. By sending Gobert to Brooklyn, the Jazz would be acquiring a younger All-Star whom they could pair with Mitchell next season.
Simmons may have gone through plenty of ups and downs last season but if he could fully recover from his injury and regain his All-Star form, he would help the Jazz remain competitive in the loaded Western Conference.