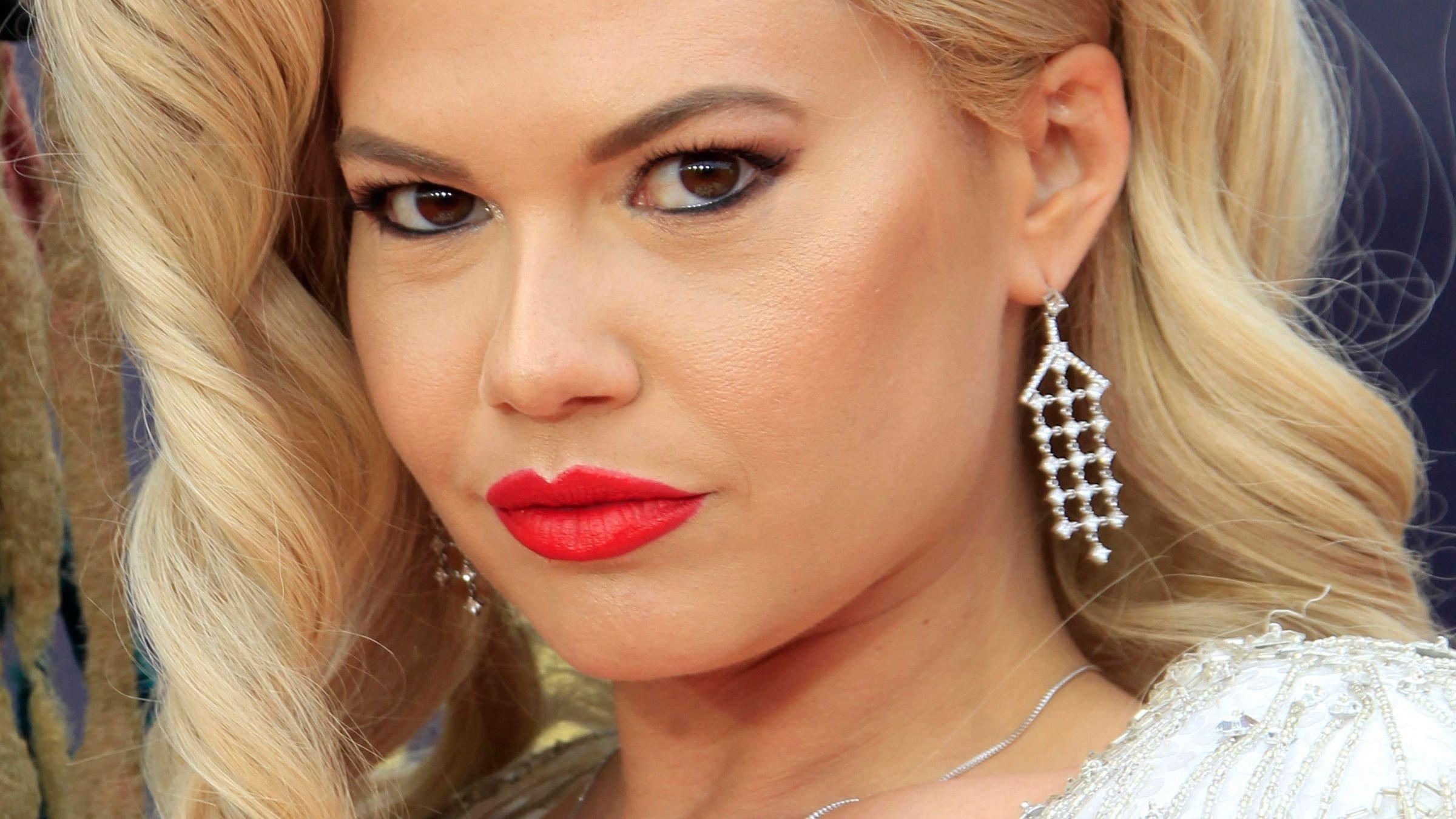 Chanel West Coast In Bikini Tugs Swimwear
Chanel West Coast has been yanking her bikini bottoms up while posing in a tiny two-piece. The 33-year-old rapper and MTV star is fresh from a sun-drenched Mexico vacation, one seeing her enjoying the yacht life, pool breakfasts, and showing off boyfriend Dom Fenison, although this Instagram photo showed her solo.
All abs and showing off her pandemic weight loss, the "No Plans" hitmaker shared two shots of her killer bikini body, also asking fans to pick their favorite. Check it out below.
Article continues below advertisement
It's Bikini Season
Scroll for the photos. West Coast had just posted from the gym when she marked her presence in Mexico. The Ridiculousness star was shot outdoors and amid lawns and ocean vistas, topping up her tan while folding a leg and posing on a stone wall.
Chanel flaunted her super-peachy rear as she modeled a red bikini with a thong and strapless finish, going super-tiny on the fabrics and bringing in the fans big-time. The LOL Cartel founder posed head to the sun while in shades, also wearing a large straw sunhat. Printed and double-strap sandals completed the beach-ready look, with West Coast writing: "Vacay vibez 1 or 2?" Swipe for the cheeky tug, and scroll for more.
See More Photos Below
The "Karl" hitmaker has now clocked over 94,000 likes from her 3.6 million followers. Many fans didn't appear to have spotted the caption as they left her compliments and fire emoji. West Coast quickly followed her showoff with a morning pool snap, seen in an orange Stella McCartney bikini as she enjoyed a massive breakfast spread and appeared to have the pool to herself. More after the shot.
Article continues below advertisement
Celebrating Music Wins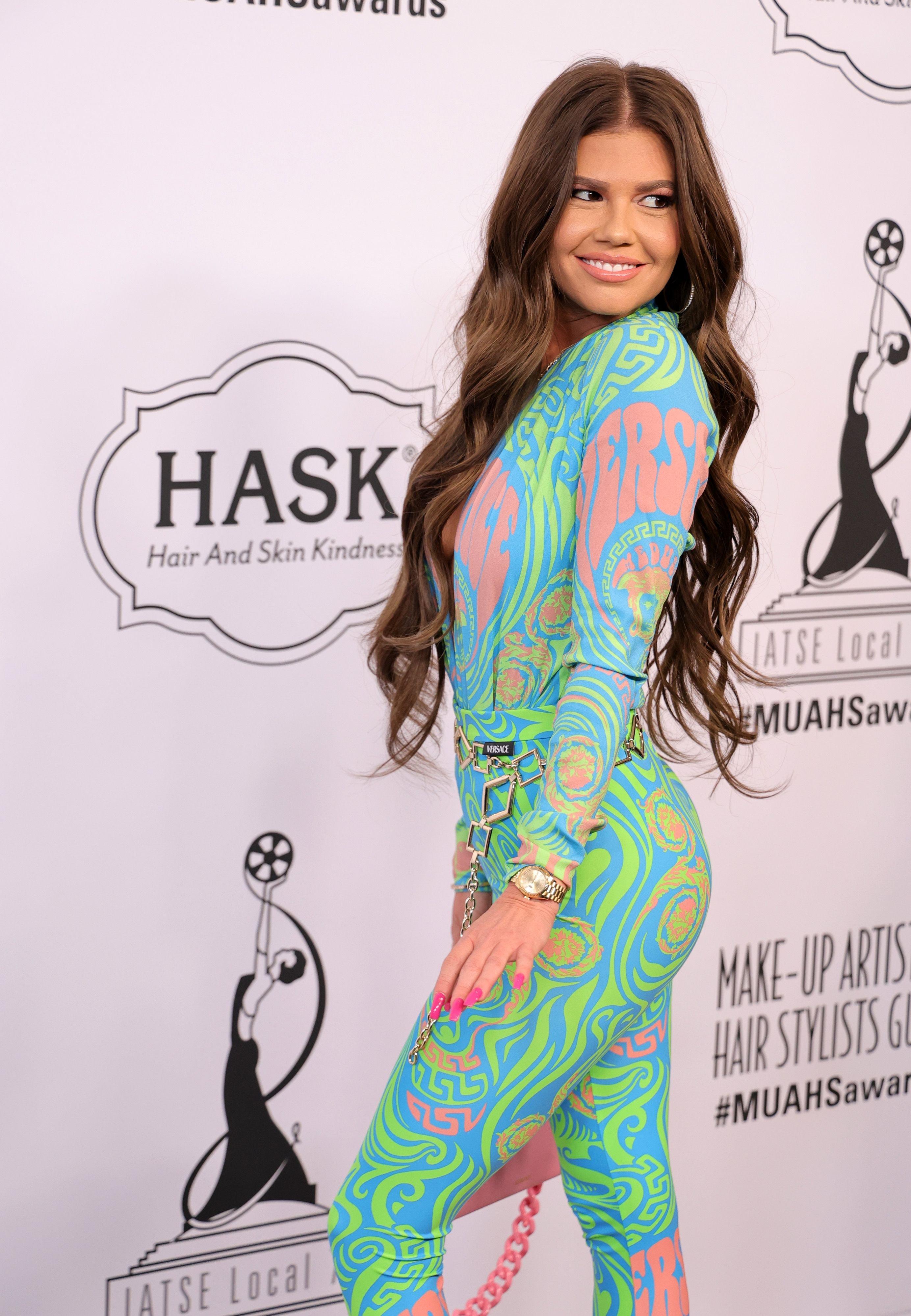 November 2020 marked the release of Chanel's debut album, America's Sweetheart. The rapper dropped the beats independently and after almost four years of delay. She's since updated to celebrate her 3.6 million Spotify streams, writing:
"NO LABEL, NO big marketing schemes, NO support from the blogs, NO investor, NO man helping with sh-t, etc. THANK YOU to all my FANS for streaming my music and helping me spread the word! I will not stop til these numbers are in the billions. I do this for YOU!"
"After dropping soooo much music and still being somewhat ignored it gets really hard to keep going. I've wanted to give up many times," she added.
Never Gave Up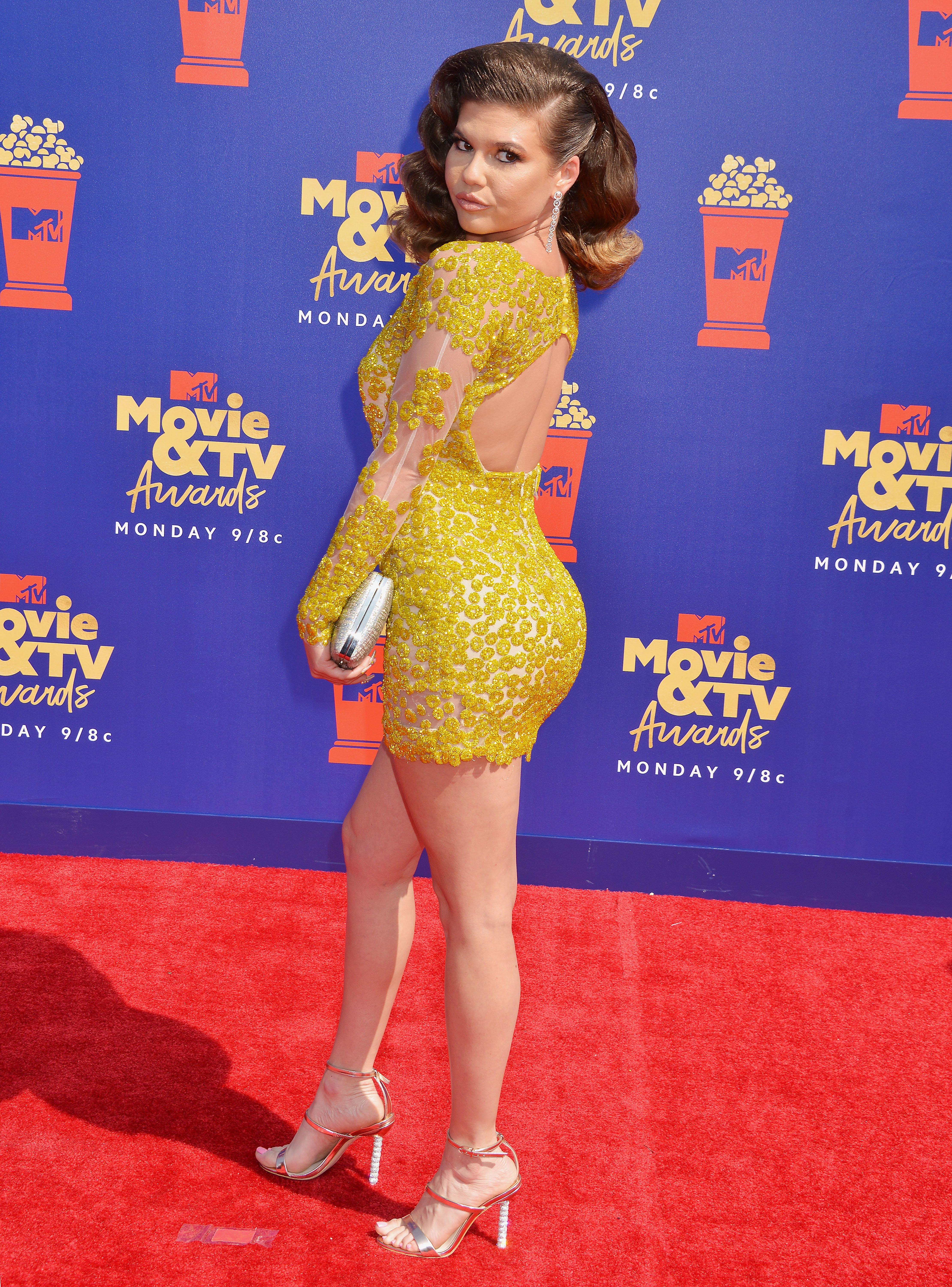 The former Fantasy Factory face then confirmed she'd dropped out of high school to pursue her music career, thanking fans for their support.