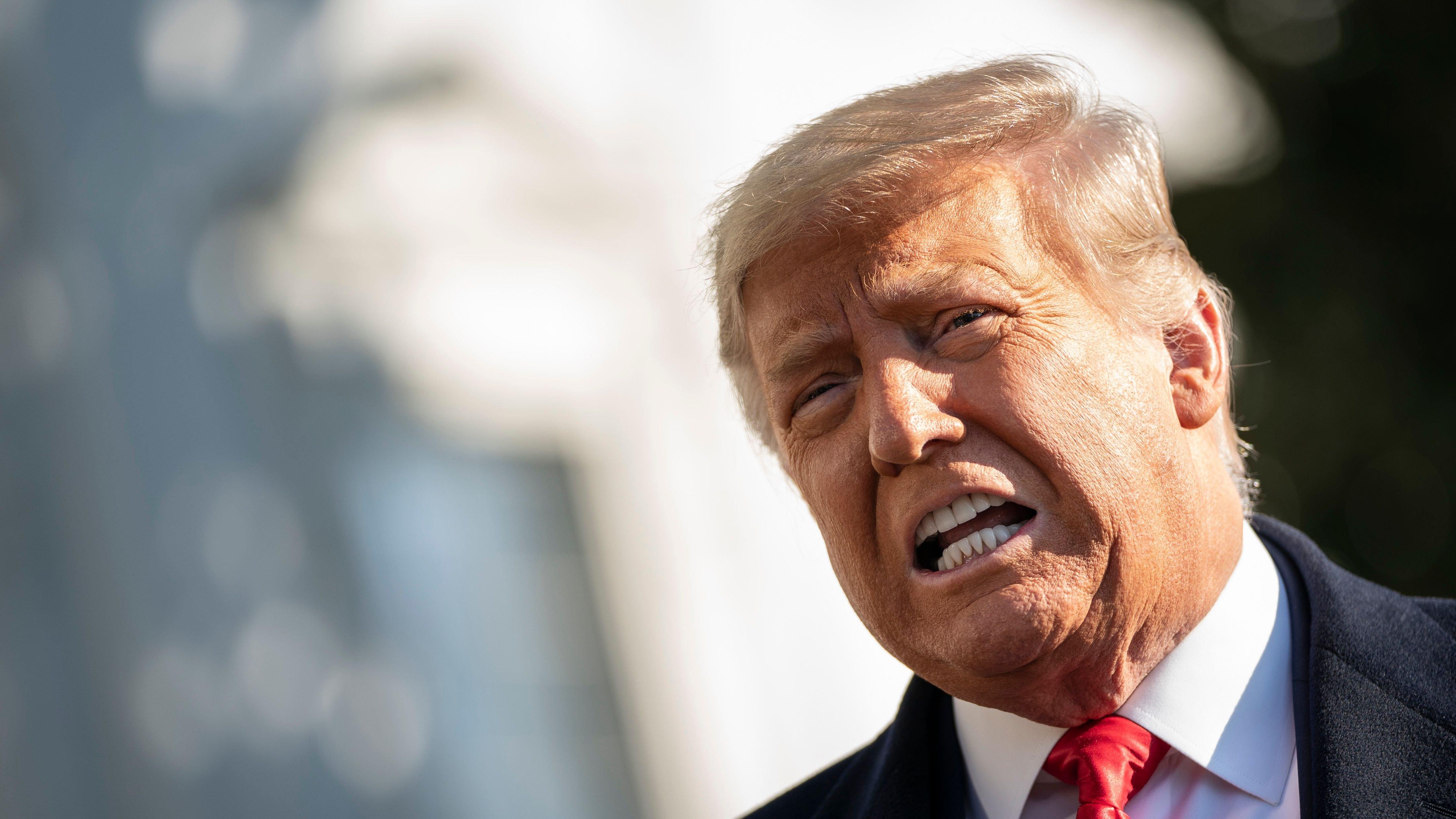 Donald Trump Responds To Biden Releasing Oil Reserves
President Joe Biden on Thursday announced an unprecedented release of oil from U.S. reserves and warned oil companies against exploiting the ongoing crisis.
The commander-in-chief made the move amid sky-high inflation and as many feared that an economic crisis could be around the corner.
But former President Donald Trump is not happy with the decision, it seems.
Article continues below advertisement
Trump Releases Statement
In his statement, Trump said he personally built up American oil reserves and accused Biden of draining them for no apparent reason.
"So after 50 years of being virtually empty, I built up our oil reserves during my administration, and low energy prices, to 100 percent full," Trump said, per The New York Post.
"It's called the Strategic National Reserves, and it hasn't been full for many decades. In fact, it's been mostly empty. It's supposed to only be used for large-scale emergency or conflict," he continued, before slamming Biden.
Now I see where Biden has just announced he's going to take what we so carefully and magically built, and [sic] what will be a futile attempt to reduce oil and gasoline prices. They will soon bring it down to empty again. It just never ends.
-
Is Trump Telling The Truth?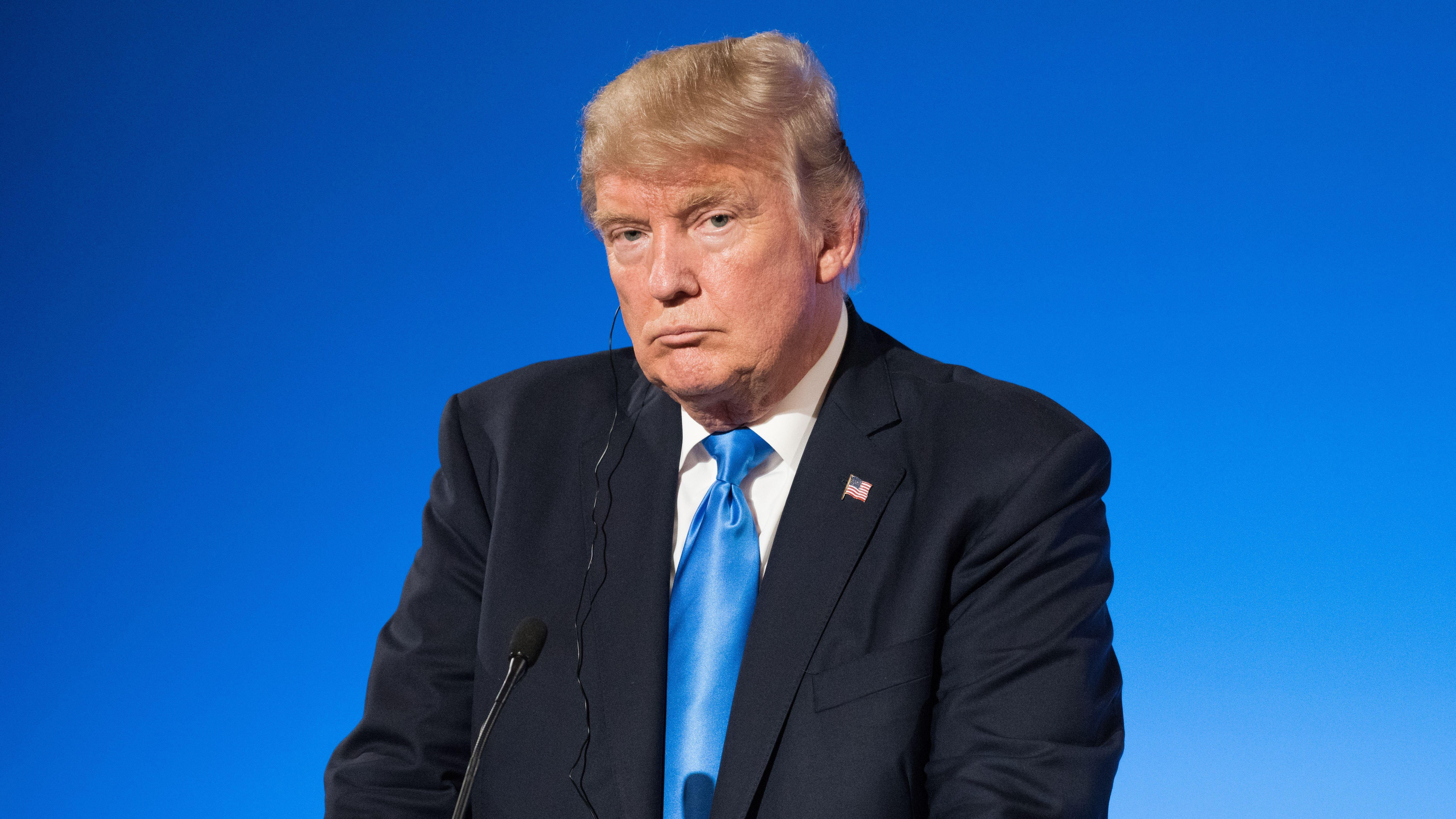 The New York Post fact-checked Trump's claims and established that his statement was completely false.
There were around 695 million barrels of oil in the Strategic Petroleum Reserve when Trump took office in 2017. The amount shrank to approximately 664.6 million a year later.
In 2019, the number of barrels shrunk to 649 million, and to 635 million in 2020. It briefly climbed up that same year, but then dropped back down once again.
The largest amount of reserve supply in history was recorded during Barack Obama's presidency, in early 2009.
Article continues below advertisement
Biden Blames Putin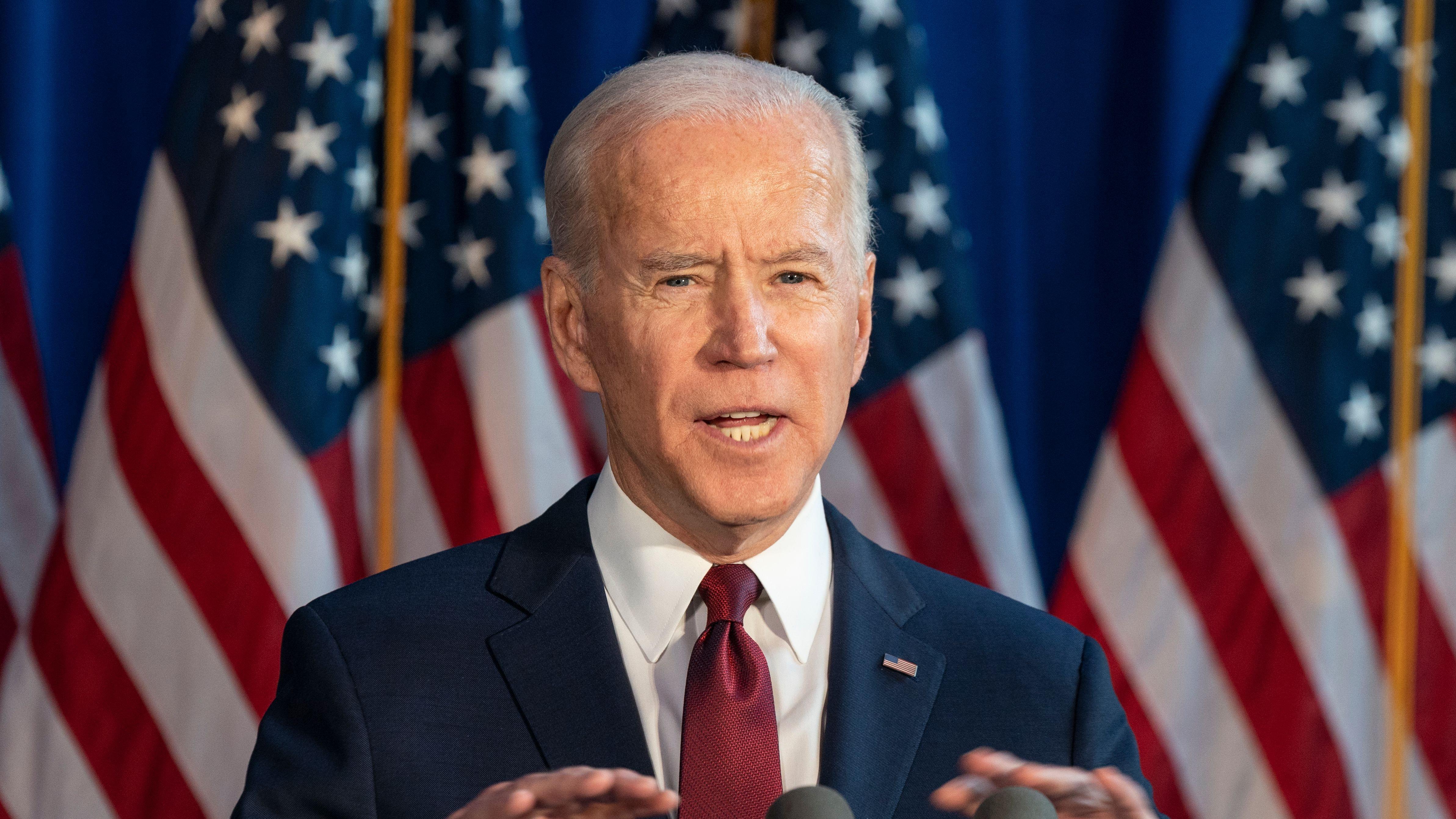 When he announced his decision to release oil from reserves, Biden blamed Russian President Vladimir Putin for the surging prices, suggesting that his invasion of Ukraine has destabilized the global economy.
"Our prices are rising because of Putin's actions. There isn't enough supply. And the bottom line is if we want lower gas prices we need to have more oil supply right now," the president said, as reported by CNN.
"Your family budgets to fill a tank -- none of it should hinge on whether a dictator declares war," he added.
Oil Companies
Biden also made it clear that "no American company should take advantage of a pandemic or Vladimir Putin's actions to enrich themselves at the expense of American families."
"Investing those profits in production and innovation, that's what they should do. Invest in your customers," he said, noting that the U.S. must move away from fossil fuels.
"Ultimately, we and the whole world need to reduce our dependence on fossil fuels altogether. We need to choose long-term security over energy and climate vulnerability," he stated.