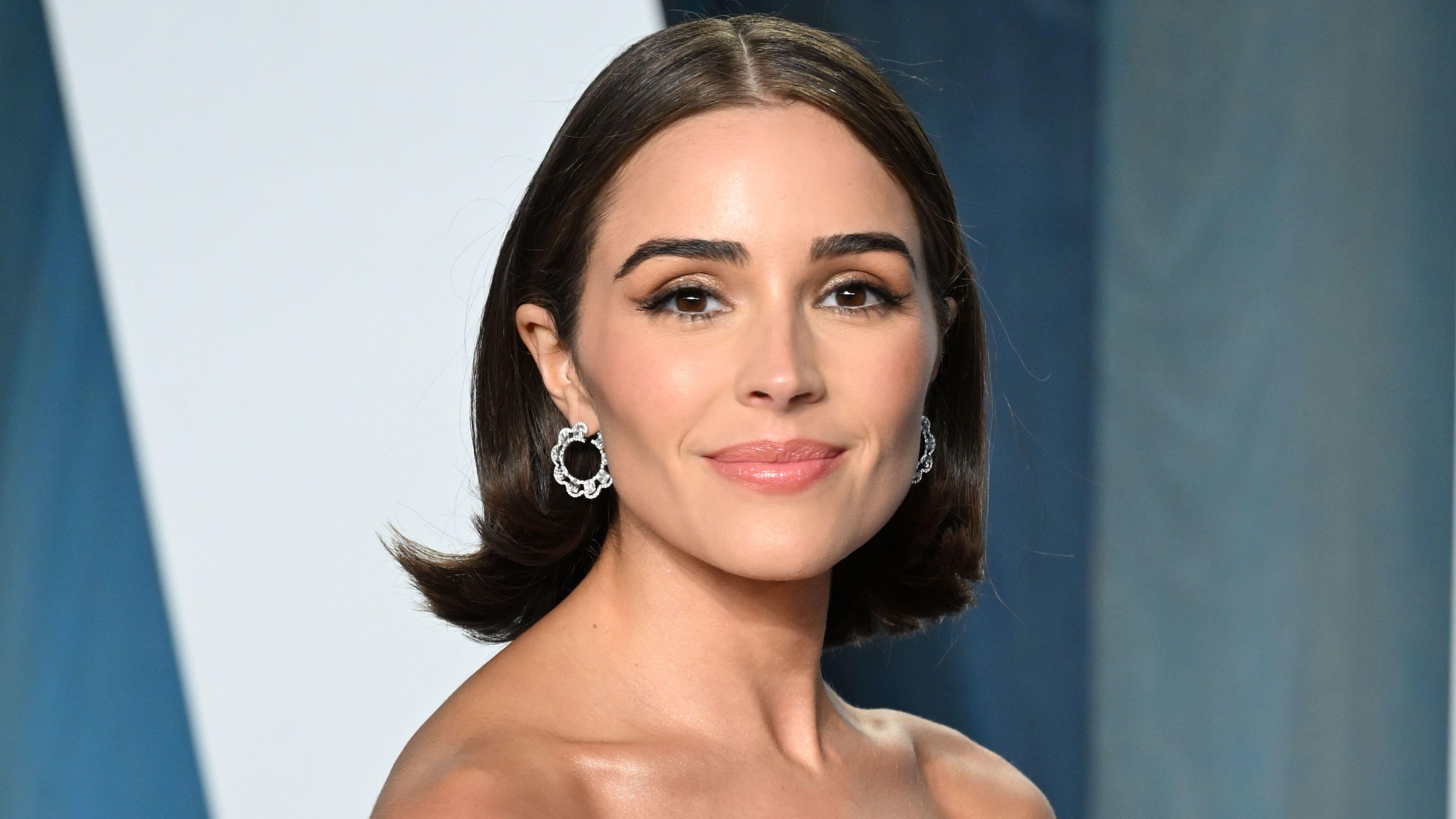 Olivia Culpo In Bikini Celebrates Friend's Birthday
Olivia Culpo celebrated her personal assistant and best friend's birthday by showing off her toned body in a three-piece bikini. The photo was from a vacation trip they took, and they take those often considering the nature of their jobs - Olivia, a model, and Jackson McDonald, her Assistant. She wrote him a sweet message saying he's her lifeline and she wouldn't be able to do anything without him.
Article continues below advertisement
Celebrating Her P.A.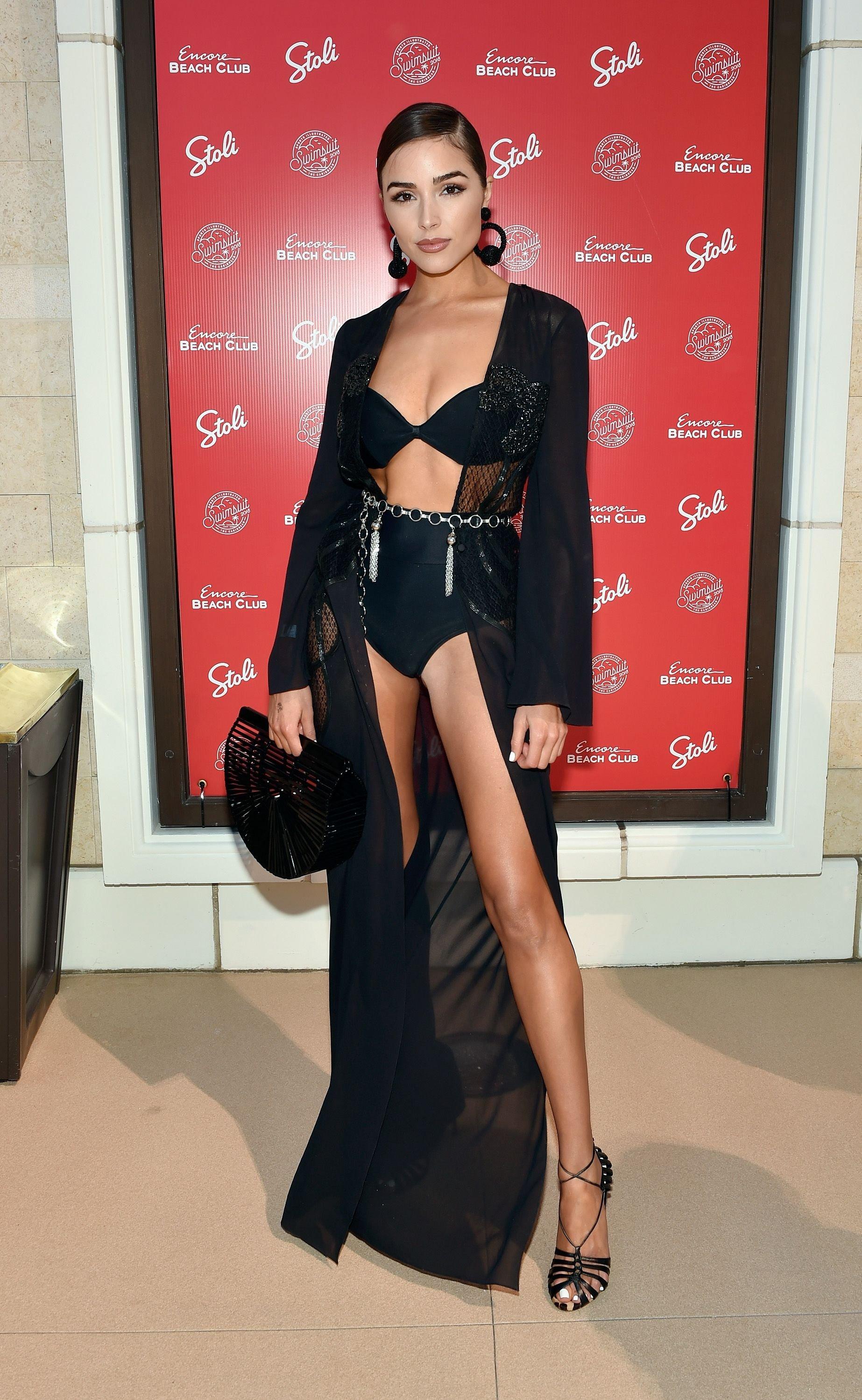 Olivia posed in an ivory three-piece bikini featuring two-toned seashells showing off her toned legs and abs. The bikini top had a big ring in the center holding the cups in place then a thin V string forms a halter neck from the center of the ring.
Happy birthday to the life of the party and literally my lifeline! The most charismatic, genuine, kind, and loving @mcdonald_jackson. I'm so grateful to have you in my life. We celebrate you today and every day! Everyone help me wish him a special bday!
-
She asked her five million Instagram followers to wish him a happy birthday, and they obliged her in the comments.
Joint Vacation At The Winter Cabin
Lisa McCaffrey, her boyfriend's mother, wrote, "I second that sentiment. Happy Birthday." Olivia and Jackson have worked together for a while now. So, the 2012 Miss Universe developed a close friendship with him and his partner Sean Maierhofer.
From her slideshow, it's apparent he was with her during her "Me-Time" retreat in a hot tub. Although she wore a skimpy black bikini, Jackson was fully clothed due to the freezing weather. The model's respite was the bubbling hot Jacuzzi that warmed her chilly bones.
Article continues below advertisement
Always Twinning Outfits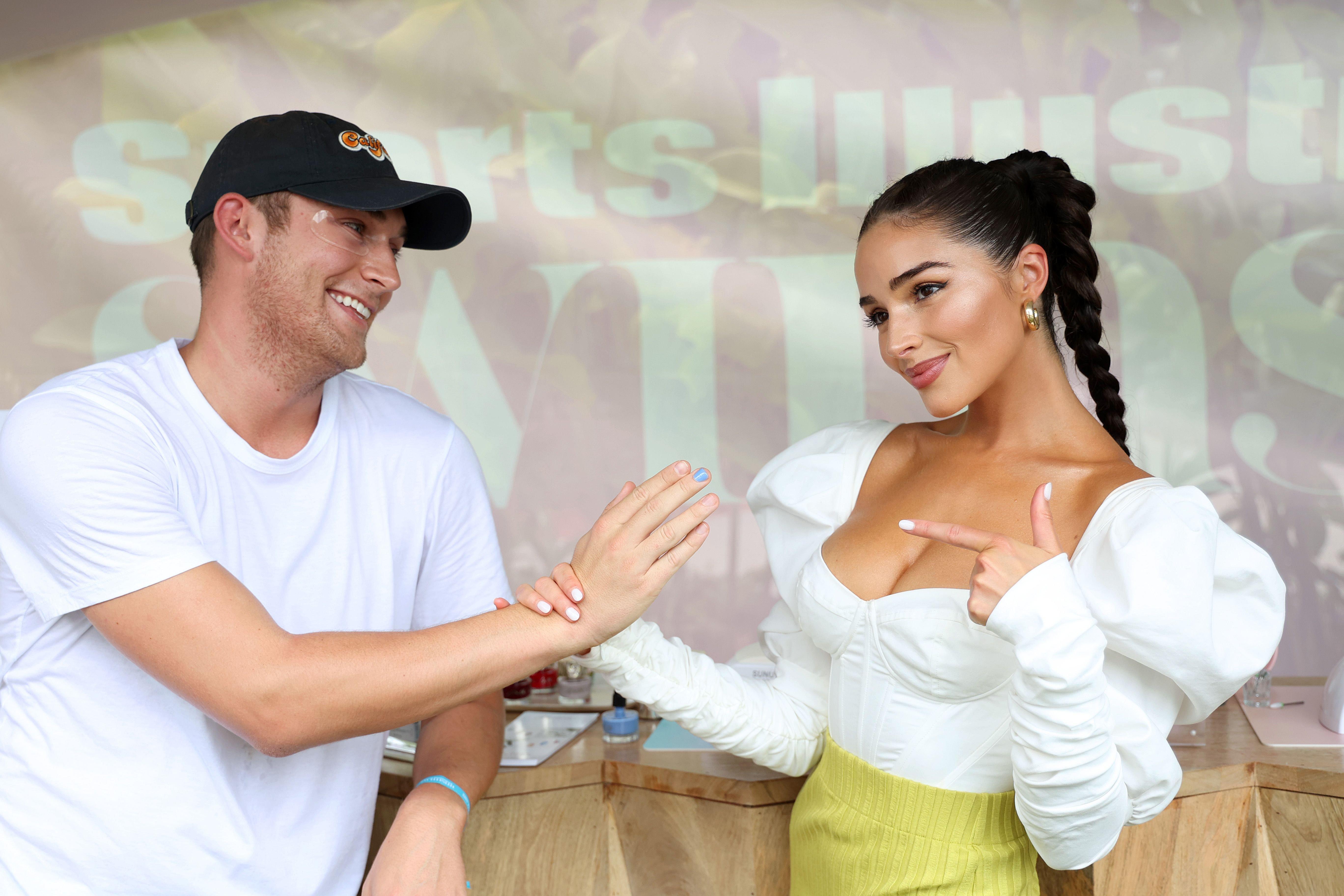 Olivia and Jackson's relationship is so close that they often coordinate outfits when they go on trips together (which is almost every time.) Even in the birthday tribute slideshow, the pair dressed similarly 60 percent of the time, whether casual or formal. They even have goofy matching onesies designed like fluffy animals.
Olivia Culpo And Christian McCaffrey Attend The Oscars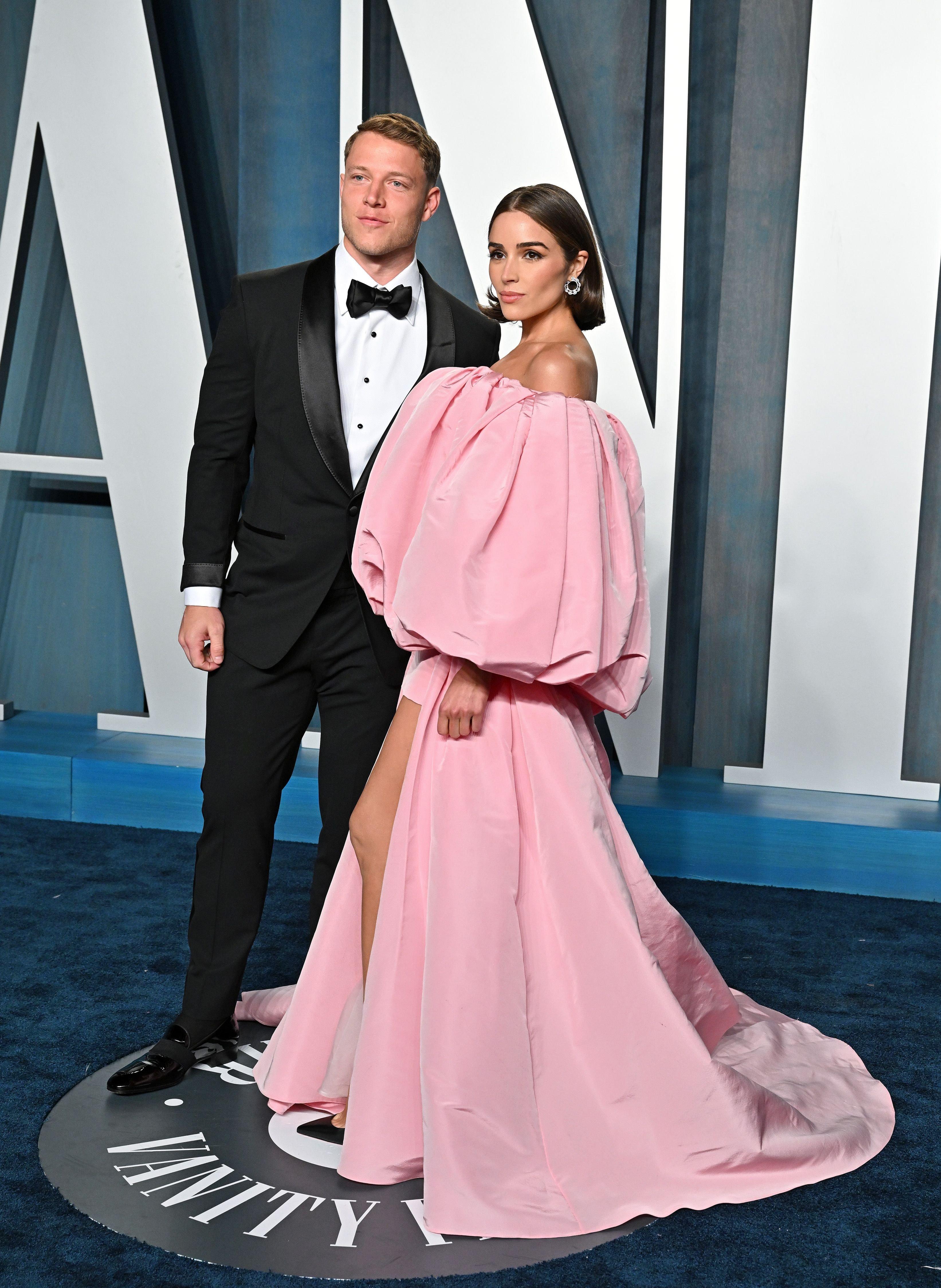 Regardless of their close relationship, there's another leading man in Olivia Culpo's life - Christian McCaffrey. The couple stepped out for the Oscars after spending weeks apart due to their demanding careers. Last month, rumors of an impending engagement started flying because the couple has been together for almost three years now. Although they're not opposed to the idea, fans shouldn't hold their breaths for an announcement soon.