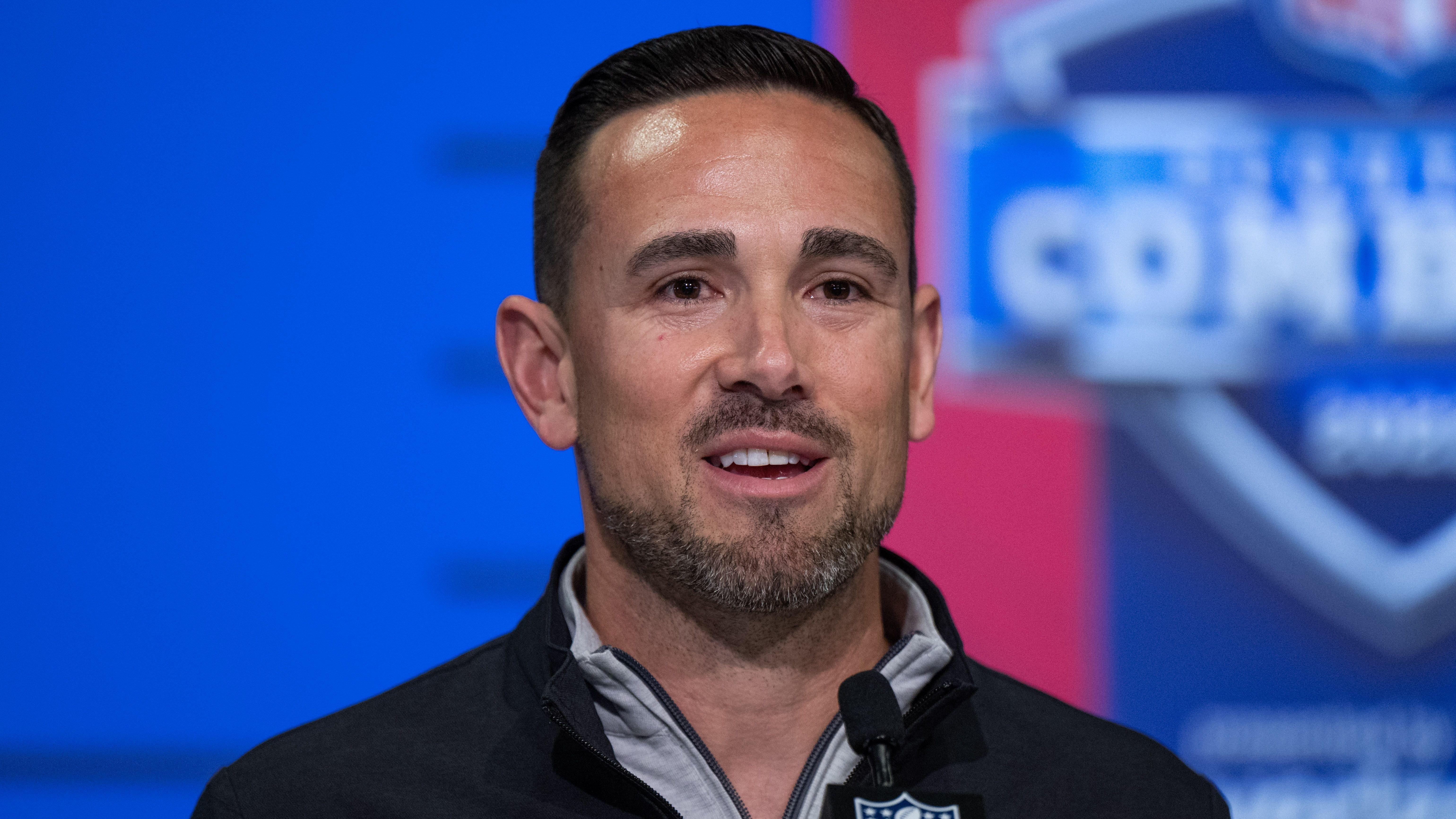 NFL Rumors: Matt LaFleur, Brian Gutekunst Discuss The Packers' Offseason
Fans are worried about the new-look Green Bay Packers and for very good reasons. Losing both Davante Adams and Marquez Valdes-Scantling is going to be a big blow for their offense, although having Aaron Rodgers on the team always gives them a chance to win.
With that in mind and multiple positions to fill in what's left of the offseason, HC Matt LaFleur and GM Brian Gutekunst addressed the media to share their thoughts on these past couple of weeks.
Article continues below advertisement
Packers Need Big-Play Threats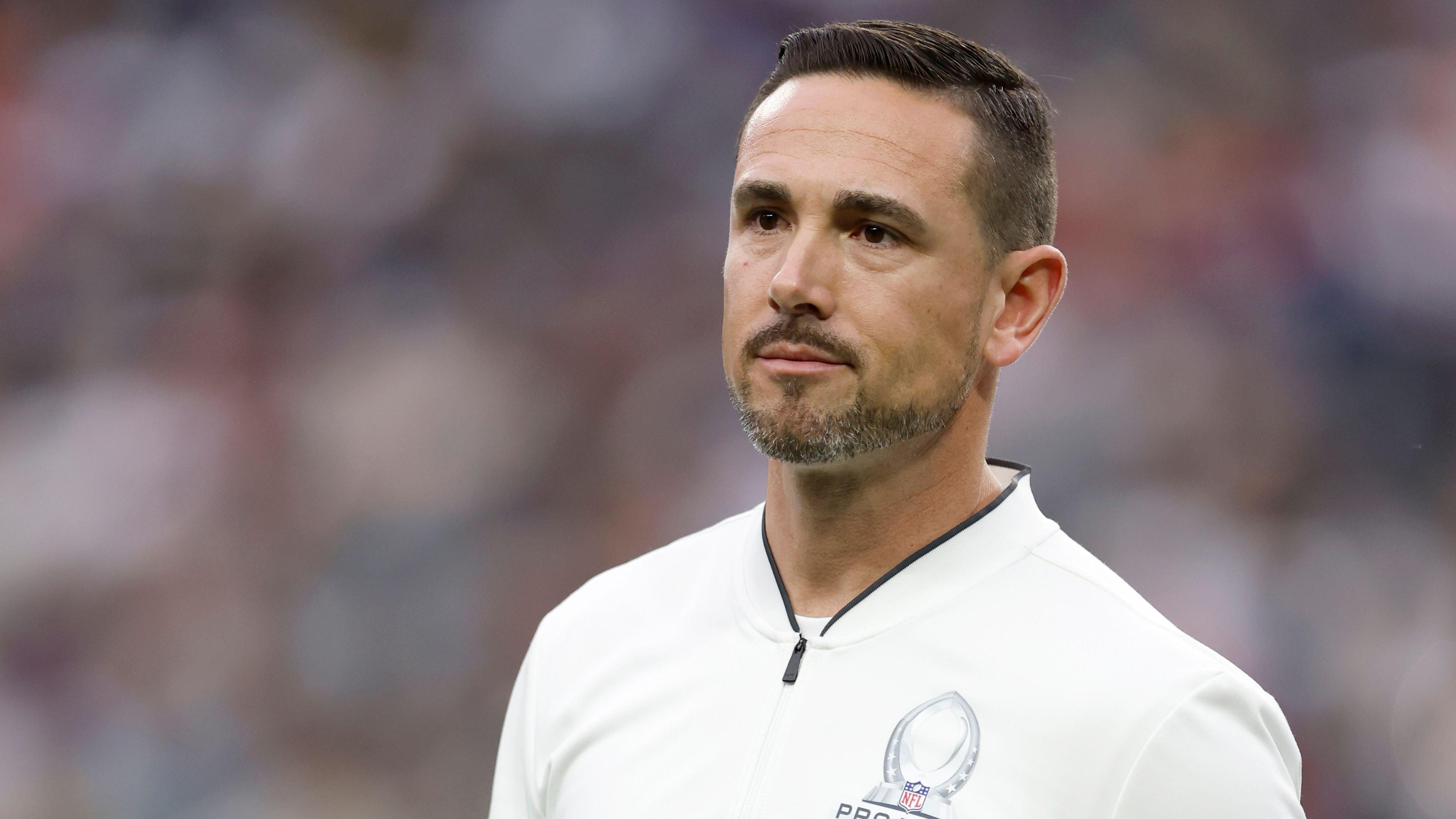 The Packers now lack a big-play specialist or a deep-ball threat. Solving that issue will be a point of emphasis going forward, per LaFleur:
"You can never have enough guys that can make those big explosive plays," LaFleur said. "Typically, I would say, when you're able to create those explosives, a lot of times that leads to points. It's not going to be easy to replace by any stretch."
-
Packers Could Draft Multiple WRs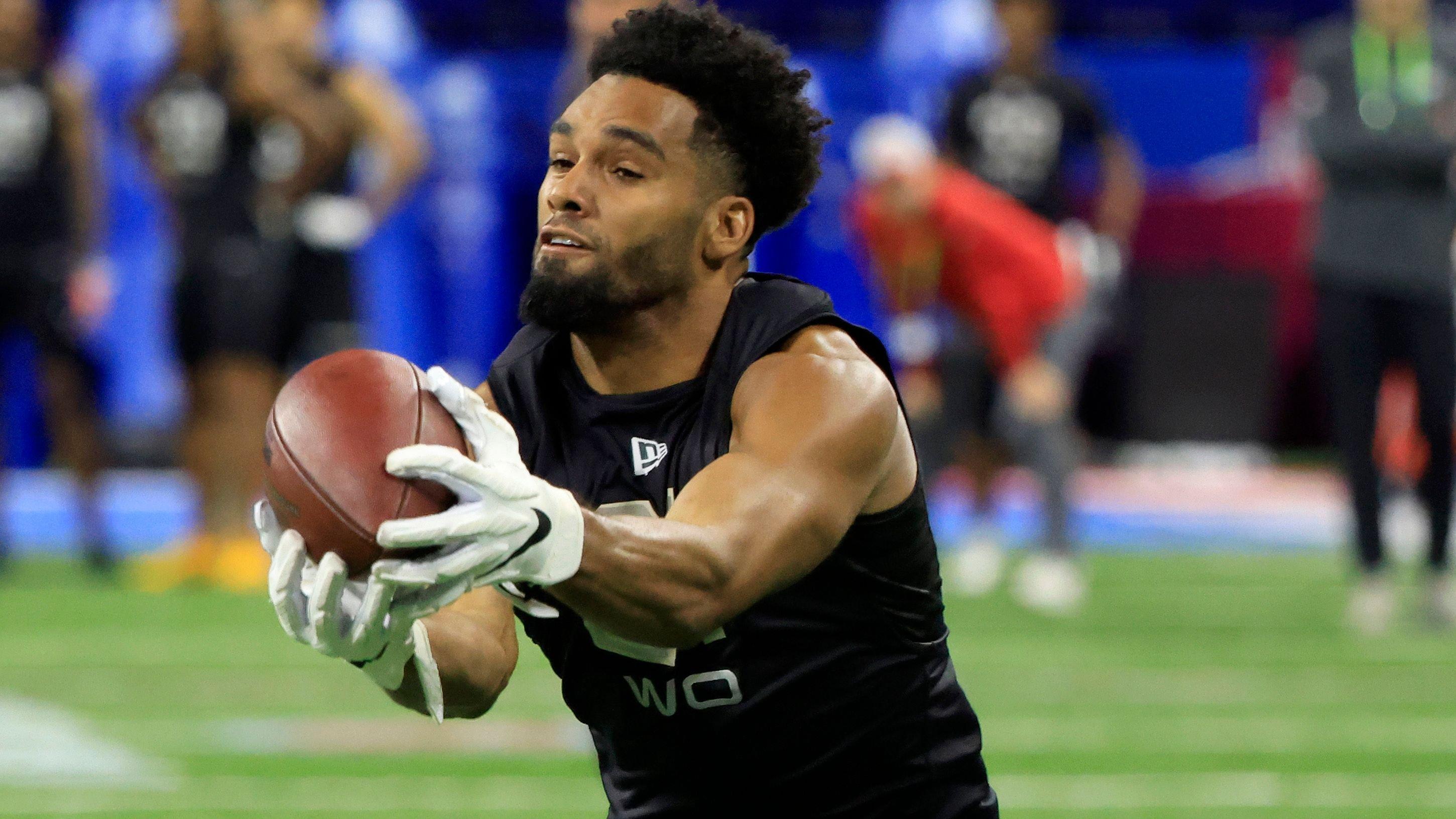 With that in mind, Brian Gutekunst says he and scout Ted Thompson could look to take multiple wideouts in the upcoming Draft:
"My history, and even with Ted's history, I don't think we've ever shied away from taking multiple players at one position in a draft," Gutekunst said. "So, certainly if the right players are there, we wouldn't shy away from that."
-
Article continues below advertisement
Gutekunst Is Excited About Jarran Reed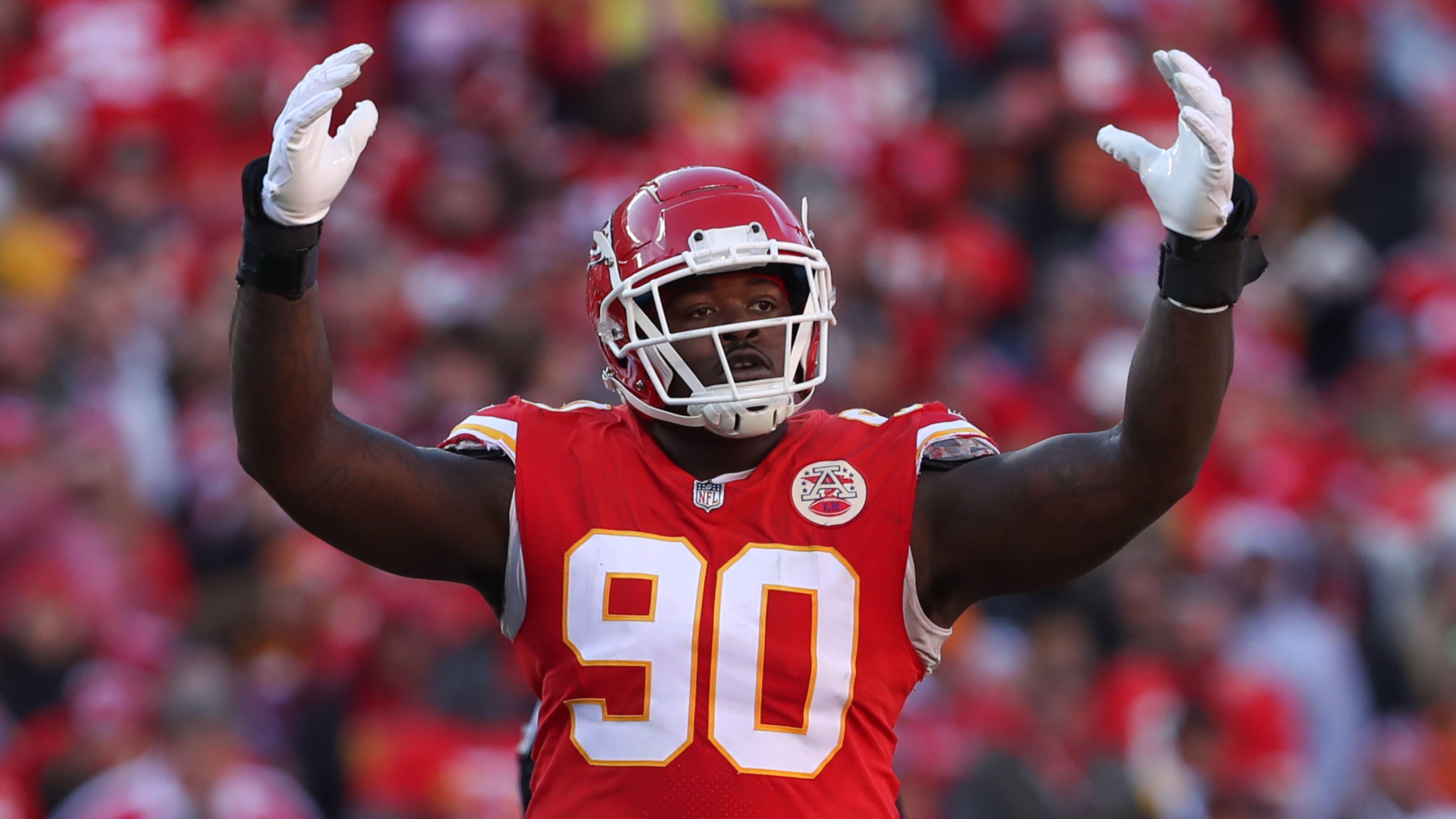 But not everything has been negative for the Cheeseheads. They recently brought in Jarran Reed to provide a much-needed boost for their pass rush:
"I think he's another guy, we have a pretty good group in there," Gutekunst said. "It gives us a fourth in that rotation right now. This guy started 20 games last year, he's a multi-year starter. I think we can plug him in there. As a pass-rusher, he'll give us a little bit more than in the past. Getting a proven player like Jarran at this point in free agency was important for us."
-
They Won't Miss Nathaniel Hackett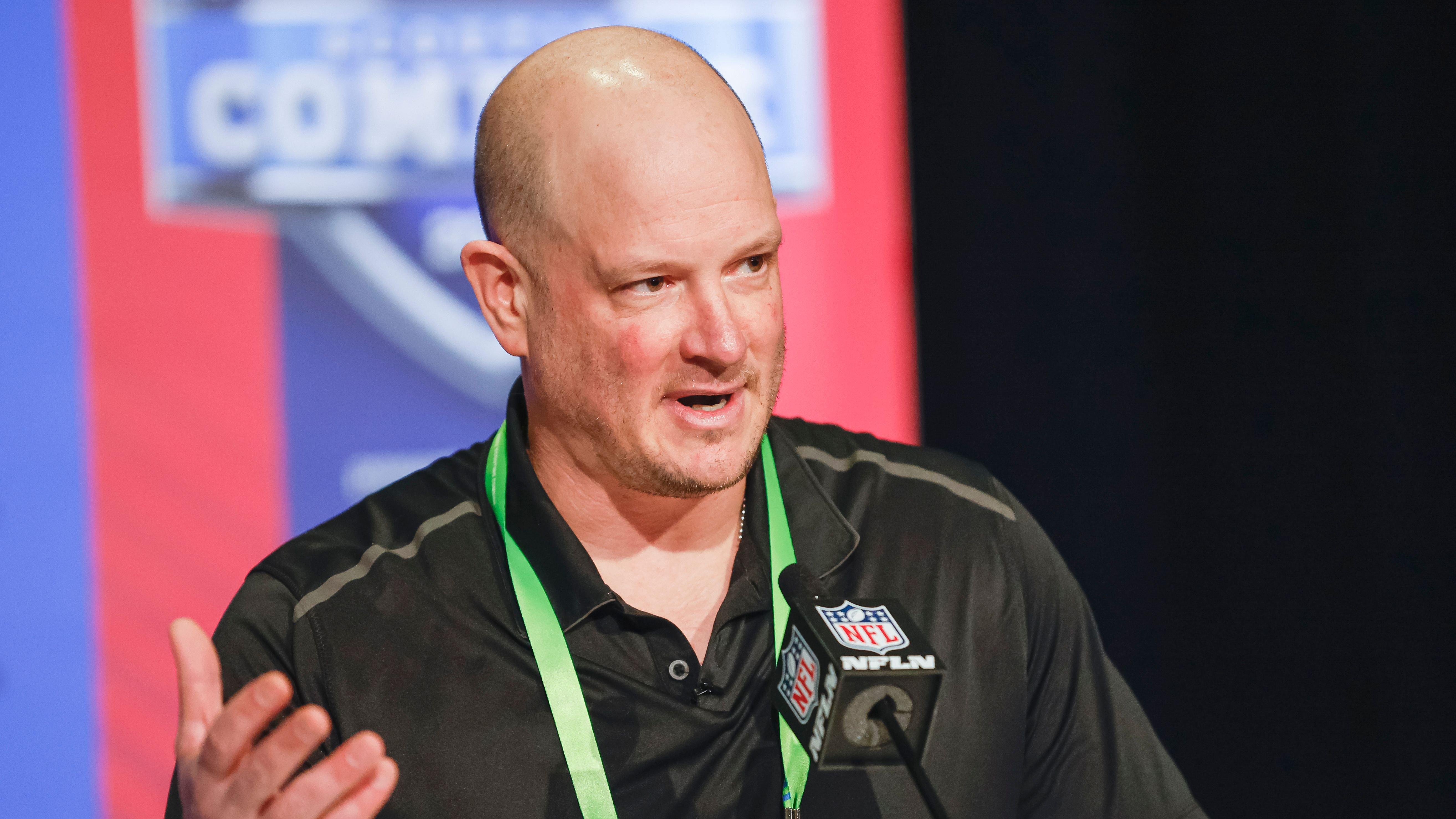 The Packers also made a somewhat questionable addition. They replaced Nathaniel Hackett with Adam Stenavich as the former left to become the Broncos' HC.
But more than that, they hired Tom Clements to be their next QB coach, even though he wasn't even on a team last season:
"He has a lot of great ideas," LaFleur said. "He must have been thinking about ball every day when he was away from the game because he's as sharp as they come. I can see why he was so instrumental in the development of Aaron, and I'm excited to add a guy like that to our staff."
-
Even at 68 years old, the Packers hope that Clements will be a breath of fresh air for their offense. Then again, they'll need to add several pieces if they truly want to contend in the NFC.