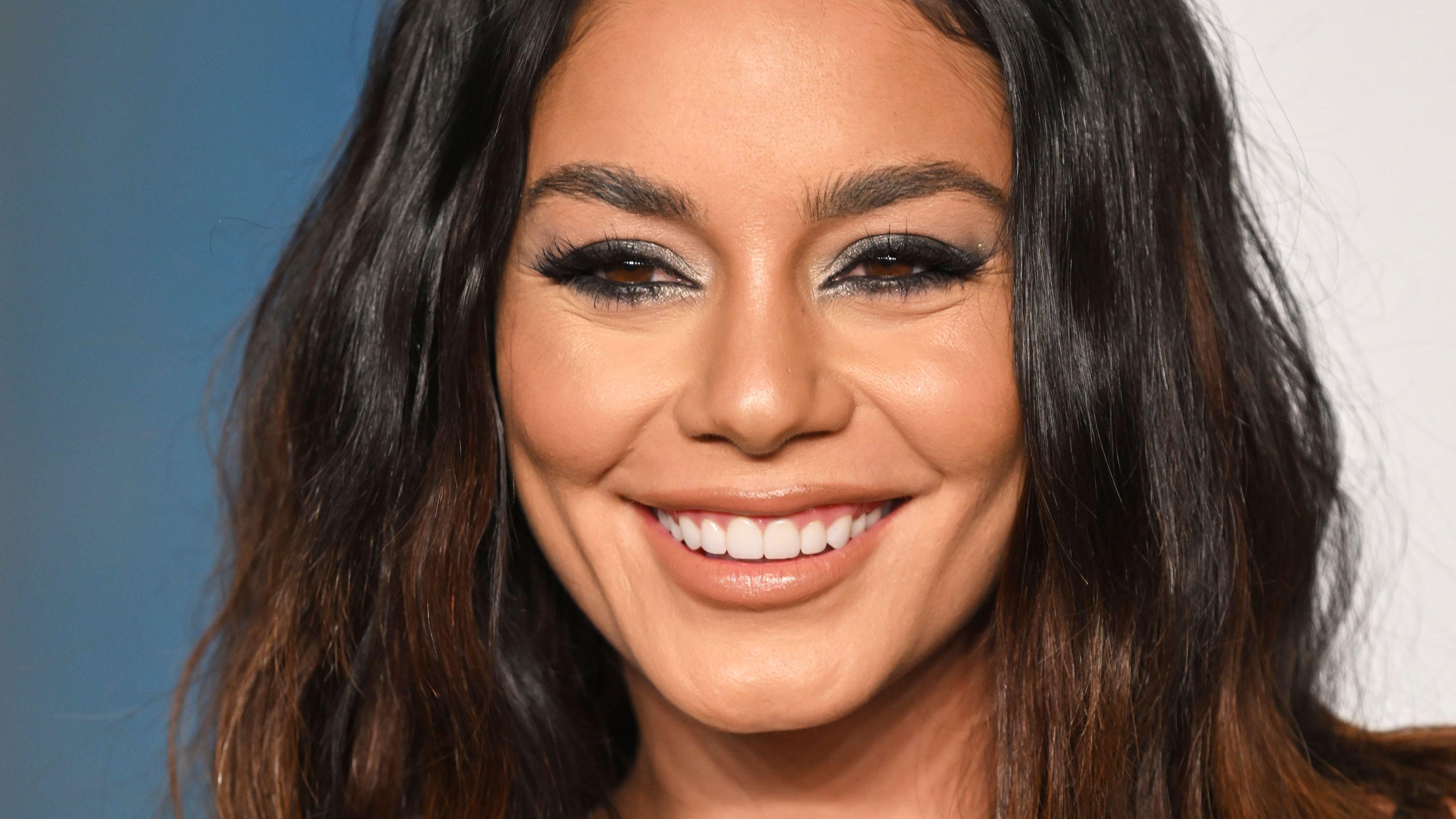 Vanessa Hudgens Shows Off Abs In Sports Bra
After the party and after-party comes the reset, and Vanessa Hudgens is ready to work out. The singer-songwriter/actress hosted the red carpet in 7-inches high heels, so it's only natural she takes time to recover. Now there's no excuse not to get your summer body right! Last year, the actress joined USA athleisure wear brand Fabletics as its spokesperson launching her first collaborative collection, VELOUR. Thanks to the success of the first drop, she's teaming up with the brand once more to release another collection called SUN-DAZE.
Article continues below advertisement
Ready For Spring Break
Vanessa showed off her rock-solid abs wearing three-toned pink sportswear featuring a bra top and biker shorts. The high-waist band skims her pierced navel showing off the shiny belly ring she's wearing. The High School Musical alum lets her short wavy bob hair down and wears light accessories - two bracelets, a thin chain necklace with a circular pendant, and an anklet. With a beaming smile and yellow-painted toenails, it's safe to say she's Spring-Break ready!
Article continues below advertisement
Everyone Is Ready
The Sun-Daze Collection is coming soon💗💗💗 Just might be doing a little something on @fabletics today to give you some sneak peeks, she wrote alongside the picture.
-
The poses in the four-post slideshow piqued our curiosity and we might get lucky sometime soon if she comes through on her promise to give us sneak peeks into the B.T.S. of this photoshoot. Fans aren't the only ones excited for the new drop as Vanessa's friends flood the comment section with compliments and shower her with likes. Some names you might recognize are Kate Beckinsale, Vince Rossi, and Kelly Wearstler.
Can You Guess What's Coming?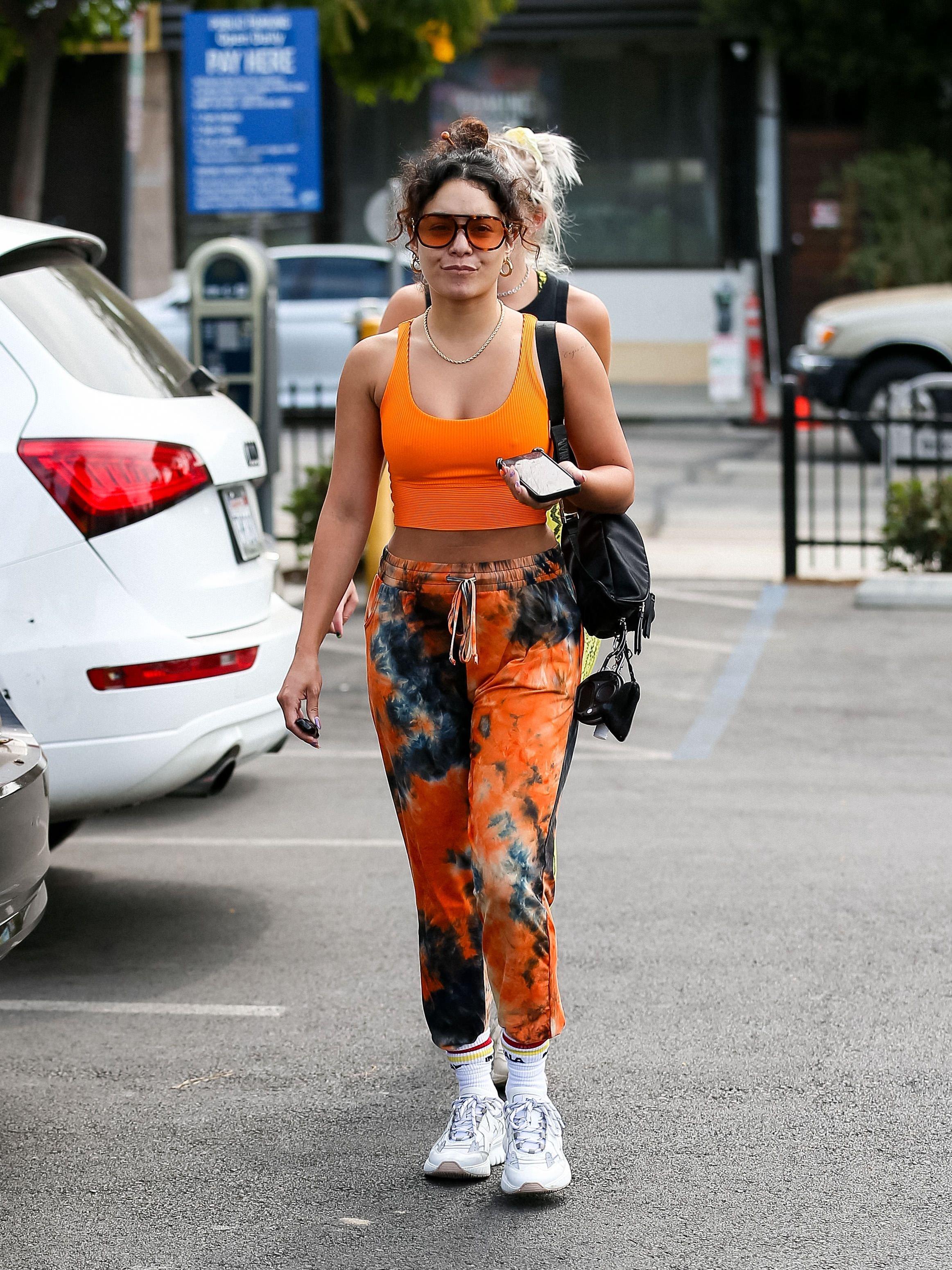 Fabletics teased the collection with a short clip and pictorial hint asking its almost 2 million followers to guess who's coming. When you see "🎤 💃 🎬 🔮" you already know it can only be Hollywood's IT girl, a.k.a. triple threat - Singer, Dancer, Actress - Vanessa Hudgens. Also, since this isn't their first collaboration, it was easy to guess.
What To Expect
One of Fabletics' key selling points is that it uses fabrics for its sportswear. The collection goes live on the e-Commerce store tomorrow, April 1 - an excellent way to start the month, and here's what to expect according to the brand;
NEW Island Terry fabric, Custom patchwork 🍄, Bold prints, Bright colors, and Matching Accessories.
-
It also features activewear, loungewear, and life-wear styles so it's for everyone, and not restricted to athletes or exercise enthusiasts.