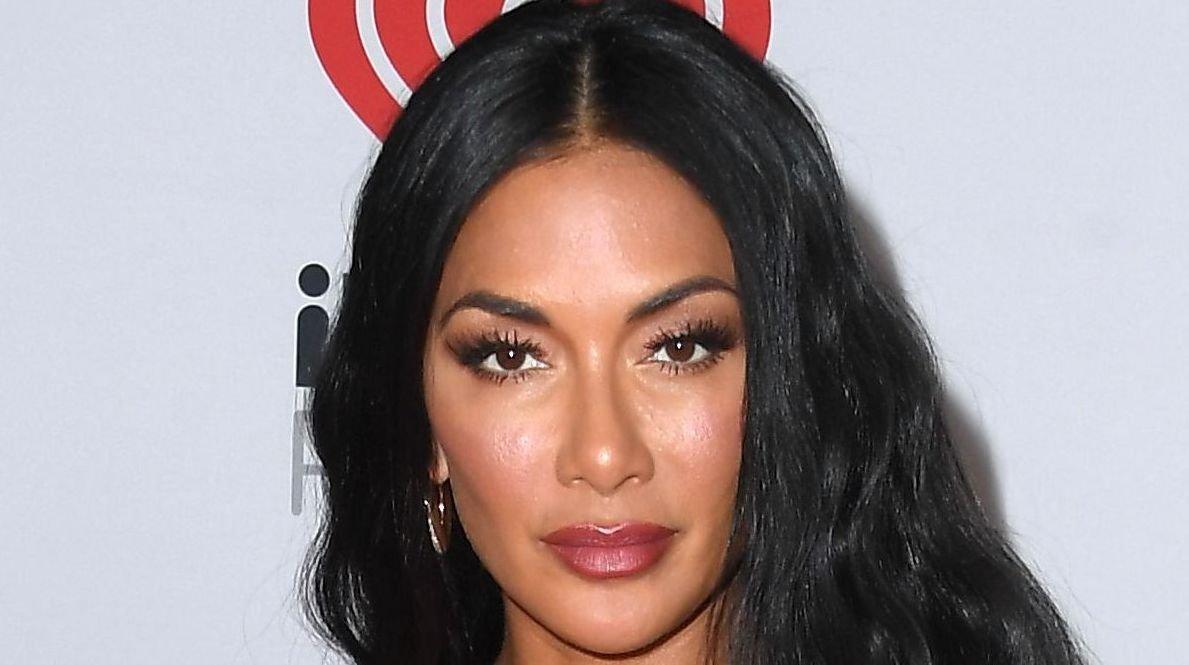 4 Times Nicole Scherzinger Impressed In Bikinis
Nicole Scherzinger has been in the public eye since she was only 14 years old, but she became a household name after becoming the lead singer of the girl group The Pussycat Dolls in the early 2000s. She is currently a panelist on the hit FOX series The Masked Singer, and she previously worked as a guest judge on The X Factor UK. The singer and host has made a place for herself in the entertainment industry and continues to take on new projects, both in music and television.
Article continues below advertisement
Nicole 'Smizes' With Boyfriend Thom Evans
Nicole poses with her longtime beau and former rugby player for Scotland, Thom Evans, on the beach. The couple began dating after he competed on The X Factor back in 2019. Nicole looks in her element while wearing a yellow bikini top with a matching sarong wrapped around her waist. She completed the look with a large straw sunhat, leopard print cover-up, and a chunky rope necklace.
Toned In The Tropics
Nicole, a native of Honolulu, Hawaii, visits her home state as often as she can. Here, she can be seen flaunting her toned body while posing against a palm tree and glistening in the sun. This taupe-colored string bikini looks absolutely stunning on the singer, while her long, straight hair appears to be wet after a swim.
She makes it obvious that her favorite place is at home in Hawaii, captioning the picture, "Happy palm tree 🌴Happy wahine🥰 Happy Tuesday 💛."
Wahine is Hawaiian for "woman," and Nicole's joyous mood is evident in the pictures she posts while there. She loves to share her adventures with her more than 5 million followers on Instagram.
Article continues below advertisement
Beach Babe
Nicole took to Instagram to post this picture of herself kneeling on the beach in Waianae, Hawaii. With her long, dark hair blowing in the wind, this natural beauty shows off her figure in a basic black bikini with matching bottoms. A lover of the natural world, Nicole is most at home on the sandy beaches of the Pacific Ocean.
Sexy And Smiling At Sunset
The 43-year-old singer and television personality is all smiles while she poses in a pool in front of a beautiful Hawaiian sunset and palm trees. As the daughter of a Hawaiian mother and Filipino father, the ocean and tropics have always been where she is most at peace. The Grammy-award-winning musician is living her best life and continues to share her journey with fans around the world.