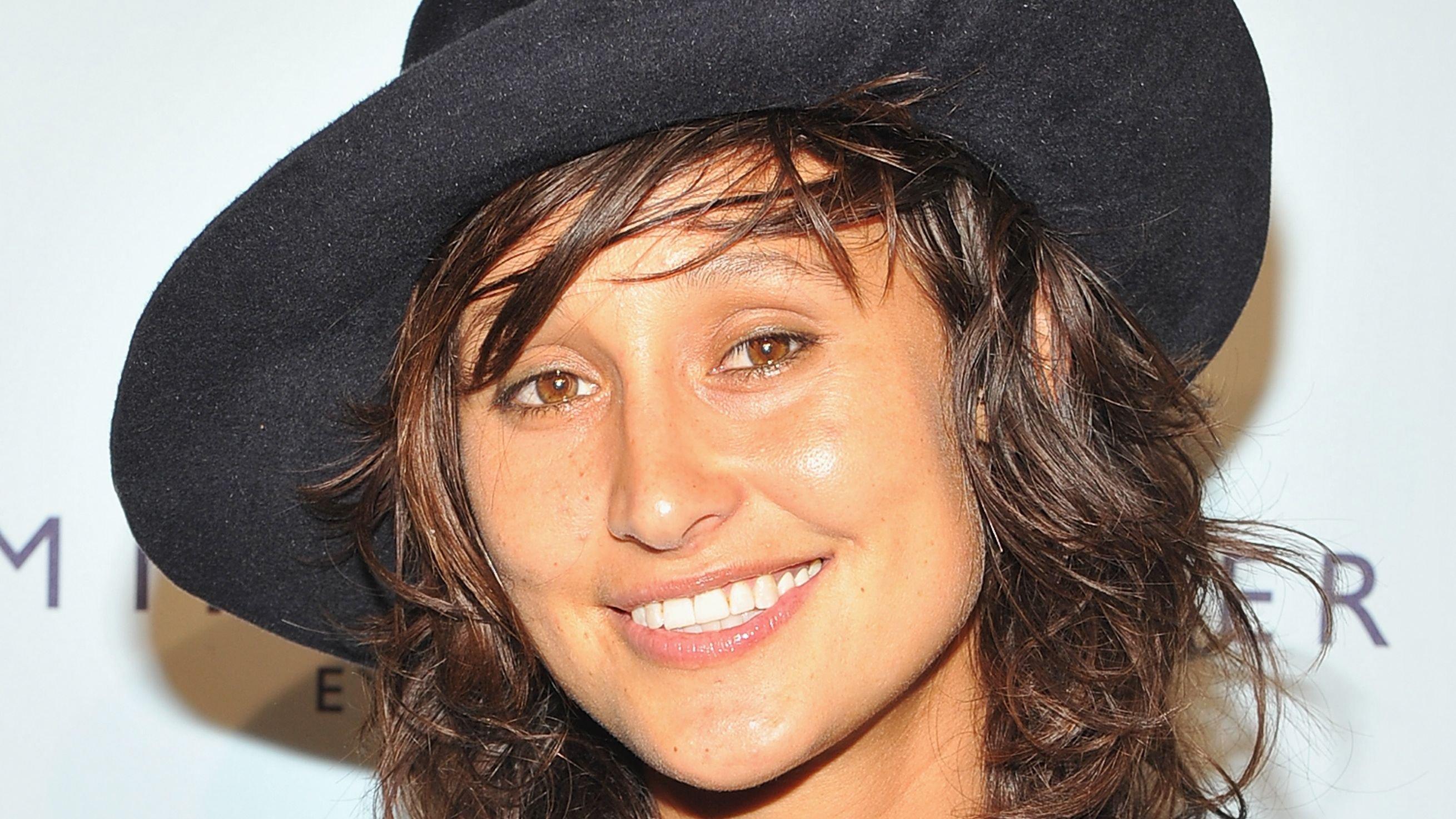 Surfer Kassia Meador In Bikini Cruises On Waves
Kassia Meador showed another one of her graceful surfing skills in her Instagram post. She glowed vivaciously, showing off her surfing prowess as she cruised through strong waves. She looked amazingly beautiful while promoting her brand, Kassia+Surf.
Article continues below advertisement
Cruising Through Strong Waves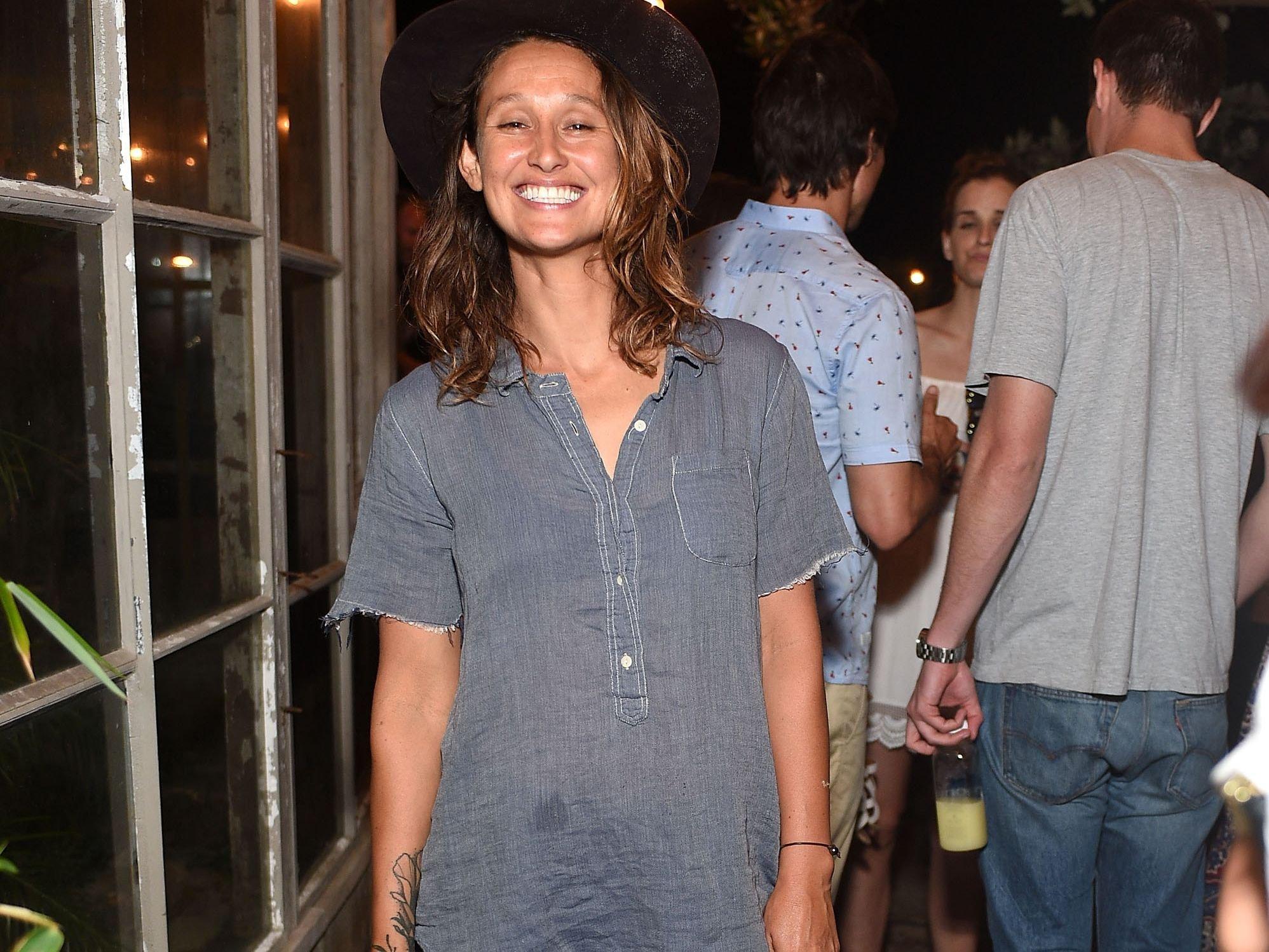 The former professional longboarder was crowned the "queen of noseriding" for her flawless effort in riding the longboard. In one of her Instagram posts, she was able to give an insight into her elegant surfing techniques. Wearing a black wetsuit, she gripped the nose of her surfing board with her toes. The waves were covering up the remaining body of the longboard. It looked like she was suspended on the water and effortlessly cruising through the strong waves.
Keep scrolling for photos.
Advertising Her Brands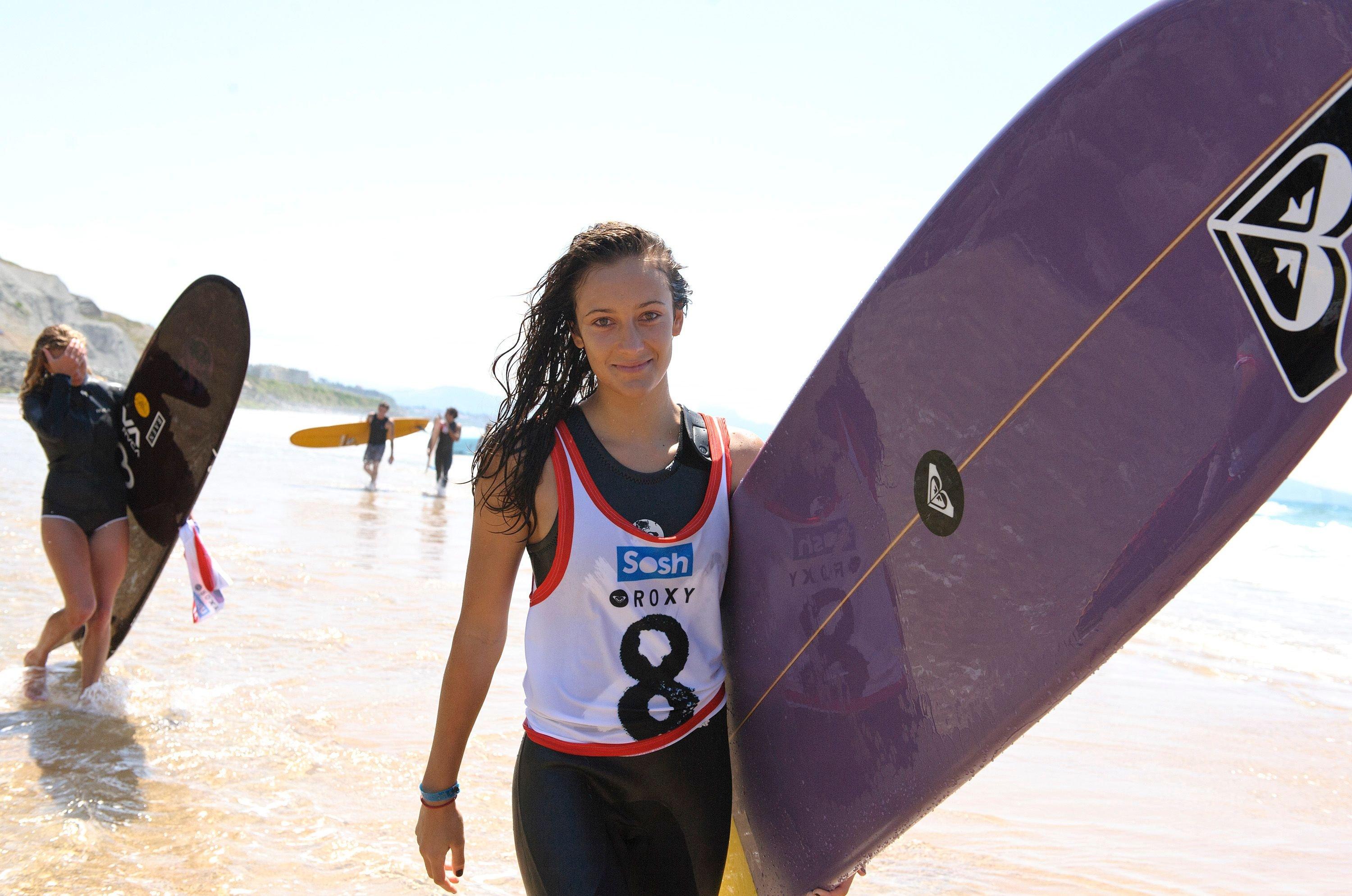 After leaving surfing which she engaged in for more than two decades, the pro surfer decided to build her own company, which is called Kassia+Surf. She advertised her summer sales on Instagram with ripped pictures of her in different wet suits. She uploaded images of herself in bikini bottoms, crop tops, leggings, and a surfing hoodie, riding against the waves. Every shot was more breathtaking than the last.
Article continues below advertisement
Business Pro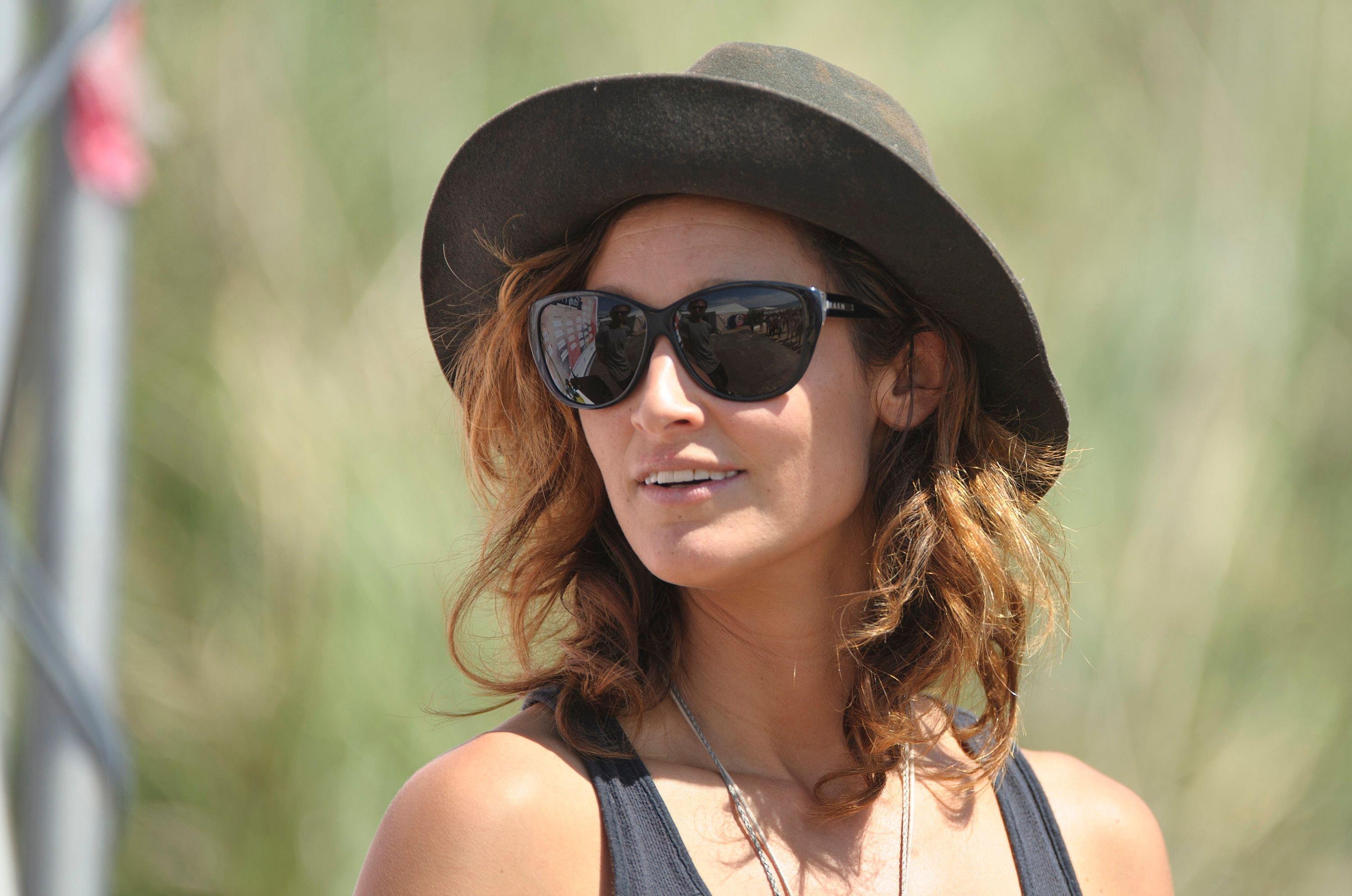 Kassia is the definition of an iconic businesswoman. She had limitless capacities, from being a surfer, a lifestyle photographer then a businesswoman. She was involved in designing products for her sponsors before she left to pursue a career in making high-quality female wetsuits, among other surfing accessories.
As she toldRitualbeing a female surfer and businesswoman came with its own issues. The former athlete shared the inspiration which made her go into business. She also shared her goal to promote female wetsuits with longer life cycles and how she has been able to cope in the business world with the dedication and patience she learned from surfing.
Daily Rituals For Strength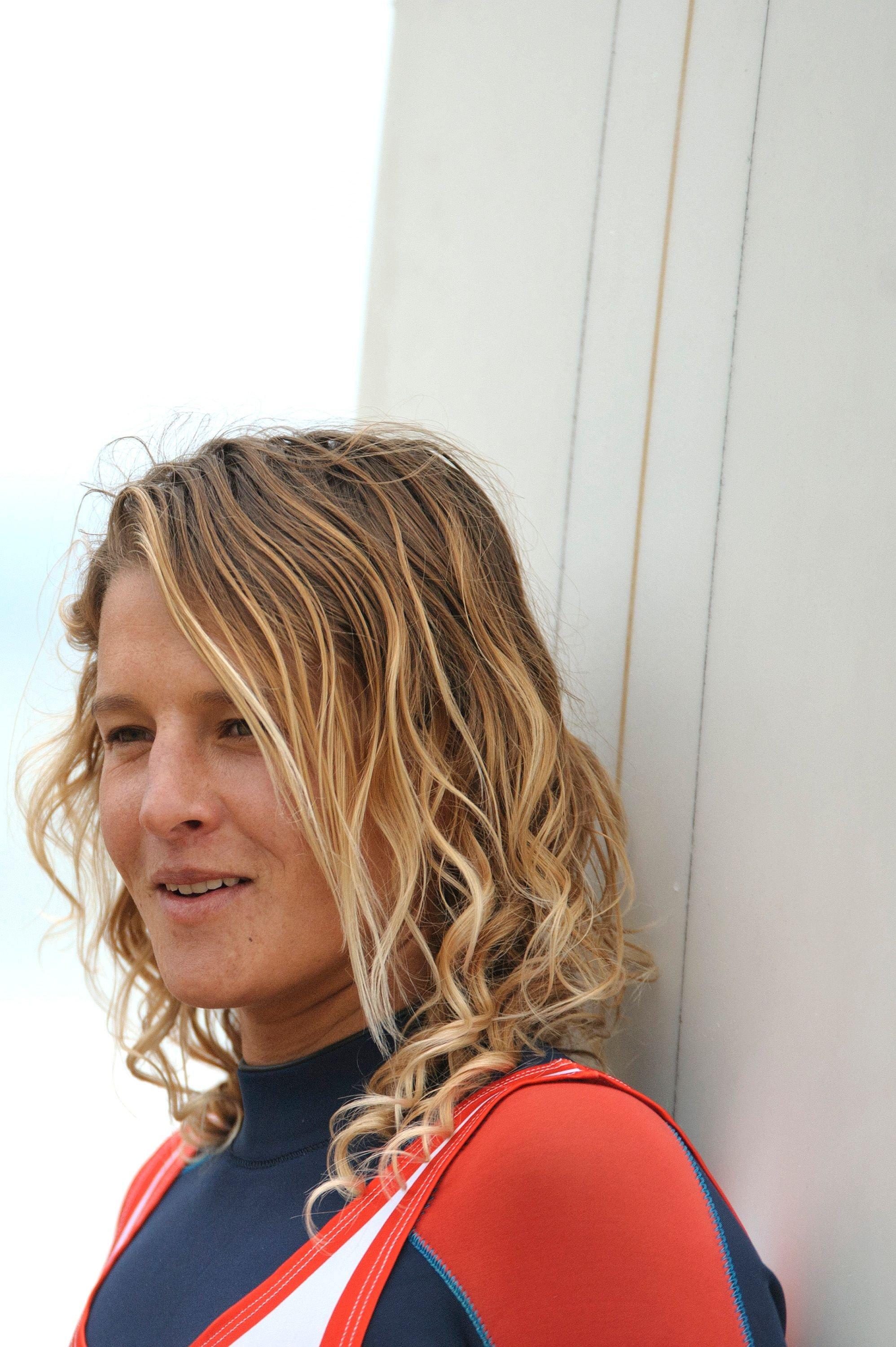 The 40-year-old former surfer brought to light her daily ritual, which gave her the strength to achieve a healthy body, mind, and spirit. She meditates every morning while surfing, which helps her have a slow practice focused on her health. She dedicated time working on her body and soul because if she treated herself with respect, everything would work out perfectly.
The surfer revealed that her rituals gave her the flexibility to handle whatever came her way. She maintained an open mind to competition and saw it as an opportunity for everyone to empower themselves by suggesting a healthy and supportive space where they could have fun.