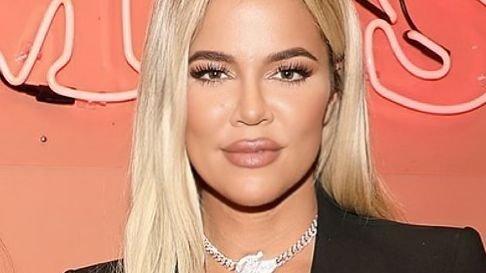 Khloe Kardashian Impresses In Braless Good American
Khloe Kardashian impressed other celebrities as she posed in a killer denim minidress to promote her Good American brand. The reality star, 37, has been making March 2022 headlines for attending the SKIMS Swim launch as sister Kim Kardashian ups her game. Still, it was all eyes on Khloe in a recent Instagram share, this one 100% dedicated to Good American.
Posting to shout out GA and Revolve, Khloe shared photos of herself in a plunging, push-up, and braless minidress, highlighting her recent weight loss and her curves, with the post also featuring her family.
Article continues below advertisement
Stuns In Denim Minidress
Scroll for the photos. They opened with Khloe going super leggy as she posed on an ocean-view balcony and with two gal pals. The E! star folded a leg as she went thigh-skimming, wearing a light denim, halterneck minidress, and a long matching duster. The blonde went Hollywood in statement shades, wearing her long locks swept back. High-heeled black sandals completed the glam look.
The gallery also included sister Kourtney Kardashian and beau Travis Barker, plus Khloe's besties, the Haqq twins. "Good American x Revolve Moments," the caption read.
See More Photos Below
Khloe has disabled the number of likes to her post, but she gained plenty of attention via comments, plus likes from mom Kris Jenner and rapper Chanel West Coast. A separate post showing Khloe in the same look and donning black gloves came with a "queen of denim" caption - here, Kourtney Kardashian wrote: "That's right," with mom Kris calling Khloe "AMAZING!!!"
Khloe founded Good American in 2016, kicking off with denim. Her brand now retails everything from swimwear and gym apparel to size-inclusive footwear.
Article continues below advertisement
Size Doesn't Matter
The ex to Tristan Thompson, known for past battles with her weight, has opened up on Good American and its representation.
"It's important to me, no matter what size I am or weight I am, to feel beautiful. Even at my biggest I was rocking body con dresses, and you couldn't tell me twice. That's what I think Good American is," she told Elle.
What She's Trying To Promote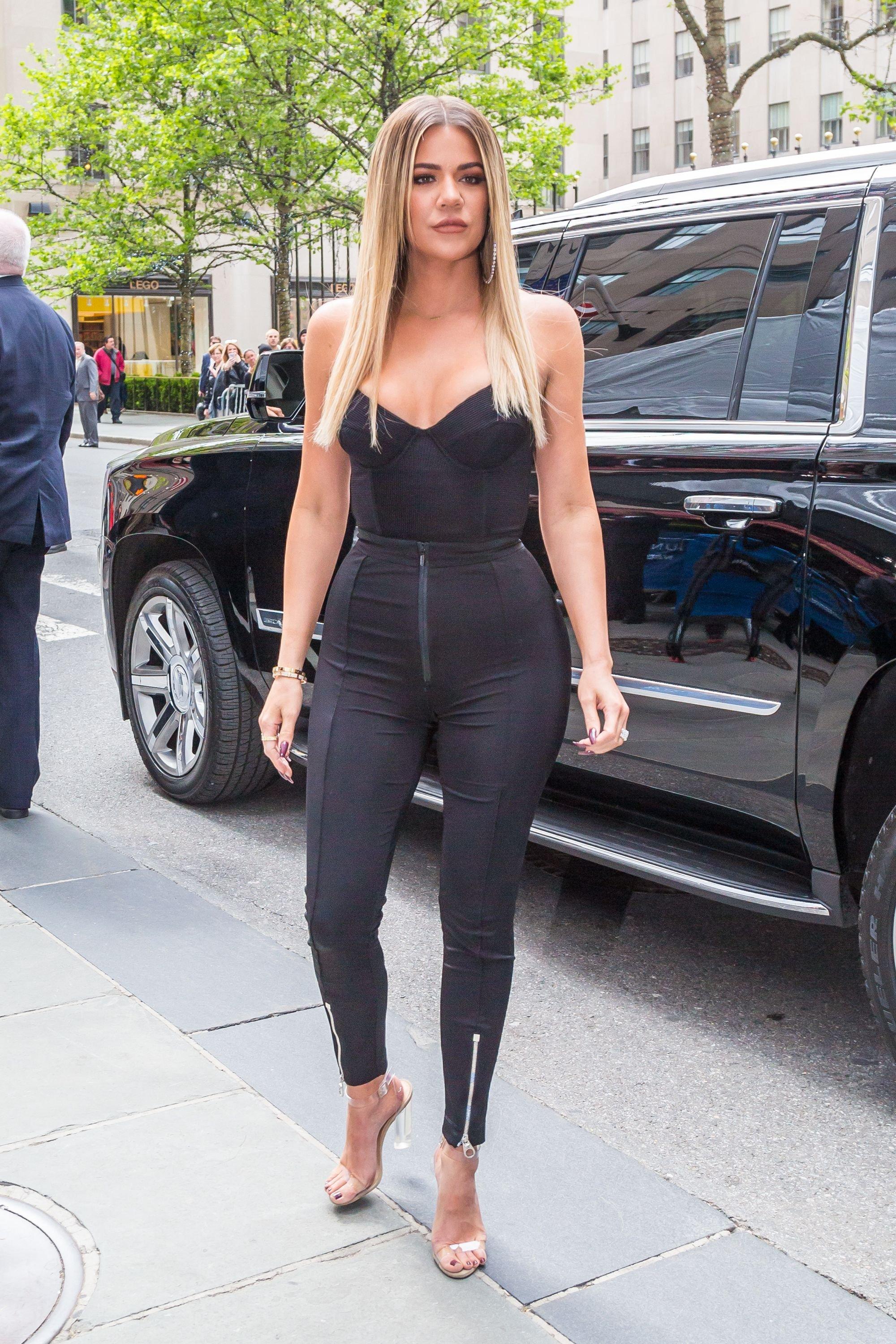 Khloe continued: "It's about women of individuality and diversity, but also about being comfortable in yourself. That's what we're trying to promote. It's not about fitting into a size two and that's what makes you beautiful."
Khloe joins businesswomen sisters Kourtney and Kim Kardashian, 24-year-old Kylie Jenner, plus model sister and 818 tequila founder Kendall Jenner.