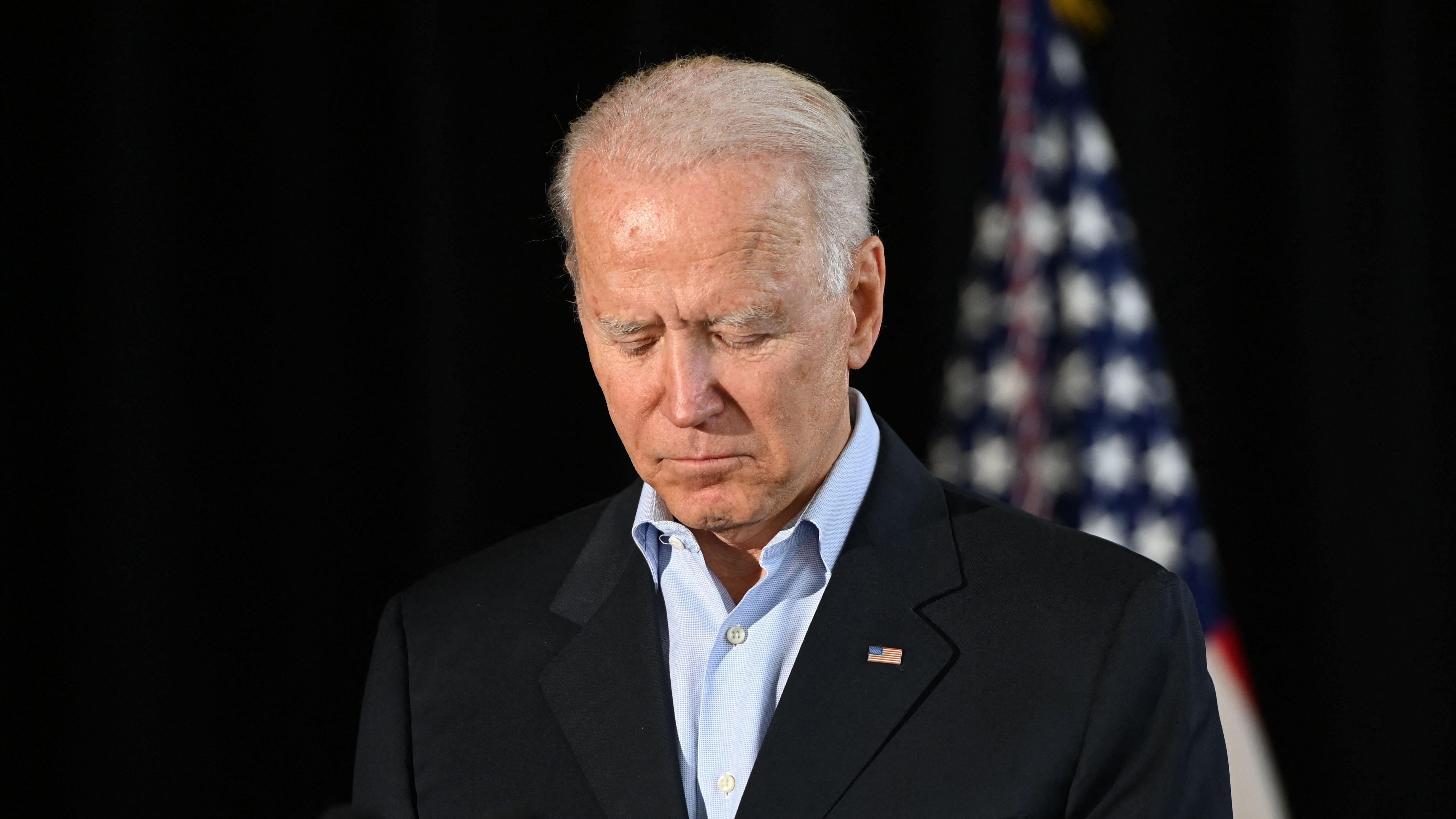 Joe Biden's Approval Rating Plummets To Lowest Ever
Since winning the 2020 election, President Joe Biden has had to deal with a number of complicated crises, both home and abroad.
The coronavirus pandemic, which he promised to tackle, has not slowed down. Instead, it has had a major impact on the economy, causing inflation to surge to a 40-year high.
Last month, Russia invaded Ukraine, beginning what is being described as the most consequential military aggression on the European continent since World War II.
All of this has had a major impact on the president's popularity, polls suggest.
Article continues below advertisement
Biden's Approval Rating
In NBC News' latest poll, which was released this week, just 40 percent of respondents said they approve of the job Biden is doing, which means that his approval rating has officially plunged to the lowest level of his presidency.
Biden's approval rating has declined across various key demographic groups, according to the survey.
When it comes to Black respondents, 62 percent of them approve of Biden's performance now -- 64 percent approved of it in January.
The president's popularity has decreased among women as well, from 51 percent in January to 44 percent today, and among Latinos, from 48 to 39 percent.
Issues
Biden's approval rating has actually improved in some areas. For example, 42 percent now approve of his handling of foreign policy, while 51 percent approve of the way he has tackled the coronavirus pandemic.
However, this does not mean much given that just 33 percent of respondents said they approve of the president's handling of the economy -- which is the top issue for voters.
In fact, the poll found that 68 percent of Americans believe the economy and inflation should be Biden's top priority moving forward.
Article continues below advertisement
'Catastrophic' Poll
According to Republican pollster Bill McInturff of Public Opinions Strategy, this poll is a red flag for Biden and the Democratic Party.
"What this poll says is that President Biden and Democrats are headed for a catastrophic election," McInturff explained.
"You cannot get down to the low 40s in presidential approval unless you have strained your own base," the pollster added.
Democratic pollster Jeff Horwitt of Hart Research Associates, meanwhile, noted that Biden hasn't benefited politically from the war in Ukraine.
"One thing that has not happened -- at least yet -- is a rally-around-the-flag reaction with Joe Biden's job rating increasing," he said.
Trump Would Beat Biden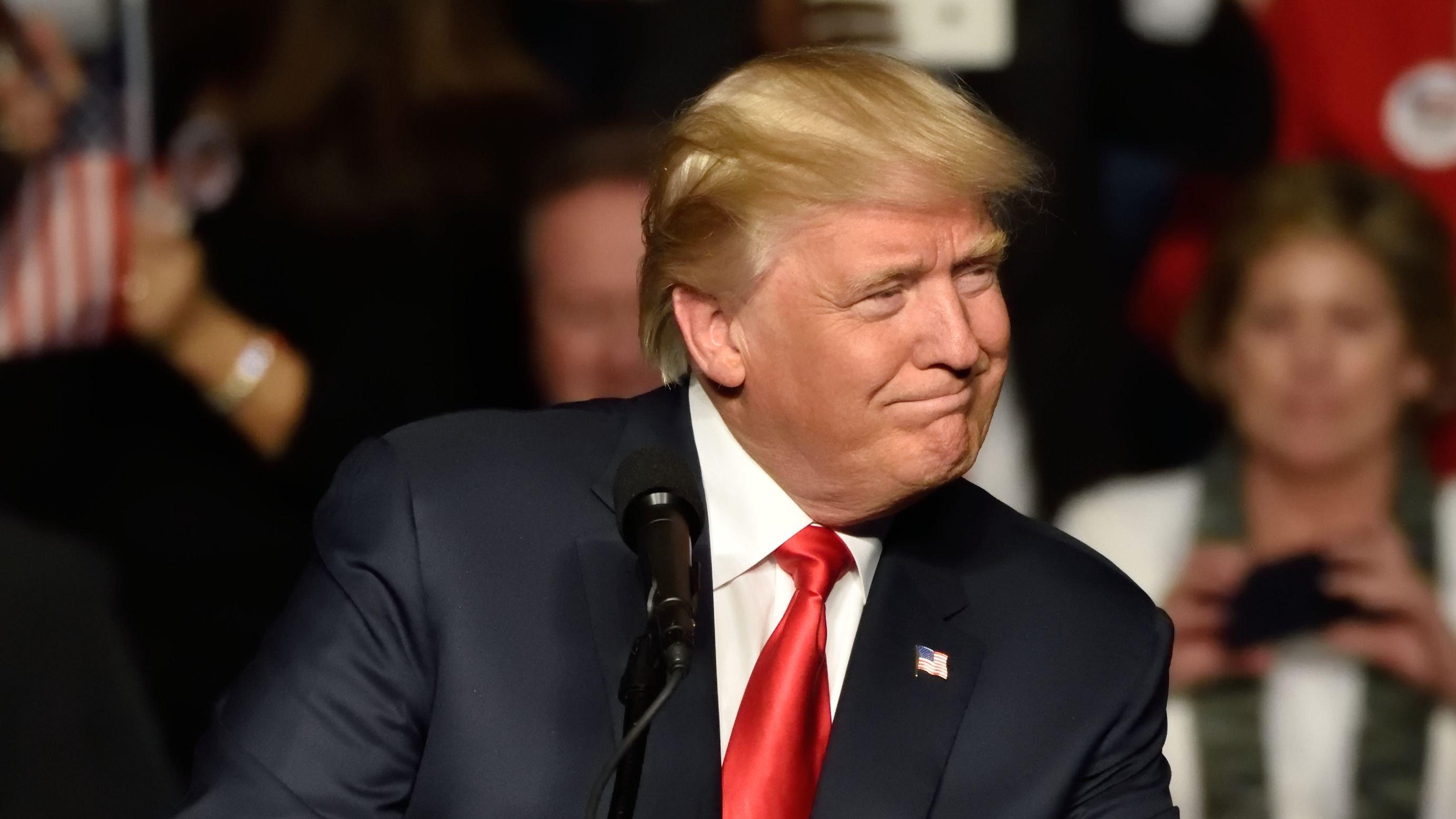 Trump has made it clear that he intends to run for the White House once again in 2024.
According to a new Harvard CAPS-Harris Poll released by The Hill, if the 2024 election was held today, Trump would win with 47 percent support, compared with Biden's 41 percent support.
In a hypothetical match-up against Vice President Kamala Harris, Trump does even better, with 49 percent of voters picking him over the Democrat.