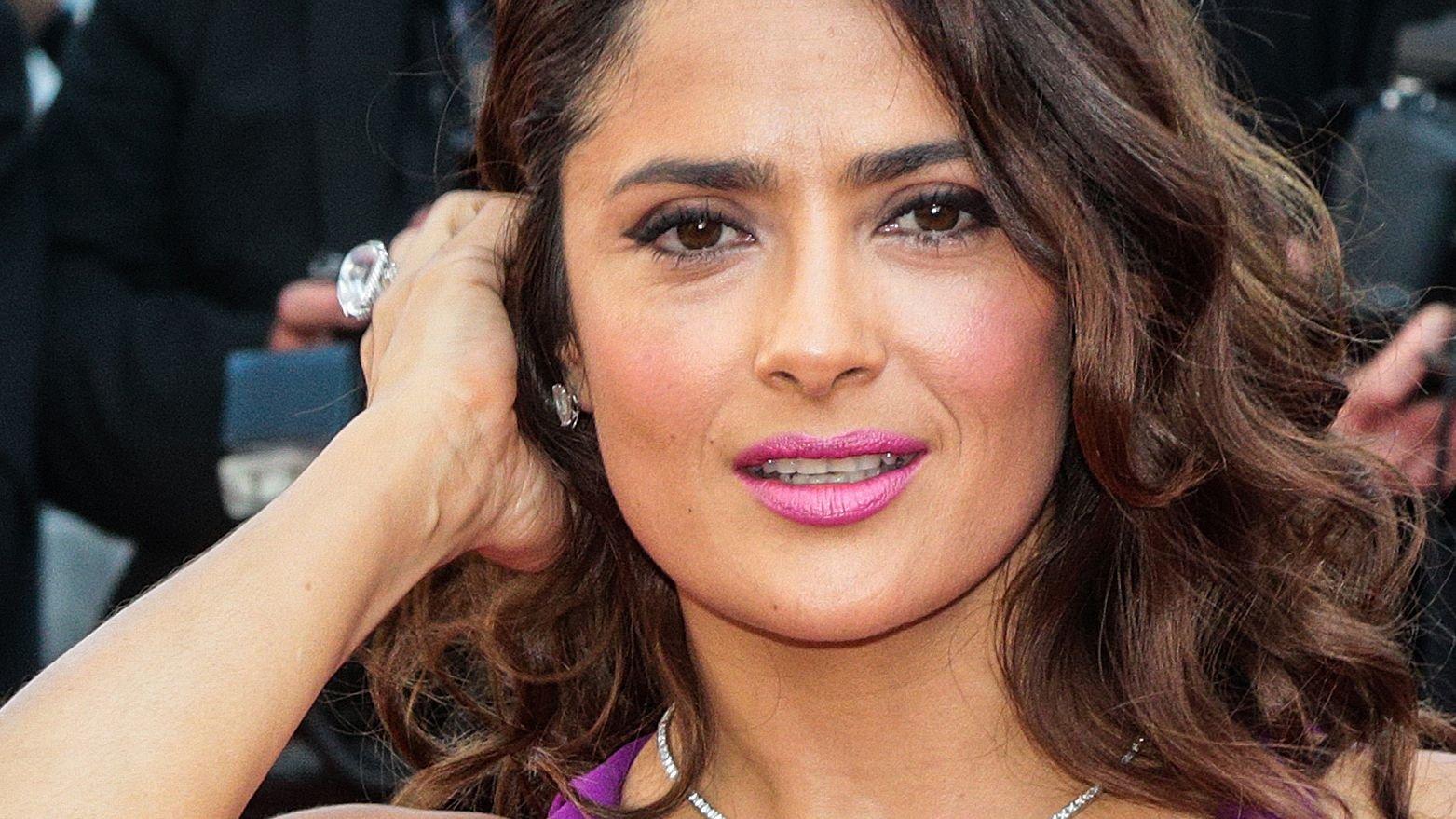 Salma Hayek In Bikini For Outdoor Pool Float
Salma Hayek has been showing off her sensational bikini body while enjoying a zen pool float moment. The Eternals star was back in her swimwear for a popular Instagram share back in February, sharing a sun-drenched pool setting and a peaceful vibe as she floated face-down in the water.
Hayek tends not to share her location, with this photo focusing on throwback action - given the turquoise bikini donned, it may have been taking fans back to her 53rd birthday. Check it out below.
Article continues below advertisement
Stuns Floating In Pool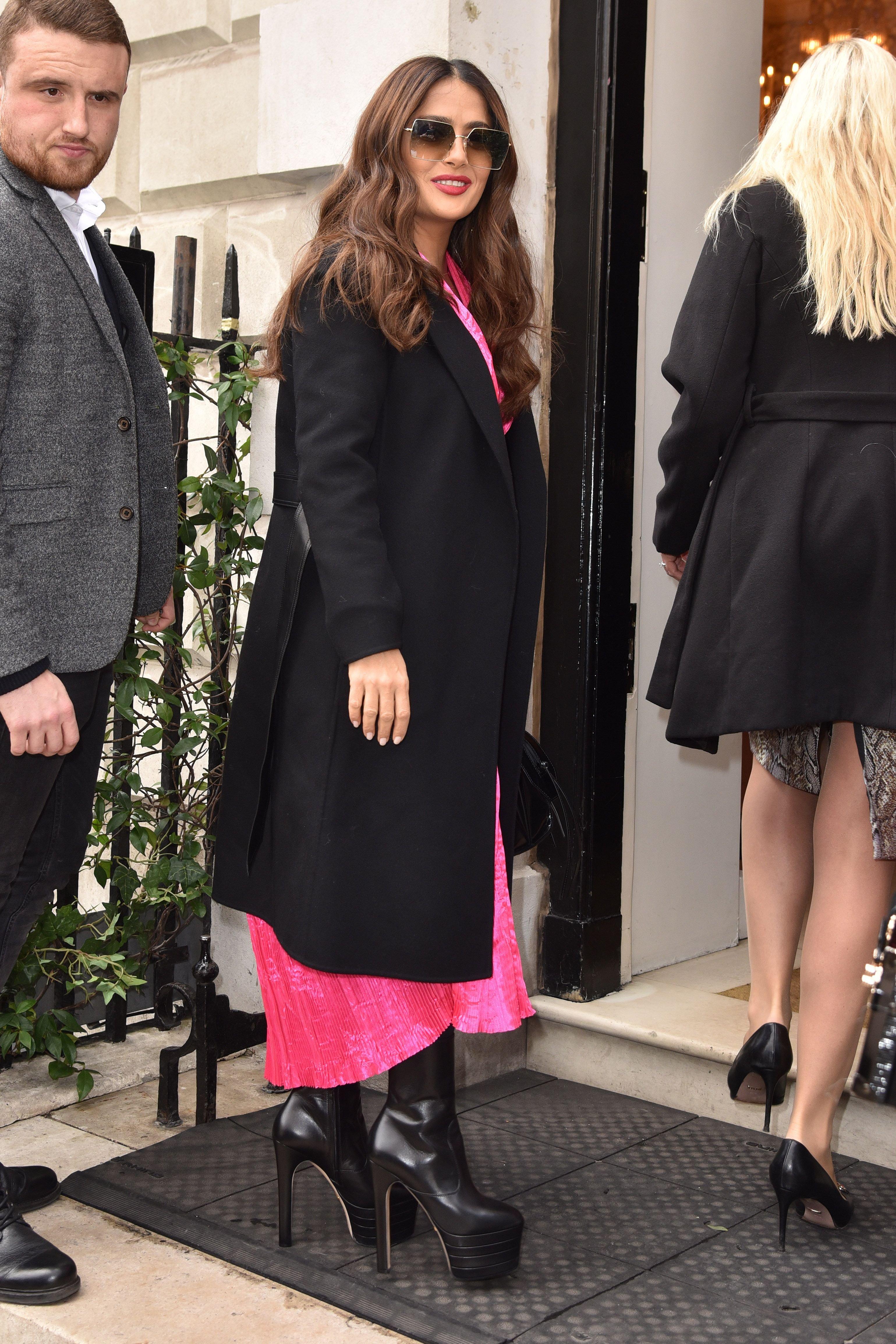 Scroll for the photo. It showed the Mexican-American actress in her element and soaking up rays via the pool waters. Shot in a circular pool encircled by chic white limestone, Salma flashed hints of her killer figure, albeit a little blurred by the water, as she wore a tiny and bright turquoise two-piece, also seen with her hair floating all around her.
Salma was snapped with both arms stretched forward and as if she were swimming ahead, with the caption reading: "#tbt."
See More Photos Below
Hayek raked in over 450,000 likes, including one from close friend, 53-year-old actress Jennifer Aniston. The mom of one has been making headlines galore for her pandemic bikini snaps, including closing 2021 and opening 2022 in swimwear mode. She's also revealed that posting bikini snaps is "liberating" for her.
"I had to lose a lot of weight and exercise to get into the bikini towards the end of last year," she said in February of last year. "I'm glad I took a lot of pictures, I have no shame on it, because it was the first week of the vacation."
Article continues below advertisement
Killing It At 55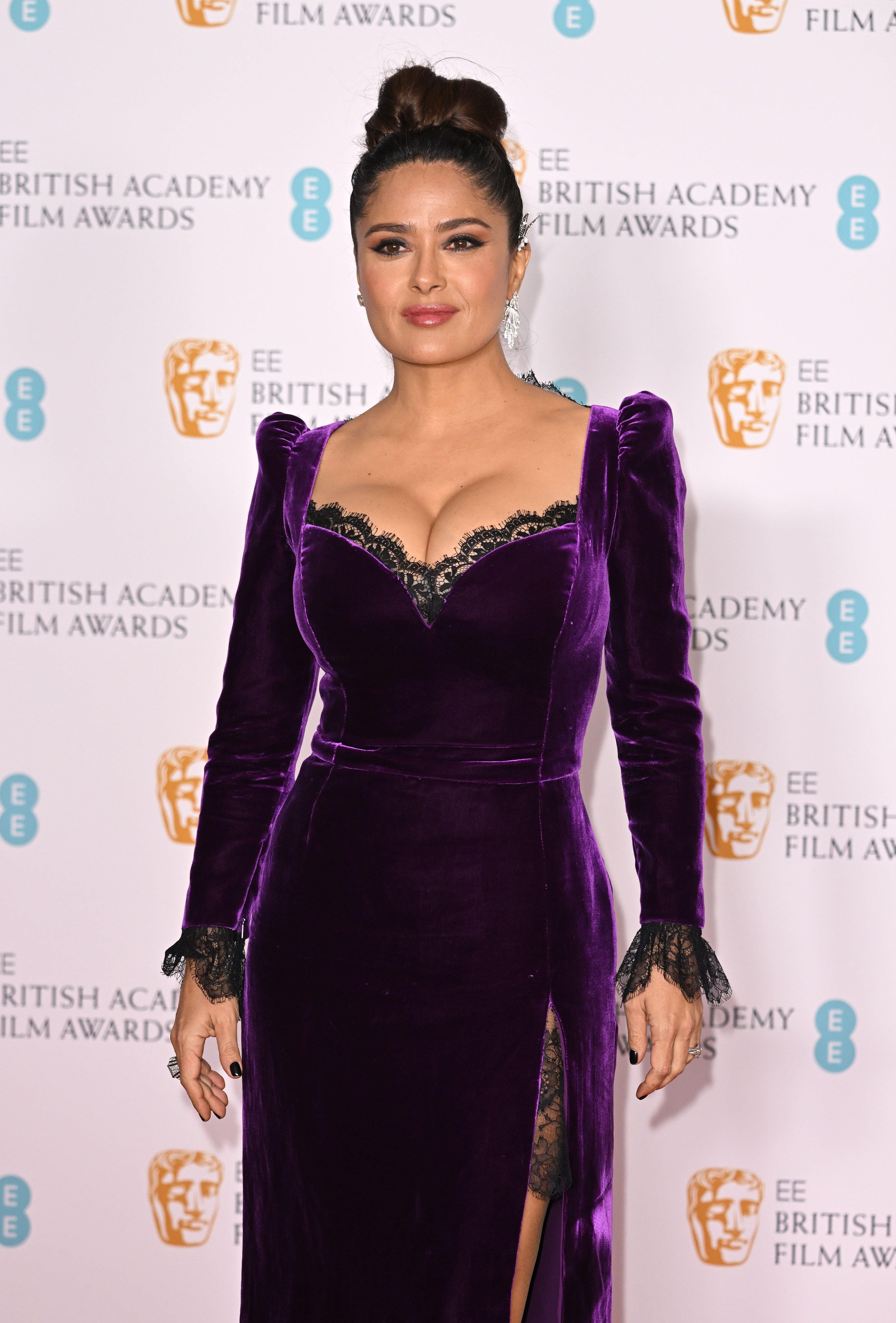 Hayek added: "But after that first week and when I heard that everybody was going back into quarantine, I started eating again." She's since admitted to struggling with the weight she gained for movie House of Gucci.
Promising More Bikini Action
Joking that people might be sick of her in a bikini, and promising that plenty more of that would land on her Instagram, Salma last year also stated: "I saved my pictures, I'm not in the same condition today and I'm spreading the love out like every two weeks." She kidded: "I'm going to put up another one. I'm almost running out of them but I don't know if you have that feeling, like, 2021!"
Salma this year hit 20 million Instagram followers. For more, give her account a follow.