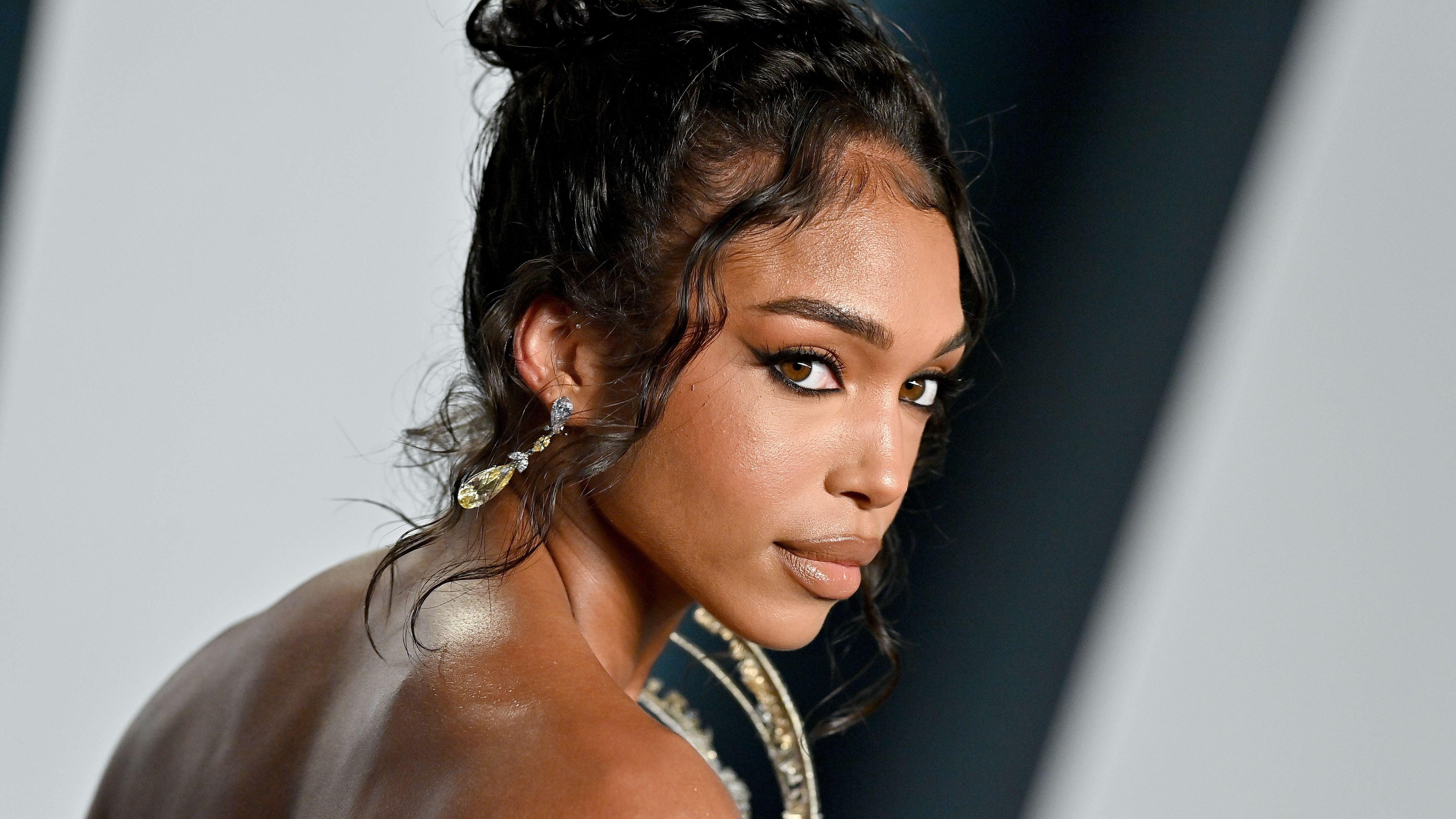 Lori Harvey Enjoys Outdoor Shower In Bikini
American supermodel and entrepreneur Lori Harvey began modeling when she was three years old. She is signed to LA Models and Select Models agencies and has worked with designers such as Calvin Klein, Chanel, and Dolce & Gabbana.
With much experience in modeling, one can be certain that the 25-year-old is endowed with a beautiful figure and knows how to flaunt it publicly.
Lori always leaves her fans drooling over her whenever she steps out in stylish swimsuits and bikinis.
With the supermodel's newly launched clothing collection with Naked Wardrobe, she is out to wow her fans with more jaw-dropping bikini photos.
Keep scrolling to see some of Lori's best bikini moments.
Article continues below advertisement
Lori Dazzles In A Two-Piece Bikini
Last summer, Lori took to her Instagram page to serve her fans some hot bikini photos. In the photos, the stunning model was clad in a beige two-piece bikini while taking a shower in nature. Lori was surrounded by greenery, adding more color to the photo.
Tori Puts Her Toned Abs And Thighs On Full Display
In the photos, Lori struck several poses that displayed her toned thighs, abs, and cleavages. Also, her skin glowed effortlessly, and she looked sizzling.
Awestruck fans graced the comment section with thousands of comments on her bikini choice and toned body.
"Glorious sight 🤩😍😍," commented one fan.
"Wow! 😍 A work of art🔥," commented another fan.
Article continues below advertisement
Tori Goes On A Mission
On October 28, 2021, the beautiful entrepreneur uploaded several photos on her Instagram page. One of the pictures showed her posing at the entrance of a yacht. She was clad in a black swimsuit and a crop top. She had her hair neatly permed to the back and wore round gold earrings. Her thighs and hips were on display. She captioned the post, "On a secret mission."
The Next Jennifer Lopez?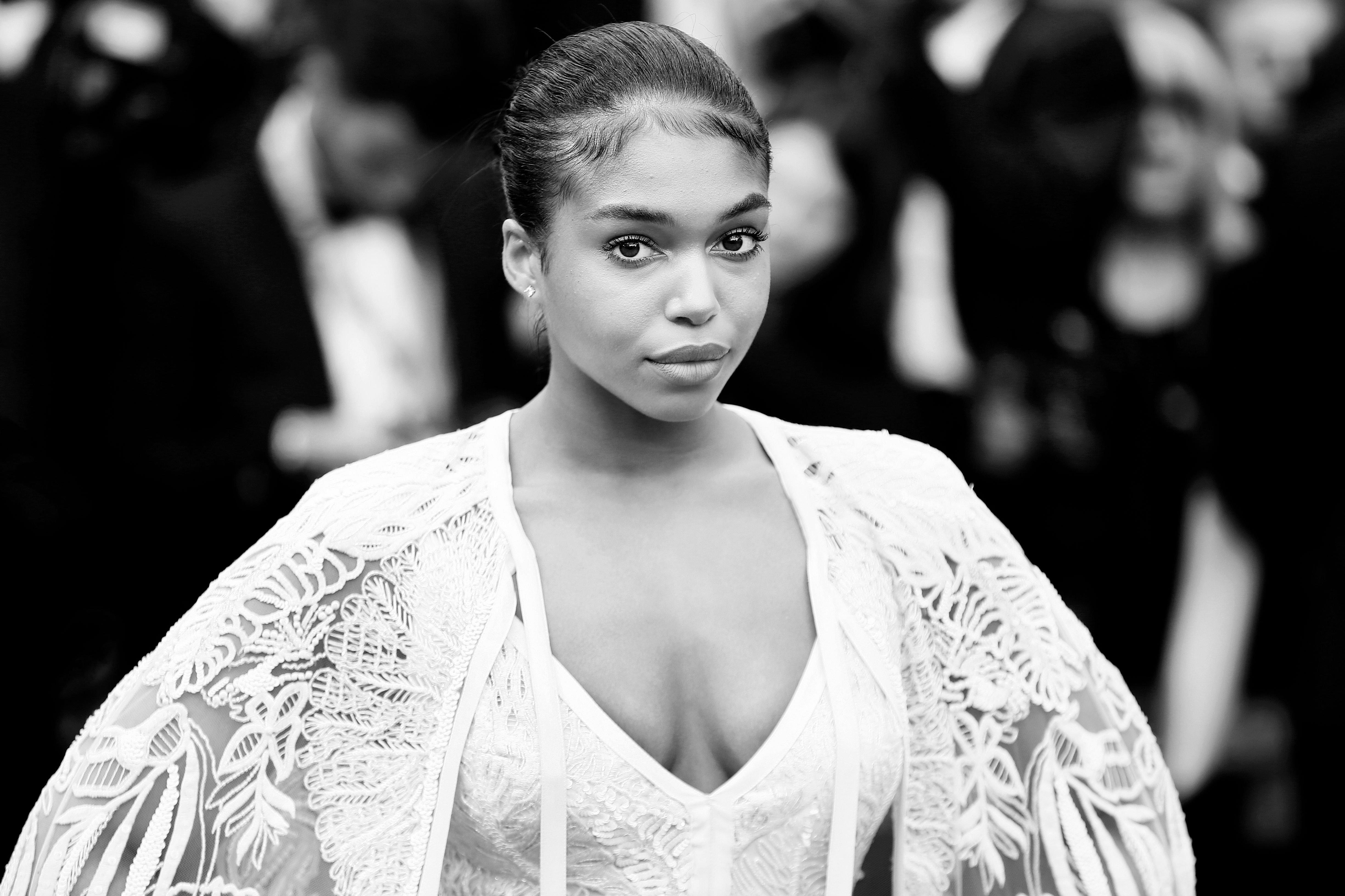 Tori gets thousands of loving comments from her numerous fans, who are always in awe of her beauty and stunning body. Many of them trooped to the comment section to drool over her once more. However, some were quick to compare the model to the legendary Jennifer Lopez.
One fan commented, "Is it just me or does she look like Jennifer Lopez here."
"Jennifer Lopez long lost daughter😂," said another fan.
"I think she will look exactly like Jennifer Lopez when she's 50," commented another fan.
While Lori still has a long way to go before reaching the heights J.Lo has made, many of her fans believe she looks like the singer and actress. One can only wonder what Lori thinks about those comments.