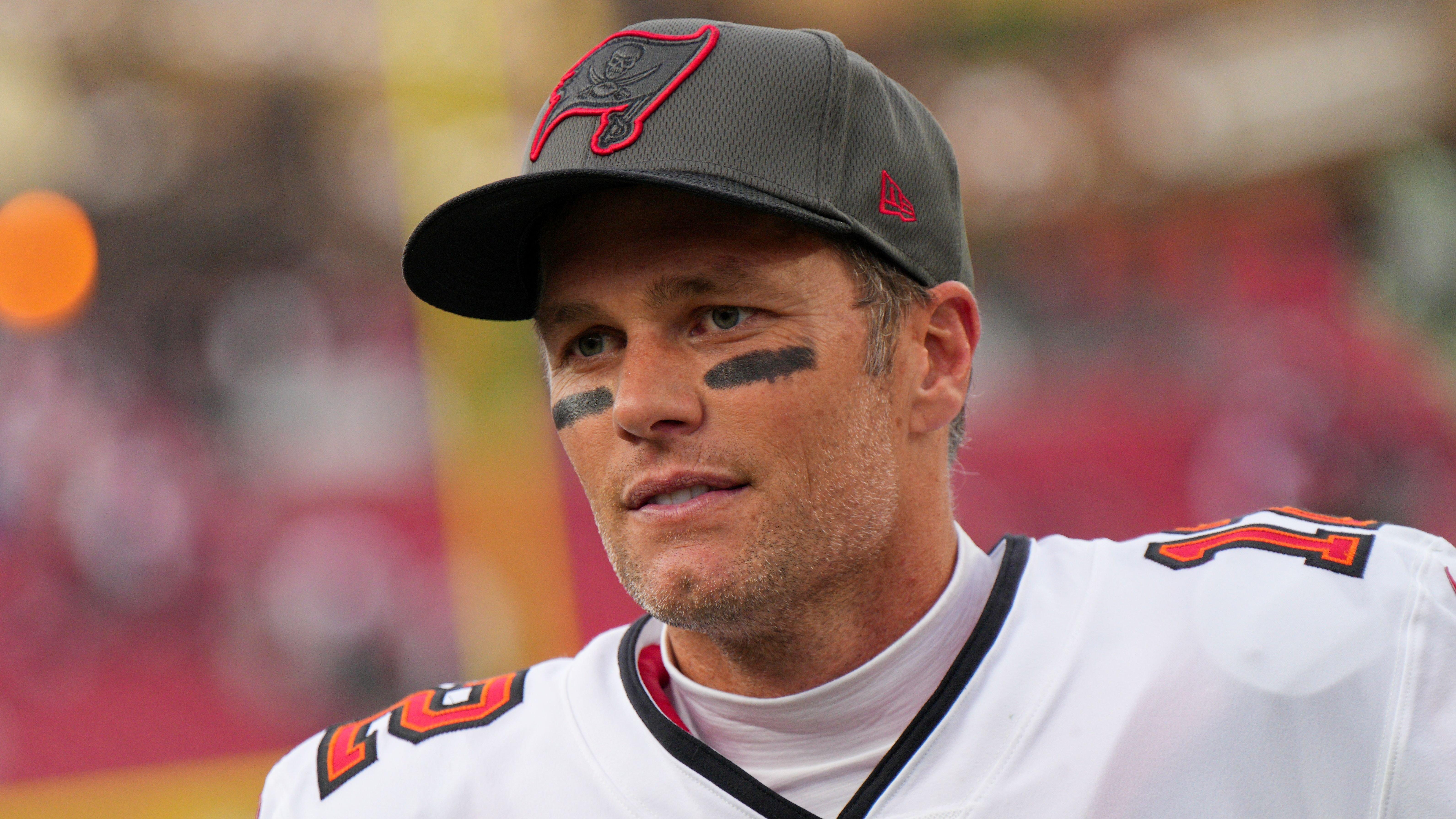 NFL Rumors: Dolphins HC Shuts Down The Tom Brady Rumors
Last week, Dale Arnold broke the news that Tom Brady could be on his way to the Miami Dolphins. Arnold was the first to report that Brady was going to leave the Patriots to join the Bucs, so his report had some credibility.
Per Arnold, the Dolphins were "working on" a trade package that could send the seven-time Super Bowl champion back to the AFC East shortly after his "retirement."
Article continues below advertisement
Mike McDaniel Says Brady Rumors Are 'Fake News'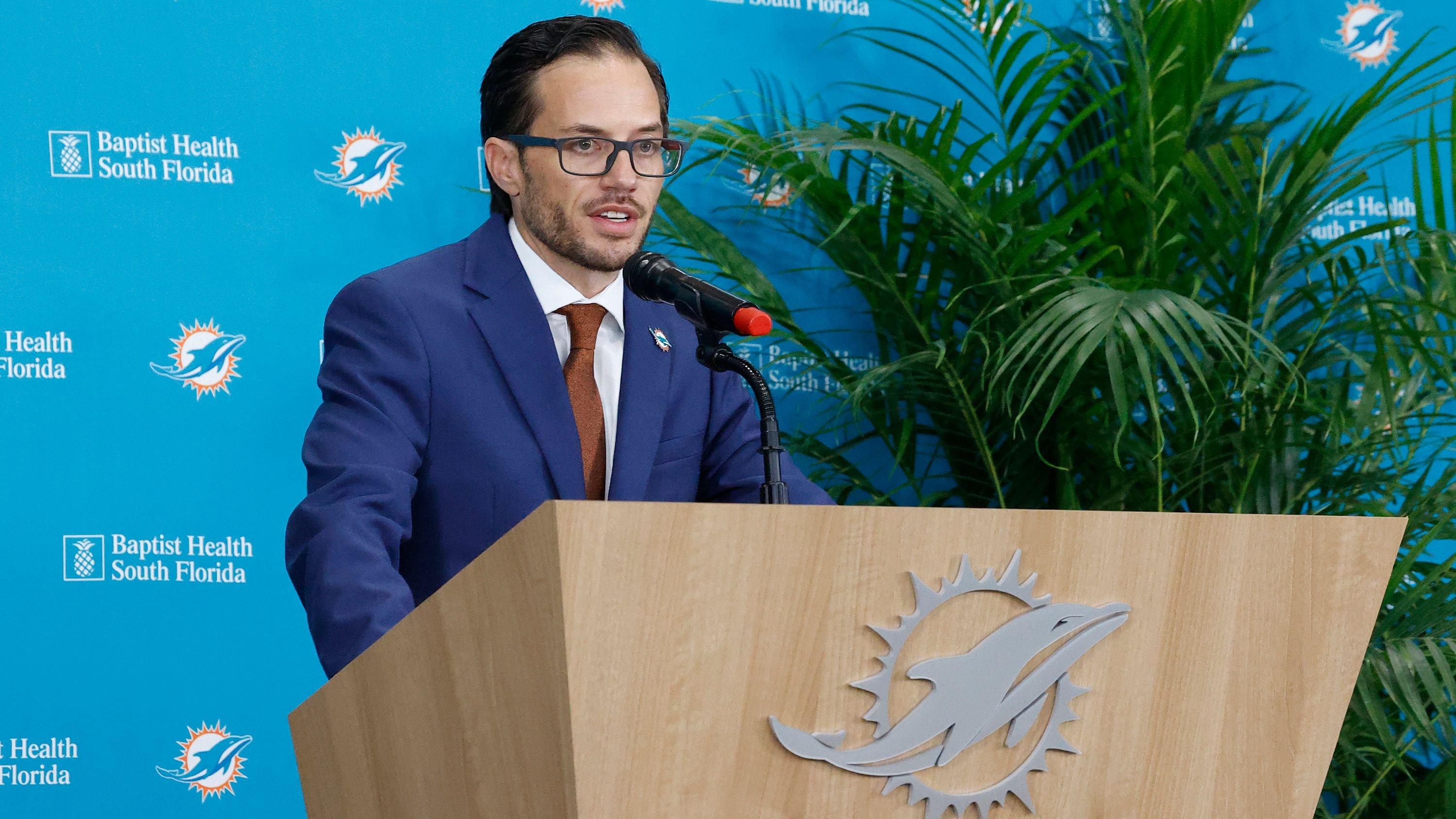 That's why newly-appointed HC Mike McDaniel had to take the time to shut down that story once and for all, stating that the Dolphins haven't engaged in that kind of conversation at all:
Tom Brady? On the Tampa Bay Buccaneers? That has not been in the conversation McDaniel told the media during the NFL's annual meeting. I think that's what you call fake news.
-
He's Stayed In Touch With Tua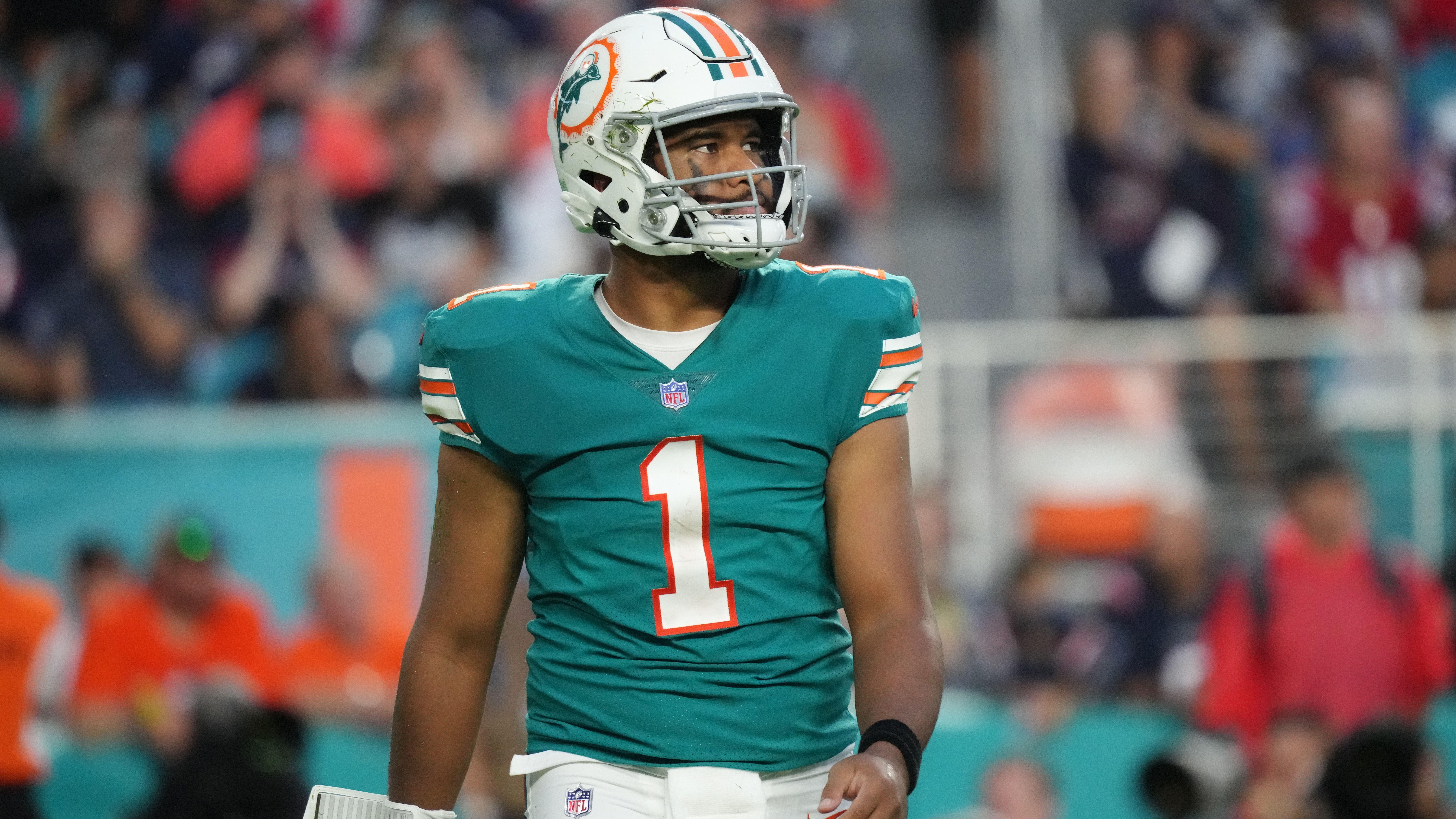 McDaniel added that he's actually been in touch with Dolphins' QB Tua Tagovailoa, trying to develop a relationship so they can get a head start once players and coaches are allowed to work together:
We've both been very honest and candid with each other, McDaniel said. That's been a fun process. It's a lot of buildup. But you have to wait, until we're allowed to talk football. Once that starts on April 4, the equity we've built up with trust and mutual respect can pay dividends with the work.
-
Article continues below advertisement
Teddy Bridgewater Is Thankful For The Opportunity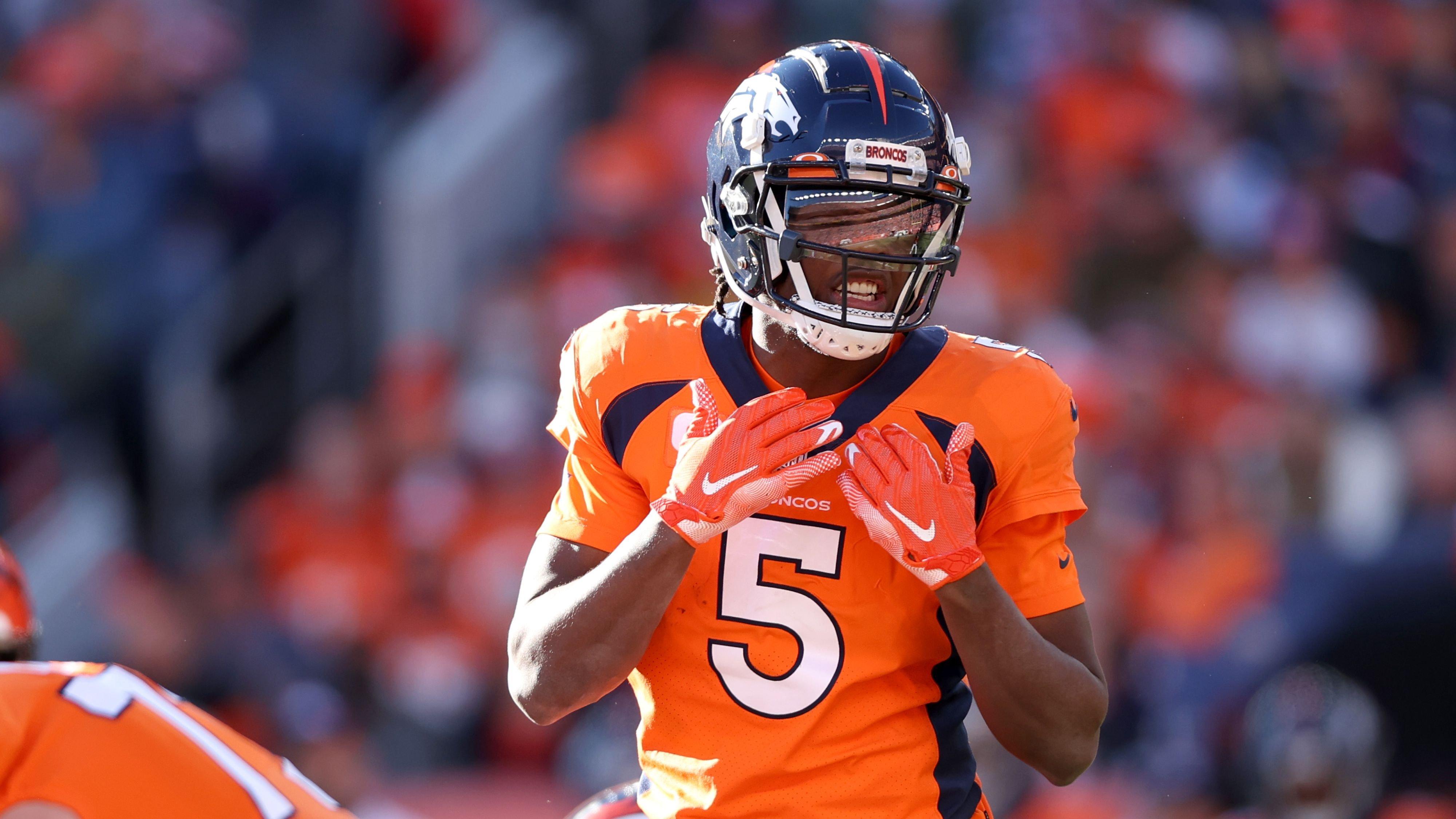 The Dolphins signed veteran Teddy Bridgewater to serve as Tua's backup this season. And, while he may not be that pleased about not being a starter again, he claimed to be glad for the opportunity to help in whatever capacity he's needed:
Honestly, man, that's a conversation I'd rather keep in-house, Bridgewater told ProFootballTalk. It's a unique opportunity for me, for this organization and I'm happy that I could be a part of it this season. I'm going to be the best version of Teddy that I can be, helping the way that I know how to help, being genuine and still giving my all to this game.
-
Both Players Know What's What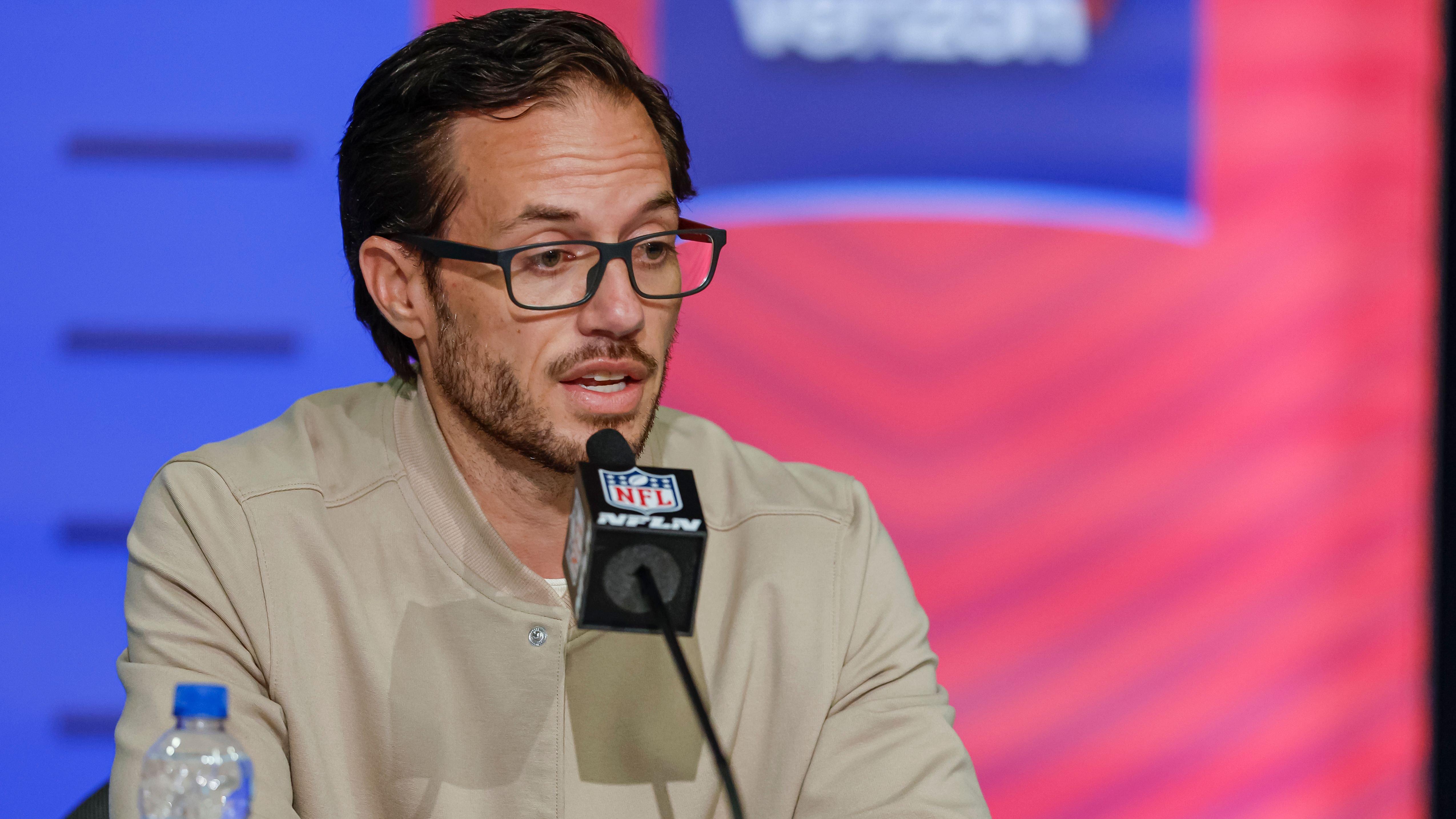 Bridgewater's presence will provide Tua with some much-needed competition and pressure, although McDaniel claims that he's already explained each players' role:
Both players have been explicitly explained their expectations [and roles], the coach said. Moving forward, we're very excited to have Teddy a part of the process.
-
Tagovailoa's development has left a lot to be desired since entering the league, and the clock is ticking for the Alabama product. Hopefully, Bridgewater will push him to the edge and we'll finally get to see what he's truly capable of.