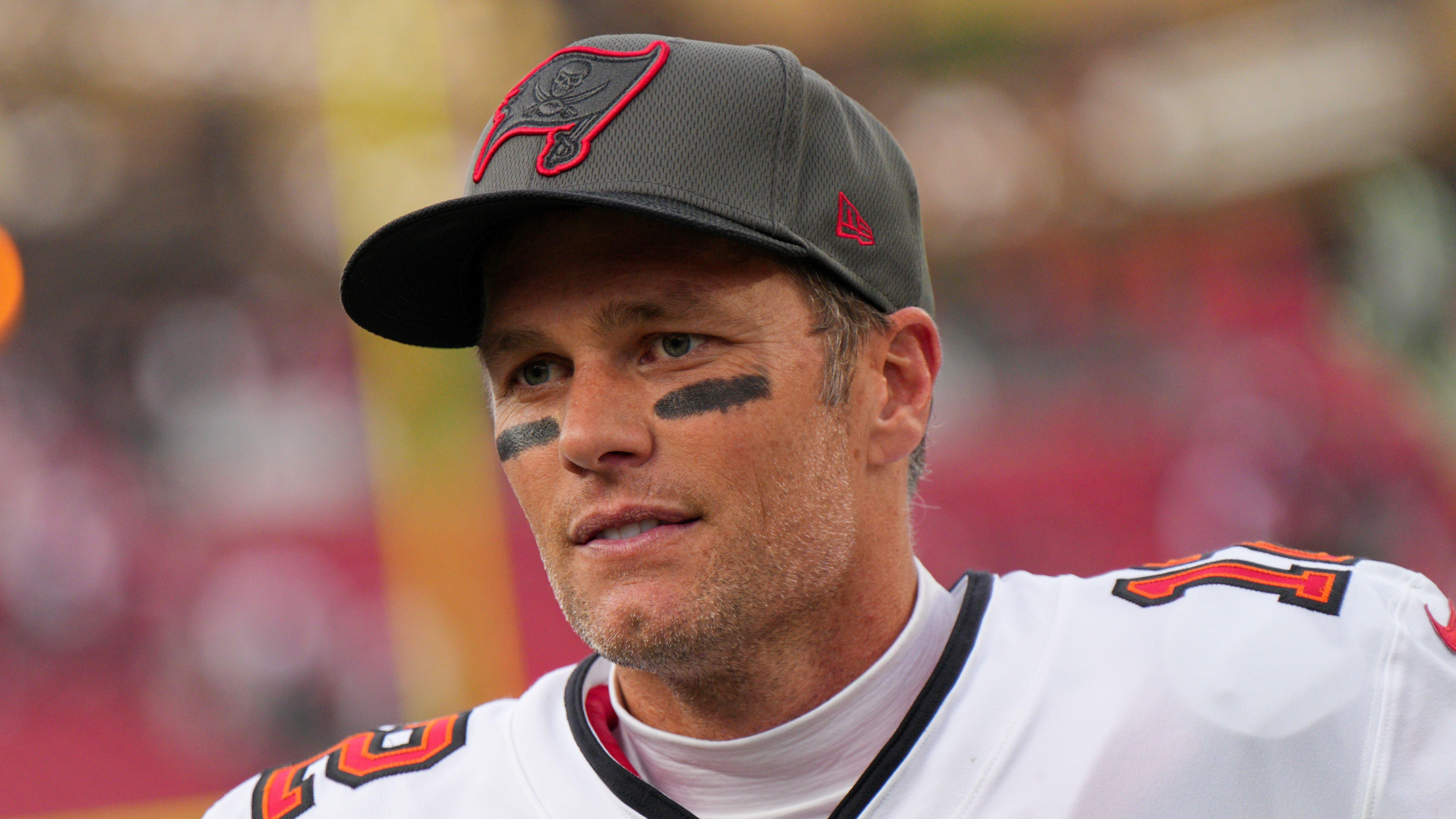 Tom Brady's Off-Season Revelation
Tom Brady is the United States' contribution to the world of elite sportsmen, being arguably one of the most recognizable athletic figures both inside and outside of the country. The world-renowned NFL Quarterback has been in action for 22 seasons, starting off in 2001 with the New England Patriots where he spent 20 seasons with them playing an integral role in the building of the franchise's dynasty.
Article continues below advertisement
Tom Brady's Career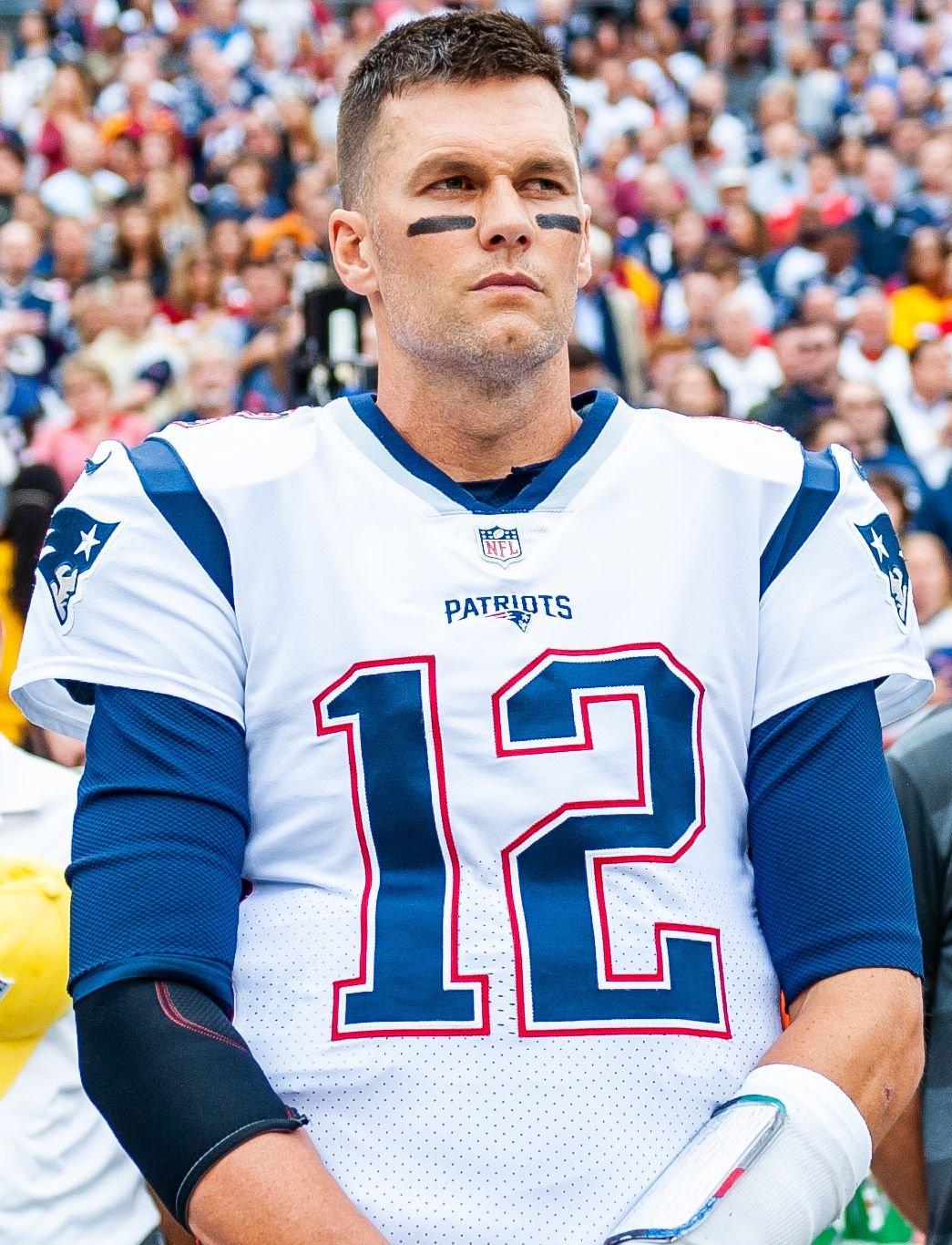 In the 18 seasons that Brady started for the Patriots, he inspired them to win the division 17 times, 11 of those coming in consecutive seasons. Brady boasts over 50 personal achievements and multiple records to his name across the regular season, playoffs, and the coveted Super Bowl. He holds the record for the most Super Bowl appearances and most Super Bowl wins, 10 and seven respectively.
His latest appearance and win came in 2021 with the Tampa Bay Buccaneers, the team he traded to in March of 2020. He showed he was still at the top of his game, helping the Buccaneers to the record of the best back-to-back regular seasons in franchise history. In February of 2022, Brady announced his retirement after 22 seasons.
Post-Retirement Awakening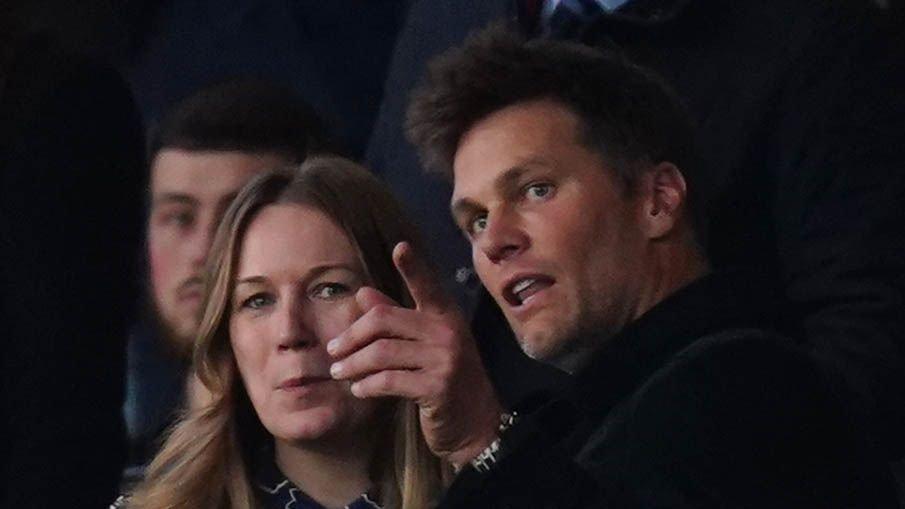 Just over a month into his retirement Tom flew out to England and was hosted by Manchester United and their American owners, the Glazer Family. He was in the audience in an important match in the English Premier League between hosts Manchester United and their close competition Tottenham Hotspur and witnessed a five-star performance from another sporting and soccer legend, Cristiano Ronaldo.
Article continues below advertisement
Sourcing Inspiration From A Fellow Great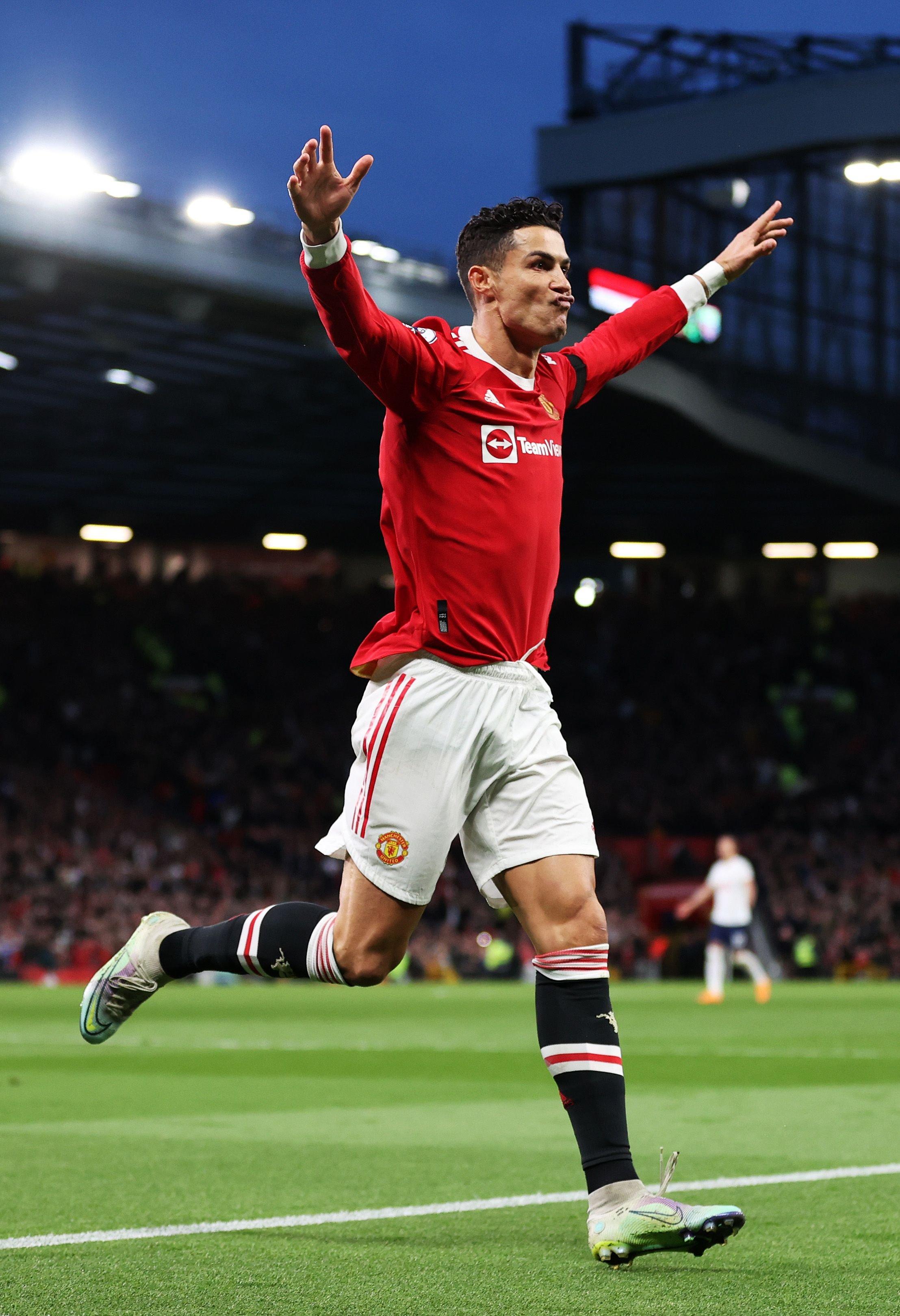 Tom Brady was inspired by the 37-year-old's performance in the game as he watched him score three goals that saw Manchester United win the game and add three crucial points to their points tally. After the game, the two stars took to the field and spent time catching up there were rumors that Brady's retirement announcement was brought up but he was hesitant to confirm it to Cristiano. This proved to be true when on March 14, just 40 days after announcing his retirement and the day after speaking with Ronaldo, Tom put out a statement on Instagram reversing his retirement saying he'd be back on the field.
Iron Sharpens Iron
Looking at how high Tom Brady has set the bar in the NFL and in sports in general, not only in terms of hitting your peak but maintaining that same level for years on end, it's no surprise that there is a generation of athletes looking up to him as a role model and the same can be said for Ronaldo. Brady's visit to the match proved to be a career-changing decision and encouraged him to continue to grace NFL football fields in the country for a further season realizing that age, really is just a number and his passion for football outweighs it.