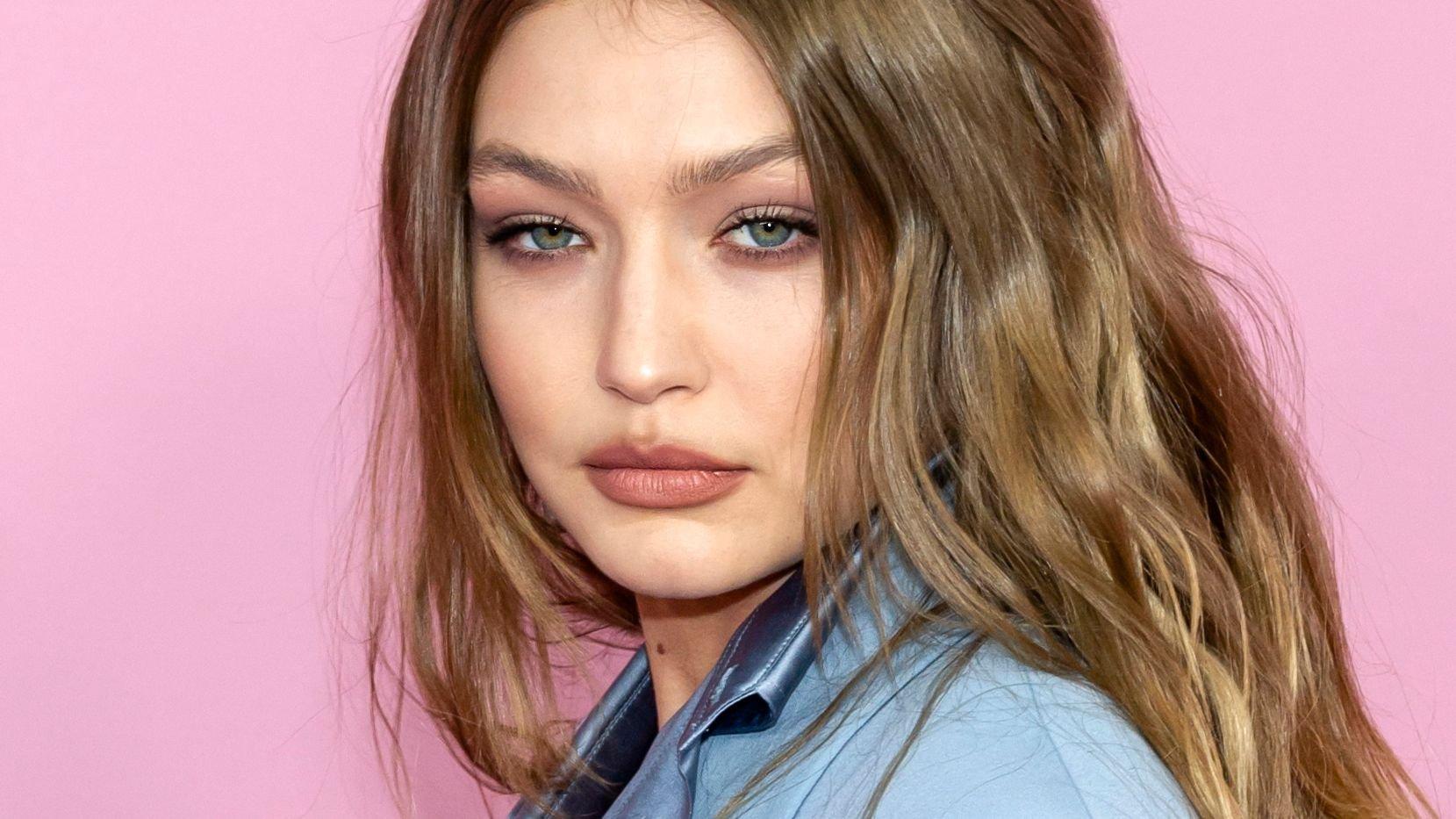 Gigi Hadid Impresses In Miu Miu Underwear
Gigi Hadid looks incredible wearing the popular Miu Miu underwear-and-skirt combo that's been making rounds in fashion editorials everywhere.
The model stars in the latest cover story of Vogue Brazil, where she donned a number of eye-popping outfits that showed off her figure.
Article continues below advertisement
Gigi Hadid For Vogue Brazil
It's a great time to be a Hadid! The model sisters have been booking projects left and right. Just a few days after Bella Hadid shared her Vogue US cover on Instagram, big sister Gigi followed with her own announcement.
Gigi posted her feature as well, dressed in a purple-and-yellow Valentino suit for the cover of Vogue Brazil. The photo series showed a number of different high-fashion looks, one of which was a Miu Miu ensemble (seen on the 3rd slide) similar to the one Bella wore on her own Vogue feature.
The black and white pic captured Gigi leaning on a huge ball, abs out, and underwear peeking above the low-slung pleated skirt.
Who Wore It Better?
Bella's styling was a little more laid back, layering a sweater above the cropped top, instead of Gigi's edgier black leather jacket.
The brunette beauty, who is a year younger than Gigi, made quite the revelation in her interview, finally opening up about her nose surgery and her insecurities growing up as the "ugly sister".
Article continues below advertisement
The Hadid Sisters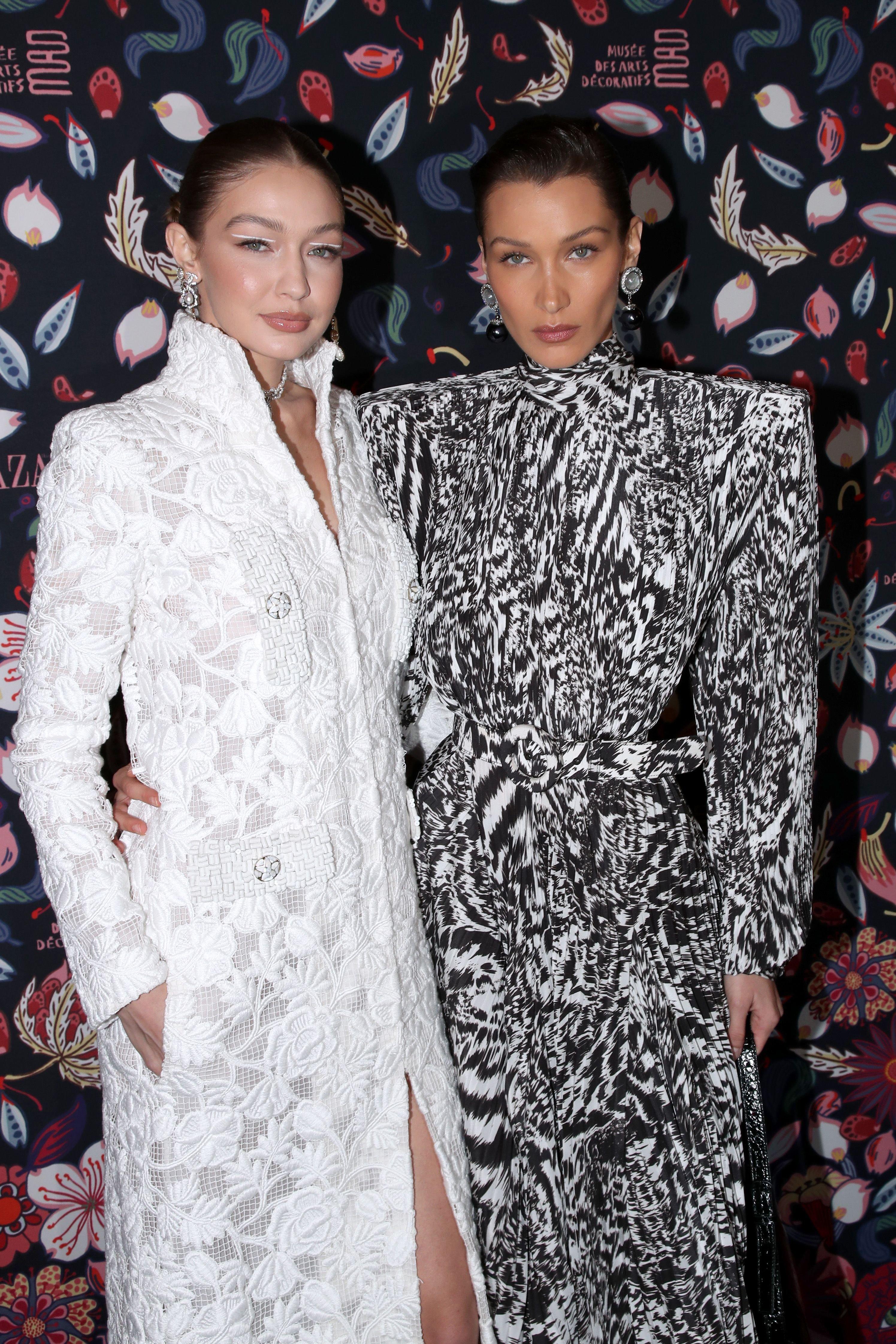 The Hadid sisters are both gorgeous, of course, and they are also two of the most sought-after models of today. Both have been known to use their popularity to speak out about their advocacies.
In light of recent events, Gigi decided to donate her Fashion Week earnings to help Ukraine.
"We don't have control over most of our work schedules, but we would like to walk 'for' something. Following in the footsteps of my friend @micarganaraz, I am pledging to donate my earnings from the Fall 2022 shows to aid those suffering from the war in Ukraine," she posted on Instagram.
She ended her caption with a compelling message: "HANDS OFF UKRAINE. HANDS OFF PALESTINE. PEACE. PEACE. PEACE. 🕊"
Champions Of Peace
Bella quickly followed suit, saying that she was inspired by big sis and will also be dedicating her earnings to Ukraine relief, but also never forgetting her own people of Palestine.
"I will be donating all of my earnings from this Fashion Week directly to organizations that are providing help, refuge and medical aide to those in need on the ground in Ukraine, as well as continuing to support our Palestinian people and land."