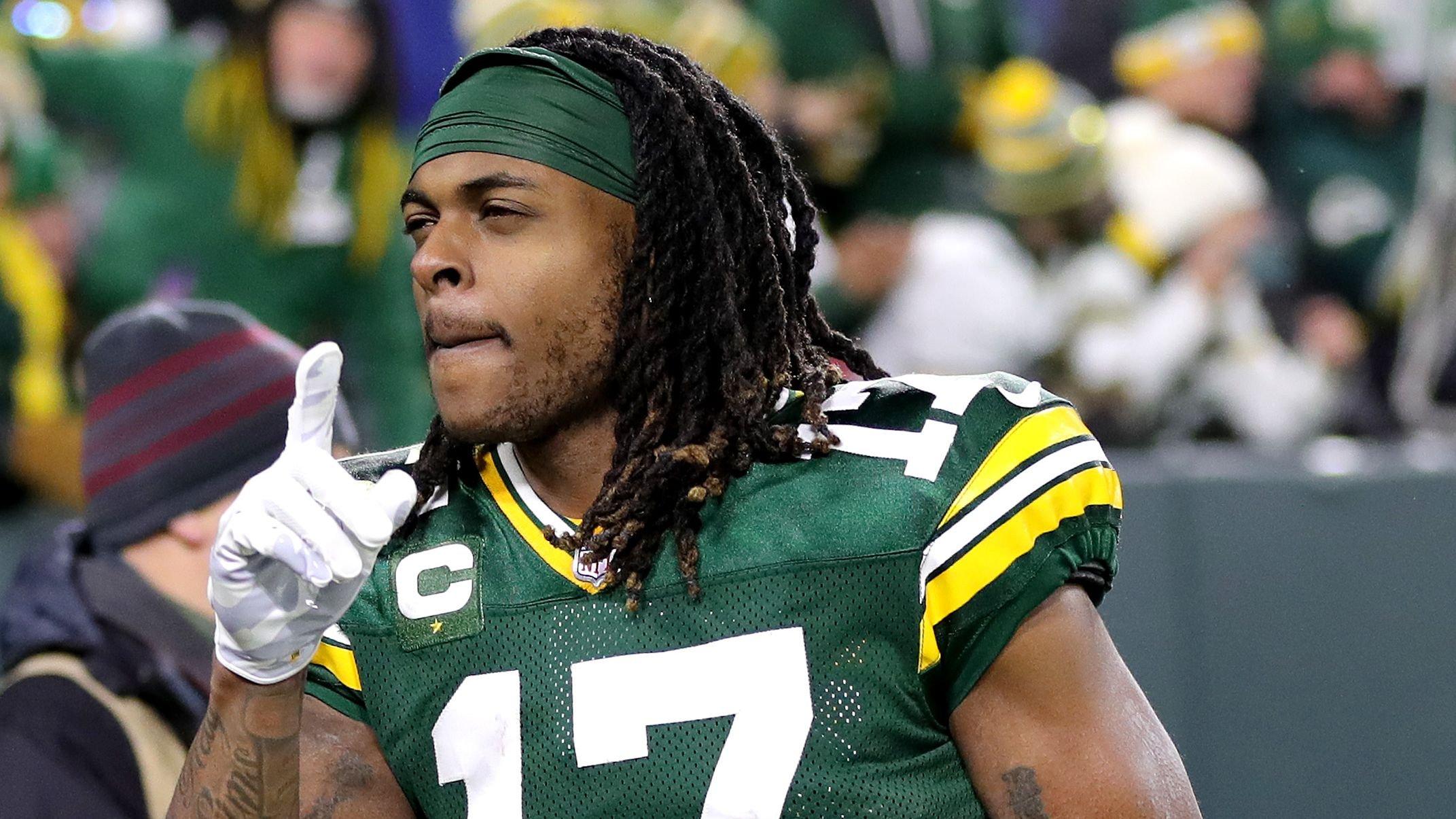 NFL News: There Was No Way Packers Could've Kept Davante Adams, Says GM
You can't win all time and the Green Bay Packers may have learned that the hard way. Yes, they managed to keep Aaron Rodgers leading the way for the future, but they failed to retain his best weapon in Davante Adams.
Adams is now the league's second-highest-paid WR after completing a massive move to the Las Vegas Raiders, leaving the Packers' receiving corps without a true number 1.
Article continues below advertisement
Adams Case Wasn't Like Aaron Rodgers'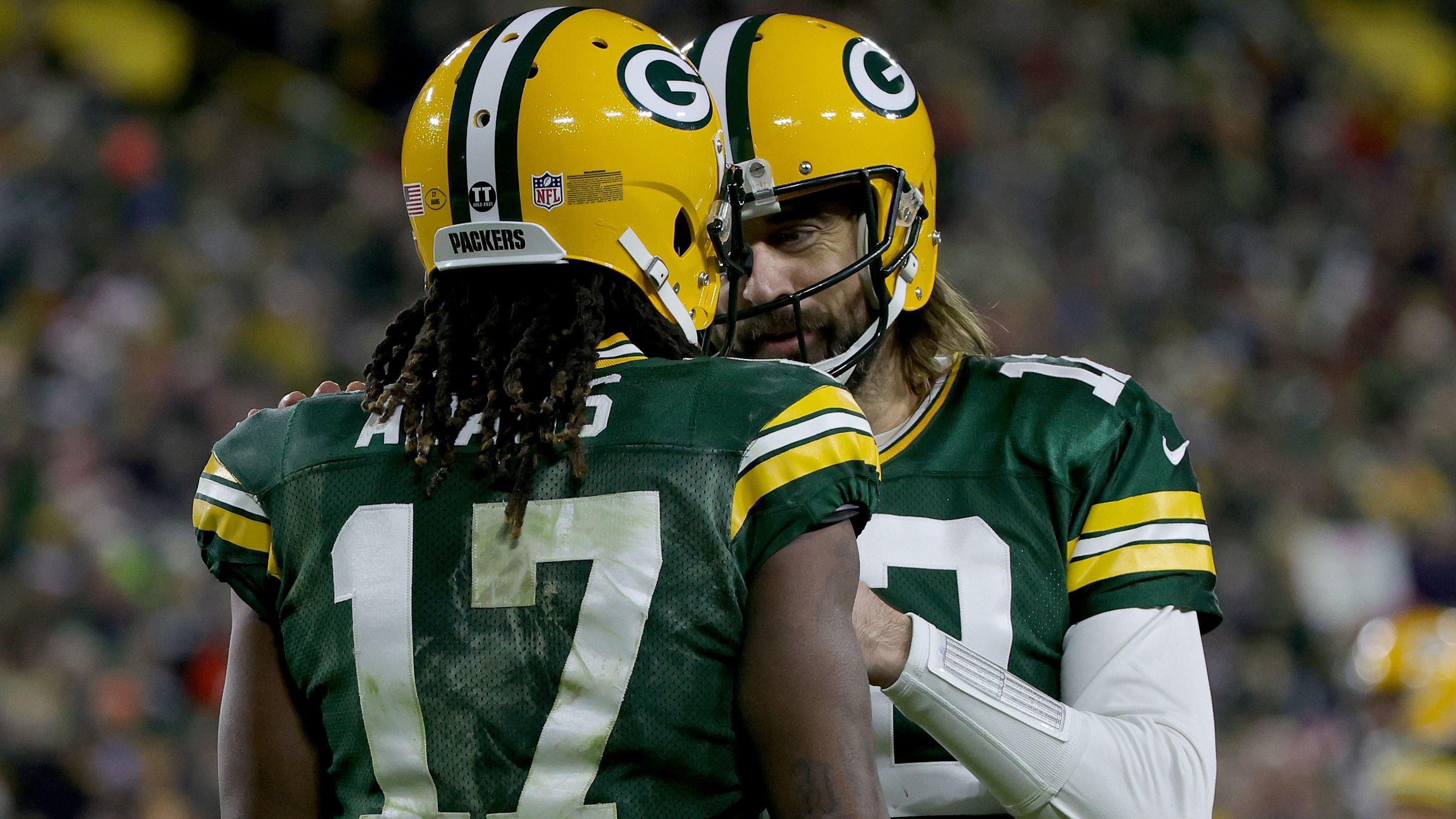 Rodgers wanted to be traded before the start of last season and Packers' GM Brian Gutekunst made it clear that he wasn't going to honor that wish. With Adams, however, he showed little to no resistance:
"Those are kind of two separate situations," Gutekunst said. "In this particular case, just like everything, I talk about the dominoes all the time. There were some dominoes that were important to us that, if we continued down the road we were, it was going to be difficult to put the team we wanted to put around Aaron and everybody, so I think two different situations. But we wish him the best and his family the best, and ultimately, this is what he wanted."
-
A Trade Was Inevitable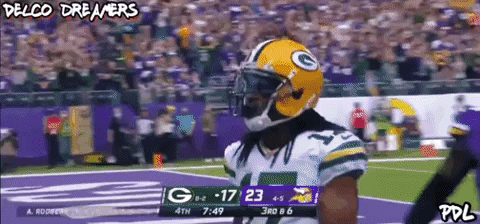 When asked about whether the team could've done something else to keep Adams, Gutekunst made it clear that it was always the WR's desire to be traded:
"Not at the end of the day," Gutekunst replied. "Those are really tough decisions, and to lose a player of his caliber and what he's done for the organization, those are hard decisions … But at the same time, I think once we got through the discussions with Davante after the season, this was what was best for the organization and Davante moving forward."
-
Article continues below advertisement
Packers Felt They Had A Shot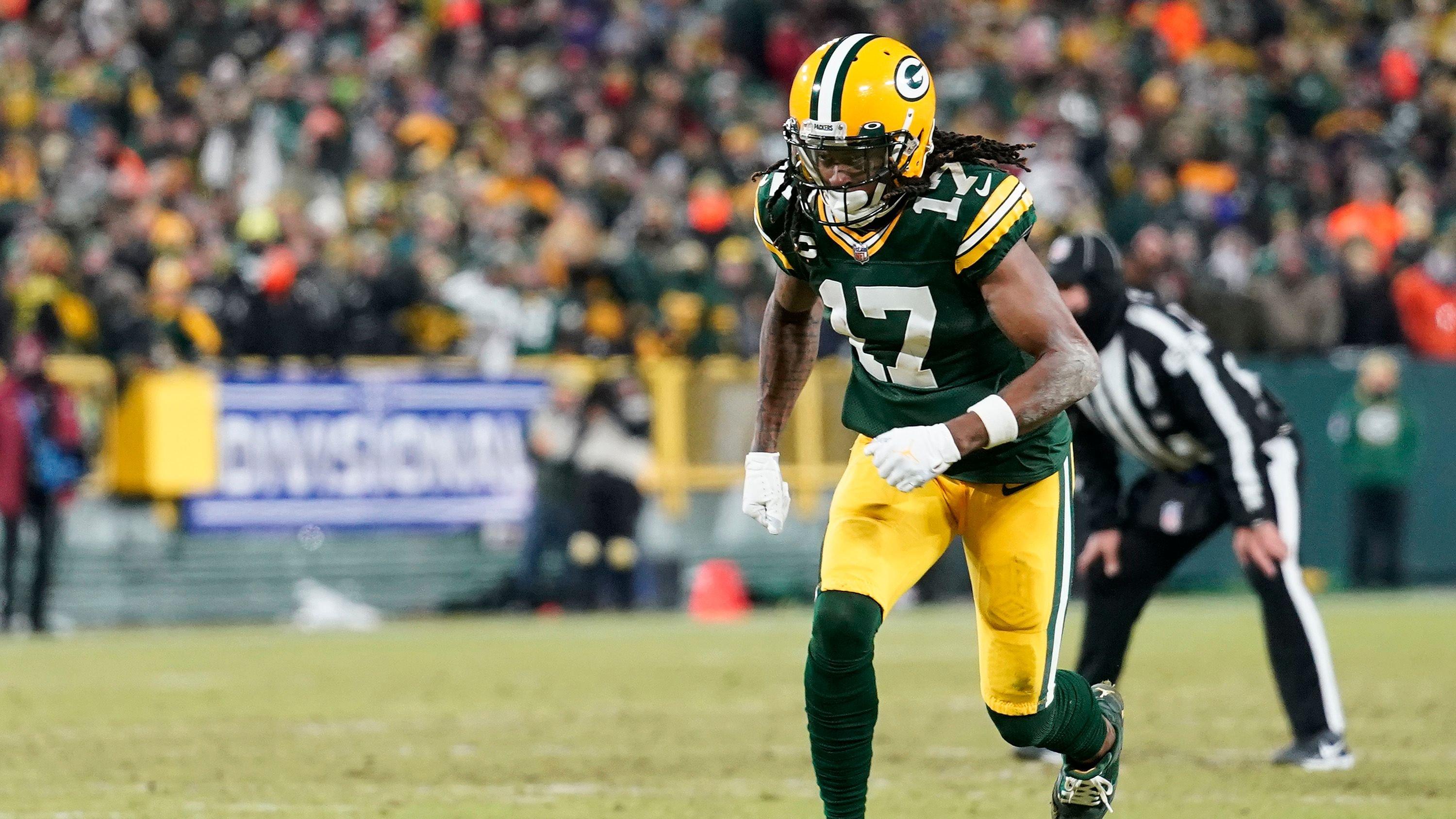 The Packers were aware of the fact that Adams didn't want to play under the franchise tag. However, they had some positive talks with his camp throughout the season and they were confident in their ability to sign him to an extension:
"I felt really good about the communication with Davante and his agents before the season, through the season and after," the GM added.
-
Adams Is Irreplaceable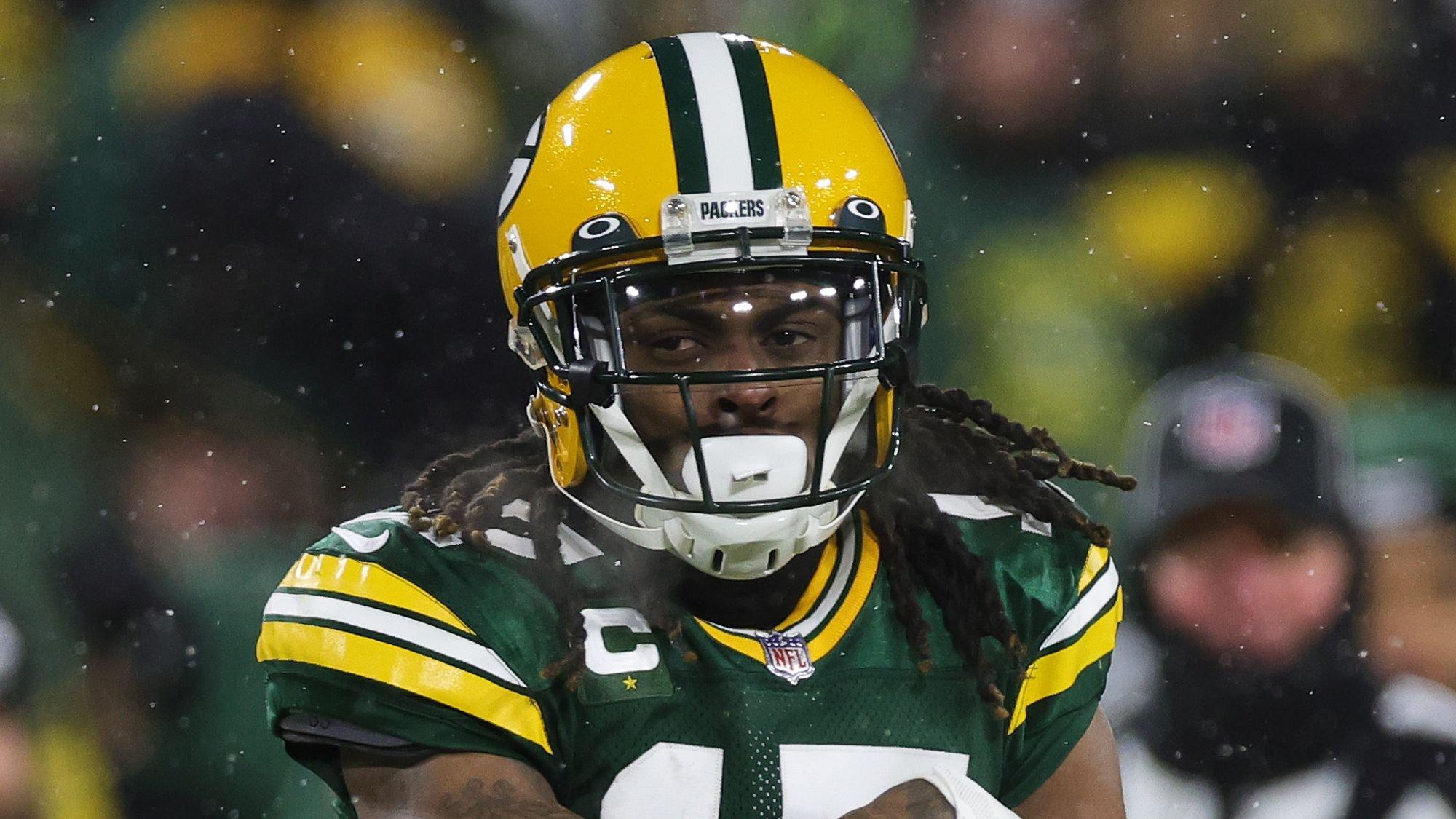 The front office now needs to do something virtually impossible, which is finding a suitable replacement for one of the best wideouts in recent history:
"You never really replace a guy like Davante Adams," Gutekunst said. "It's gonna be more cumulative and how the whole team steps up and plays and what we can add to that. So getting the two picks and having four picks in the top 59 I think gives us a little bit of ammunition to try to make a difference there a little bit.
-
The Packers will still be contenders for as long as Rodgers is behind center, but it's not like he can catch his own passes.