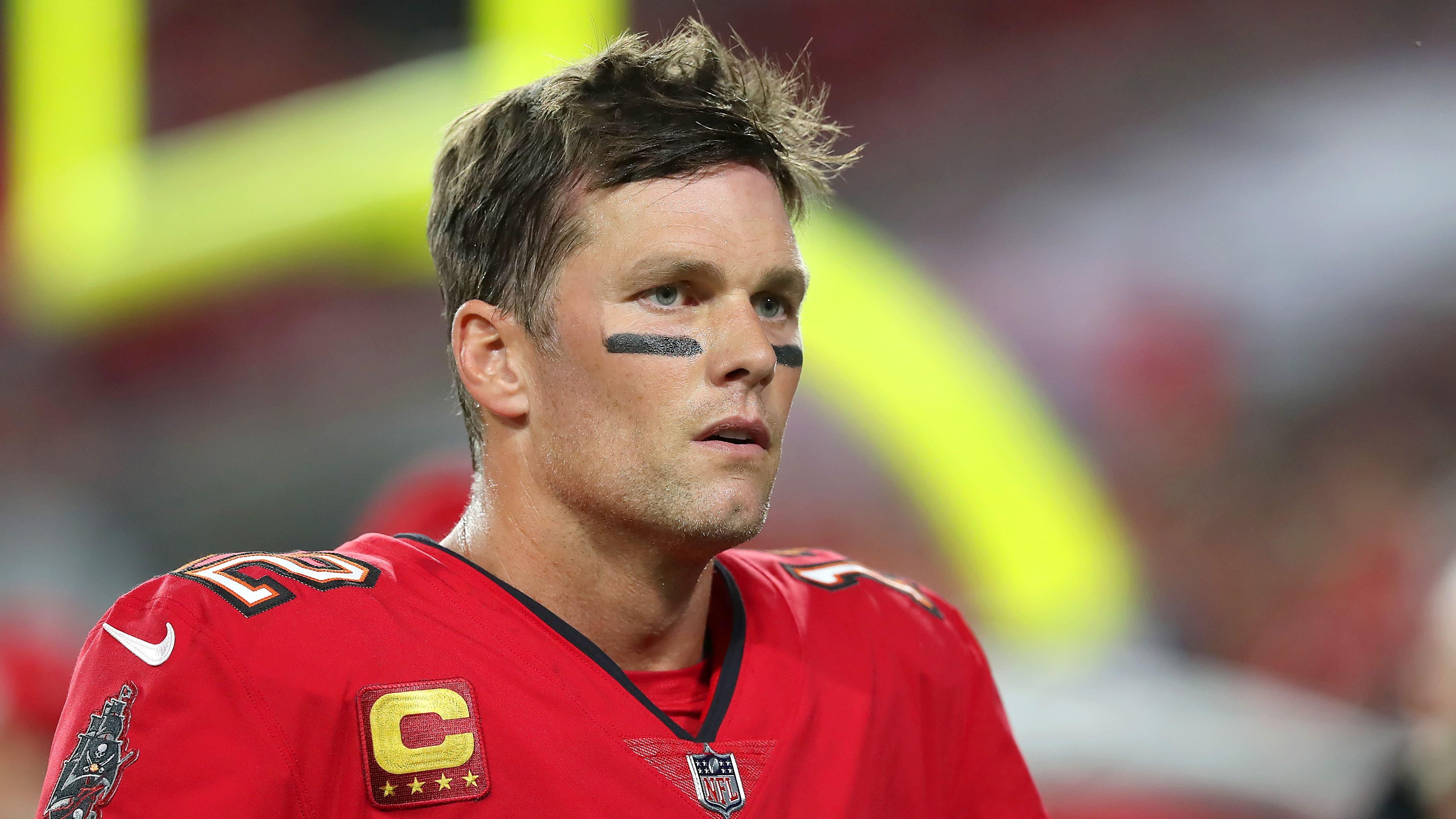 NFL News: Bucs GM Calls Tom Brady 'The Ultimate Cheat Code'
The NFL is a quarterbacks' league now more than ever. So, having arguably the greatest quarterback to ever do it on your team should certainly make a lot of things easier.
Ever since Tom Brady arrived at Tampa Bay, the Buccaneers have had little-to-no trouble luring in some of the best players in the game. Unsurprisingly, everybody wants an opportunity to play with the winningest gunslinger in league history.
Article continues below advertisement
Having Brady Is The Ultimate Cheat Code, Says Jason Licht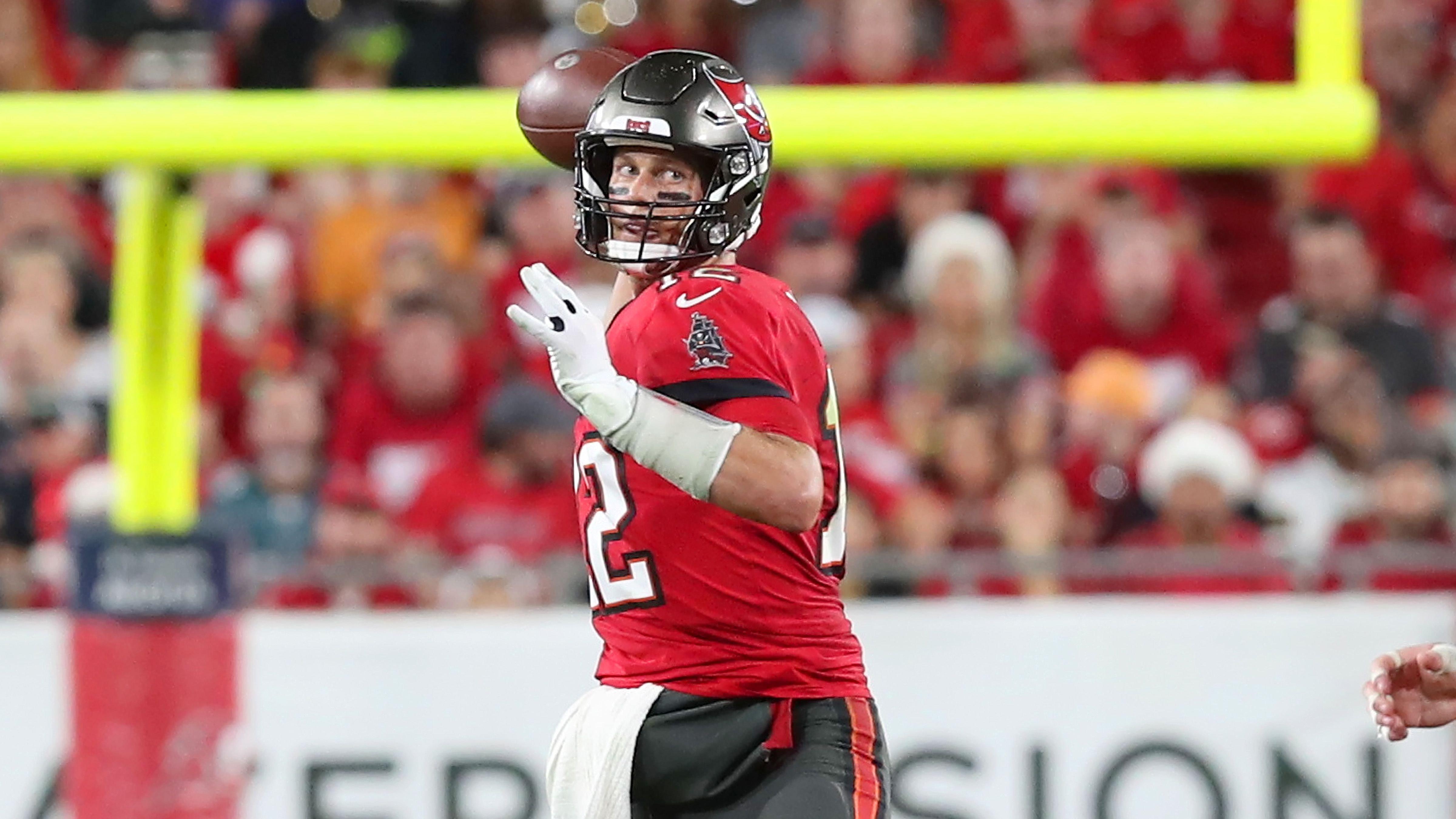 Bucs GM Jason Licht is well aware of Brady's impact in free agency. So, when asked about whether having him around made it easier for them to bring some of their stars back, the executive was quite honest:
"Well, it certainly helped," Licht said. "When you have a player like Tom, who's the greatest quarterback of all-time, if not player, players want to play with a guy like that. So, it certainly helped, I can't lie. We've got the ultimate cheat code with Tom. So, we're going to take advantage of it while we have it.
-
Players Want To Be In Tampa
Even so, the Bucs have proved that they can be a prime destination for top-notch players over the past couple of years, says the GM:
I think players like it here, regardless, Licht added. But, having a player like that throwing the ball to them, or even being on the other side of the ball knowing that he's your quarterback, it certainly helps."
-
Article continues below advertisement
The Bucs Were Getting Ready To Move On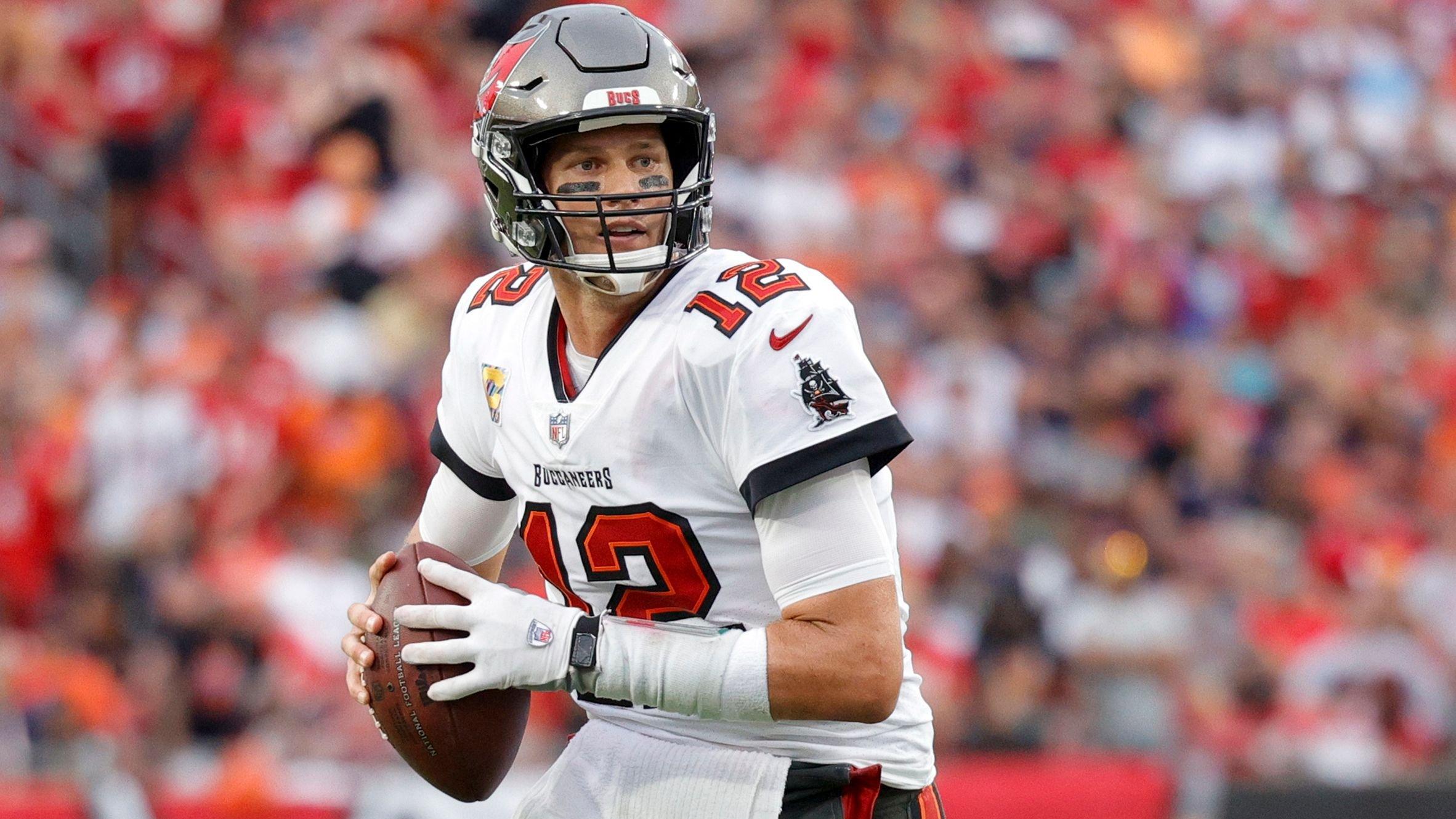 The front office was getting ready to kickstart the post-Brady era. Nonetheless, they still had hope that he'd come back even after announcing his retirement:
In this business, you have to be ready to expect the unexpected, but you also have to have plans either way, Licht continued. There was nothing I could do about it at that point. We had a lot of faith in thinking that he might change his mind and come back, but we had to have plans either way.
-
They're Relieved To Have Brady Back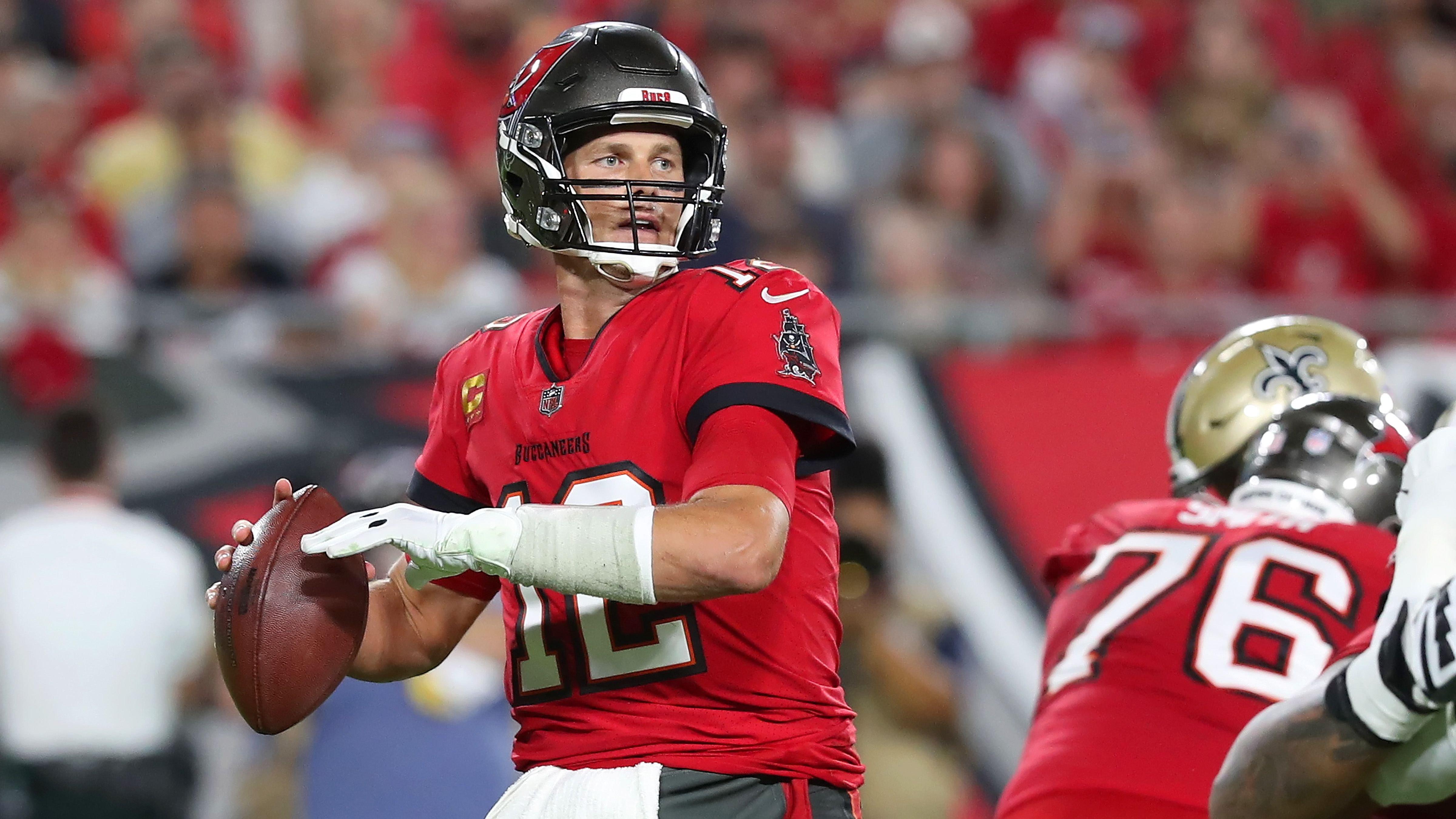 Now that he's officially back, the Bucs can rest at night knowing that their biggest offseason need took care of its own:
A sense of relief. We were all excited, Licht said. I think probably the same as anybody, any fan here has, and any person on the staff here. We're all excited. Why wouldn't you be?
-
Look out, people. Brady's back and he's got unfinished business.