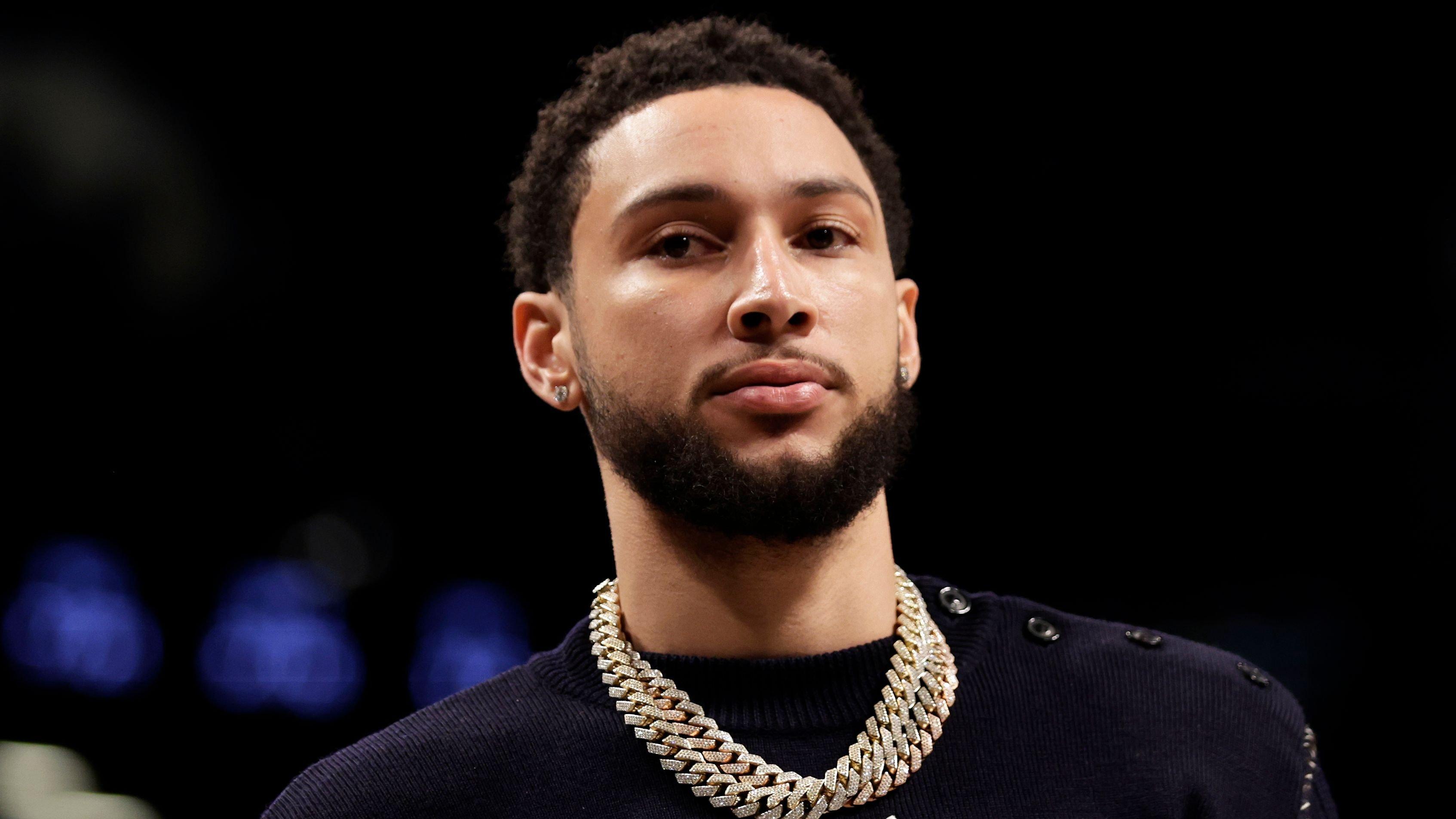 4 Times Ben Simmons Impressed With His Style
There are many things to love about Ben Simmons, who is a fashion icon as well as a talented and attractive NBA player.
When Simmons is not working out and honing his basketball skills, he is using his social media platforms to flaunt his opulent and fashionable outfits.
The Australian basketball player has been able to develop a style that is popular among the younger generation. Hence, the reason for his large number of followers on his various social media platforms.
Most times, the 25-year-old is seen in sweatshirts and hoodies from brands like Nike, with which he signed an endorsement deal in 2016. Simmons seems to have a thing for face masks and has turned them into a fashion item.
Continue reading to see Simmons donned in his favorite designer outfits and face masks.
Article continues below advertisement
Sweatshirts Are The Real Deal
On May 10, 2021, the Brooklyn Nets player donned a black sweatshirt and black ripped jeans. Ben matched the outfit with a pair of white and black sneakers. Ben did not stop at that as he took his appearance a notch higher with a black face mask. He also held a Burberry bag. He posed in front of a black trunk, showing off his opulent lifestyle.
All Masked Up In Style
For Simmons, fashion and style are natural. On March 6, 2021, he took to his Instagram page to post another snapshot of himself in a gorgeous outfit. The former Philadelphia 76ers point guard delighted his fans by stepping out of an exotic gray sports car clad in a black hooded jacket, which he wore over a black T-shirt and black-and-white Givenchy joggers.
He accessorized the outfit with black-and-white sneakers. In addition, he was masked up with a black-and-white face mask and had a silver neck chain around his neck.
Article continues below advertisement
Simmons Brings Fashion Out Of Anything
Having a face mask on is now a unique fashion style for the athlete. Who would have thought a mask could make anyone look super fashionable and stylish? Well, Simmons has proven that a face mask can be as fashionable as any other clothing accessory.
Again, he uploaded three photos of himself in a thick gray hoodie and navy blue pants. He matched his look with white and navy blue Nike sneakers. He accessorized the look with a bucket cap, a white bag, and of course, a designer face mask.
No One Does It Better
On another beautiful day, Simmons took to his Instagram account to thrill his fans with more cute snaps of himself. This time, he donned a red turtleneck sweatshirt and a pair of black trousers. The new Brooklyn Nets NBA star wore a black-and-grey jacket over the turtleneck. Simmons held a Burberry bag in his hand and wore multicolored Nike sneakers. Raving fans took to the comment section to comment on his outfit and accessories.
Ben never goes wrong with his outfit choices and always steps out looking stylish. His fans love him for that and see him as a fashion inspiration.