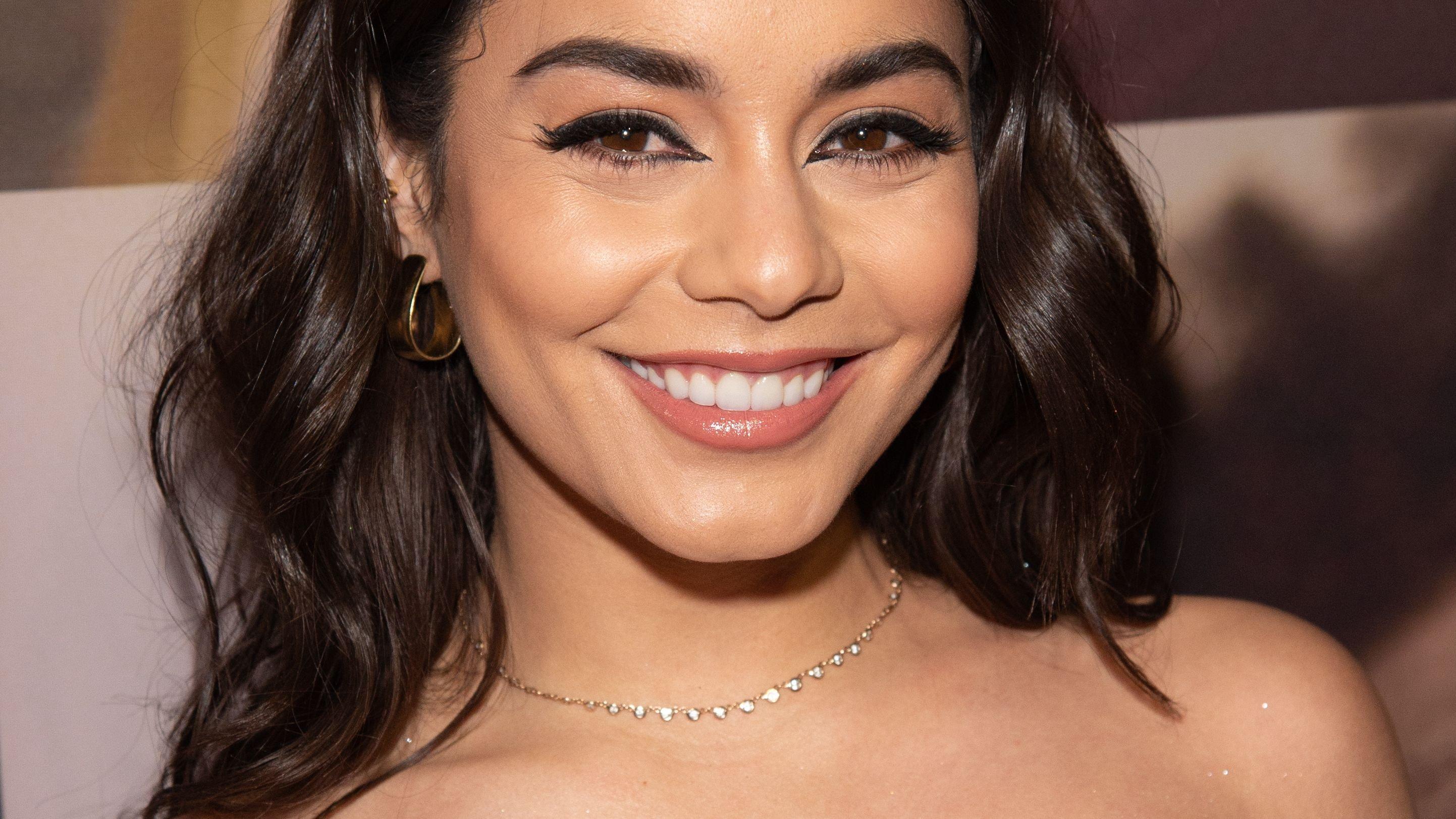 Vanessa Hudgens Folds Leg In Bikini
Vanessa Hudgens was soaking wet in shallow ocean waters and rocking a tiny bikini while folding a leg in a head-turning Instagram share back in 2020. Sending out early pandemic energy, the 33-year-old actress proved her bikini game is strong, also reminding fans that with a workout body like that, it's of no surprise she was cherry-picked by athletic apparel giant Fabletics.
The High School Musical alum stunned as she got soaking wet, with a fun caption offering a little more to the mermaid in the sea shot.
Article continues below advertisement
Stuns With Bikini Leg Fold
Scroll for the photo. It showed the former Disney star lounging around shallow waters and rocking a pastel and pale blue string bikini with a halterneck top. The barely-there two-piece showed off Vanessa's super-toned legs, plus her rock-hard abs, with Hudgens seen near makeup-free and with her hair wet-floating in the water behind her. Of course, the A-Lister donned shades, with a swipe right showing more splashing and less posing, as VH even flashed her booty via her thong bikini bottoms.
See More Photos Below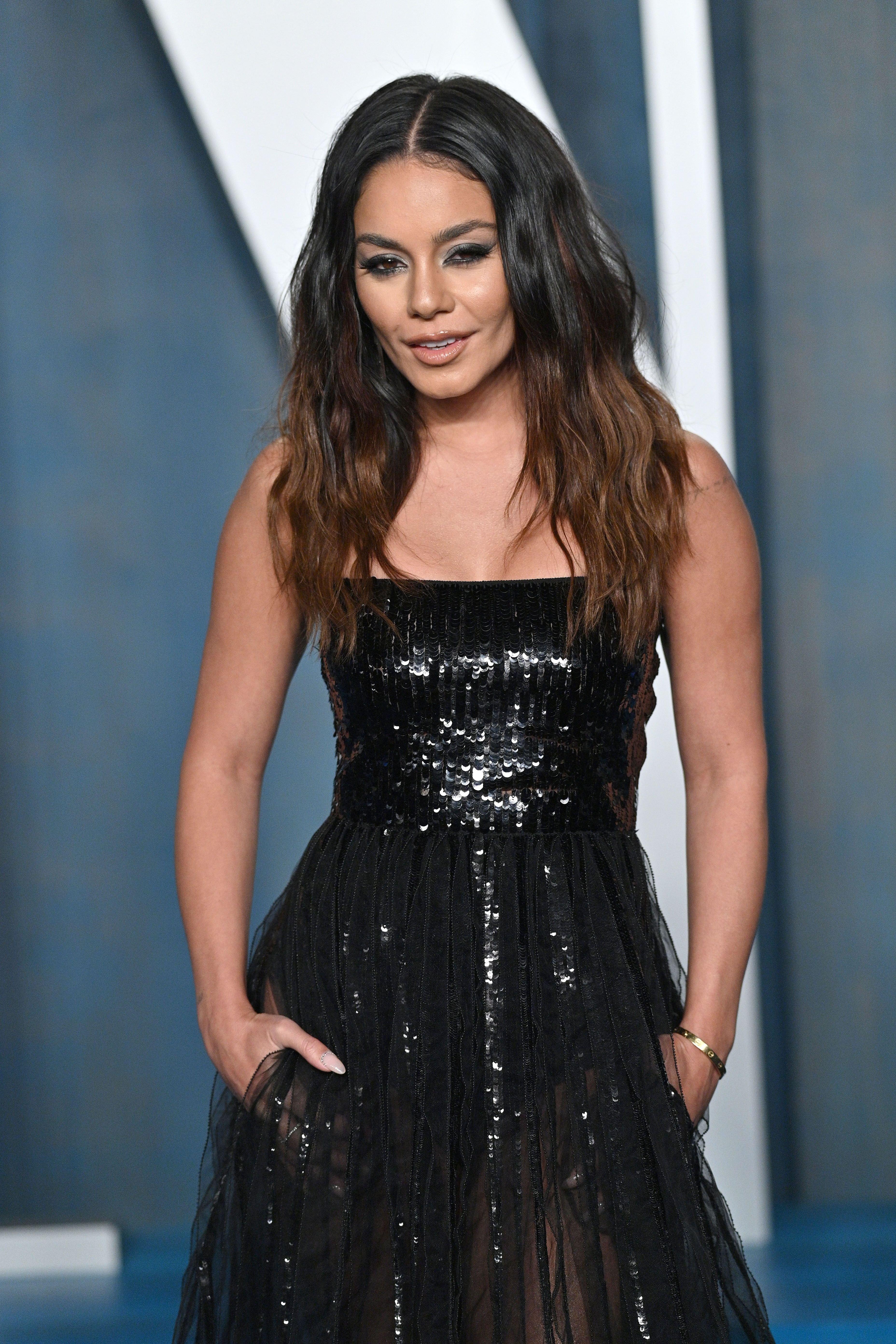 Taking to her caption as 1.8 million fans left likes, Vanessa wrote: "Distractions part 2- When u tryin to get the shot but the water isn't cooperating loool." Quick to leave a like was reality star and Mint Swim swimwear designer Draya Michele.
A little more covered up but still going peep-hole in a black braless dress, Vanessa updated on January 2 to mark the arrival of 2022, sending out positive vibes and telling fans: "Happy New Years!✨The thing I'm most grateful for this year has been my community. Im so proud and honored to have such an incredible group of human beings in my life. You all inspire me and make me better."
Climbing The Brand Ranks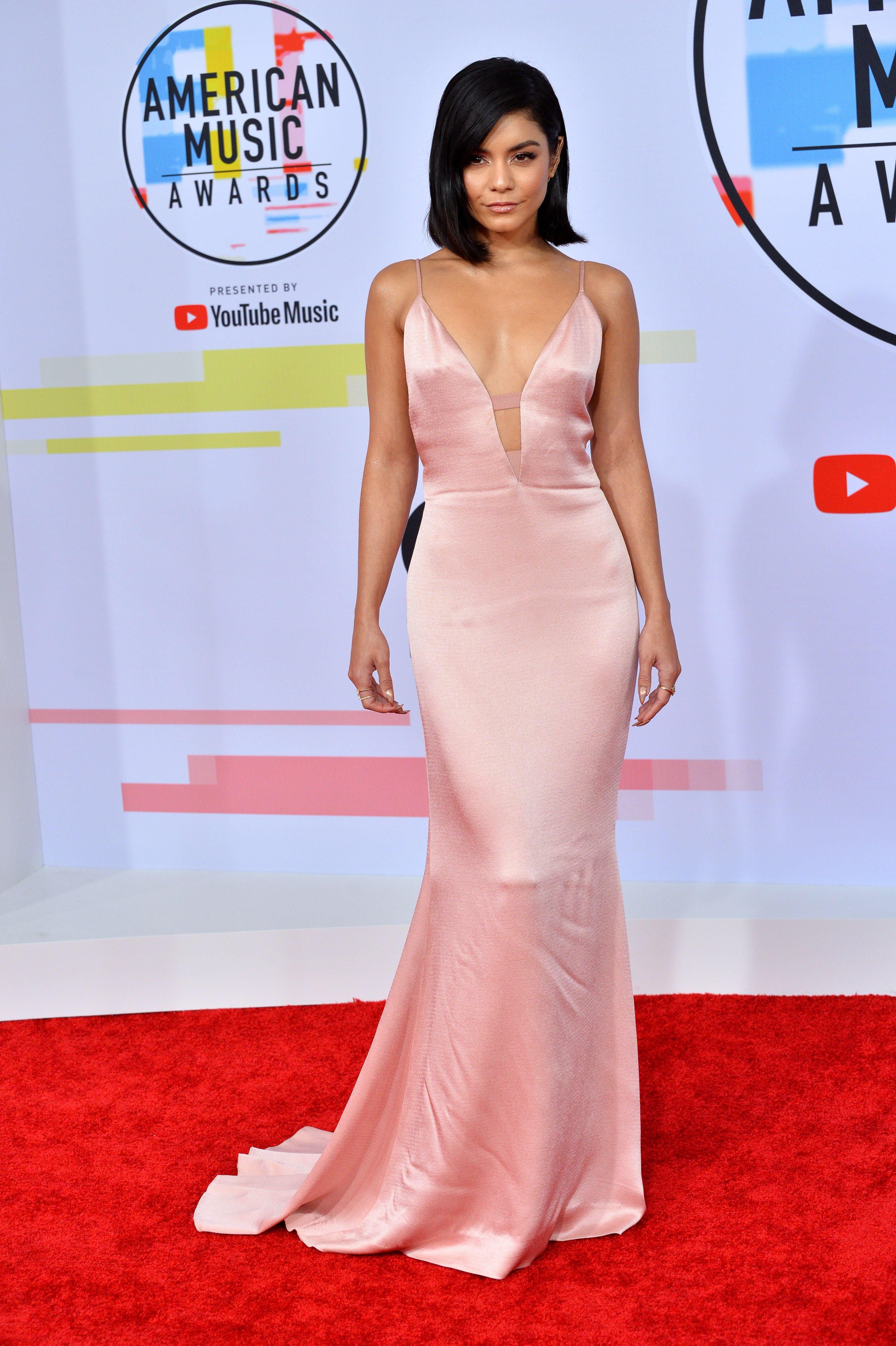 December 2021, meanwhile, marked Vanessa being unveiled as the new face of Fabletics' Velour collection. The brand also boasts singer Demi Lovato as an ambassador.
"This Velour collection is so incredible that when I put it on, my entire vibe changes. The pieces are so fun — fun to touch, fun to wear, and definitely fun to style," Hudgens stated.
"Each look is bold, colorful, exciting — and best of all, comfortable. I was beyond ecstatic when Fabletics approached me about being the face of this campaign and even more excited when I saw the pieces in person," she added. For more, give Vanessa's Instagram a follow.