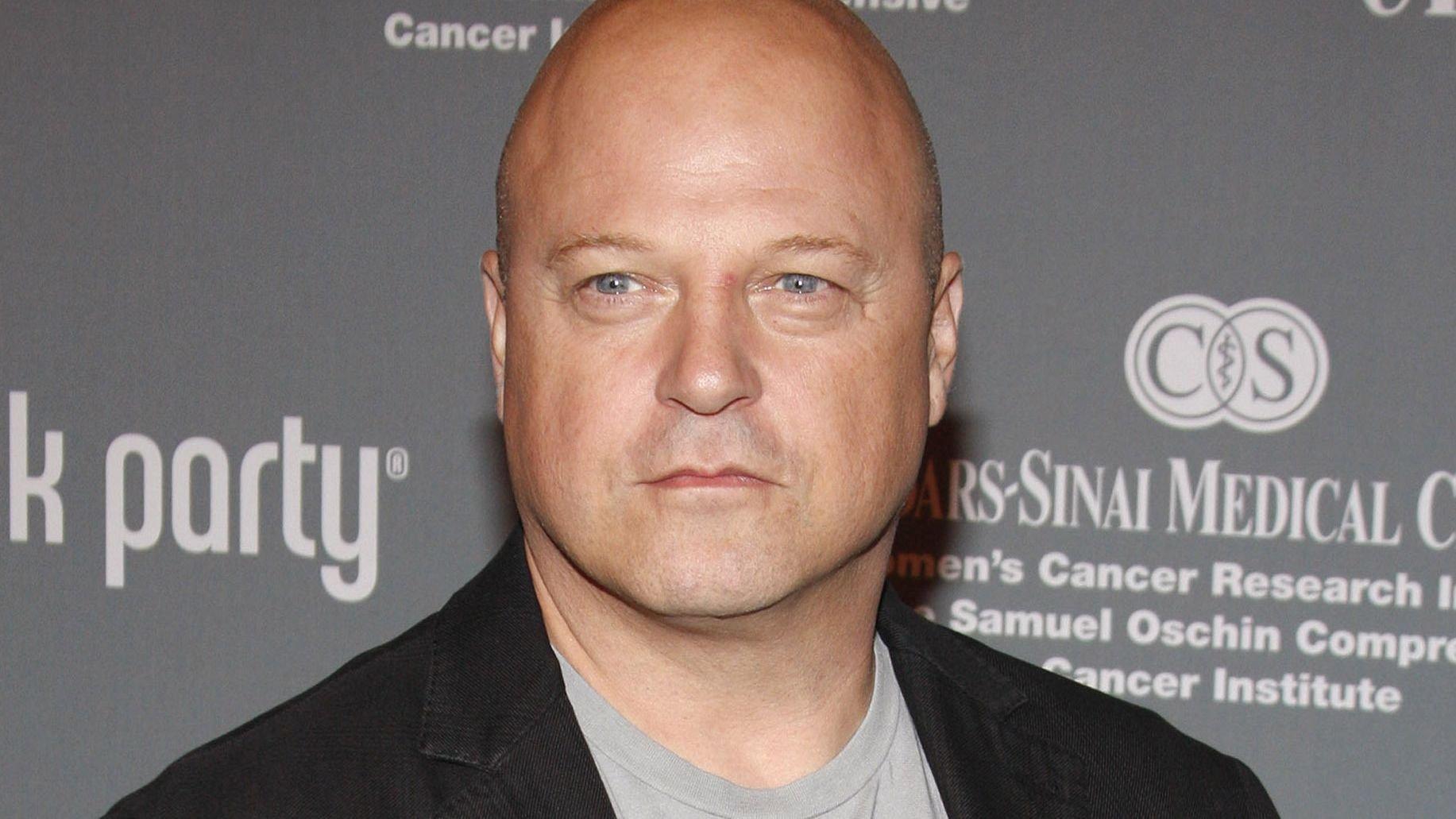 Michael Chiklis Admits To Reaching Out To Tom Brady For Advice On 'Jimmy Kimmel Live'
Michael Chiklis is a huge fan of Tom Brady. And, while appearing on a recent episode of Jimmy Kimmel Live, the actor admitted that he reached out to the Tampa Bay Buccaneers quarterback while filming his latest movie, The Senior.
Article continues below advertisement
Michael Chiklis Texted Tom Brady Amid Production On 'The Senior'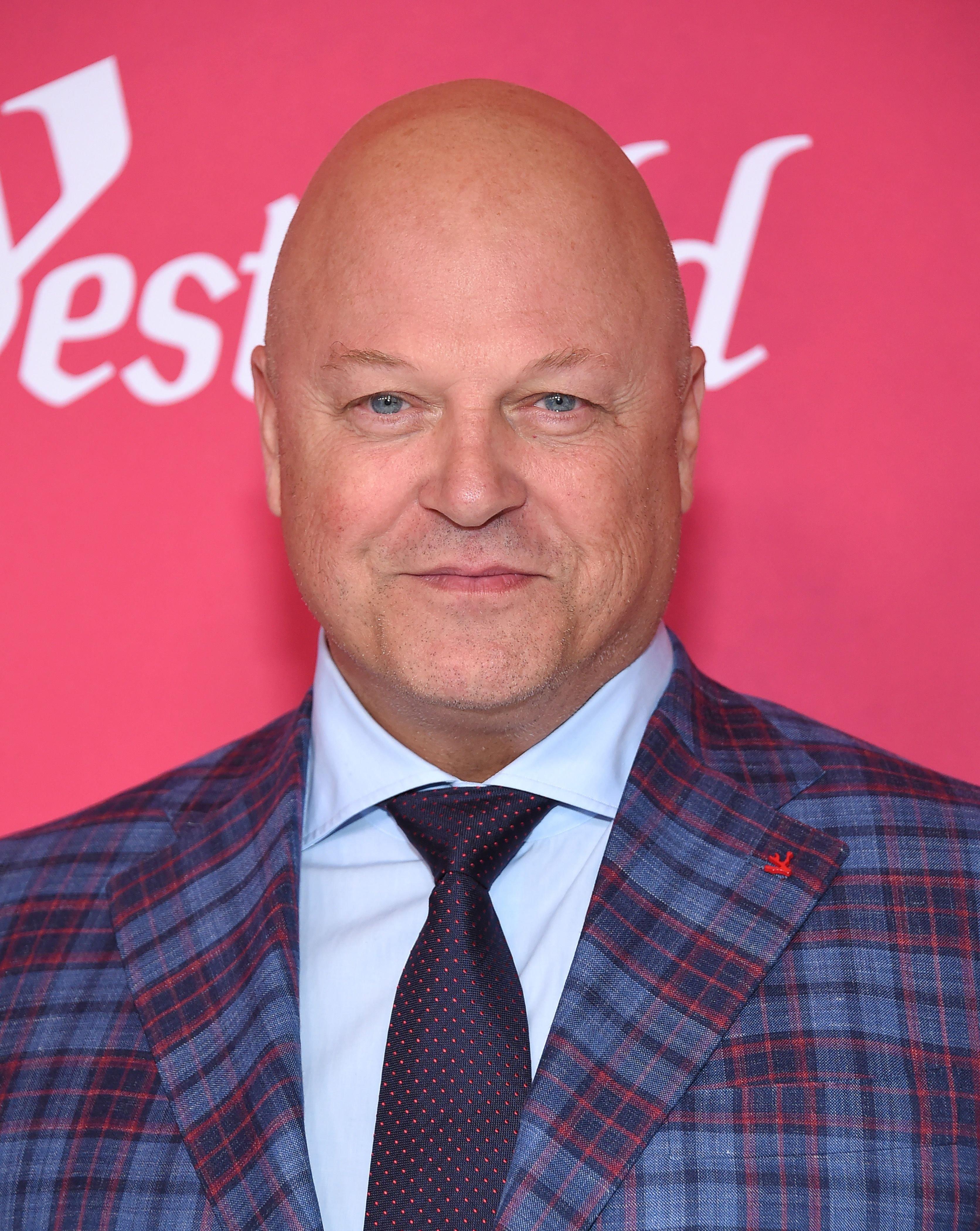 While speaking out about The Senior, in which he stars as a 59-year-old college football player, on the March 24 episode of Jimmy Kimmel Live, Michael Chiklis, 58, was asked by the late-night talk show host whether starring as an older player made him think about Tom Brady, who is the oldest NFL quarterback at 44.
"Does it make you think about Tom Brady?" Kimmel asked.
"I wrote him. I texted Tom," Chiklis admitted.
Tom Brady Didn't Give Him Much Of Anything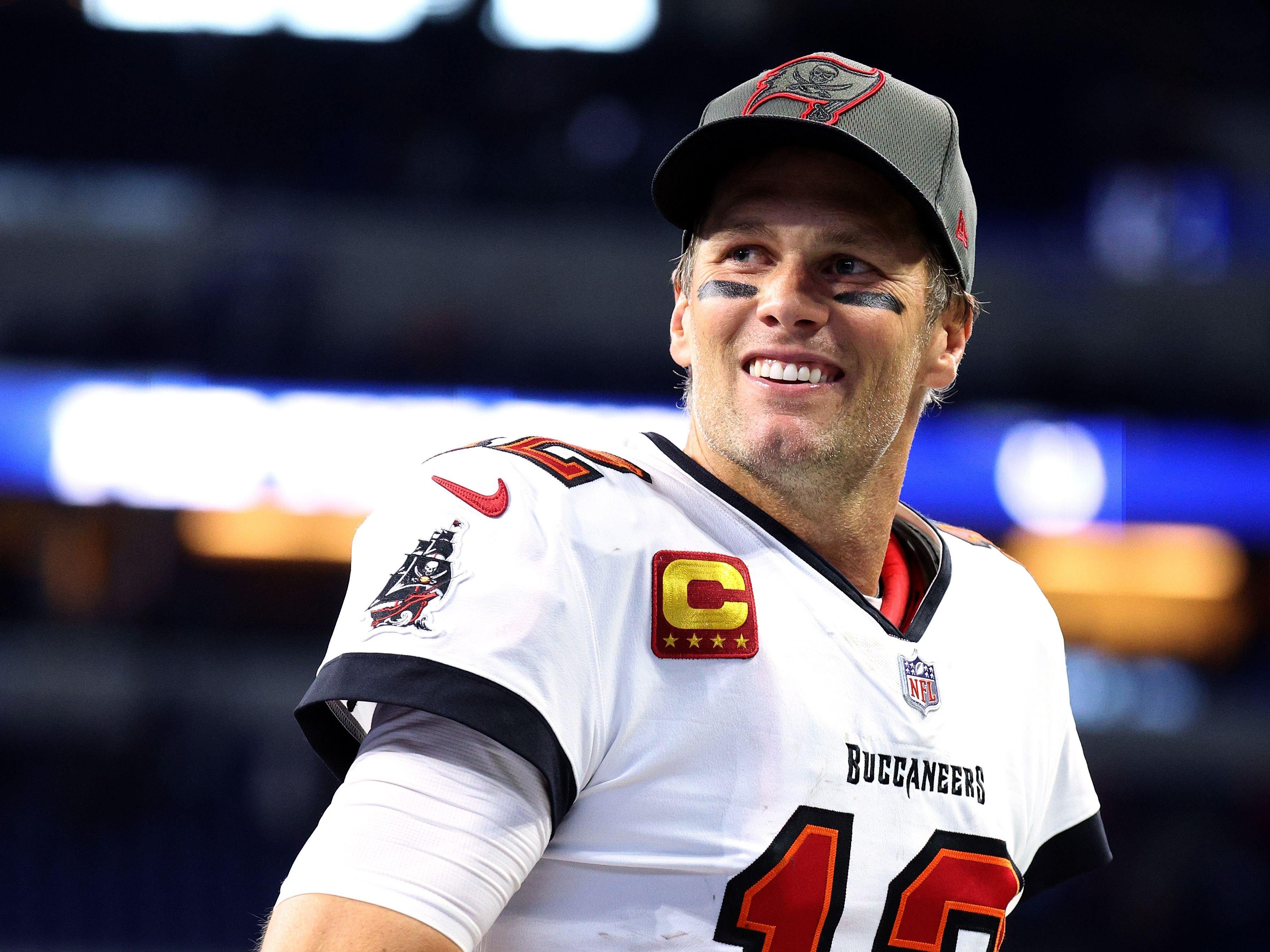 "I'm like, 'Tom, you're no longer the oldest guy on the field. You gotta help me out.' He gave me nothing! You know what he gave me? 'Football is f-cking hard,'" Chiklis revealed.
"He goes, 'Good luck.' He goes, 'You read my book. Pliability, pal.' And that was it," he continued.
After hearing the actor's story, Kimmel said that he loves that he has Brady's phone number, considering he's such a big fan of Boston sports.
Article continues below advertisement
Michael Chiklis Has A Dog Named Tom Brady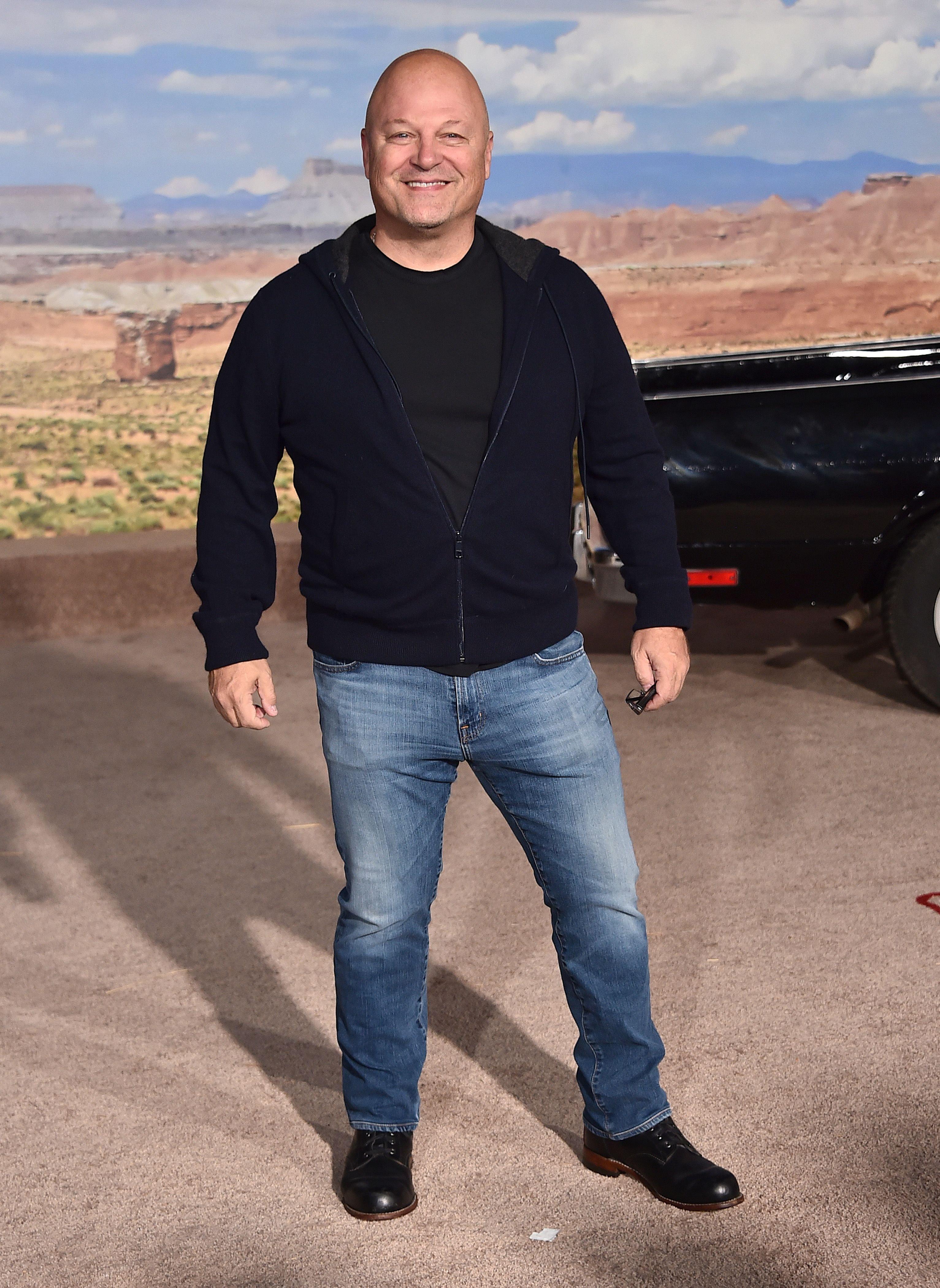 Kimmel was completely accurate in his statement regarding Chiklis' love for Boston sports. In fact, during Brady's stint with the New England Patriots, he actually named his dog after the world-renowned player.
During an interview with The Hollywood Reporter, Chicklis said that the two Tom Bradys are actually quite similar in their focus.
"[It's] his single-minded focus. When TB pug wants to go outside to do his business he will scratch at the door until it opens! My friend TB12 — aka the GOAT, greatest of all time — has that same laser focus as well. He'll scratch and claw till he gets it done!" he declared.
The New England Patriots Have Always Been Michael Chiklis' Team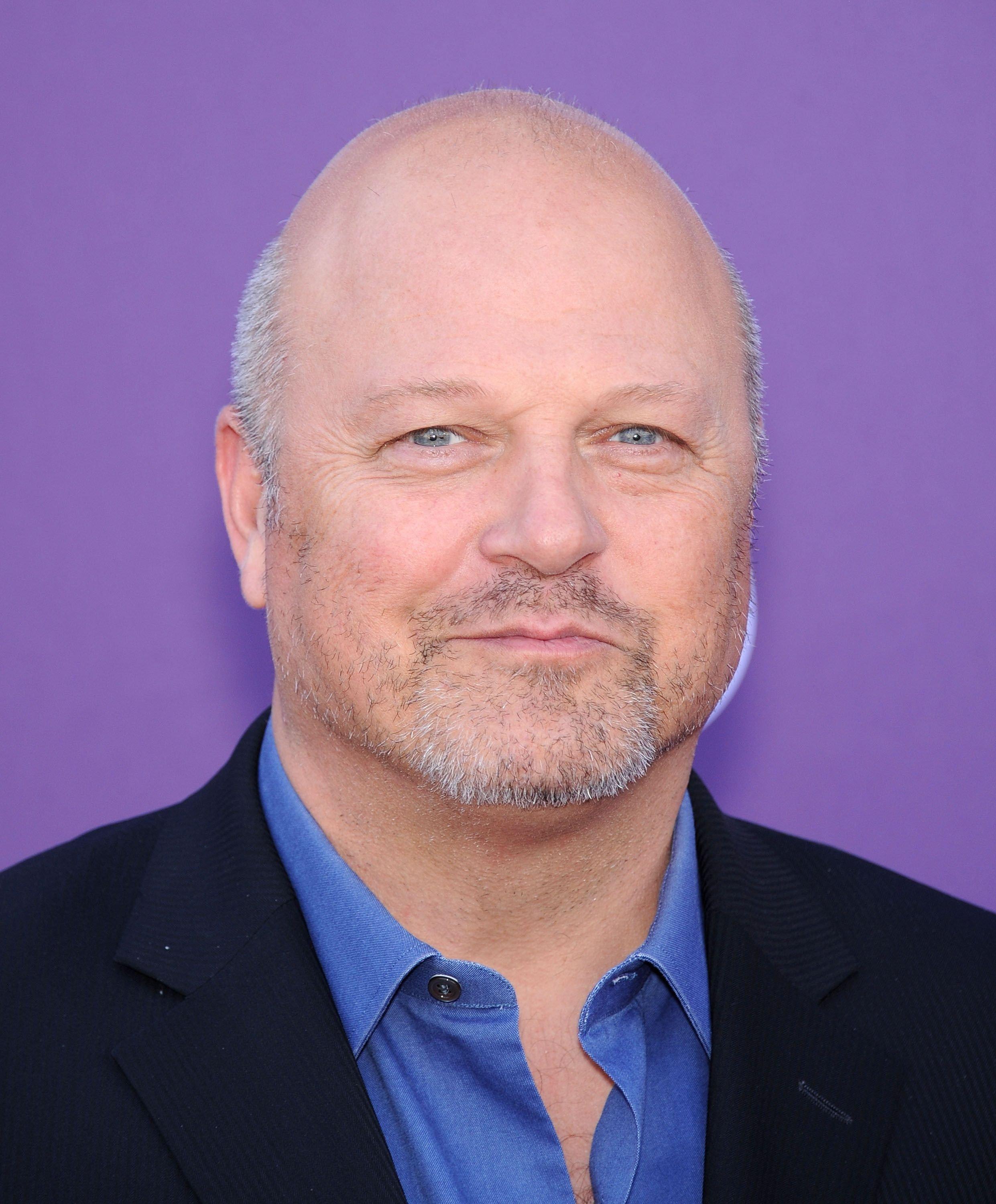 "They've always been my team. Regarding the Patriots of the Tom Brady, Bill Belichick era, it's impossible not to admire them," he noted. "Even if you're a fan of a rival, this Patriots team and coaching staff are undeniably the greatest dynasty in the history of the sport... Hate them all you want, root against them all day and twice on Sunday, but let's be honest about this — the Pats are the best ever."