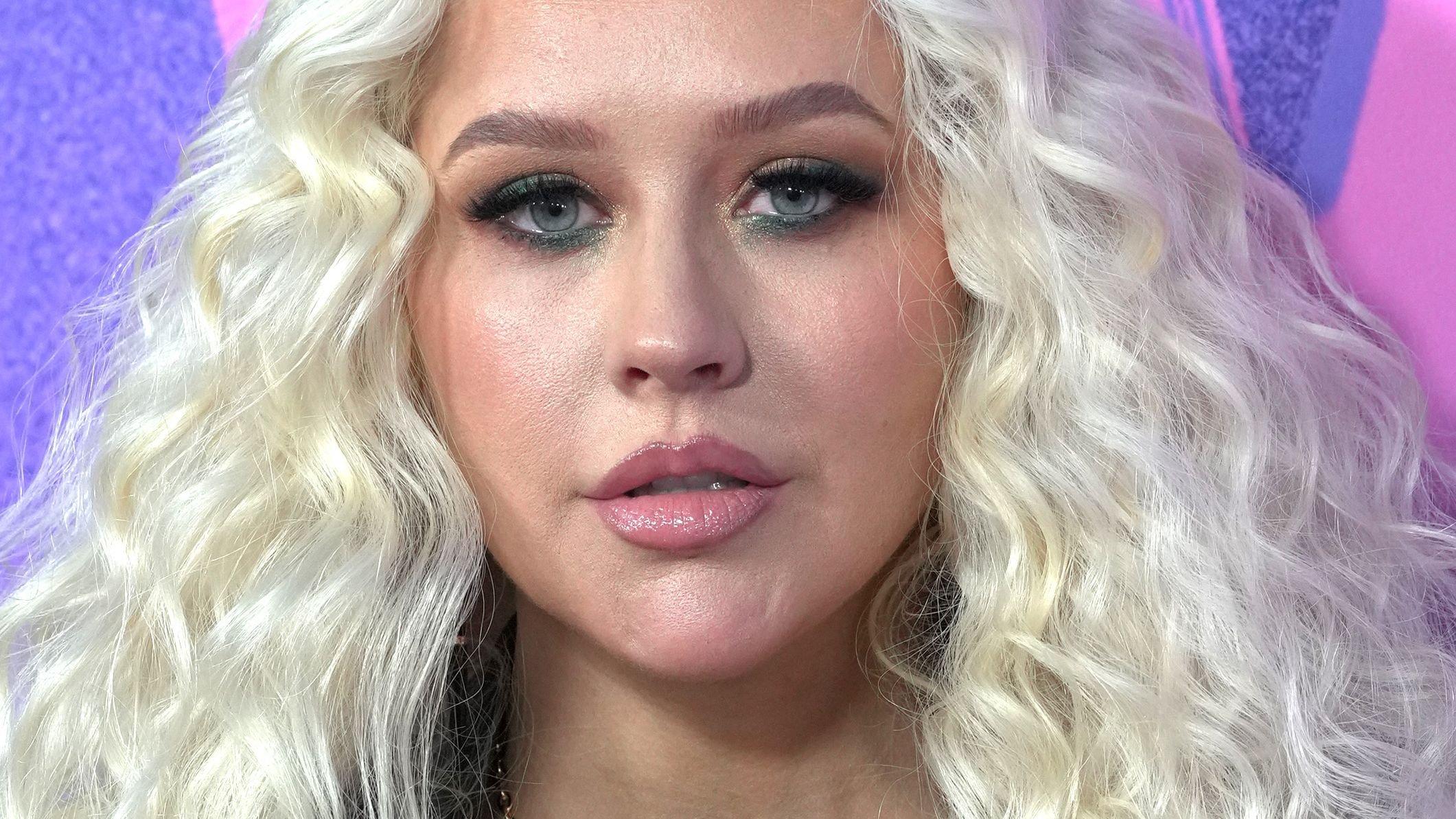 Christina Aguilera In Braless Dress Enjoys Pool Dip
Christina Aguilera has been flaunting her jaw-dropping curves in a bombshell pool photo, one seeing her soaking up the sun and going feminine and sensual, also managing to steer clear of vulgarity. The 41-year-old "Beautiful" singer proved she's a namesake behind her 2002 track in an Instagram share posted earlier on the pandemic - dazzling her 8.2m followers, Xtina was photographed all closed eyes and red lips from an outdoor swimming pool, and the likes came in fast.
Article continues below advertisement
Stuns In Killer Pool Shot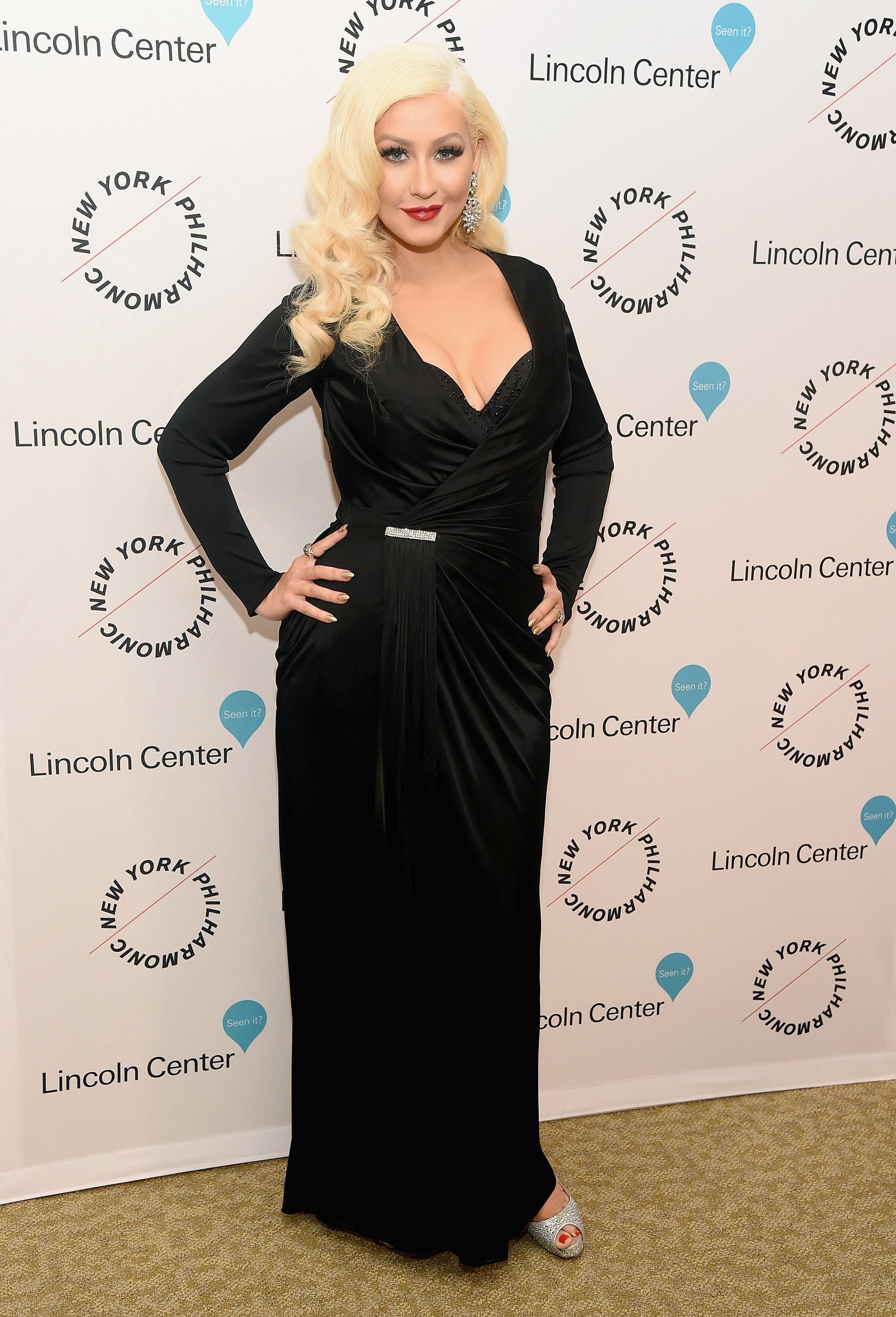 Scroll for the photo, one marking a Hot Girl Summer in August 2020. Enjoying the outdoor perks of quarantine without leaving her home, Aguilera posed throwing her wet-haired head back and stretching out her arms while chest-deep in water and wearing a flimsy and thin-strapped white dress. Going braless and with her fabulous figure on the show, the Grammy winner topped up her tan from behind gray-tinted shades, also rocking a sexy red lip.
All plump pout and looking a total knockout, The Voice judge wrote: "#WAP got me feeling some type of way."
See More Photos Below
Clearly referencing the hit track from rapper Cardi B and side-kick Megan Thee Stallion, the former rival to Britney Spears was channeling phase 1 of the pandemic's biggest music trend - anyone who remembers the end of banana bread will recall the arrival of "WAP," also featuring a cameo from reality star Kylie Jenner for its video.
There was music of Aguilera's own to come, though.
Article continues below advertisement
Pandemic Album Release
The blonde is fresh from the release of La Fuerza, her first EP since 2018-dropped Liberation.
"For all you fighters requesting new music, I've been constantly writing, learning and exploring my studio and instruments, finding deeper inspiration through this time to create. When the pandemic hit, things got halted a bit—a big reality in the music world right now," Xtina tweeted back in May 2020.
Found Herself Again
Of the album tapping into her Hispanic roots, Aguilera has stated: "I'm a perfectionist and want to give everything my best — especially because of the soul-searching I've done over the past year and the new perspective I have," adding: "I am reinspired and have reconnected with myself. I've fallen in love with music all over again, which is a really big thing to say, having spent my entire career in music."
Christina has also been making headlines for supporting the LGBTQ community amid COVID, releasing a line of rainbow-infused merch to support equal rights.