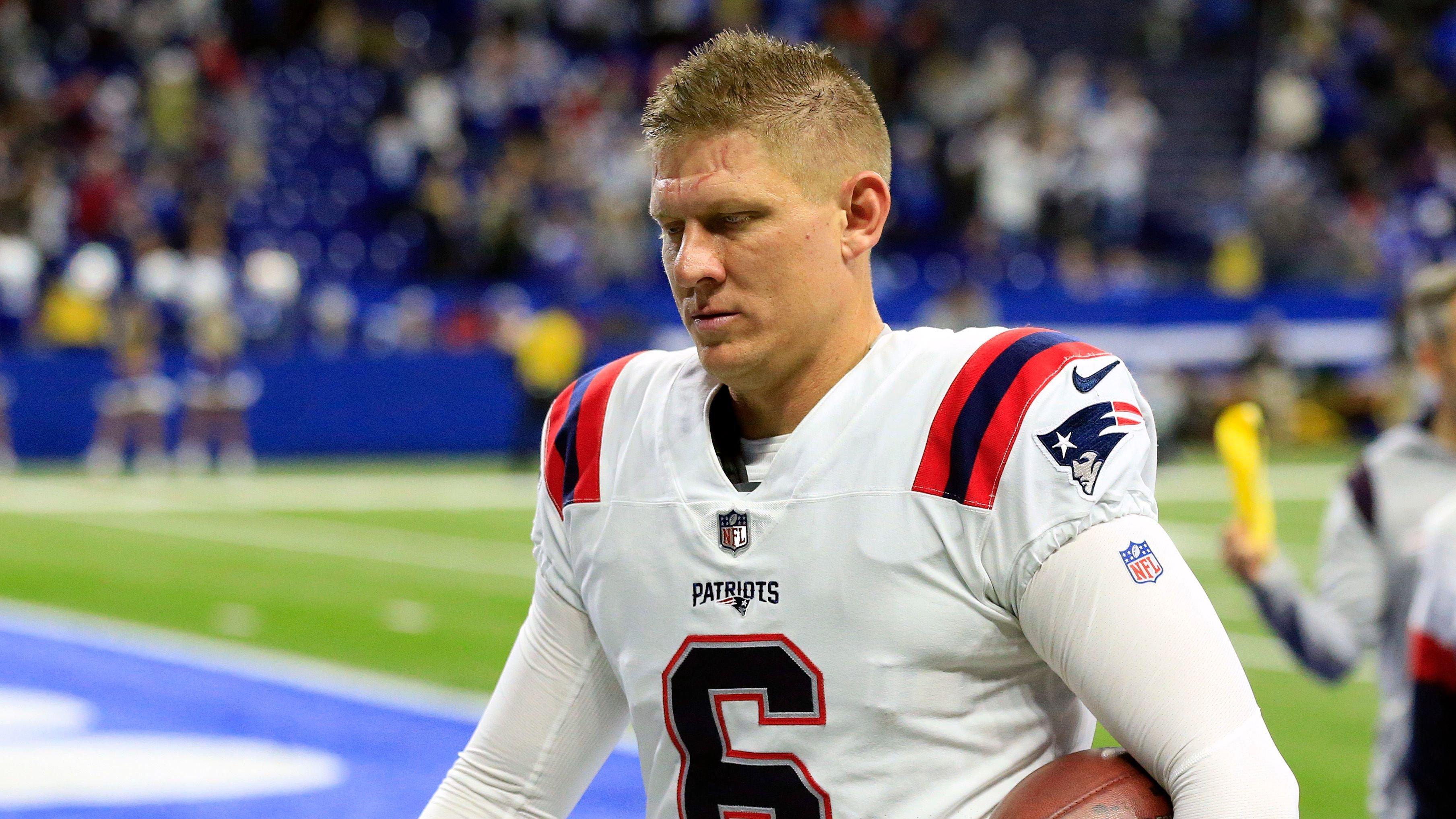 NFL News: Nick Folk Talks Free Agency And Re-Signing With The Patriots
Throughout the years, Bill Belichick's teams have had several blueprints and some things fans can always count on. They're solid, disciplined defensive teams, and they have one of the best kickers in the game.
So, even though the New England Patriots haven't done much to keep their free agents at Foxboro, they couldn't afford to let Nick Folk walk away in free agency.
Article continues below advertisement
Folk Always Kept In Touch With The Pats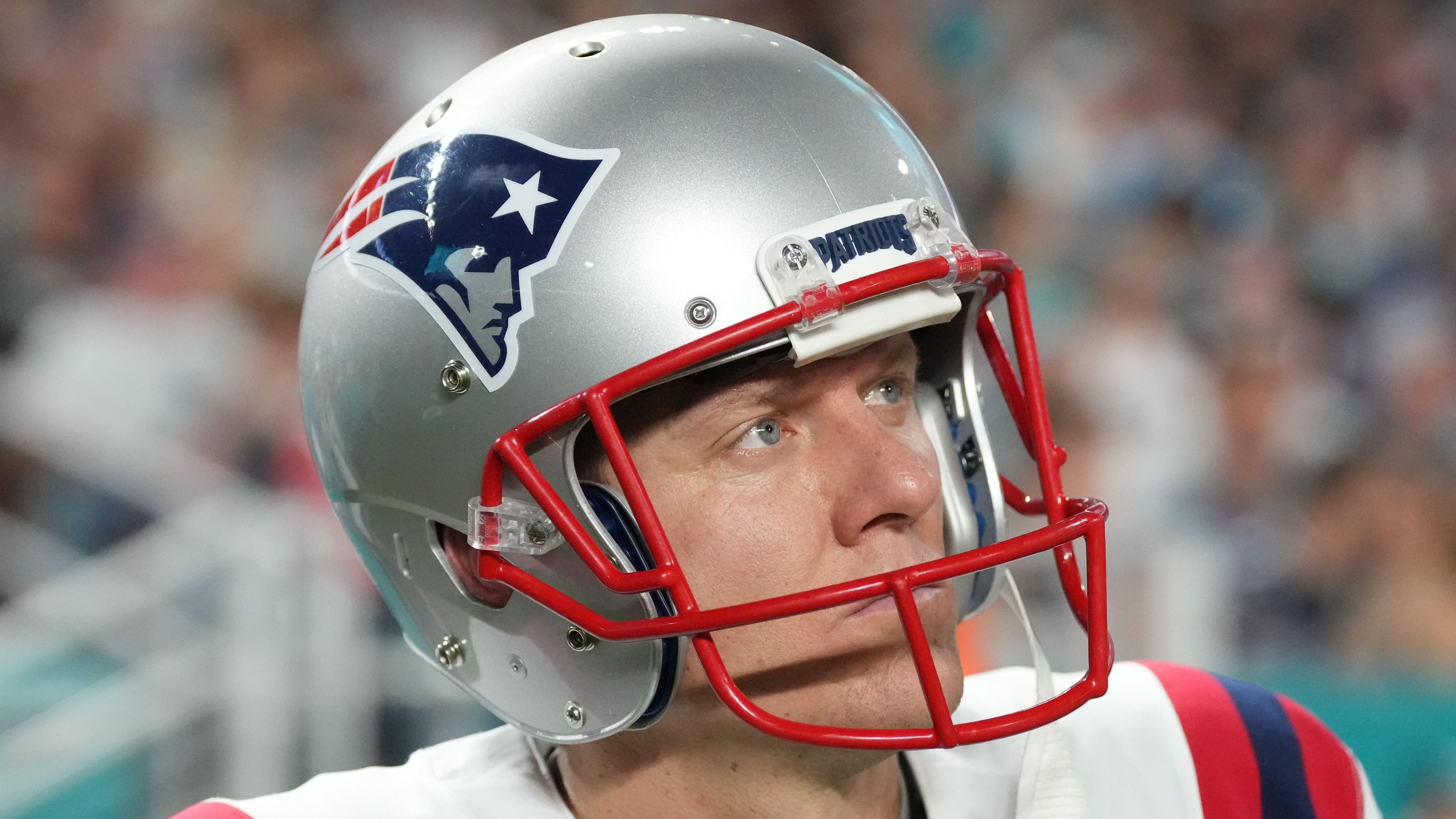 Folk tested free agency but was always intending on going back to the Patriots, as his family was already settled in the area and he always kept in touch with the team:
"We had been talking to [the Patriots] the whole time," Folk told the media. "I had talked with Cam and with Bill a little bit and my agent worked with the back guys there. We kinda knew we wanted to go back and we made sure we exhausted all options at that point. Then once that happened, it was back to the Patriots and we were excited for it. My kids were super excited. They're ready to come back to the northeast and come to a couple games and watch us win some more."
-
He Likes Kicking On Foul Weather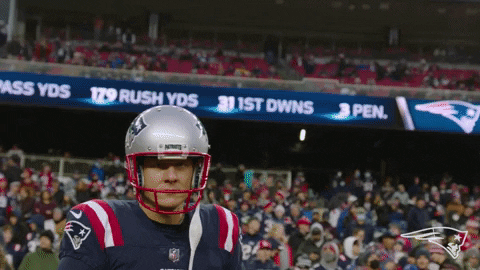 Needless to say, a kicker could choose several options with better weather than Foxboro. However, for Folk, it's a big challenge and something he actually looks forward to doing:
"I guess in my own sick mind, I do," Folk admitted. "It's kinda fun. There's always something new… I think at times in a dome you can get lulled to sleep a little bit and you can lose a little of focus, where when you're outside in the elements you're really having to focus for the entire three-plus hour period. And I kinda like that. In my own weird way, I enjoy being outside and having that little bit of extra element that has to be thought about."
-
Article continues below advertisement
The Pats Are Being Patient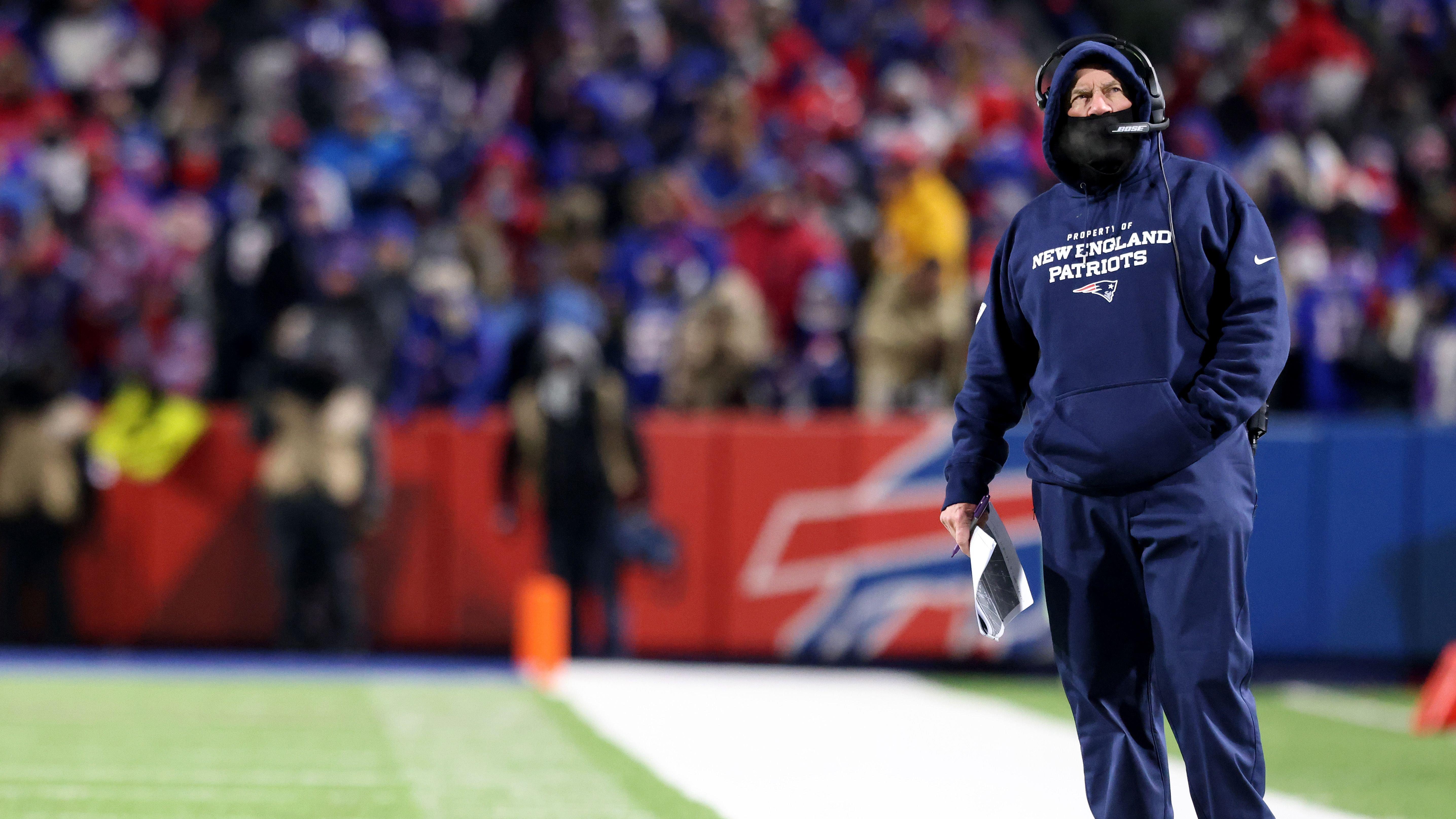 Moreover, keeping their kicker isn't exactly a move that will knock the socks off their fans. The Pats have lost J.C. Jackson and Shaq Mason in free agency and seem reluctant to make a big splash. Per Henry McKenna of Patriotswire, they just don't want to lose a compensatory pick:
His plan seems to be, roughly, to add free agents who do not influence the compensatory pick formula and who will not require a substantial hit to the salary cap, McKenna wrote. If the Patriots continue to play free agency properly, they can retain many of their best players (Devin McCourty, Trent Brown) while adding a few impact players (Butler, linebacker Mack Wilson) and still walk away with a 2023 third-round compensatory pick.
-
Belichick Trusts This Core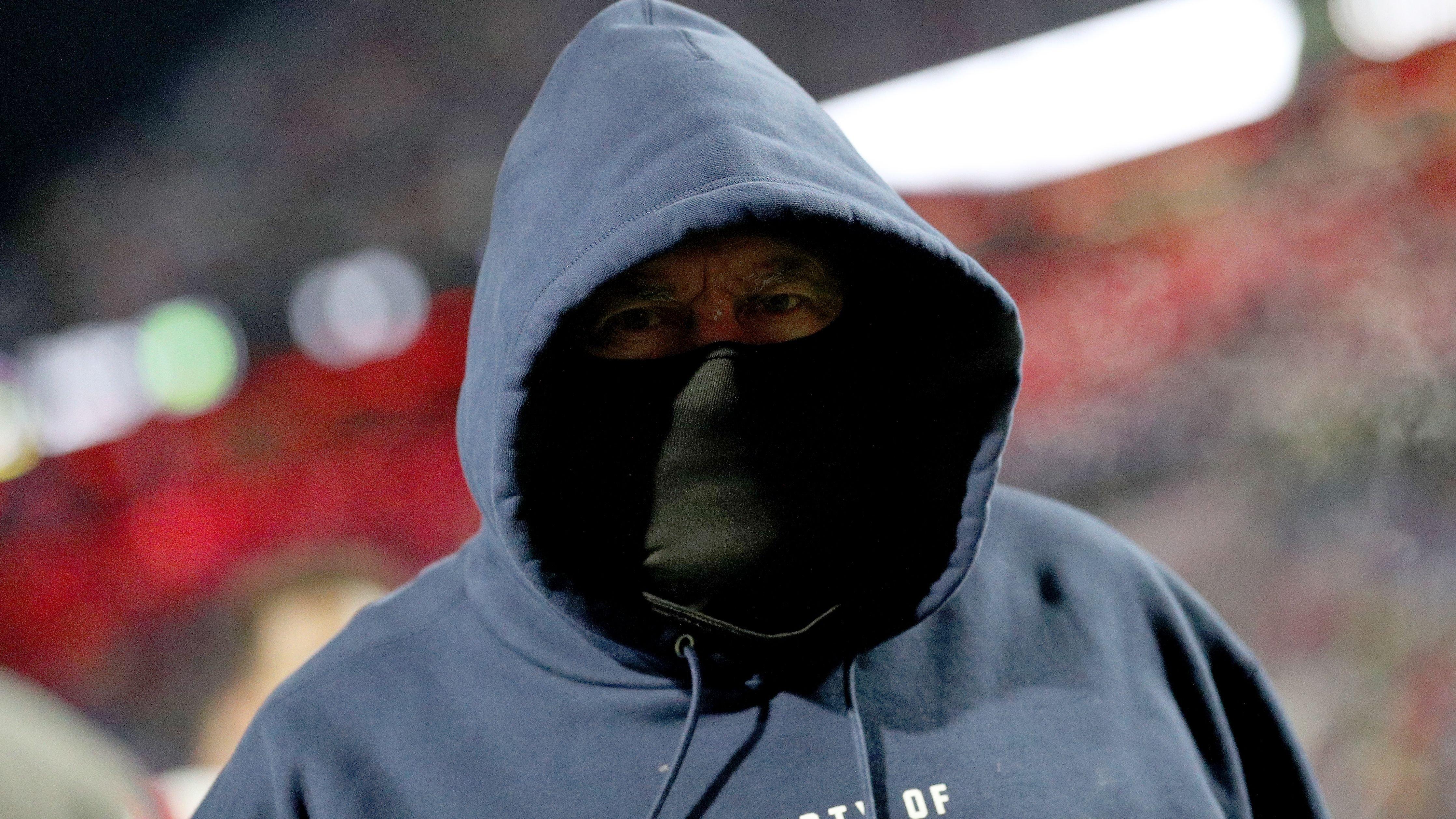 But you know Belichick isn't as short-sighted as that. He won't risk losing a season over a third-round pick, which is why he must have an ace up his sleeve:
He's betting that the core of players, who had only mixed success last season, will be even better in 2022, McKenna added. There is no shortage of players who would qualify as barely having reached their potential.
-
The Pats overachieved last season but could be due for some big regression if they don't make some moves soon. That, or Belichick will once again prove us all wrong.