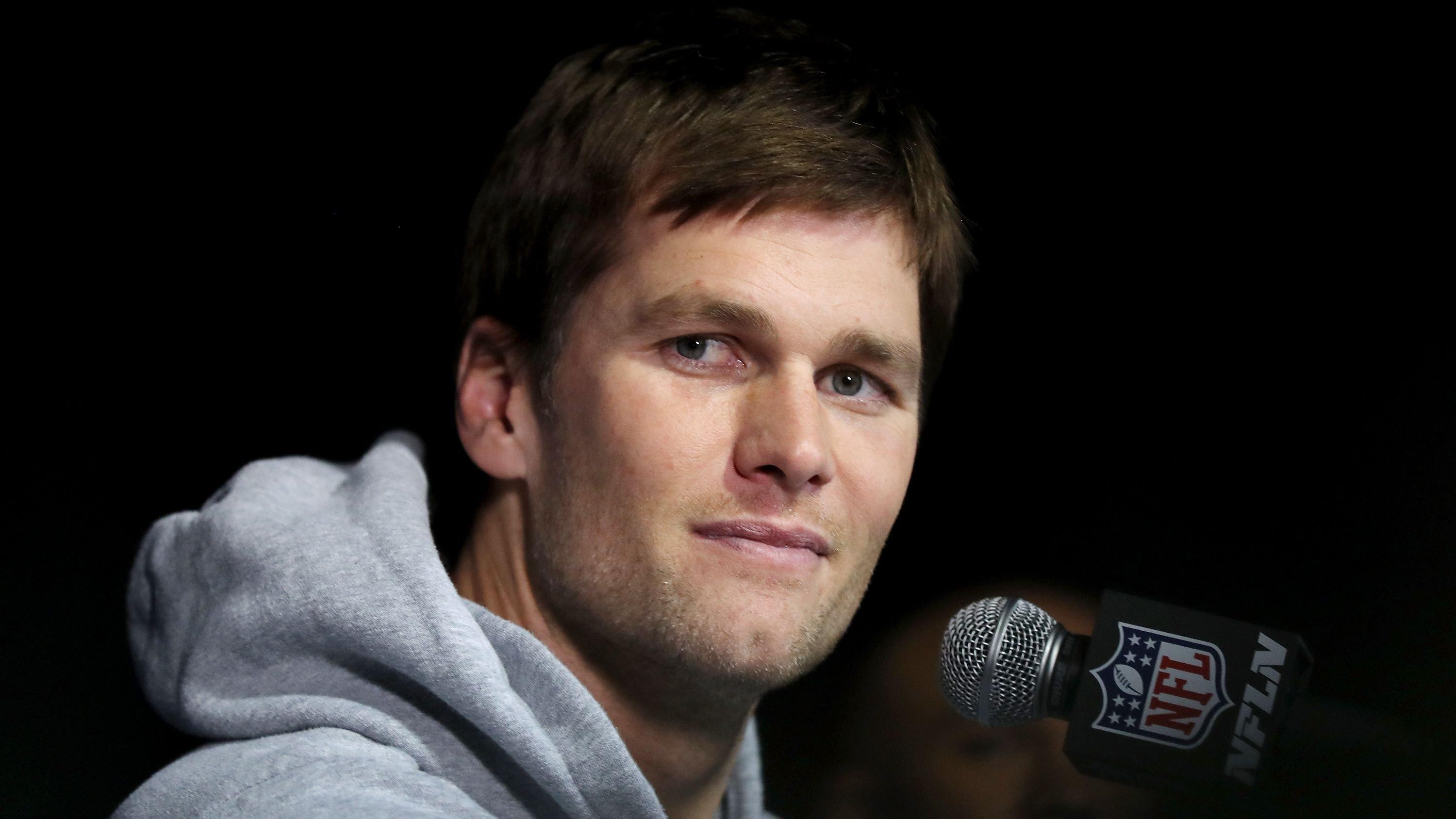 NFL News: Tom Brady Couldn't Wait To Tell The Bucs He Was Coming Back
Even though it now seems like a bad joke, Tom Brady did retire. He walked out of the game for a grand total of 40 days, leaving the National Football League without its marquee player for the first time in 22 years.
Then, his competitive spirit and desire to continue making history forced him to pad up and let everybody know that he was far from done yet.
Article continues below advertisement
Brady Wanted To Get To Work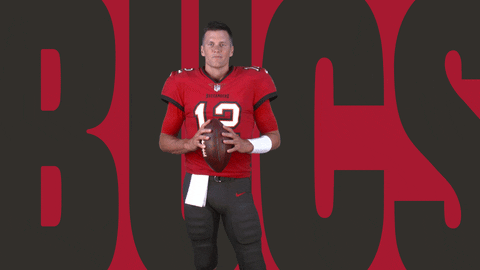 Brady's comeback announcement was as sudden as his retirement was. He didn't want to waste a second and just wanted to be back on the field, which is why he reached out to his social media team and let them know that he wanted a post done within the next 30 mins:
"Once I made the decision, I knew I just wanted to get it out and move on to get ready for the season," Brady told Fox Spots "So, I FaceTimed the guys to let them know I was coming back, and we discussed how best to put it out there. I told them, '30 minutes?' So we went back and forth on the language, chose a couple photos and, well… let's play some football!
-
Chris Godwin Couldn't Believe It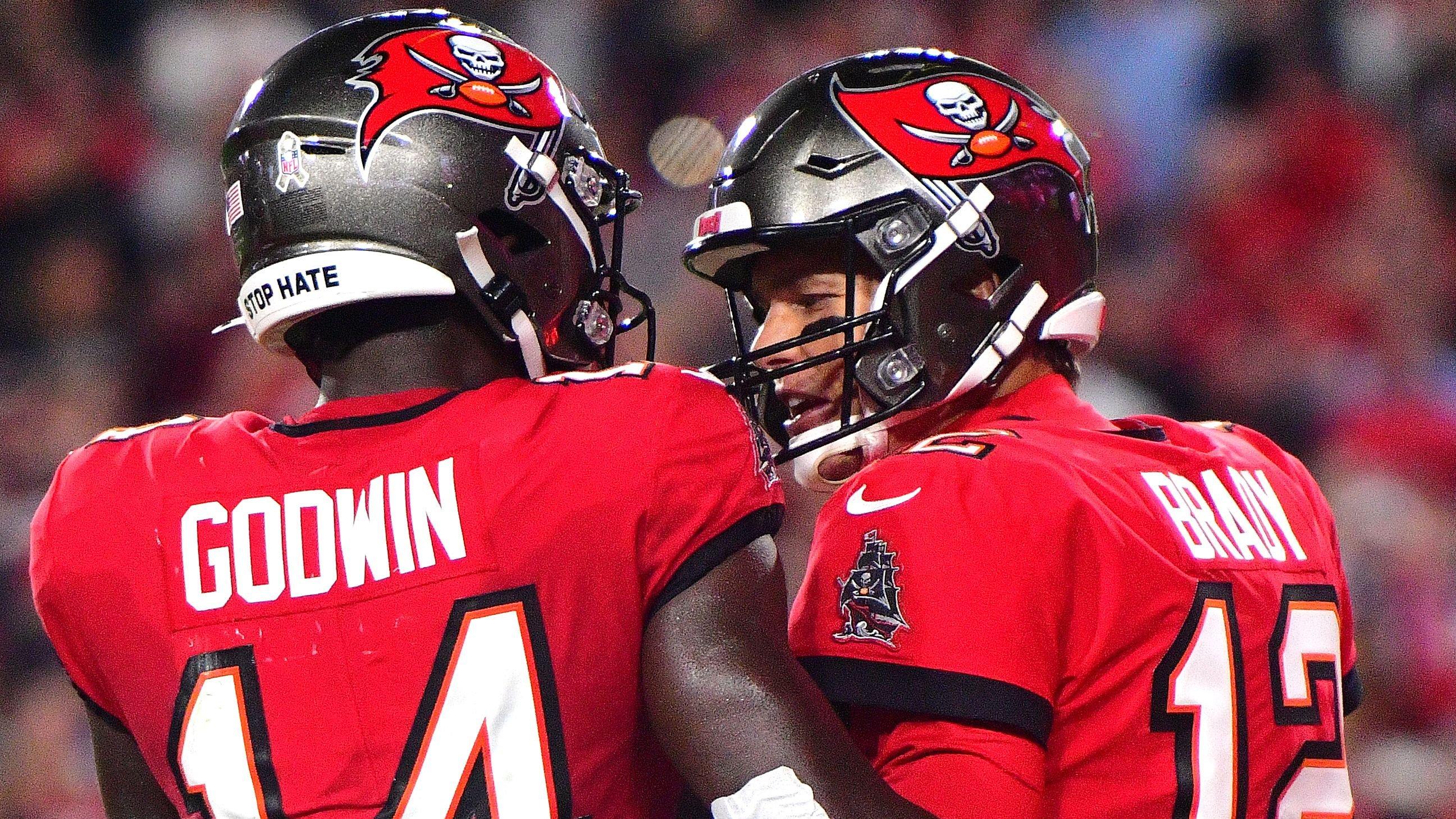 Brady reached out to WR Chris Godwin with a text that read 'Yo...just letting y'all know...I'm coming back and I'm excited for another year.'
Per Godwin, he and Mike Evans couldn't believe what Brady was talking about:
Me and Mike were so gassed up, like, 'Yo, what are you talking about? You just retired?! Godwin said. It's hard to walk away from the game when you're as dedicated as Tom is.
-
Article continues below advertisement
The Bucs Were Ready For Everything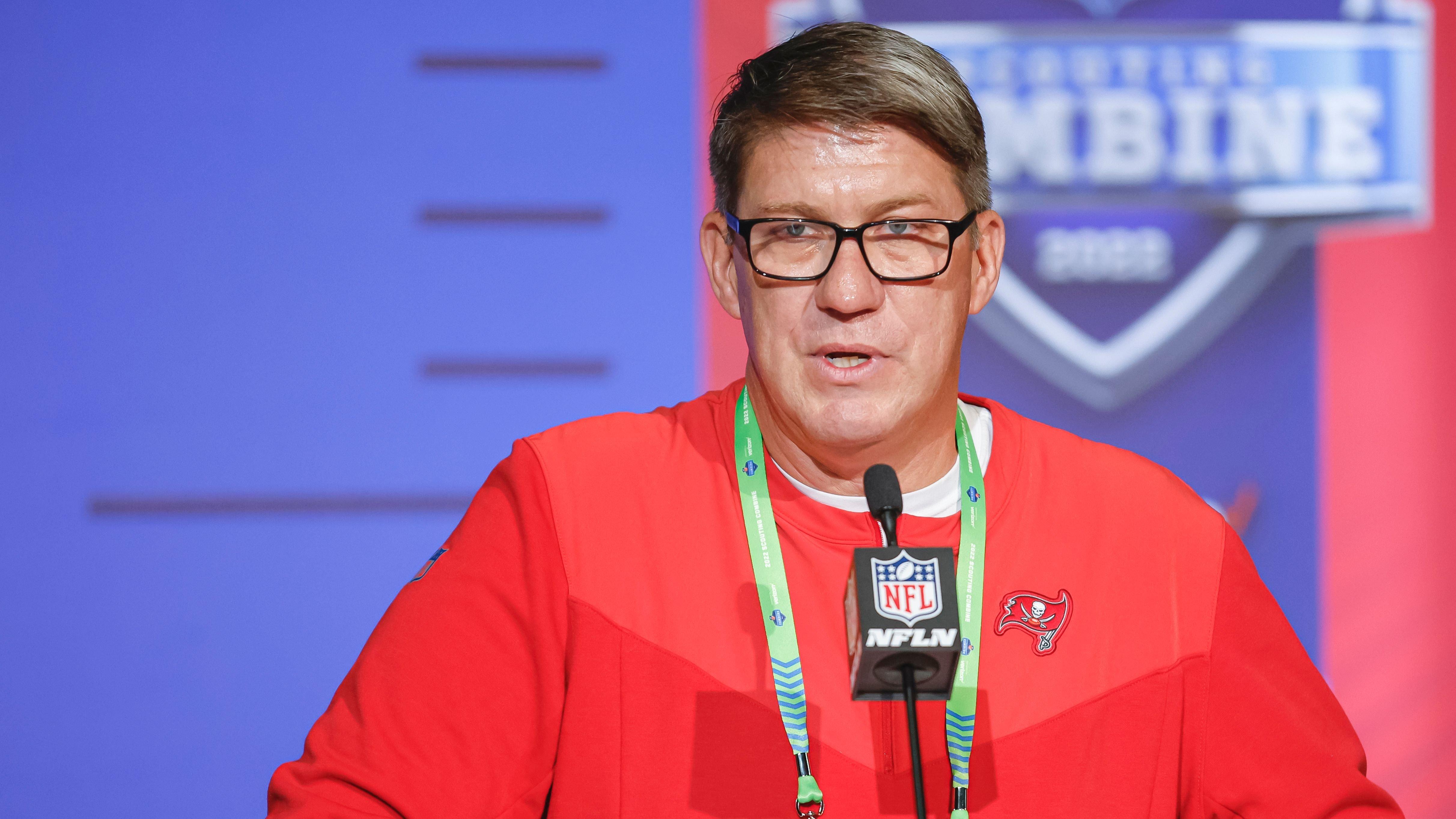 The Bucs were preparing to move on and kickstart the post-Tom Brady era, as not even they were aware of Brady's intentions:
In this business, you have to be ready to expect the unexpected, but you also have to have plans either way, Licht said. There was nothing I could do about it at that point. We had a lot of faith in thinking that he might change his mind and come back, but we had to have plans either way.
-
Don't Count Them Out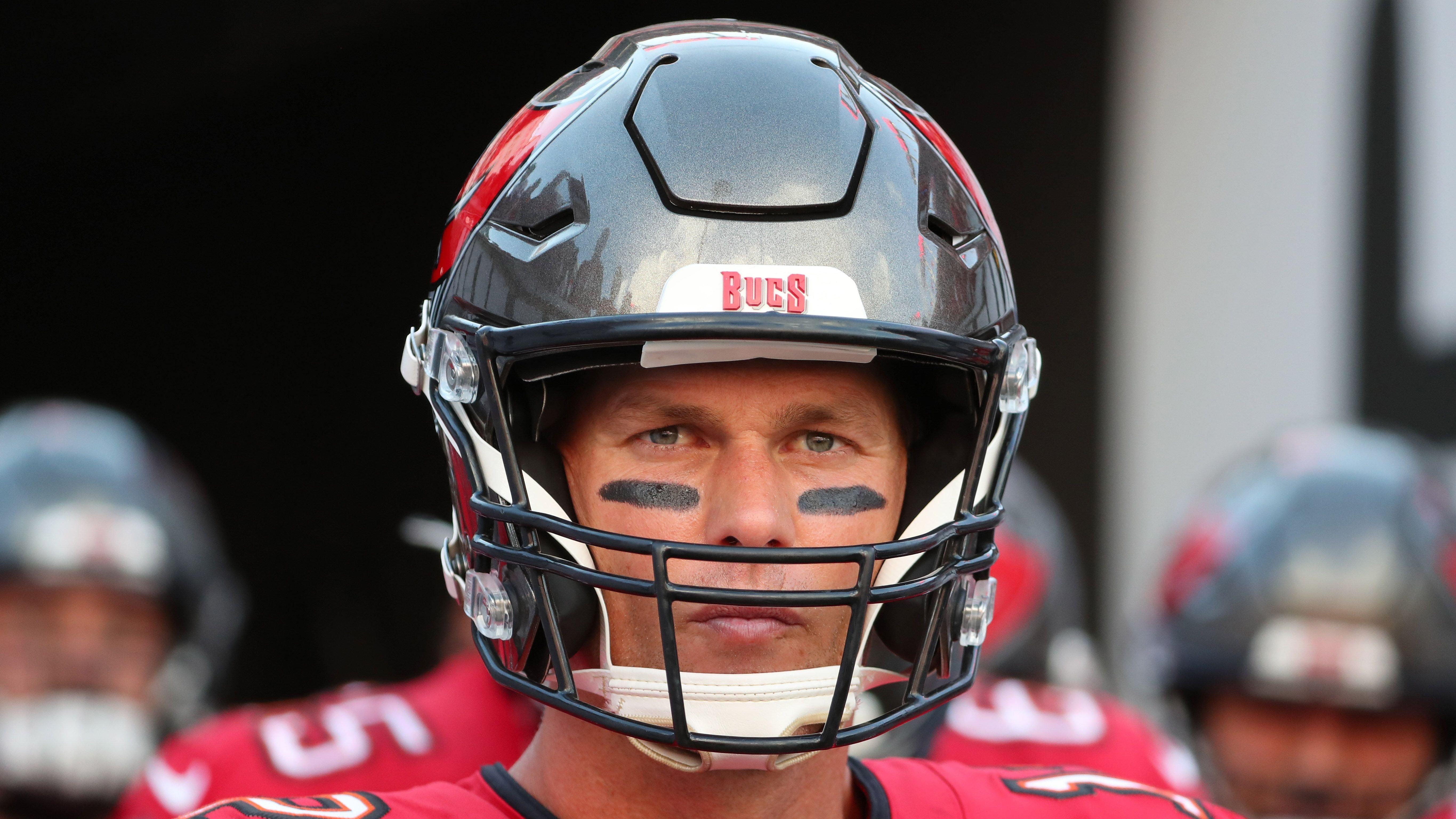 Needless to say, having their starting QB back on the field is a big relief for them, even if they were already exploring multiple options:
A sense of relief. We were all excited, Licht said. I think probably the same as anybody, any fan here has, and any person on the staff here. We're all excited. Why wouldn't you be?
-
Sorry, fans of every other team in the league. Brady's not going anywhere.