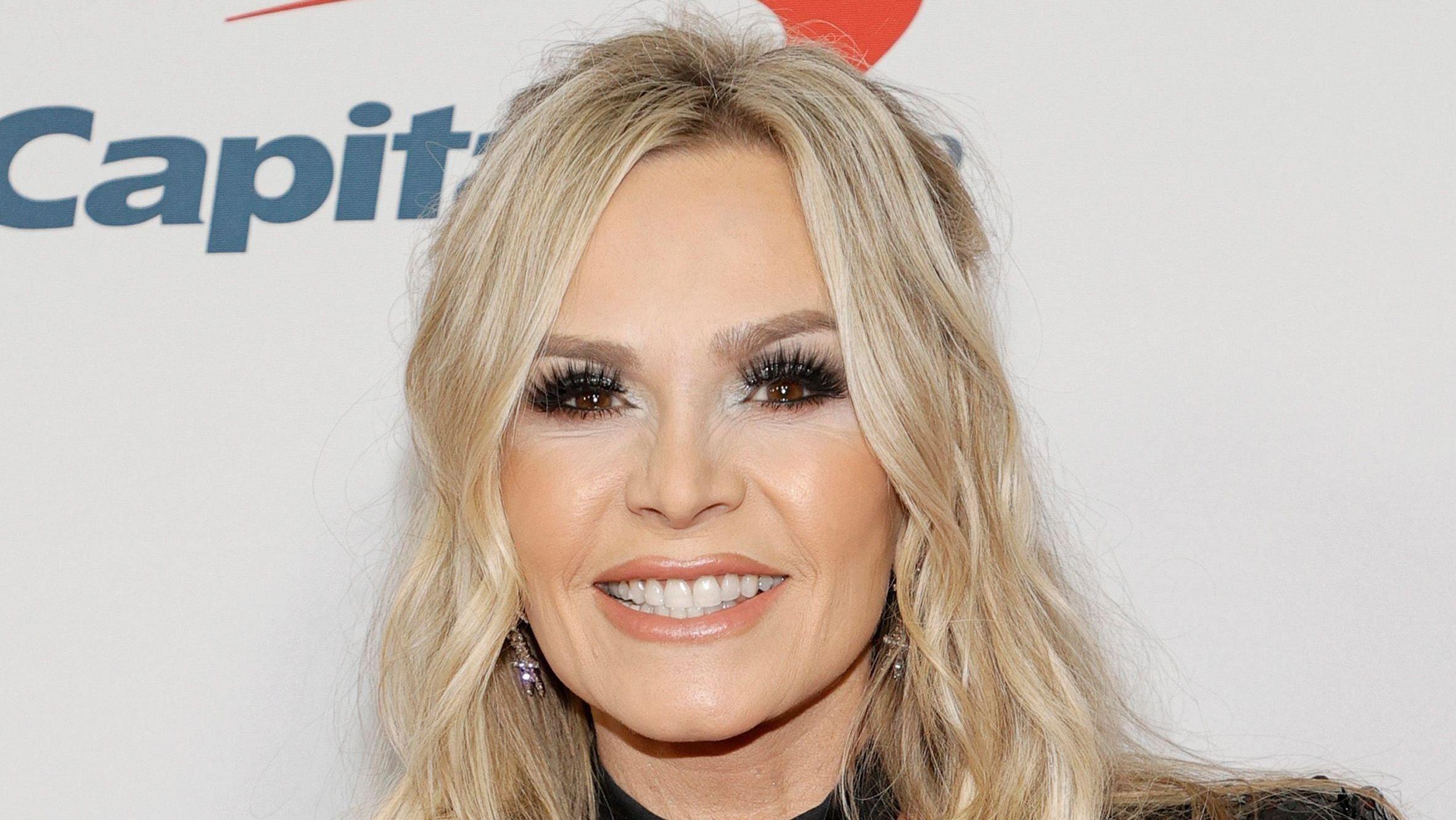 'They're Very Unbelievable': Tamra Judge Shades 'RHOC' Friendships
Tamra Judge isn't impressed with how The Real Housewives of Orange County has changed in the years since she left.
Article continues below advertisement
Tamra Judge Spoke Of 'RHOC' Season 16 While Attending An Event With Teddi Mellencamp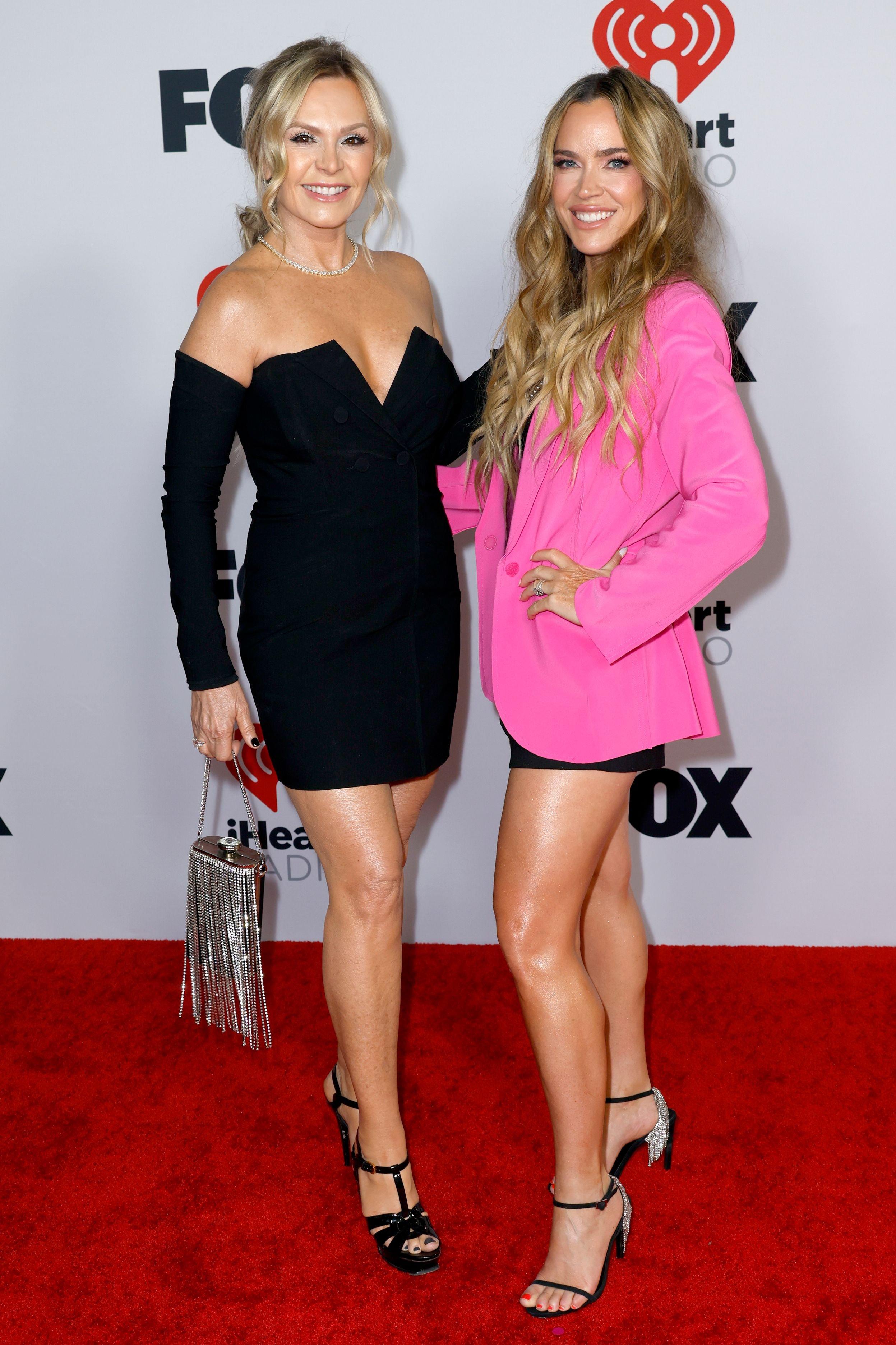 Earlier this month, as she and Teddi Mellencamp attended the iHeartRadio Music Awards, Tamra Judge was asked for her thoughts on the Real Housewives of Orange County season 16. And, after the show, she shared a clip of an interview she did with Entertainment Tonight on her Twitter page.
"Spilled my thoughts to Entertainment Tonight on this season of [RHOC]. My girl Teddi Mellencamp is always getting me in trouble," Judge wrote in the caption of the clip, along with a laughing emoji.
Tamra Judge Is Unimpressed With 'RHOC' Season 16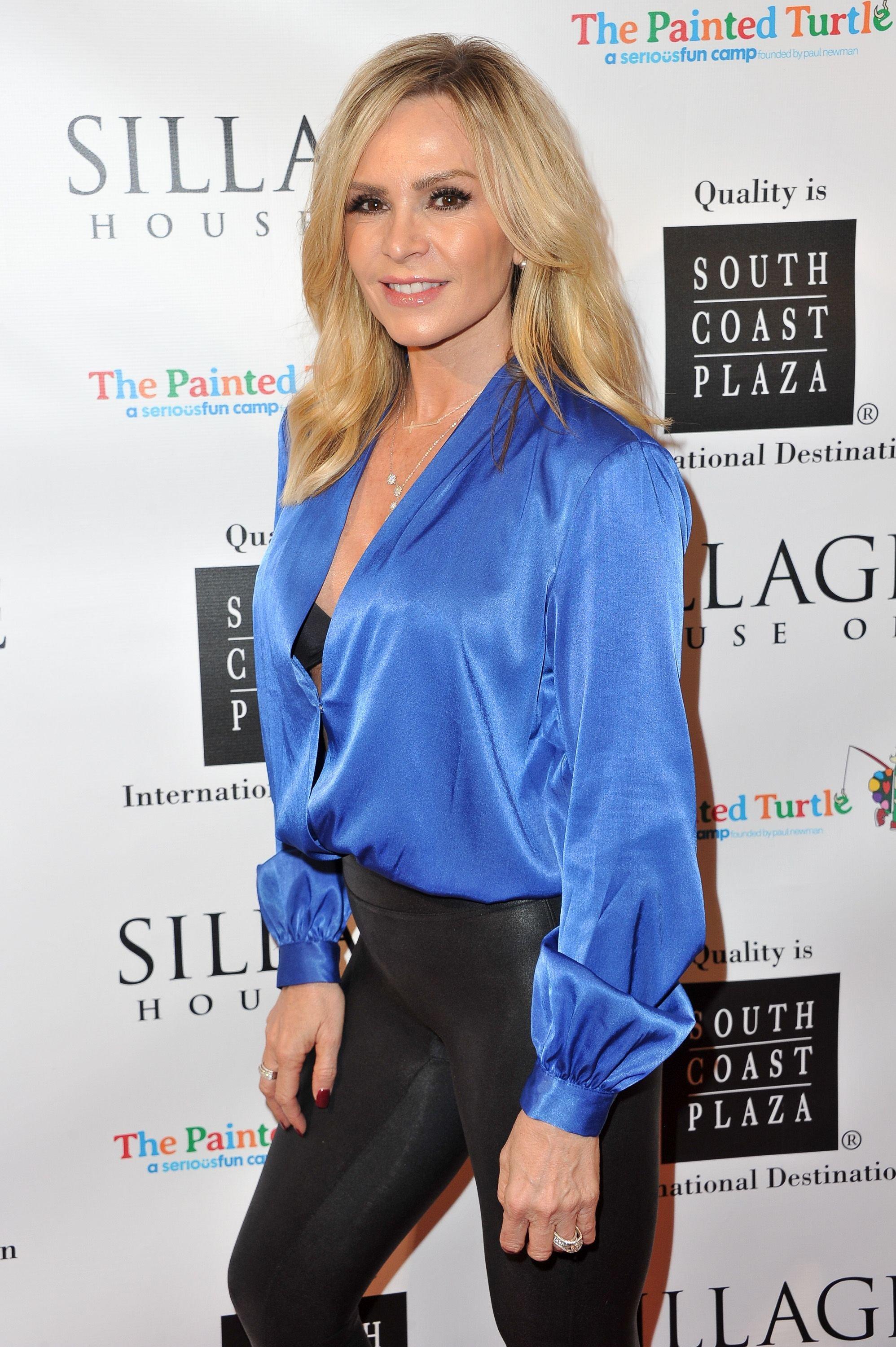 "I don't know. One episode's good. The next one, I'm like ehhh," Judge admitted to Entertainment Tonight, via a report from The Sun.
The Real Housewives of Orange County season 16 began months ago with the return of Heather Dubrow, as well as the additions of new cast members Noella Bergener and Dr. Jen Armstrong.
The rest of the cast consisted of Emily Simpson, Gina Kirschenheiter, and Shannon Beador.
Article continues below advertisement
Tamra Judge Believes Noella Bergener Is Driving The Show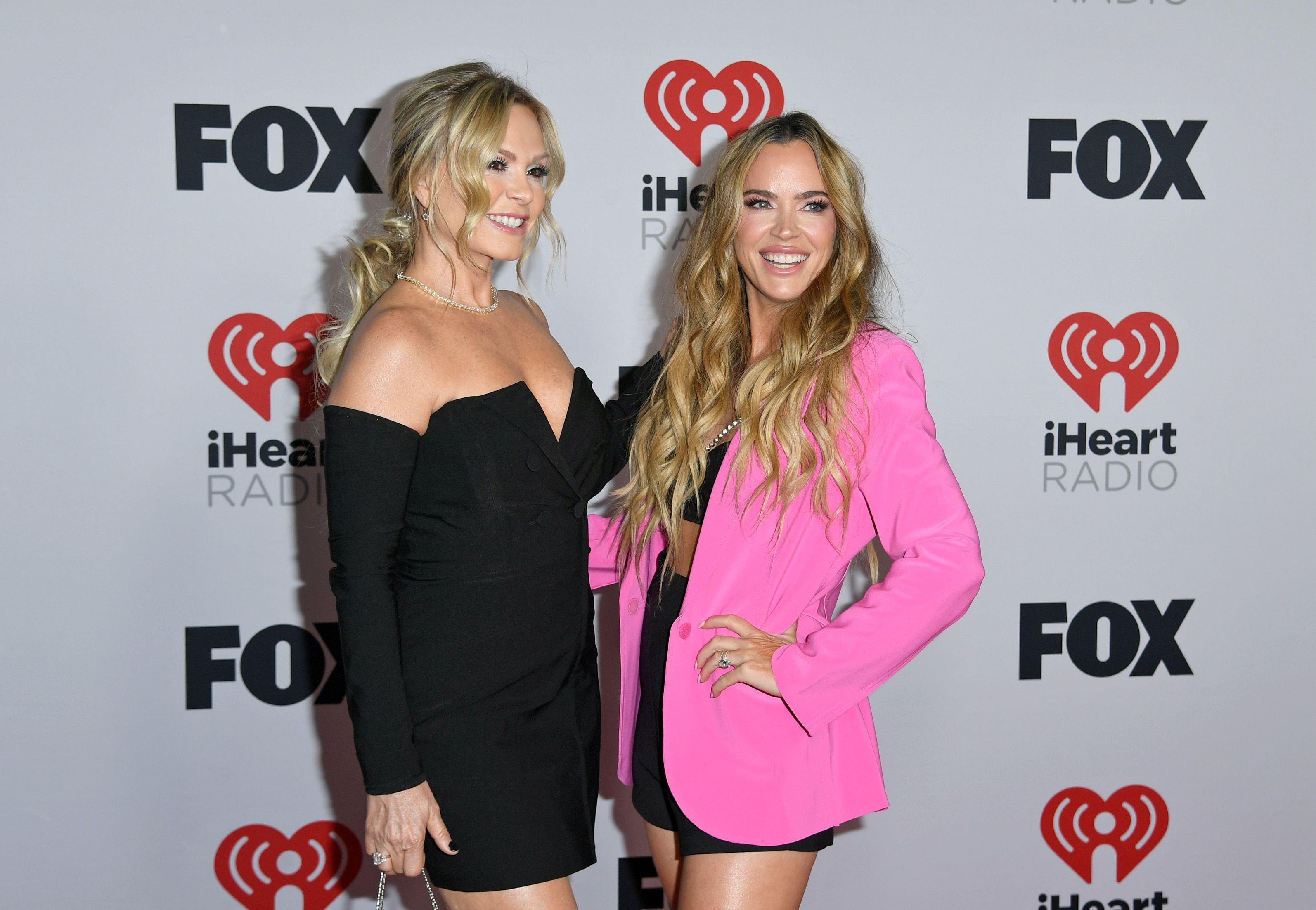 "You know what, it's a transition year is what the girls are saying. It's a whole new cast trying to become friends," Judge continued. "They're acting like they're friends. They're very unbelievable."
Although some of the ladies are real-life friends and are frequently seen together when they aren't filming, including Simpson and Kirschenheiter, Judge doesn't feel that their relationships on the show feel authentic.
Luckily, as Judge also claimed, she feels that newbie Bergener has brought enough drama to fuel the season.
"Thank God for Noella! She's actually driving the show," Judge stated.
Tamra Judge Isn't Sure Noella Bergener Is Her Authentic Self On 'RHOC'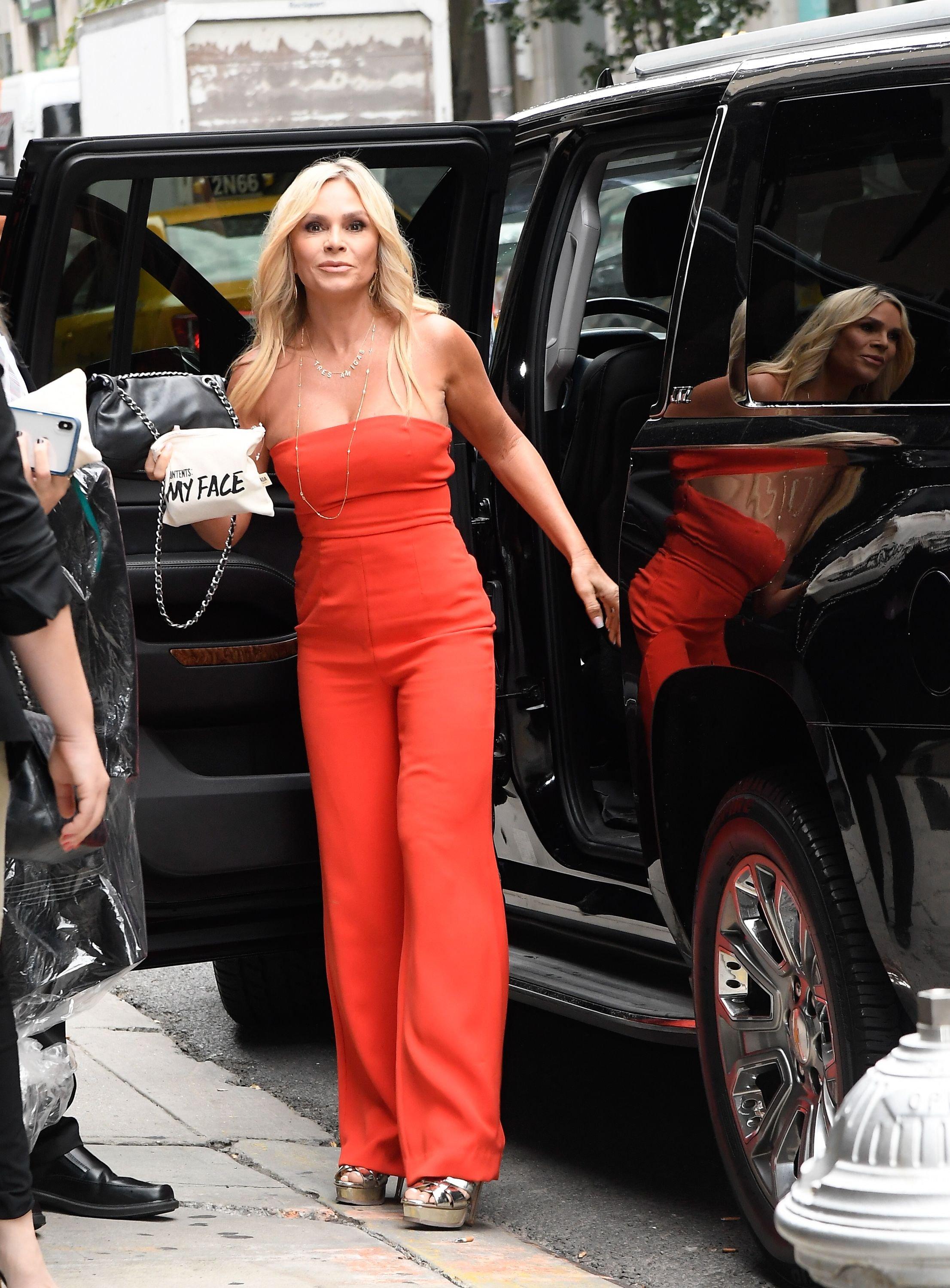 Although Judge is a fan of Bergener's on-screen persona, she pointed out to Entertainment Tonight that Bergener has seemed much different to her in person.
"When I met her, she acted a little bit differently than she does on the show," Judge noted. "So I think if she gets a second chance, she'll still stir the pot, be beautiful, and wear amazing clothes, but yet calm her t*ts down a little."
Mellencamp also spoke to the outlet, saying that if Bergener is featured in season 17, she should get "a little more comfortable" and take on "an authentic friendship."