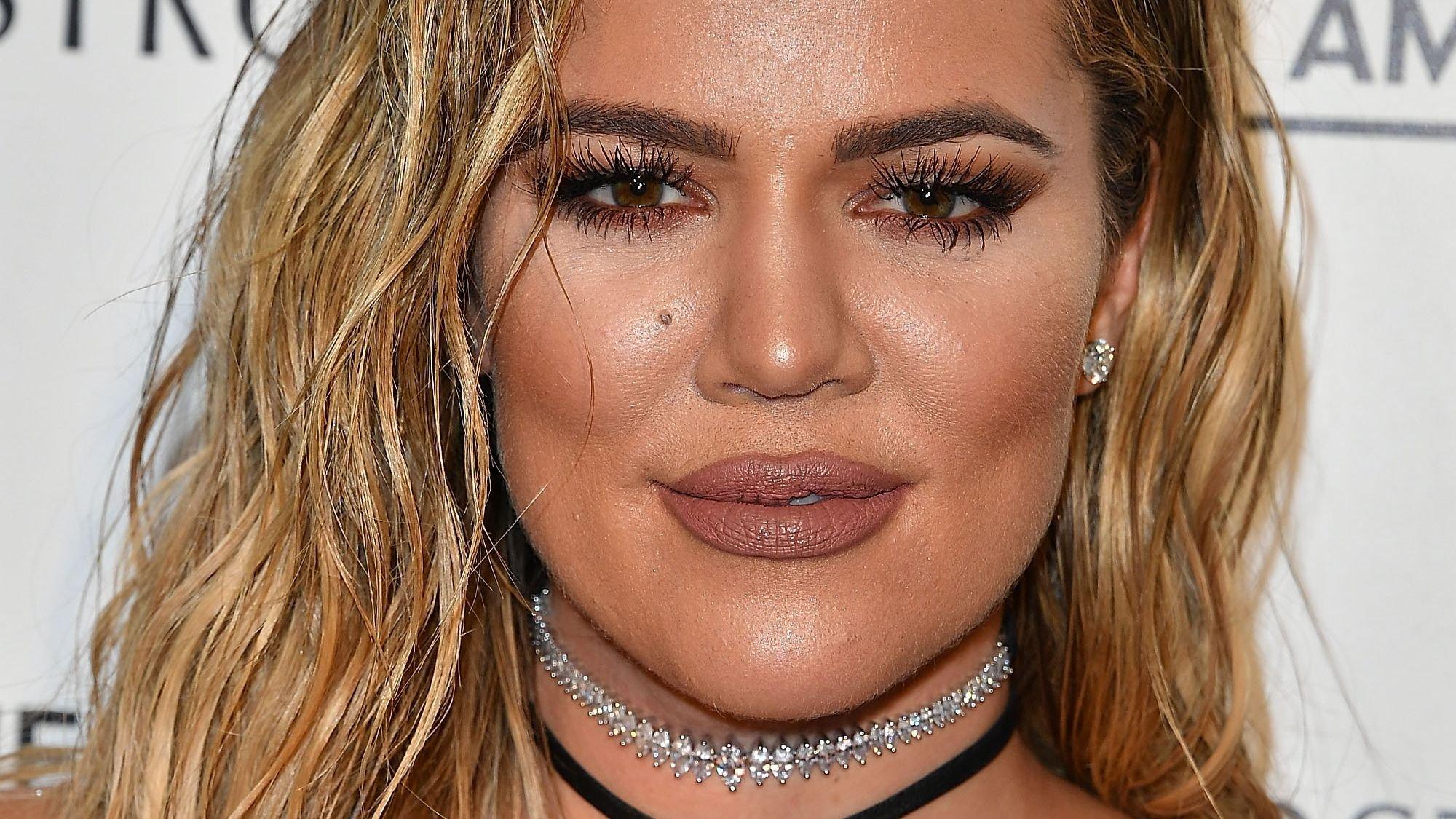 Khloe Kardashian Pantless In Heels For Good American
Khloe Kardashian was all legs, no pants, and in high heels as she stunned in her Good American merch back in October 2020. The reality star and clothing designer, 37, turned heads as she posted for her army of Instagram followers, opting for a leggy look shouting out blazer dresses, and quickly seeing the shot posted to style file accounts.
Khloe was somewhere beachy as she posed on a balcony with glass windows reflecting ocean views, and her super-blonde hair was matching the setting, too. Ahead, see her GA look and what she has to say about her 2016-founded brand.
Article continues below advertisement
Stuns In Leggy Good American Look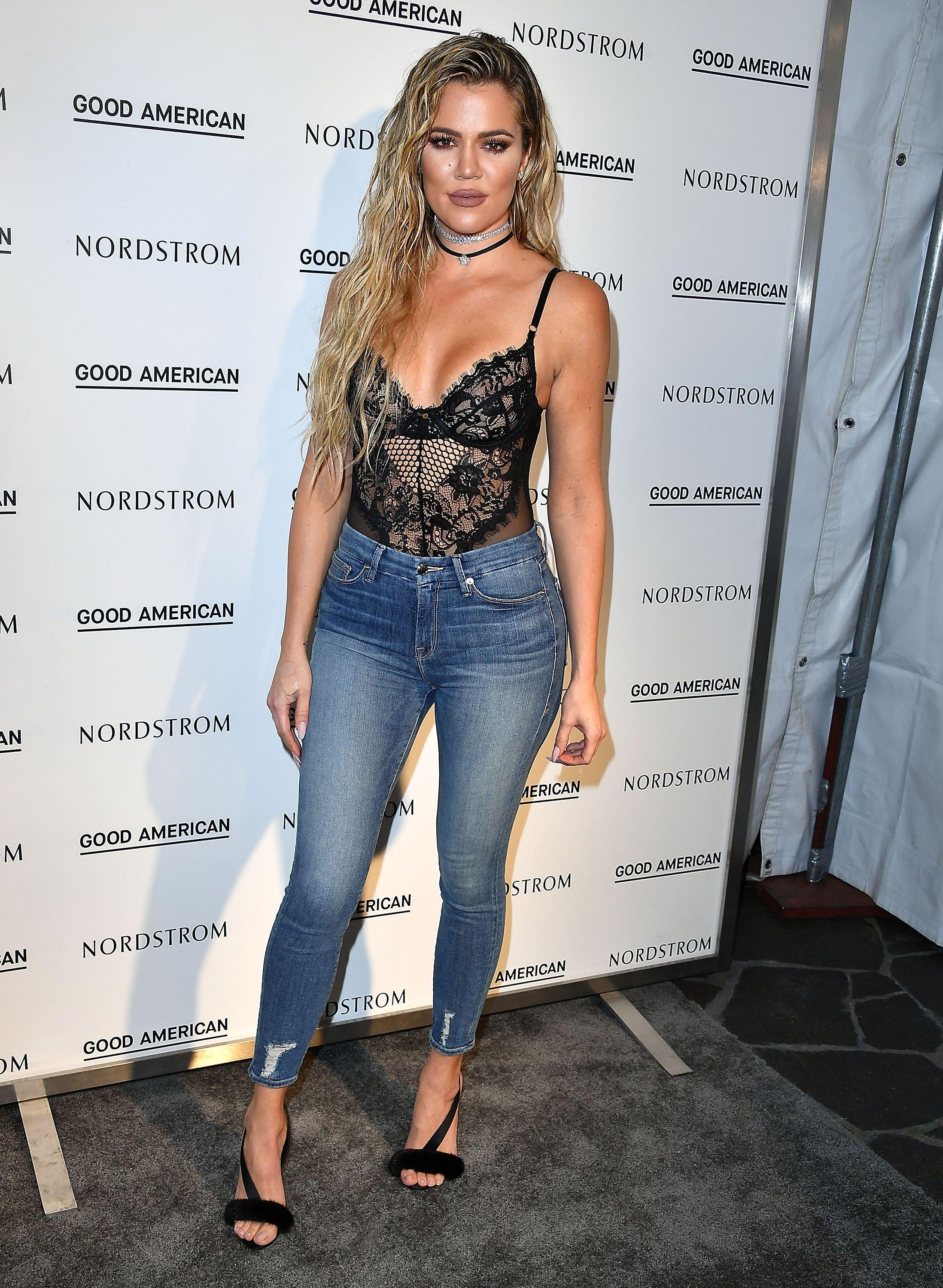 Scroll for the photo. It showed the mom to True Thompson looking flawless as she leaned against the floor-to-ceiling window while folding a leg and showing off her golden tan and killer pins. Khloe opted for The Exec Blazer Dress, $235, one she paired with strappy black heels. The masculine energy blazer, with a double-breasted button finish, grazed Khloe's thighs, and it was a shirtless affair as Khloe accessorized her look with a glittery diamond True necklace honoring her 2018-born daughter.
The fan account tagged Khloe in Miami, FL. More photos after the snap.
See More Photos Below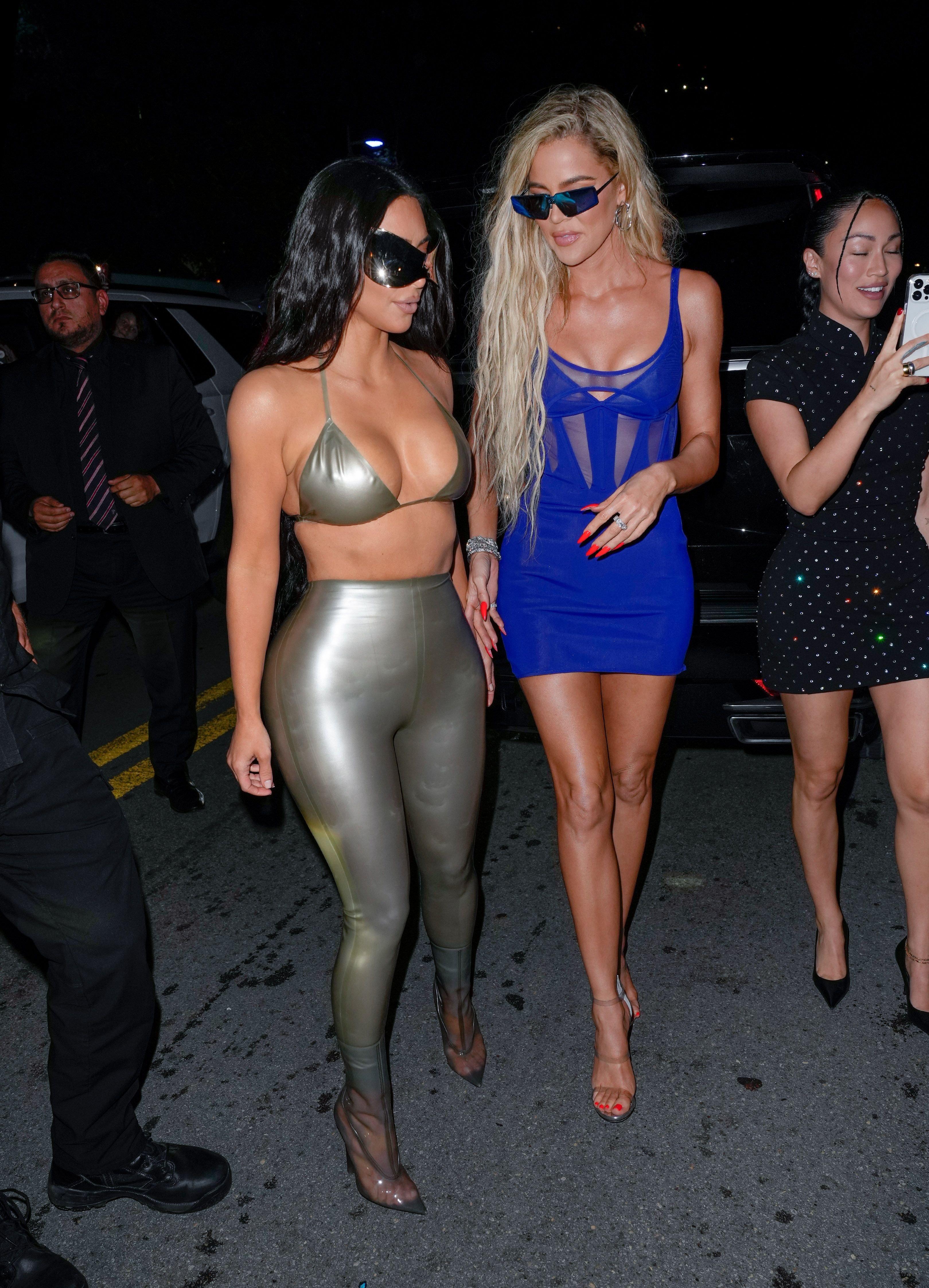 Khloe continues to promote her own brand, but lately, she's been shouting out sister Kim Kardashian's SKIMS one. In March, Khloe hit up Miami for the launch of SKIMS Swim, stunning in a leggy minidress and high heels for a pop-up launch and rubbing shoulders with Kim, 41, plus stars including Lourdes Leon.
Good American, meanwhile, has its own swim line, plus size-inclusive footwear, workout pieces, and the best-selling denims that kicked it all off.
Article continues below advertisement
Got Her Good Squad
Instagram posts promoting Good American regularly feature the "Good Squad." Models of all shapes and sizes don Khloe's outfits, with GA also focused on racial diversity.
"We have girls of all different colors, ethnicities, heights, sizes. They have tattoos, shaved heads– everything. Because that's really now what our world is. It's not about cookie cutter 'I'm a blonde with long flowing hair.' Although there's nothing wrong with that," Khloe told Elle.
Made Her 'Own Uniform'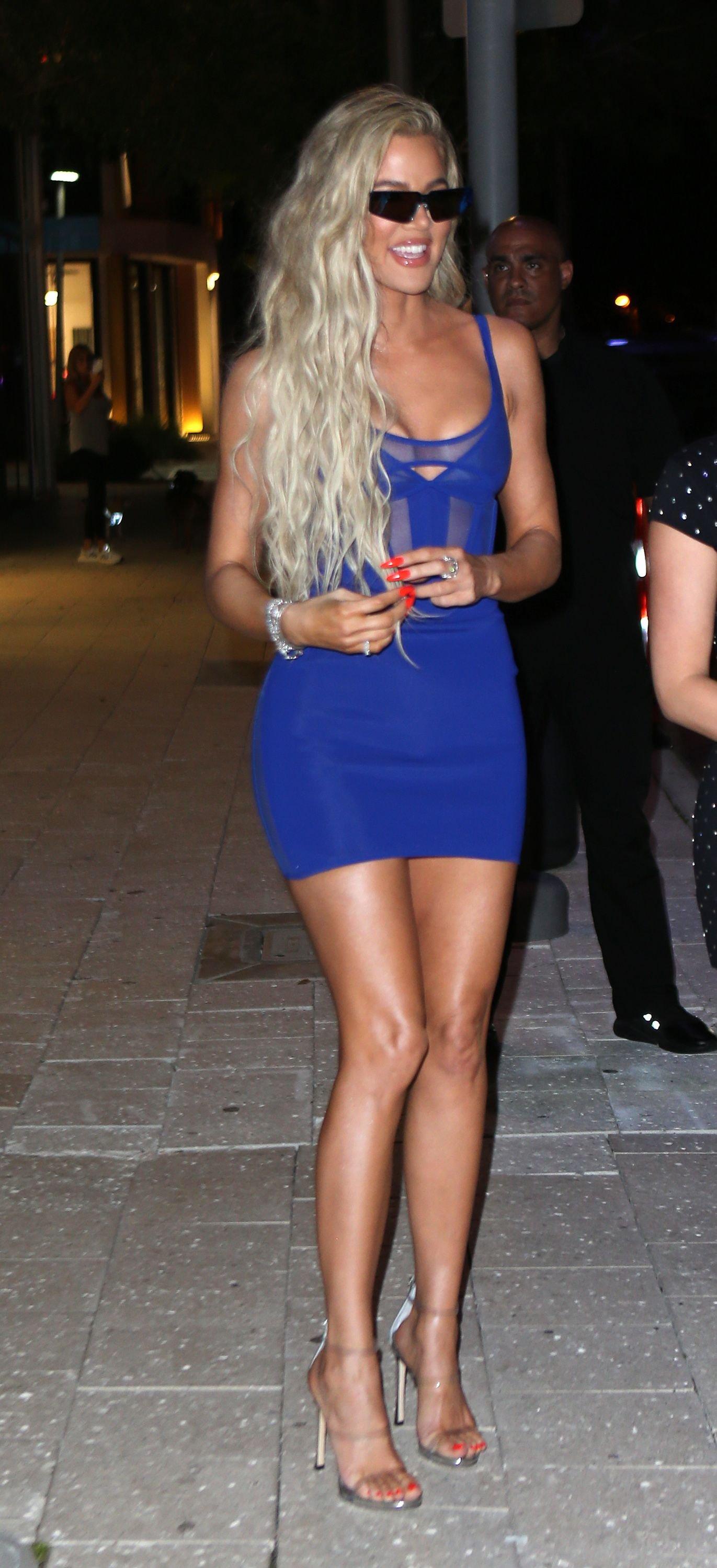 The new Hulu star added: "I went Catholic schools my whole life with uniforms. I miss it in real life. I used to hate wearing a uniform now I'm like, 'What the f-ck do I wear every day?' So I made my own uniform. What is yours? You don't have a uniform."