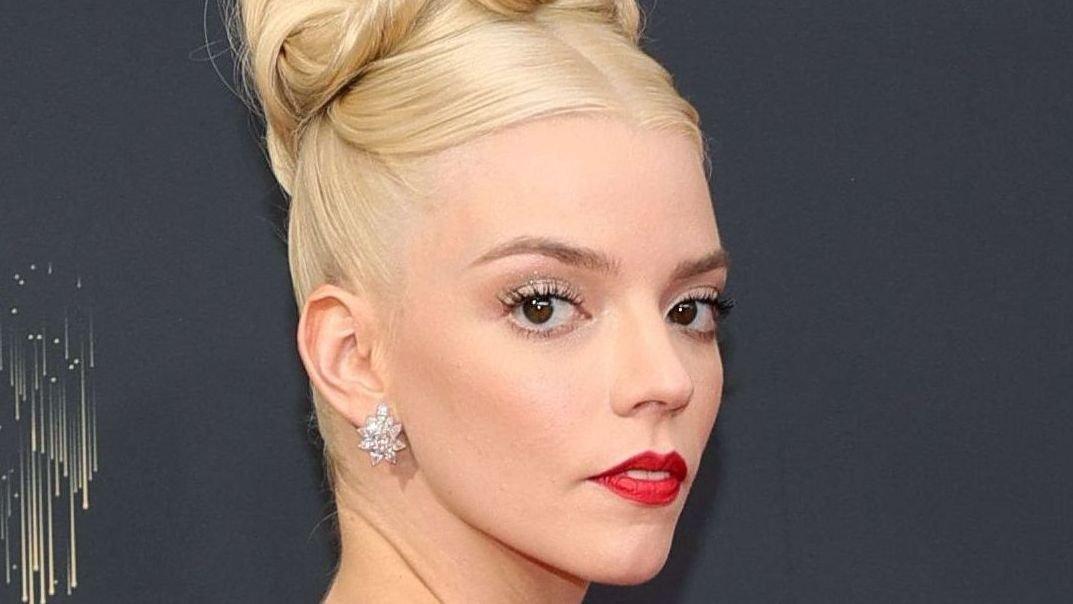 Dior Taps Anya Taylor-Joy, Jisoo For Lipstick Relaunch
2022 is the year of rebranding and relaunch in the makeup and beauty industry, and Dior joined in the wave with its Dior Addict lipstick. The upside-down lipstick rocked the fashion and beauty world twenty years ago when Christian Dior first introduced it to the market. Although the target audience for the Upside-down lipstick was the younger demographic, the Creative and Image Director Peter Philips noted every woman loved the design. The new formula features forty colorways from deep reds to light nudes.
Article continues below advertisement
A New And Improved Formula
The upgraded Dior Addict lipstick has 90% natural-origin ingredients, including Jasmine (Christian Dior's favorite flower) and plant-based oils like Plum Oil (rich in fatty acid), which make it shine. There's also a Lip Glow for extra shine and hydration.
Blending makeup with skincare is a classic Dior move, and the Beauty House spent over two years of 200+ trials to ensure perfection. Eventually, it arrived at a formula that provides 24-hours hydration after 6-hours of wear while retaining its shine.
Article continues below advertisement
The House Pick Is Dior 8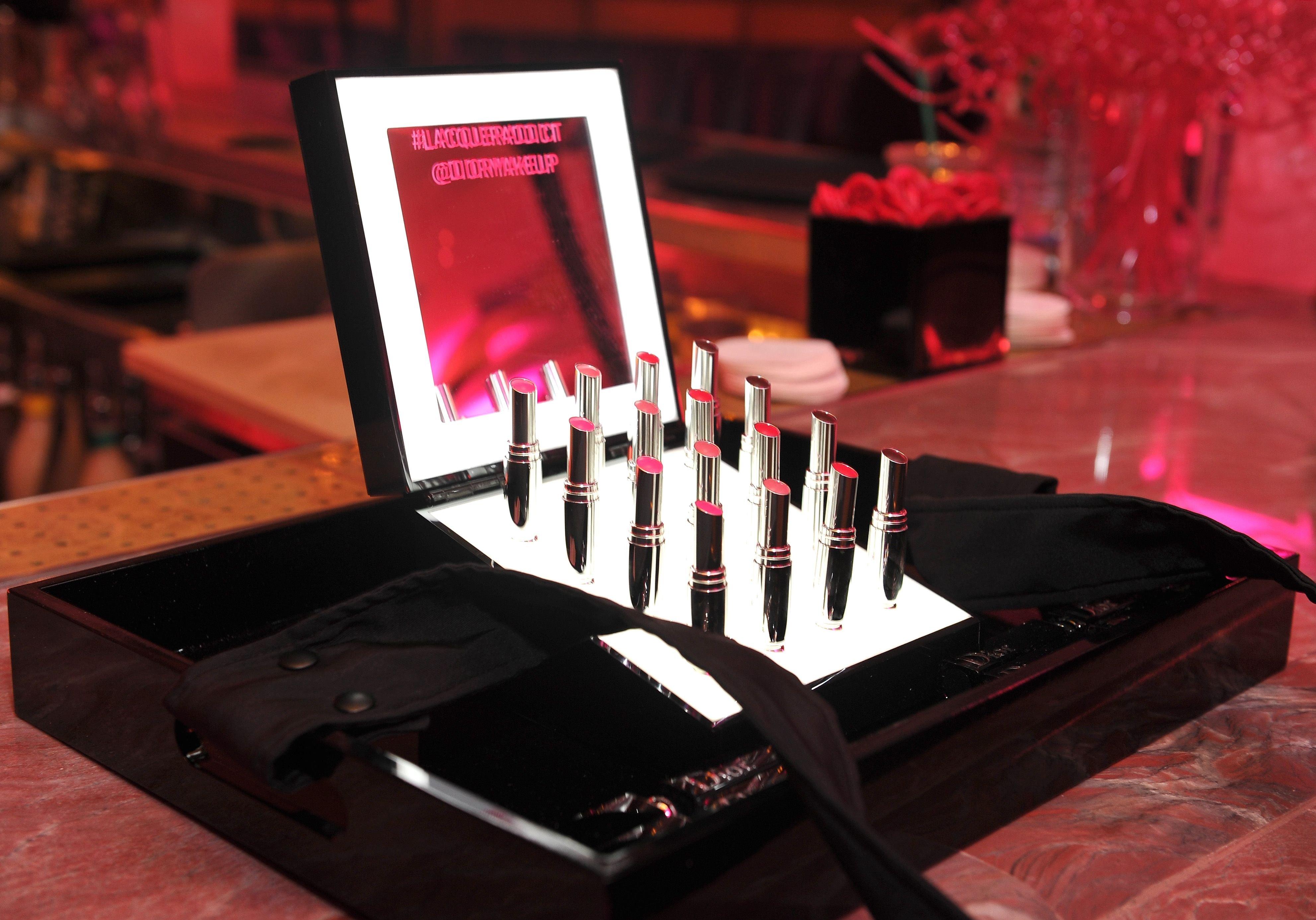 The Dior 8 is the house pick because of its close resemblance to the classic Dior 999 and its auspicious number. It's a brick-red shade with warm undertones that delivers a shine with one stroke. It's the universal hue of the collection, fitting every skin tone effortlessly. Philips told Harper's Bazaar,
Red is a classic and pops, but if you don't like intense colors, Dior 8 feels a bit more natural, because the brick blends into your natural tones. It's a bit more effortless and contemporary tan Dior 999.
-
Fashion Accessory Cases
The new shine lipstick comes in four exciting cases ranging from Metallic Silver to denim blue, midnight black and vinyl leather blush pink. Since the cases served as fashion accessories, Dior made the lipsticks refillable so that owners can switch cases at will.
The indigo denim is a nod to the classic style of house Dior while the pink Cannage features a vinyl top-stitched leather. However the black and silver have sleek surfaces. The lipsticks go live tomorrow, March, 28 on the Online e-commerce store while it hits physical counters and boutiques on April, 1.
Brand Ambassadors Rally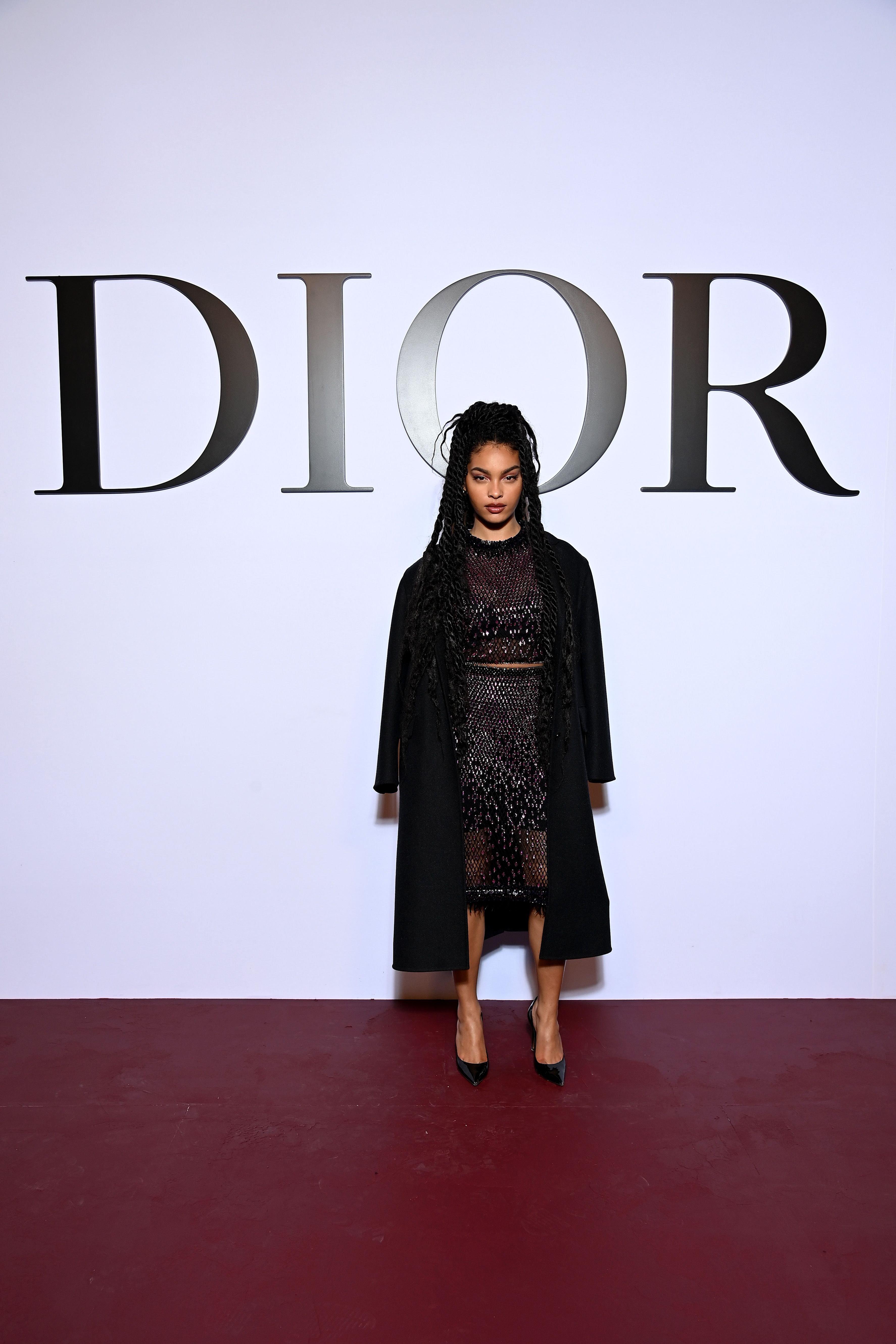 Brand Ambassadors Anya Taylor-Joy, BLACKPINK's Jisoo, and Sharon Alexie, model the much-talked-about Dior 8, which promises to reveal your inner shine. The lipsticks retail for $45 while its refill costs less at $36, and the fashion cases sell for about $32.