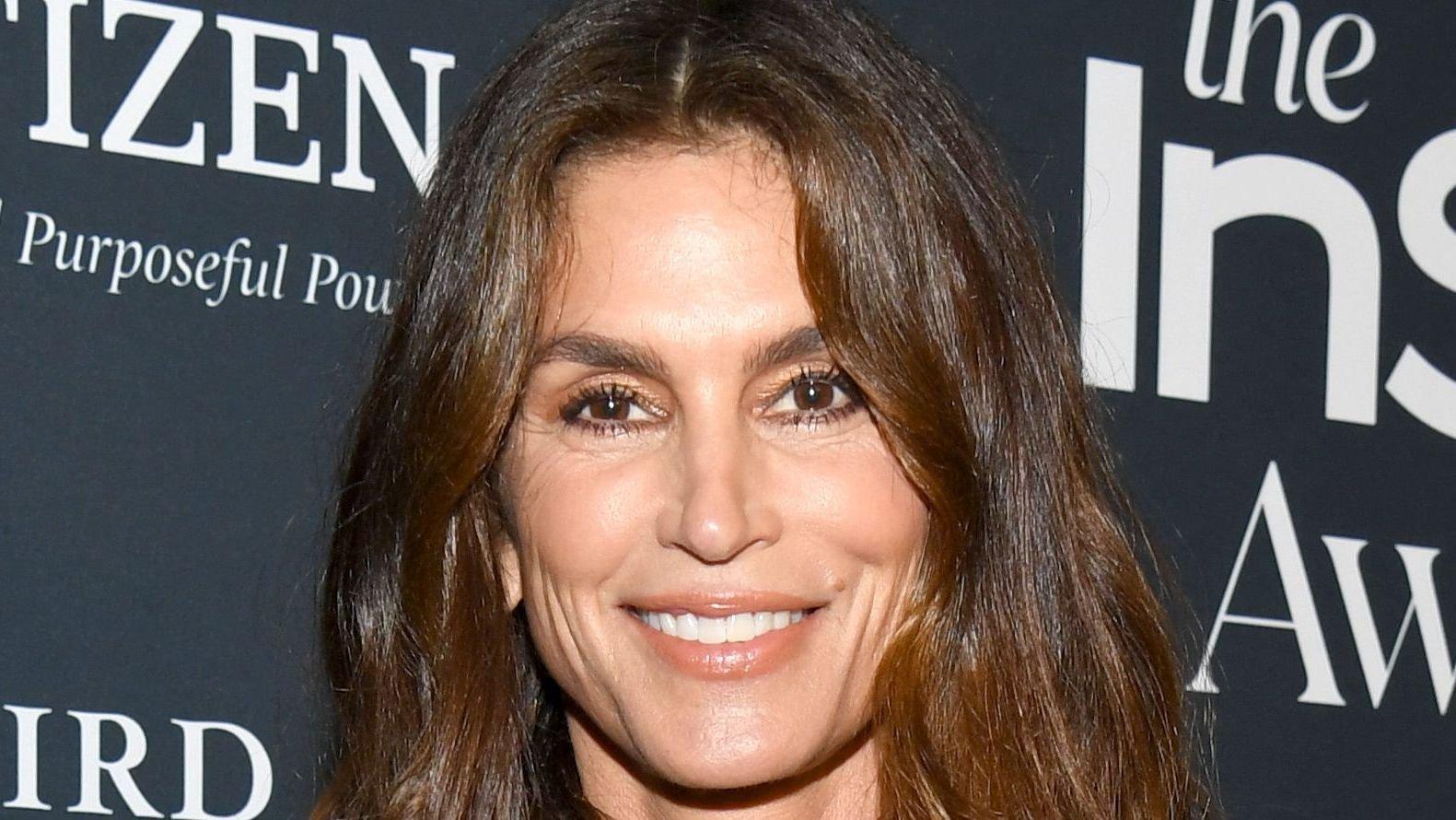 Cindy Crawford's Self-Care Plan For Youthful Skin
American supermodel, actress, and television personality Cindy Crawford is known for her ageless look. The 56-year-old supermodel has managed to keep her skin agelessly flawless over the years. However, her ability to look as young and beautiful as she did in her younger years has not ceased to be a source of amazement for many. Read further as Cindy shares the secrets to her flawless skin.
Article continues below advertisement
Cindy Loves To Share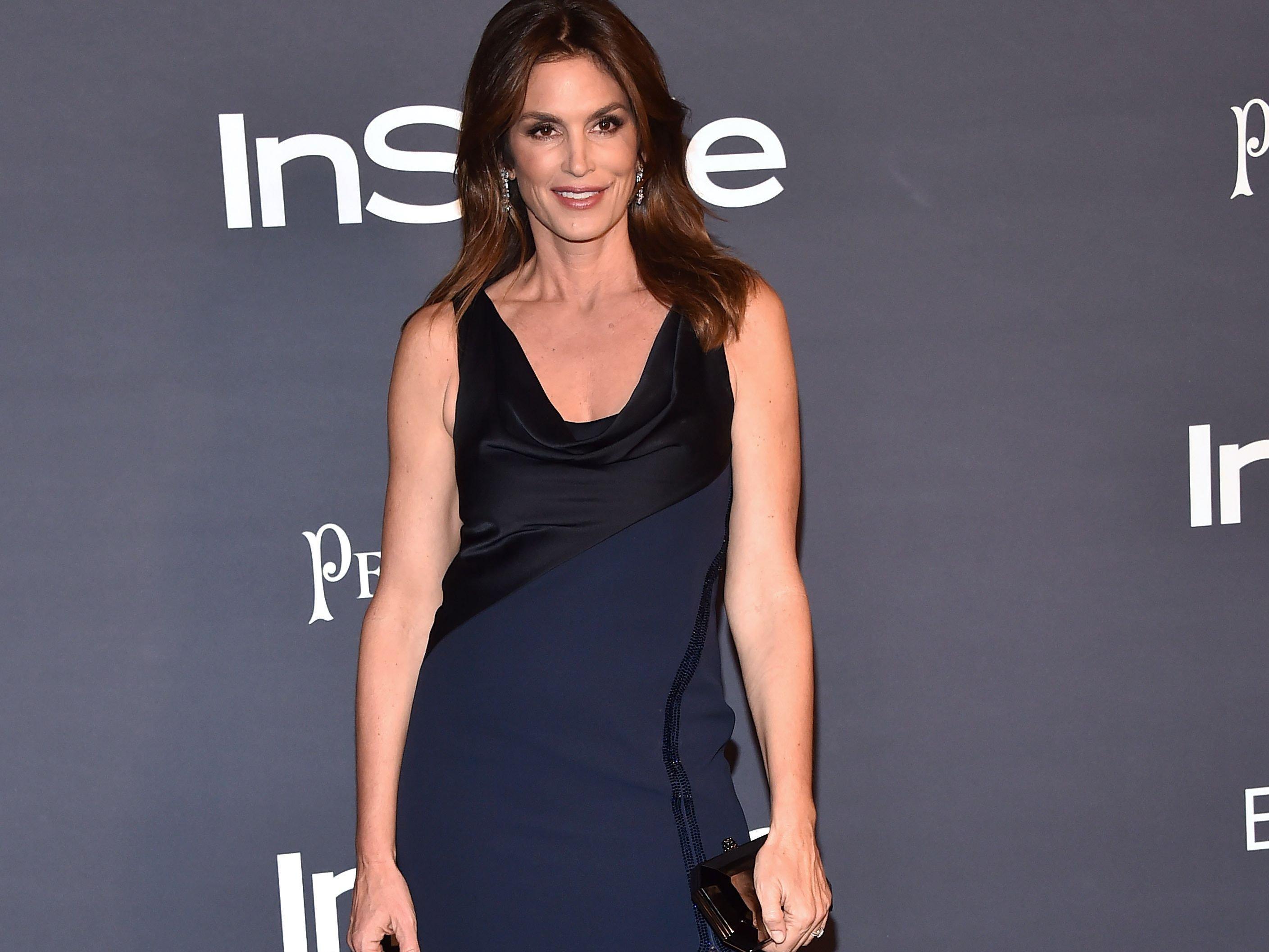 Cindy Crawford believes in sharing good beauty secrets with other women. She once divulged, "I never keep good beauty secrets to myself– I love sharing what works for me with other two women. In Cindy's words, "it is never too early or too late to start taking care of your skin." The skincare pro developed her own skincare line with Dr. Jean-Louis Sebagh in 2005.
Beauty Starts From Within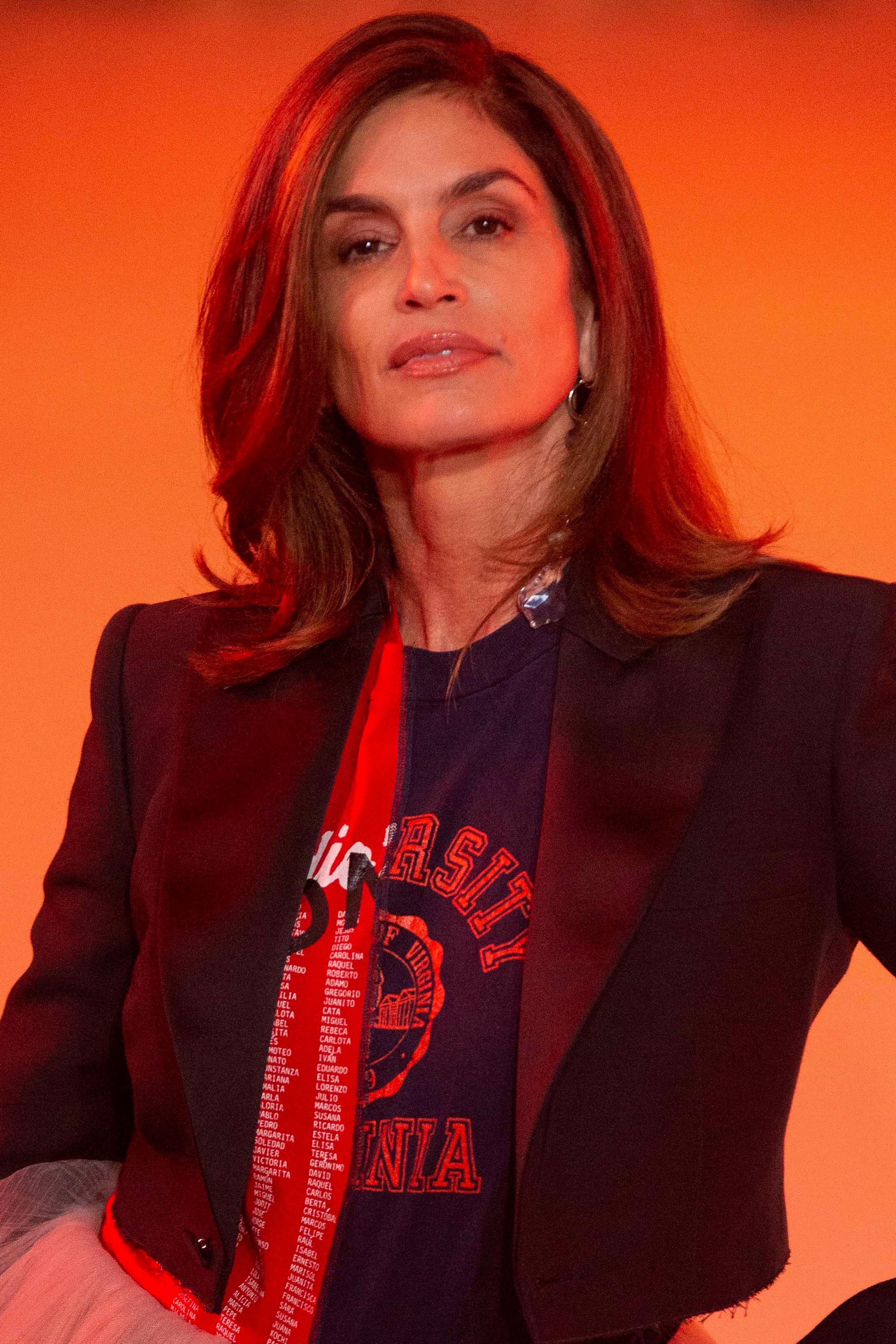 Cindy divulged the secrets to her youthful skin, and the first thing she does is take care of herself from within by eating right, getting enough sleep, drinking lots of water, and exercising. Cindy believes that skincare is an investment. According to her, anything that is on your skin is worth investing in. Another juicy secret is that she never over-plucks her brow. This is a tip that she passed on to her daughter, Kaia Gerber.
The supermodel loves serums because she believes there's more potency from them. She likes to apply her serum to damp skin. In an interview with Brydie, Cindy revealed that Dr. Jean-Louis Sebagh taught her that daytime is about protecting the skin and nighttime is about restoring it. Cindy has not skipped a day of sunscreen since she was 19. Cindy said what she considers a good hair day, "clean, moisturized hair." She sleeps on silk pillowcases to keep her hair from getting frizzy and prevent wrinkles. Cindy remains light-hearted about the skincare process and revealed that she does not look perfect all the time.
Article continues below advertisement
Gratitude Soaks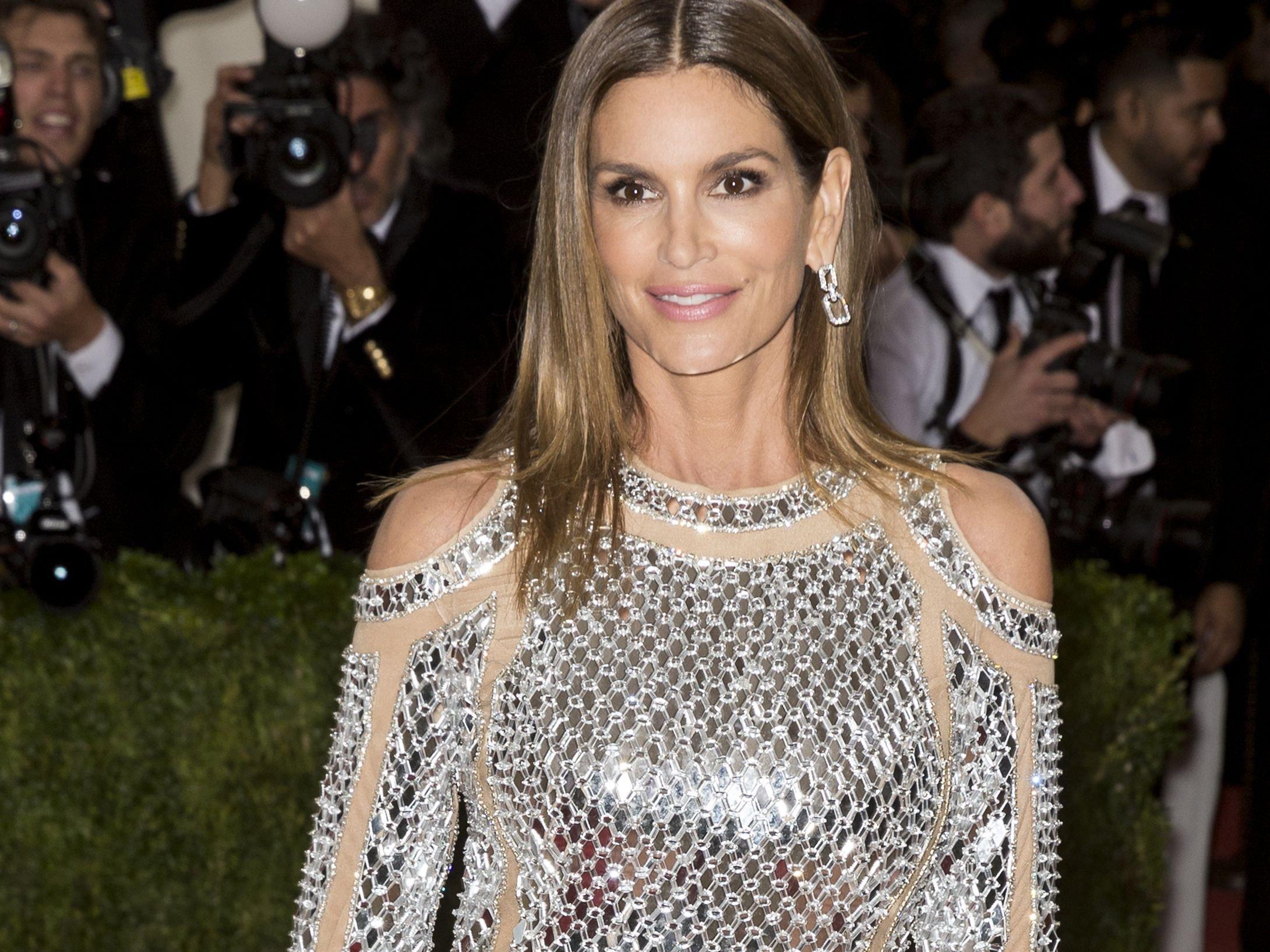 Cindy revealed that she has two Jacuzzi soaks a day. One at 6 am in the morning and the other at night. The Jacuzzi soak she does in the morning, she calls "my gratitude soak because I'm by myself and the birds are chirping." Cindy is also a fan of intermittent fasting as she revealed that she does not eat after eight and before 10 in the morning.
Keeping Fit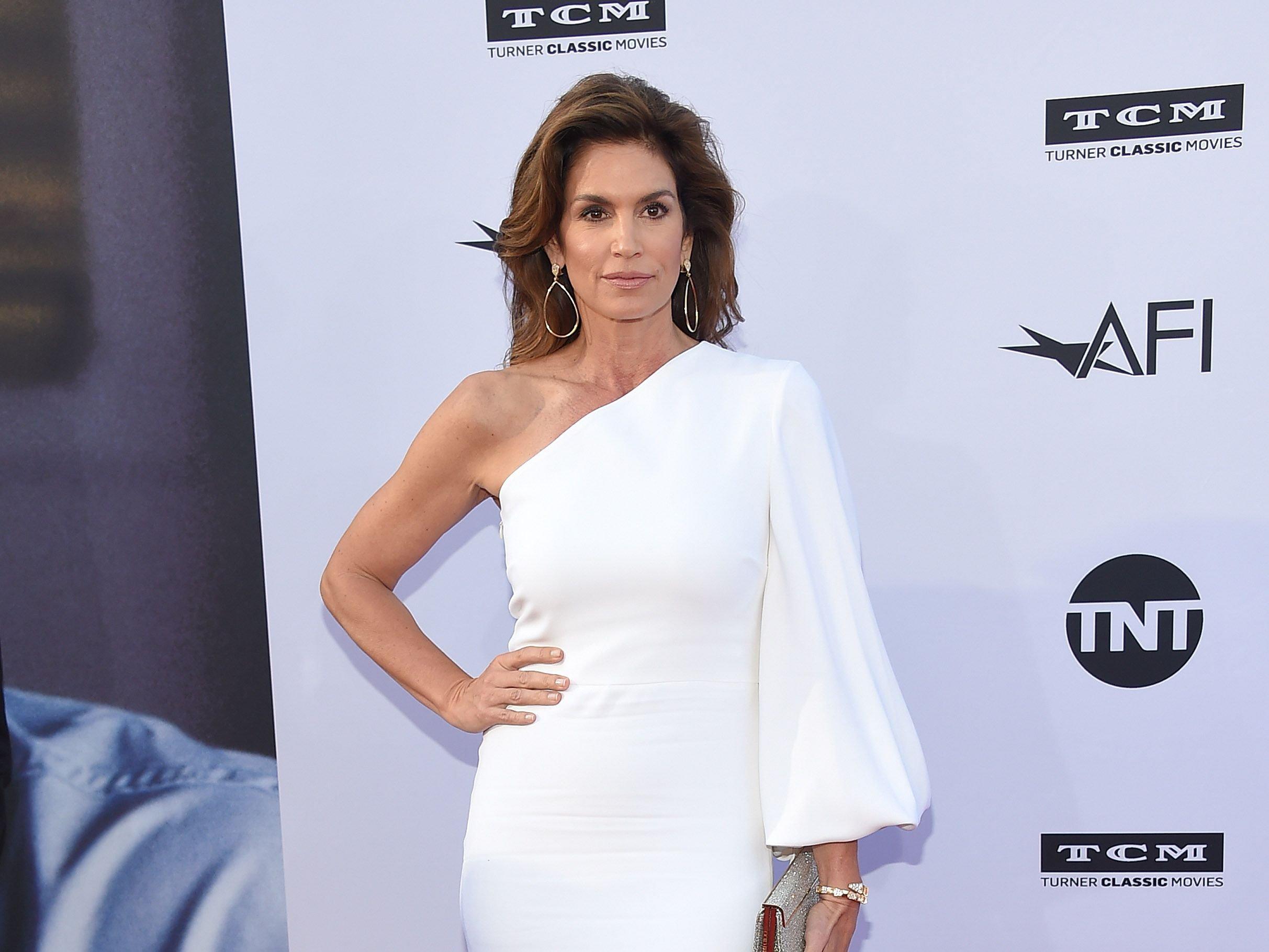 Cindy Crawford has managed to keep herself in good shape over the years and does it as flawlessly as any 25-year-old. In 2020, Cindy shared pictures and videos of her keeping fit. Cindy loves running as she believes that it is a great way to keep your heart strong and burn calories as well. The supermodel engages in various forms of exercises to keep herself agile and fit.