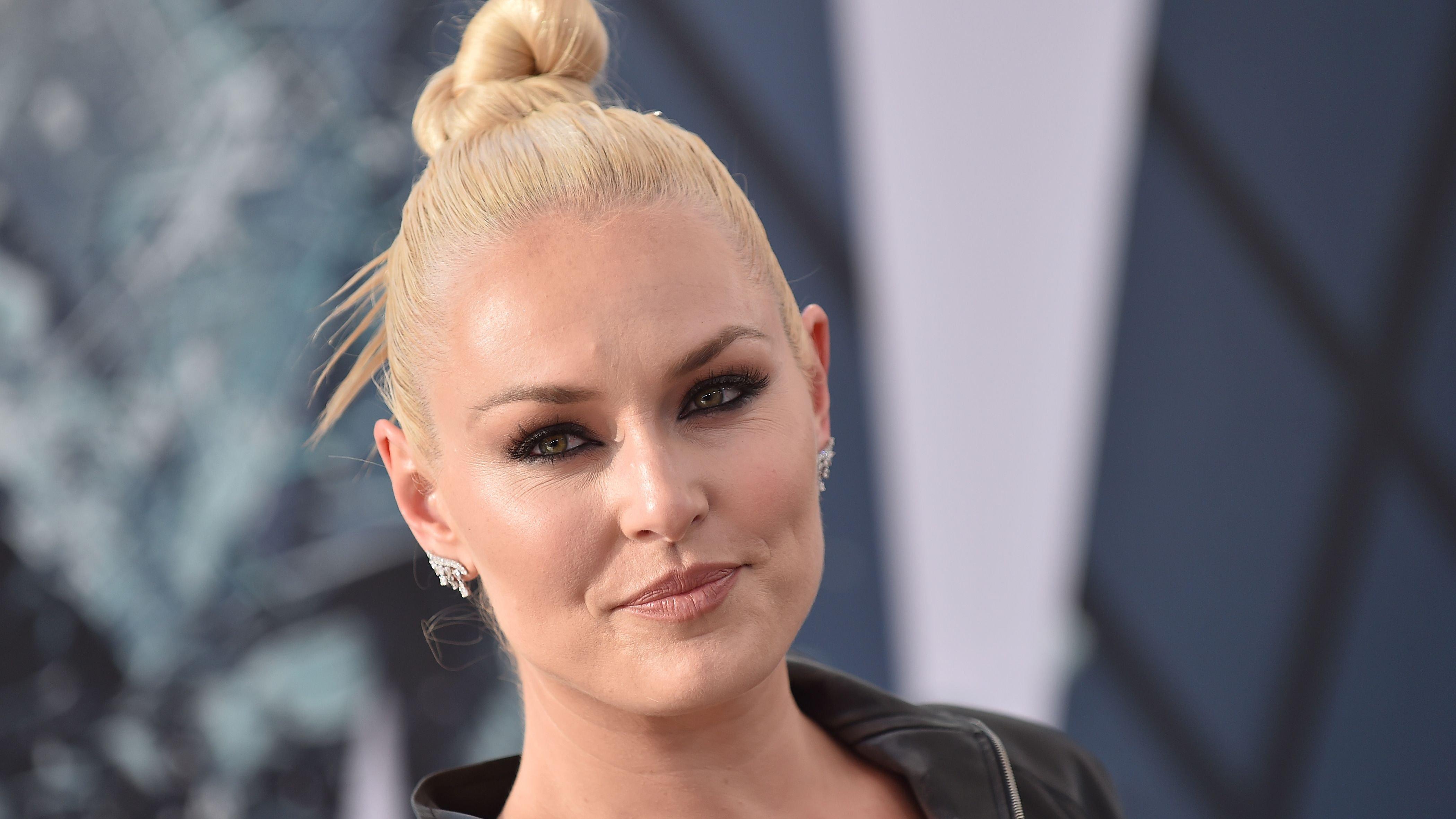 Olympian Lindsey Vonn In Bikini Savors Her Beauty Hour
Lindsey Vonn walking on a slackline in her bikini has been the talk of the internet. The former World Cup alpine ski racer raved the internet with a jolly Instagram post of her having fun in a bikini. She shared her fun moment with her 2.1 million followers, who are always eager to see her in all her beauty. The post showed she was not only a skilled ski racer but also had the body to look fantastic in any bikini.
Article continues below advertisement
Beauty Hour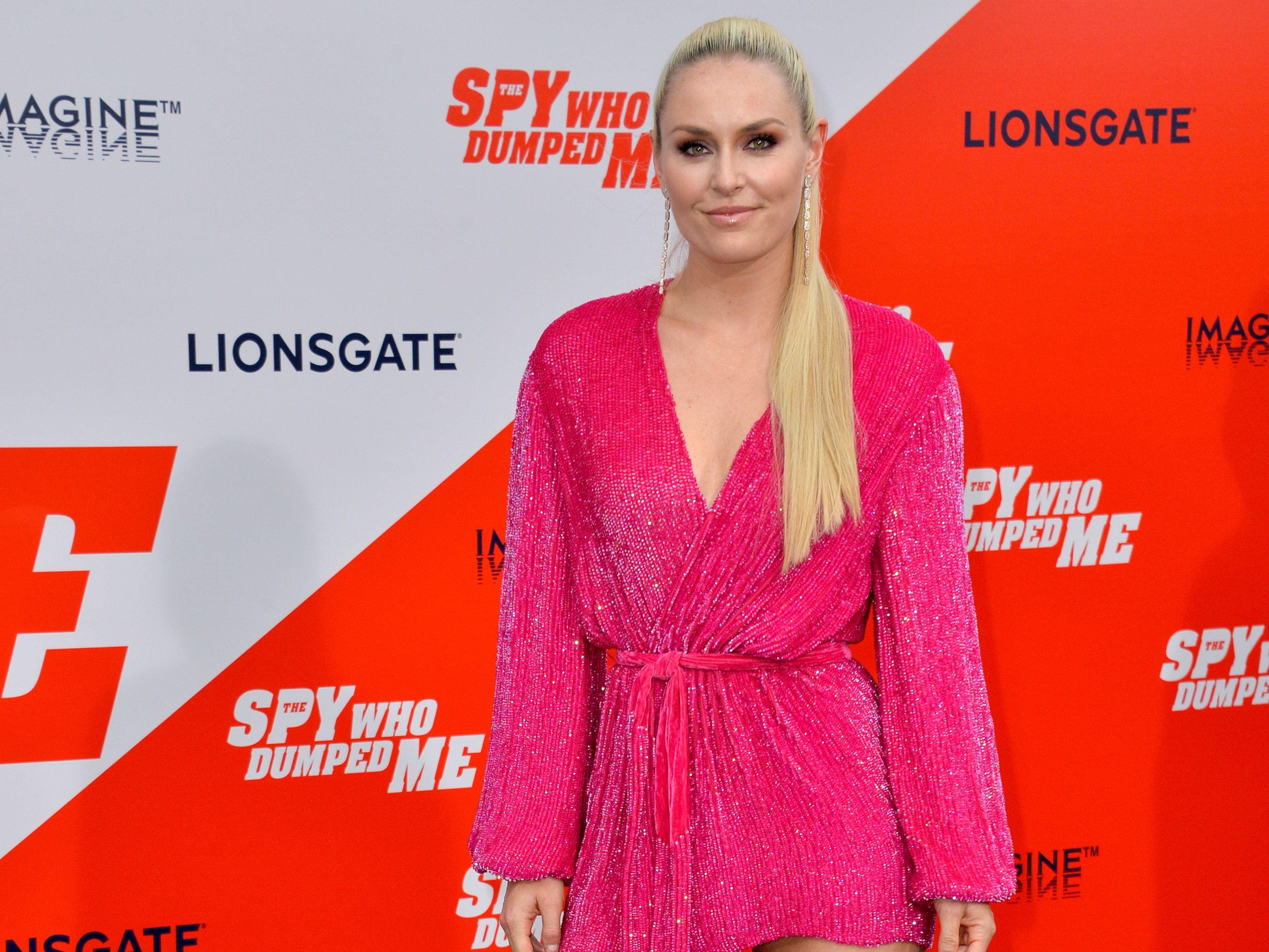 The enticing image of Lindsey's beauty hour showed her rocking a red swimsuit, with her blond hair packed and wearing a sunshade. The blonde sky racer showed her agility as she stood on a slackline with one foot while holding a drink in one hand. She was able to look picture-perfect, magnificent, and strong while basking in her beauty hour. Even having a fun exercise on the beach, the skier could still look like a beauty goddess.
Bikini Body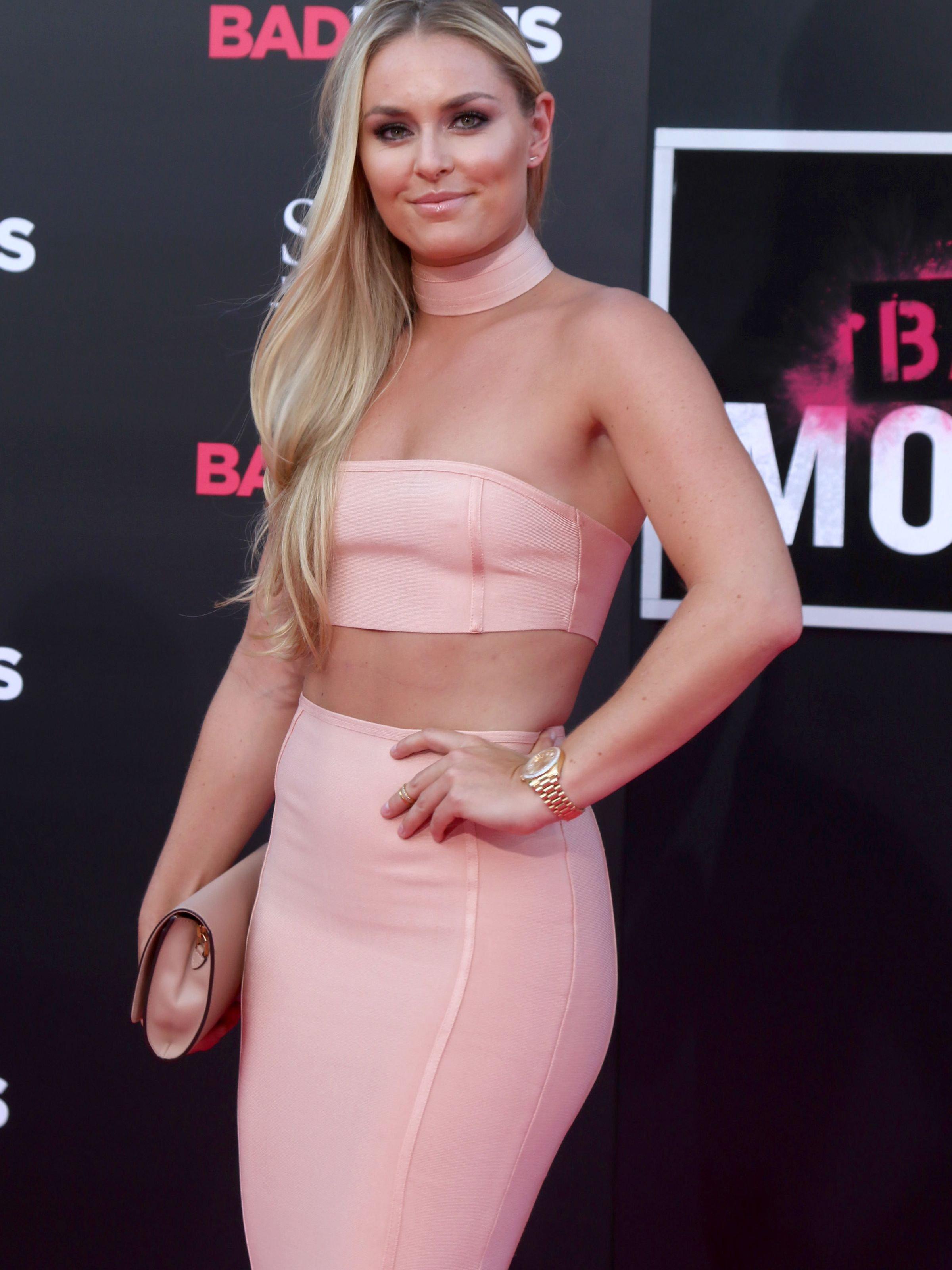 In another post, the four-time Olympic gold medal winner shared images of her having fun on the beach in a bikini. The Olympian, who recently stunned at an Opening Gala, glowed with radiance in her animal skin swimsuit with a nude jacket. Standing on a speedboat with her hair down, she gave different poses as the evening sun lightly touched her fantastic bikini body. The images showed she was having a great time on the beach, displaying her confidence in her bikini body.
Article continues below advertisement
Achieving The Perfect Bikini Body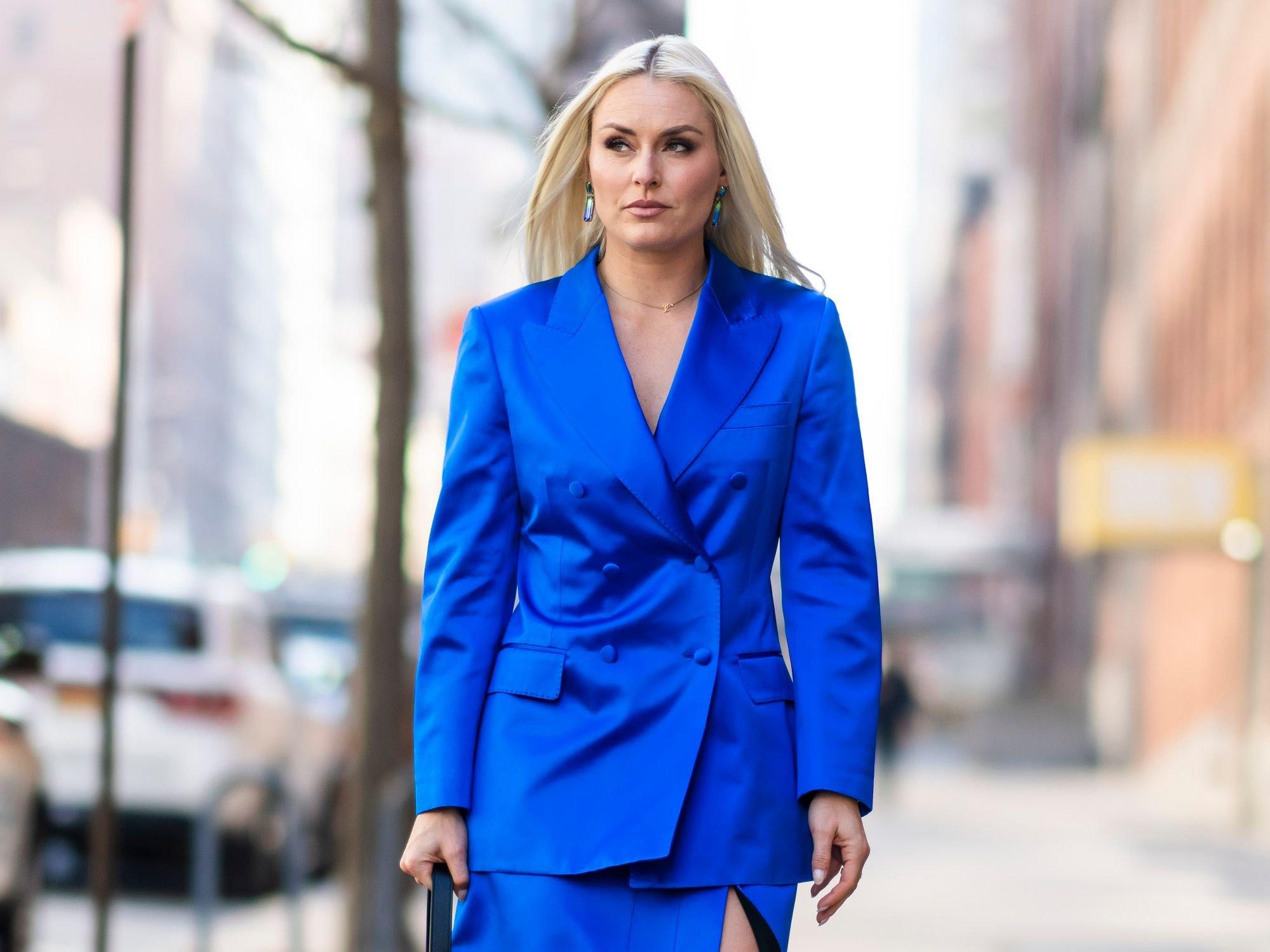 The 37-year-old Olympian shared how she achieved her amazing perfect bikini body on her Instagram story. She explained that she had to alter her former Olympic training goals for one which would make her thin and fit. She revealed her health goals, which included taking care of herself, living a clean life, and exercising daily. She applauded herself for her progress in getting the perfect bikini body by uploading images of her success so far.
Lindsey's Change In Diet And Exercise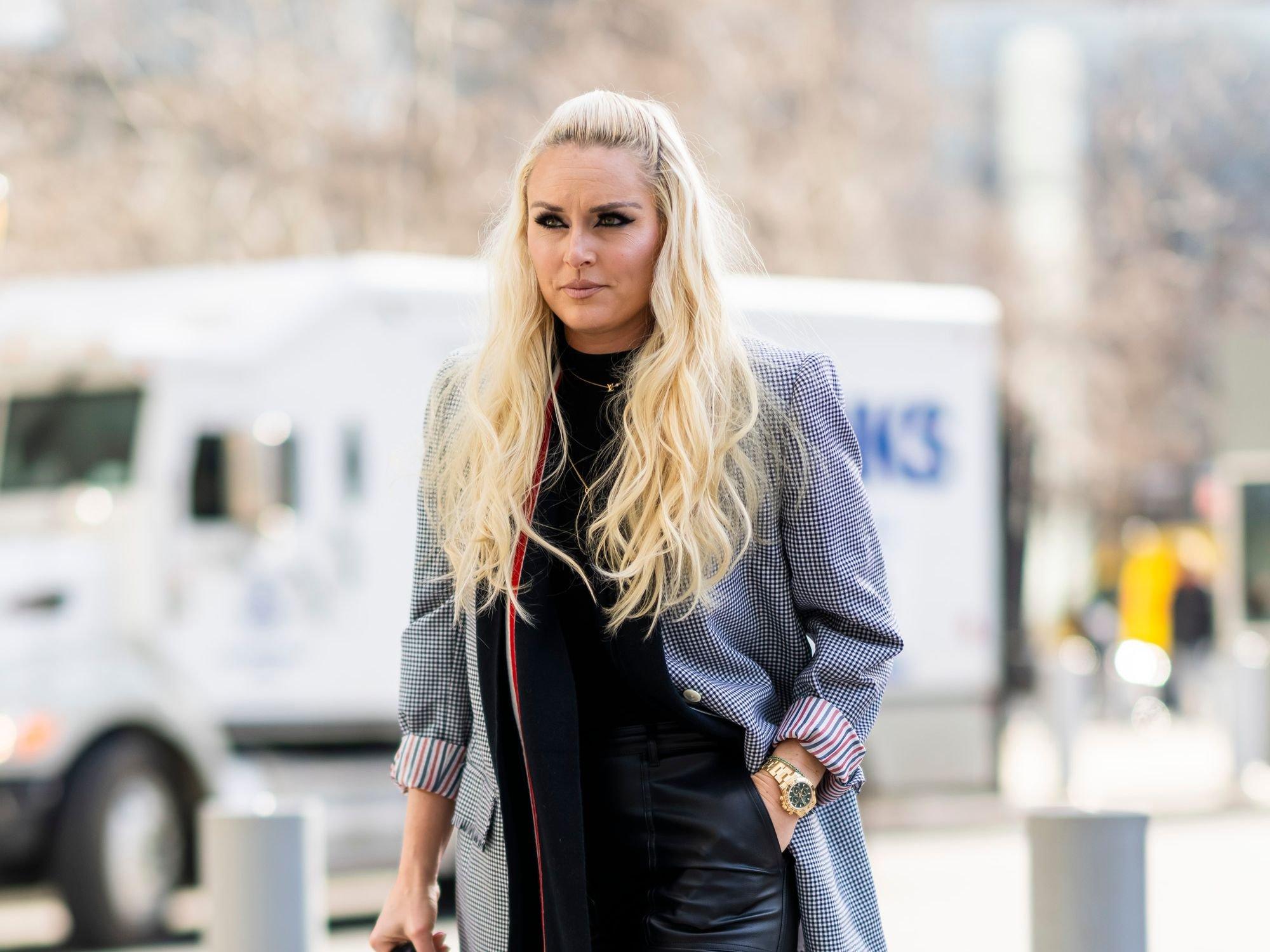 The former diet of the Olympian includes a lot of protein and crabs, which was supposed to make her stay at a healthy weight. However, since she was not competing anymore, she decided to change her diet. Her new diet included drinking a lot of water, eating vegetables, and timing her meals by not overeating in the morning before her workout. Her workout consists of many weighted balls, battle ropes, lifts, and squats. She loves training and does not hesitate to do that even out on vacation by the sea.