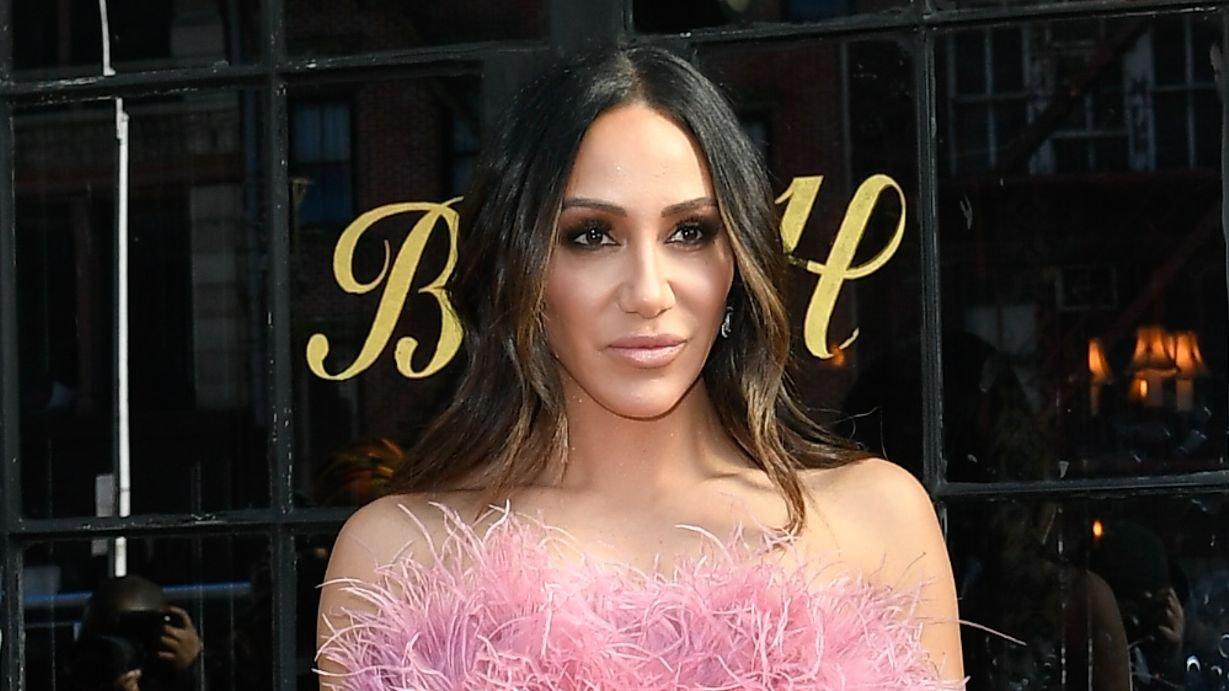 Melissa Gorga Arches Back In Bathing Suit
Real Housewives of New Jersey star Melissa Gorga can't get enough of her vacation time during the spin-off show - Real Housewives Ultimate Girl's Trip. The 43-year-old enjoyed her time in Turks and Caicos with ladies from other franchises. Though she got into it sometimes with a few of the ladies, Melissa also had fun moments like the pajama party she hosted and the many trips to the beach.
Article continues below advertisement
Melissa Stretches Her Longs Legs In Turks And Caicos
Melissa showed off her long-toned legs wearing a one-piece maroon swimsuit with a wide cutout at the midriff. She stretches her legs and places her hand underneath her chin in contemplation. The reality TV star paired her look with a youthful matching headband and oversized framed black sunglasses.
The mother of three sat on the yacht's edge with the turquoise sea, blue skies, and white clouds in her background.
Melissa Enjoys The Sun In Aruba
Melissa has mastered the art of flaunting her long legs, as you can see in the picture below. The businesswoman opted for brighter colors at Aruba beach when she arched her back in a peach two-piece.
She wore a white coverall shirt and white-rimmed sunshades while tanning in the sun. Her black painted toes nails and white manicured acrylic nails shone under the sunlight.
Article continues below advertisement
What What Happens Live With Andy Cohen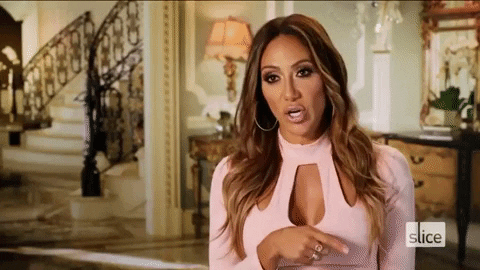 Melissa had a sit-down with Andy Cohen on Watch What Happens Live to discuss her time in Turks and Caicos for the first time since her return. She dished on the most surprising discoveries and her immediate reaction to the news of her sister-in-law excluding her from her bridal party.
I feel like I kicked people out of my parties for her, we've lost friends for her. We were the last men standing with her, always with her, her children, when she went away. We've been here for a really long time, and I just think that sometimes people forget that.
-
Back At Home
Since Melissa's return to her hometown in New Jersey, the reality TV star has made appearances at social events, including New York Fashion Week and her recent birthday soiree. All her closest friends showed up for the intimate event held in her New Jersey home.