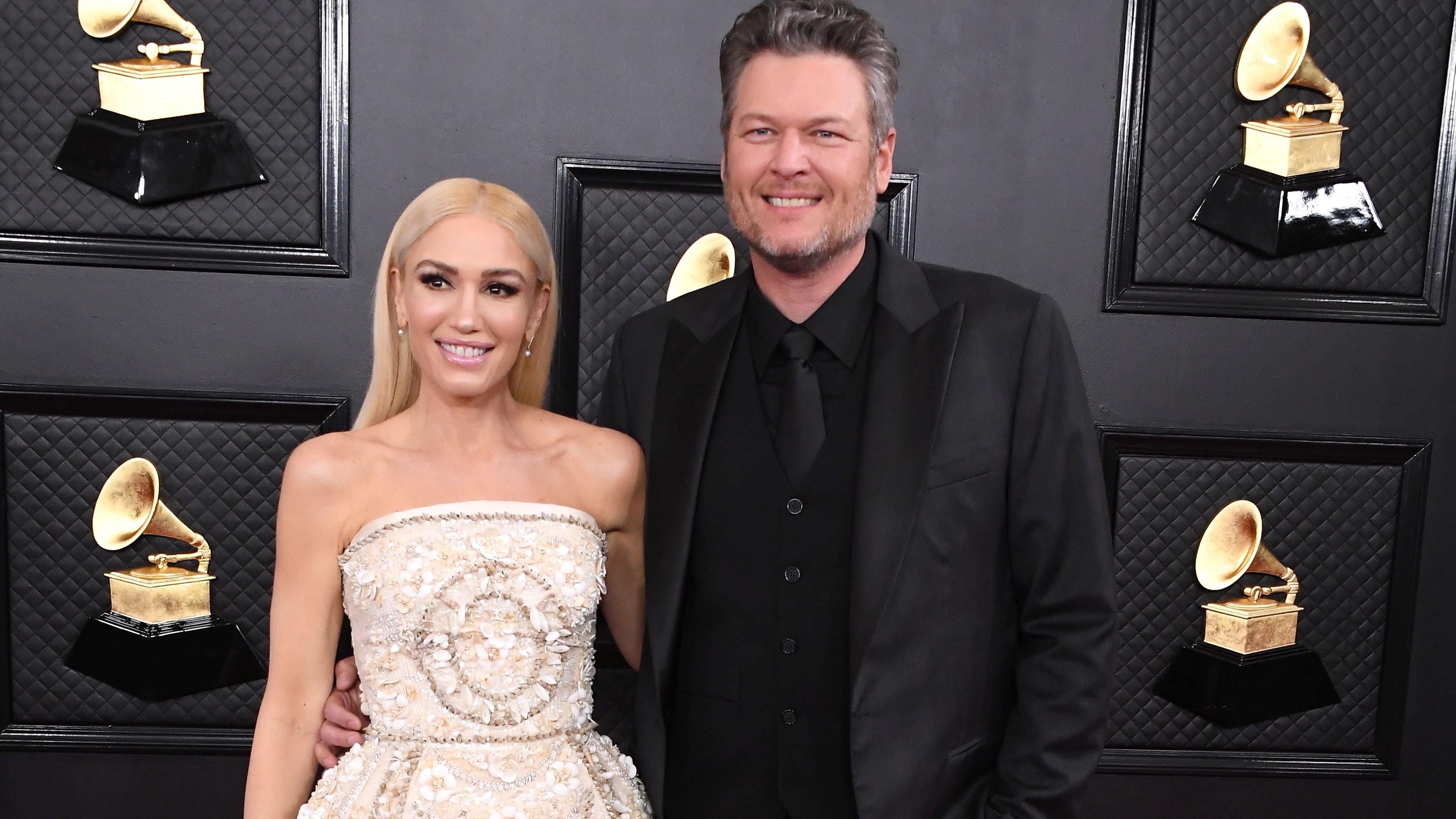 'I Love Being Married To Him': Gwen Stefani Talks Husband Blake Shelton On 'Jimmy Kimmel Live'
Gwen Stefani gushed over her marriage to husband Blake Shelton while appearing on Jimmy Kimmel Live! earlier this week.
Article continues below advertisement
Gwen Stefani Forgot To Wear Her Wedding Ring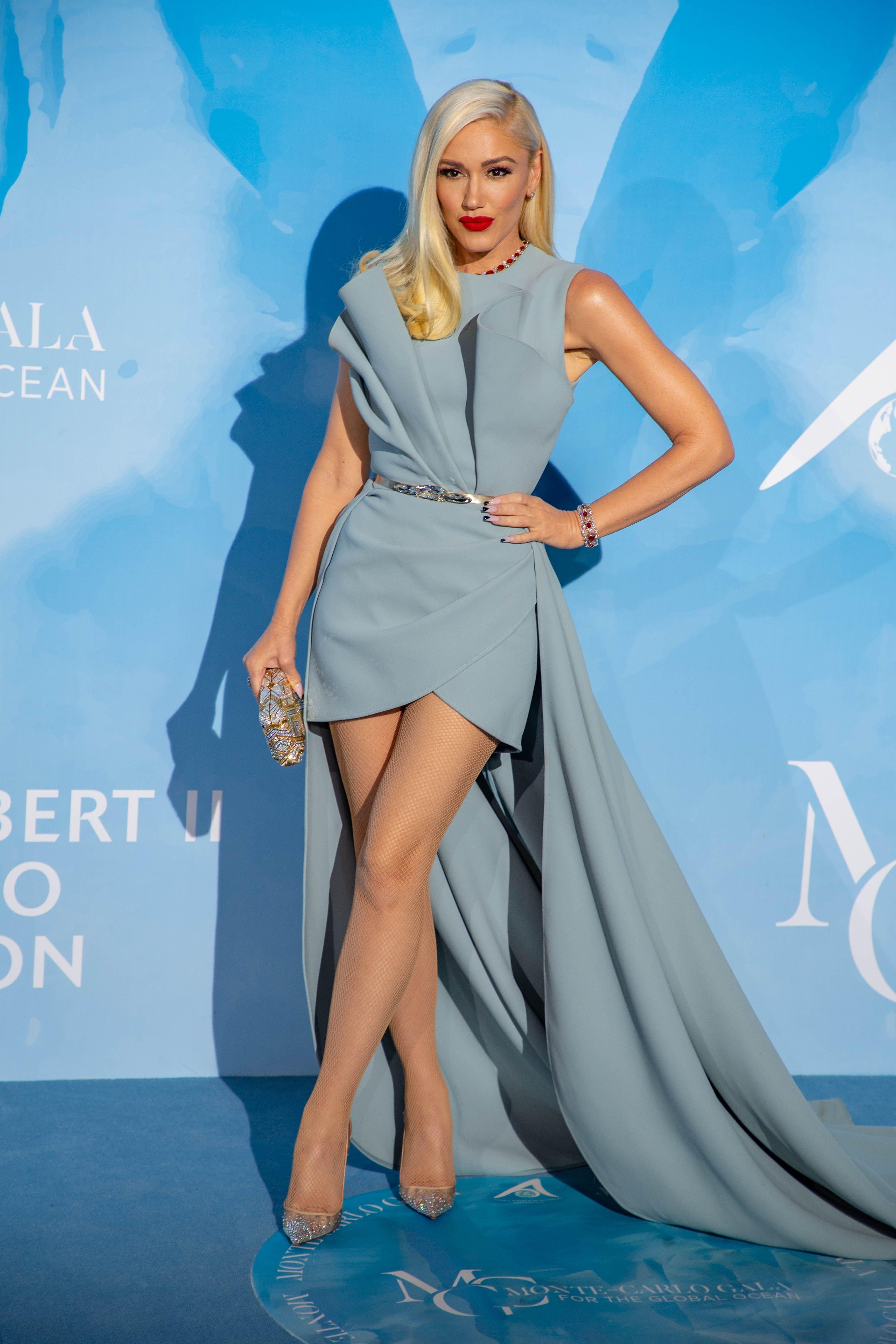 As she approaches the first anniversary of her and Blake Shelton's July 2021 wedding, Gwen Stefani appeared on Jimmy Kimmel Live! on Thursday, March 24, where she gave the nod to her marriage -- after forgetting to wear her wedding ring.
"I forgot to wear my ring. It's like the first time!" Stefani proclaimed to the late-night host, as shared in a report from Entertainment Tonight.
According to Stefani, she put her ring in the jewelry cleaner to make sure it was in tip-top form as she met with Kimmel. Unfortunately, Stefani forgot to put it back on after putting it in the cleaner.
Gwen Stefani Apologized To Husband Blake Shelton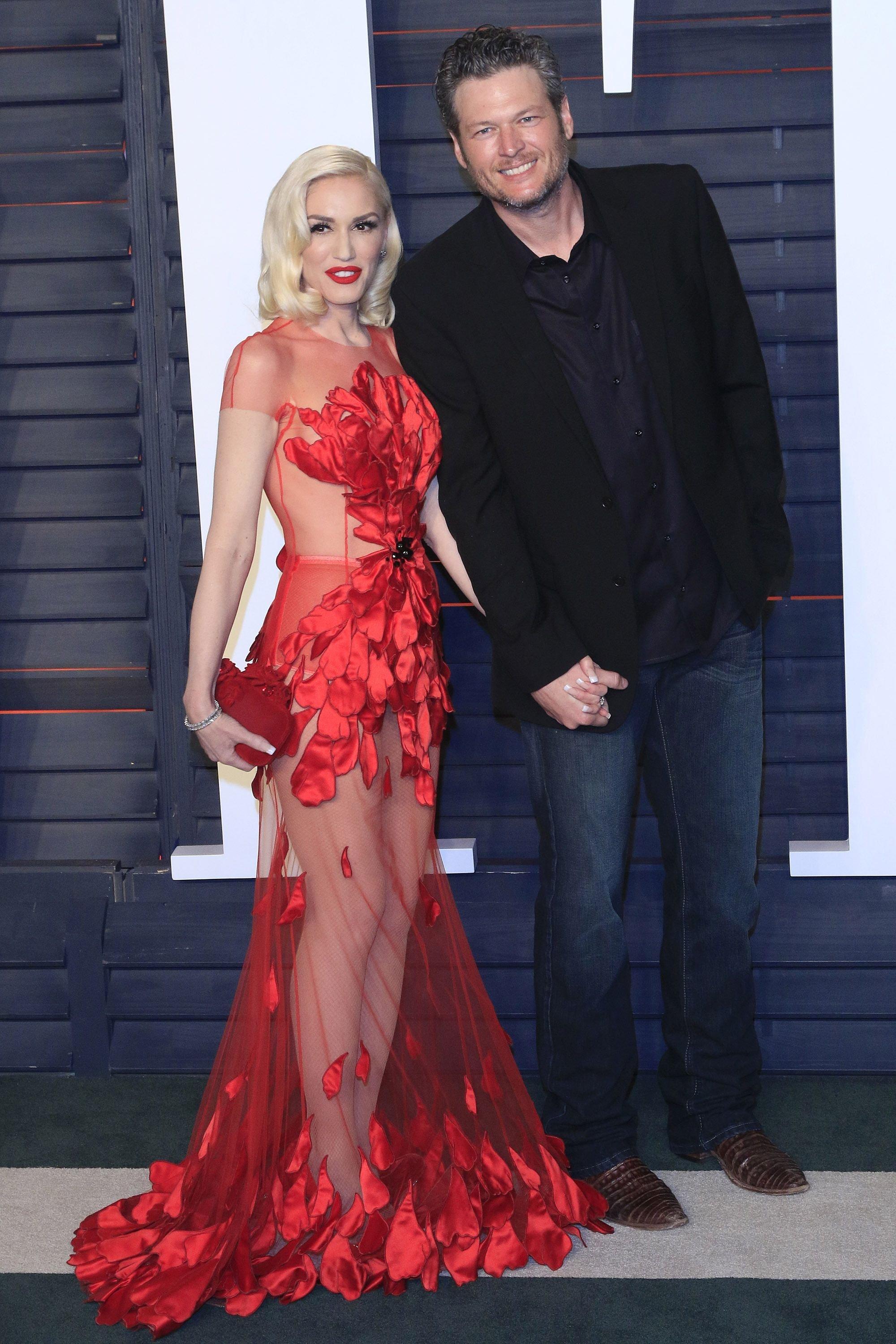 "I thought, 'OK, I'm going to put it in the jewelry cleaner so Jimmy sees how sparkly and amazing my ring is and then hello empty finger," Stefani explained while laughing. "I'm so embarrassed!"
Stefani then offered an apology to her husband before gushing about their relationship.
"I'm sorry, Blakey. I love my husband, and I love being married to him. It's just the greatest thing that's ever happened to me, so here we are," she shared.
Article continues below advertisement
Gwen Stefani Thinks Her Wedding Ring Is 'So Sexy'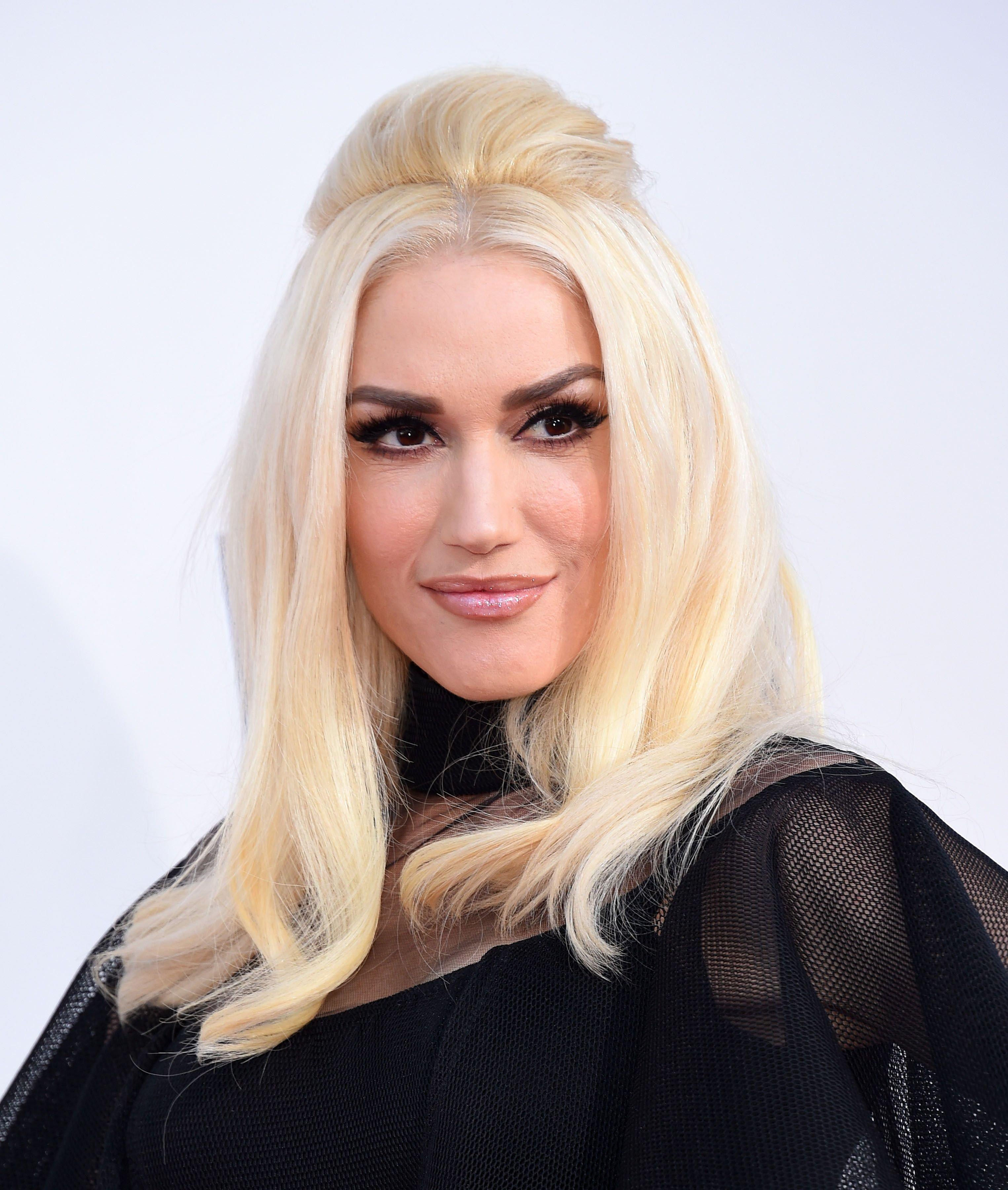 While looking back at when Shelton showed up to her glam room with a ladder to help take care of an alarm that kept going off, Stefani said that she experienced a keen appreciation for the bling Shelton selected.
"Then I saw the ring, and even my assistant was like, 'Ooo, the ring looks good.' And I was like, 'I know! It's so sexy,'" she revealed.
Blake Shelton Performed At The Wedding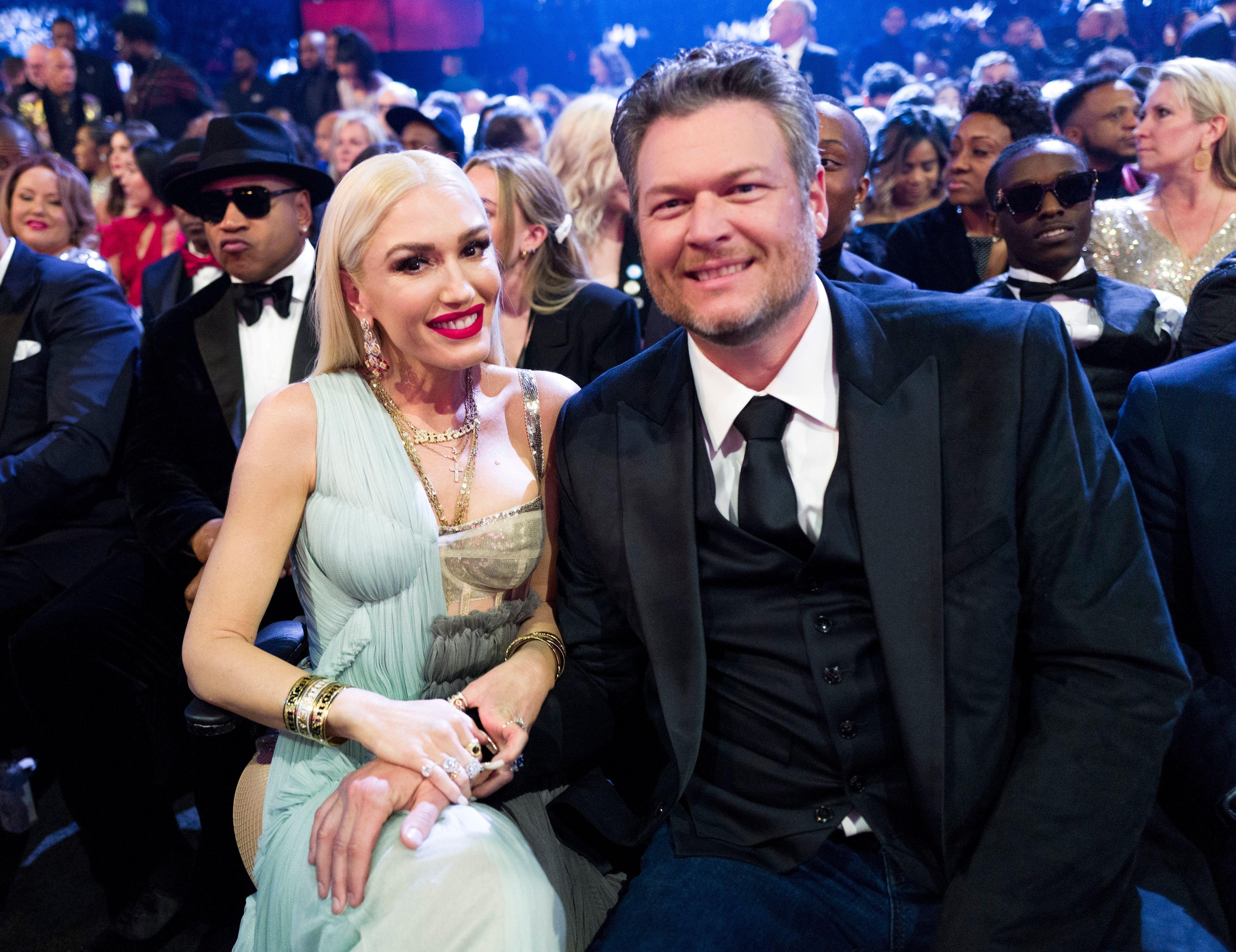 Stefani also spoke about Shelton's performance of the song he wrote for their vows, admitting that because she was crying so much, she "had to do my makeup over before we did photos."
During a December 2021 appearance on The Ellen DeGeneres Show, Shelton looked back on the same performance.
"[It was] the greatest gig I ever had!" he declared via Entertainment Tonight. "[It was] less than 30 people total. It was awesome. It was exactly what it needed to be."
Stefani and Shelton met on the set of their NBC singing competition, The Voice, and began dating once she split from ex-husband Gavin Rossdale and he split from ex-wife Miranda Lambert.