Sydney Sweeney Advocates For Clean Water In Armani's Acqua For Life Campaign
As the world marked yet another World Water Day on March 22, Euphoria star Sydney Sweeney in collaboration with Armani Beauty, called attention to the diminishing access to clean water today. Nine years ago, the Italian fashion house established a clean water initiative Acqua for Life, in conjunction with UNICEF to bring clean water to developing nations lacking proper access.
Article continues below advertisement
Sydney Sweeney Advocates For Clean Water
Sydney posed in a simple white tee-shirt with the graphic Acqua for Life by Giorgio Armani written across her chest. She wore subtle makeup and styled her strawberry blonde hair in waves keeping the picture simple to keep attention on the message in the caption.
The 24-year-old noted the water dilemma is hindering the success of many sectors in developing countries and, worse, killing people with vulnerable immunodeficiency.
Access to clean water is crucial to all parts of life. Unfortunately, it's also something most of us take for granted. 1 in 4 people around the world lack access to clean water and 2 in 5 lack access to safe sanitation. For the past 12 years, through their #AcquaforLife campaign, @armanibeauty has been committed to working with @unicef to helping the most deprived communities gain universal access to drinking water.
-
The Acqua For Life Initiative
Inaccessibility to clean water remains one tough Sustainable Development Goal hindrance, proving a tough nut to crack. According to UNICEF and Armani data, one in every four people lack access to safe drinking water.
Today is World Water Day. The Acqua for Life initiative was created in 2010 from a philosophy as simple as it is fundamental: that water is one of the most important elements to life, as it creates life and empowers lives. Via its projects, Acqua for Life has invested 12M€ in delivering universal access to drinking water in 21 countries reaching 437 000 beneficiaries.
-
Article continues below advertisement
A Lucrative Venture
PR Newswire reports that in its ninth year running, Acqua for Life continues its global outreach initiative investing over 5.5 million euros to bridge the gap between lack of drinking water. So far, the company records over
880 million liters of water to 130,000 people in 146 communities in three continents.
-
Acqua for Life joined forces with huge NGOs like WaterAid, UNICEF, and the Green Cross to expand its reach even further.
Why Water?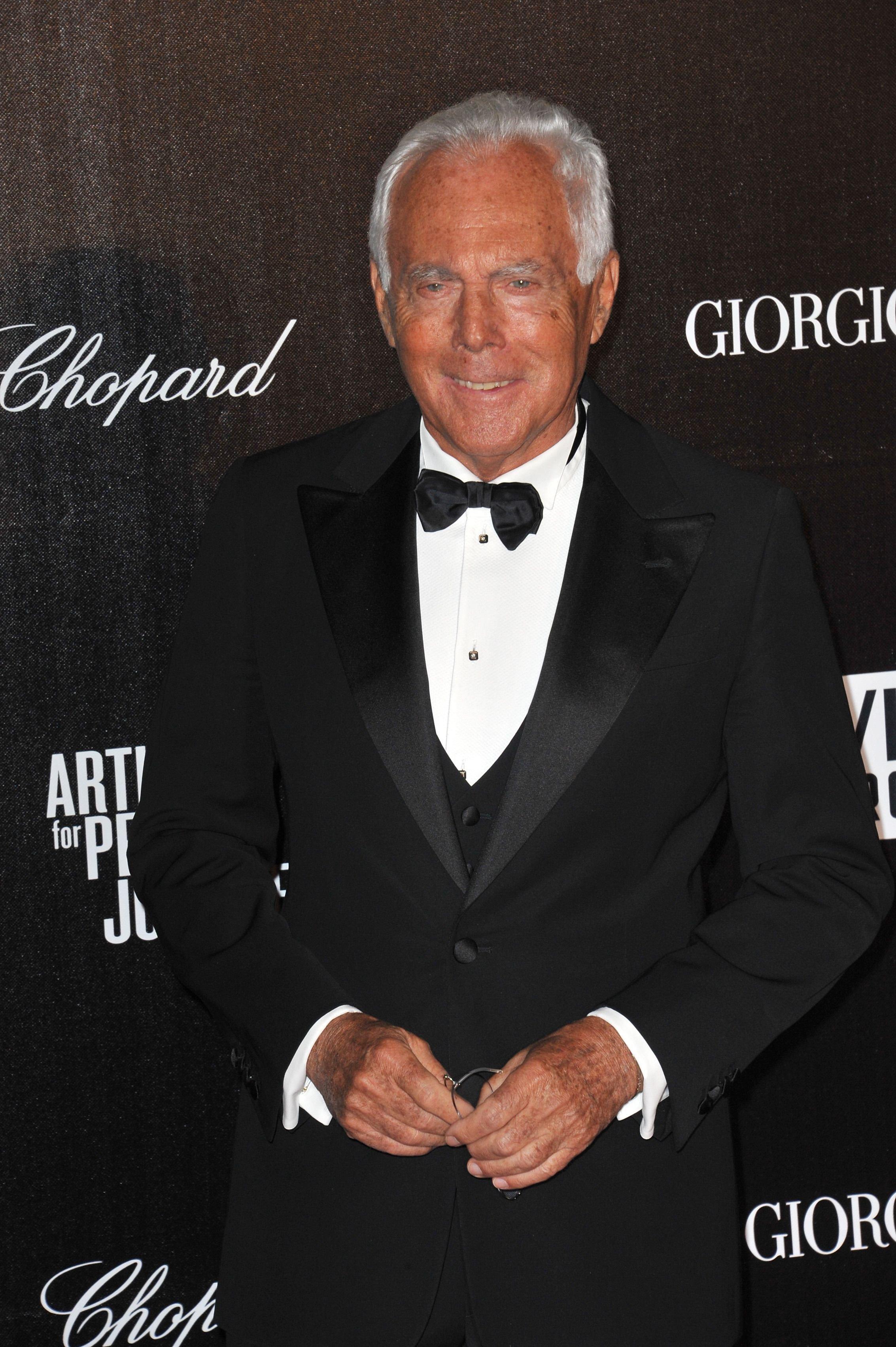 Water is perhaps the element that I feel closest to. For me water represents life and regeneration, but also calmness and serenity. Access to clean water is undoubtedly one of the greatest challenges in the 21st century.
-