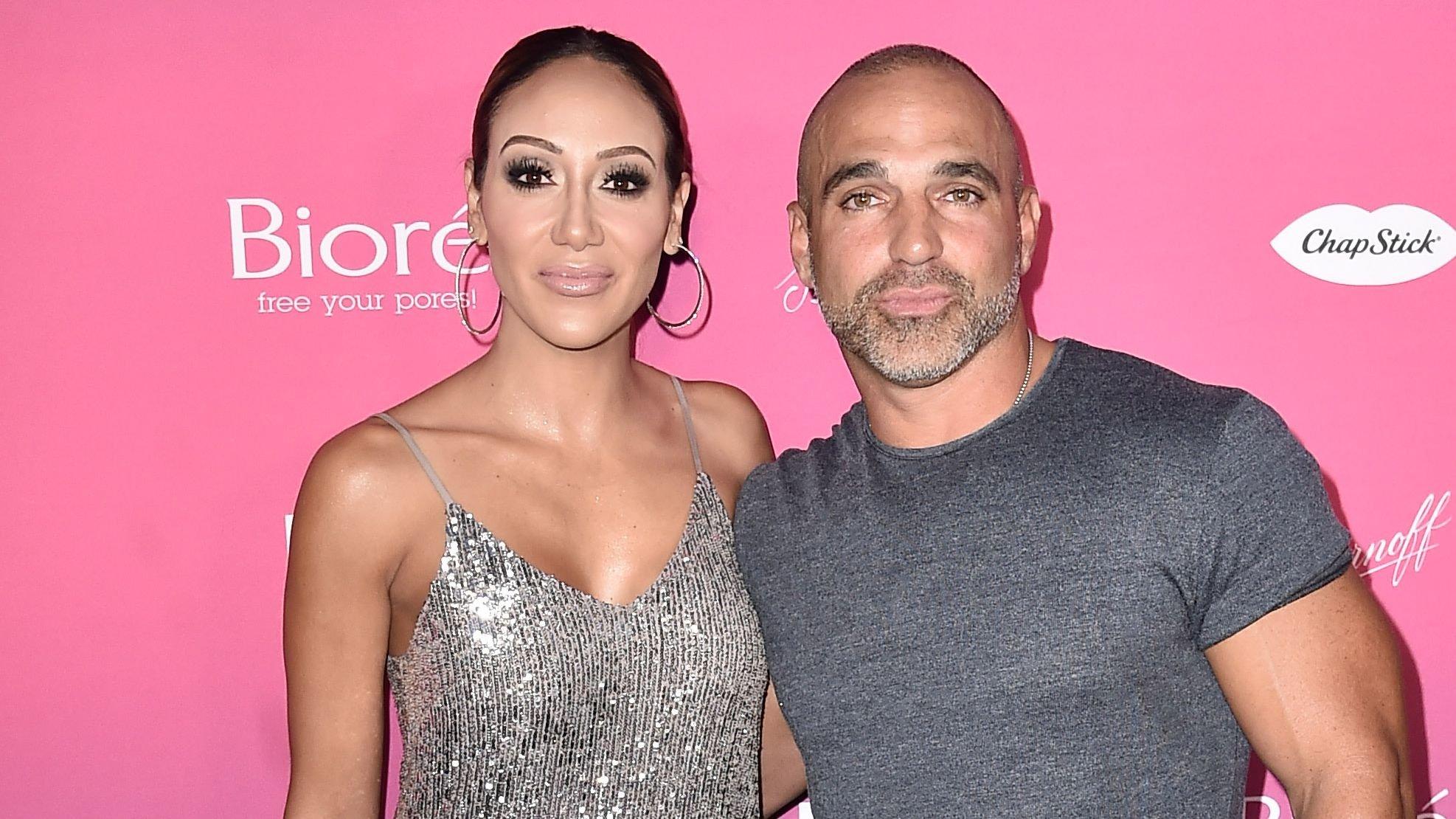 'We Don't Want That': 'RHONJ' Star Melissa Gorga's Husband Talks 'No Storyline' Rumors
Melissa Gorga shared a statement from her husband Joe Gorga on social media earlier this week regarding the ongoing claims of having no storyline on the Bravo reality show.
Article continues below advertisement
Joe Gorga Can't Believe He And Melissa Have Been On 'RHONJ' For So Long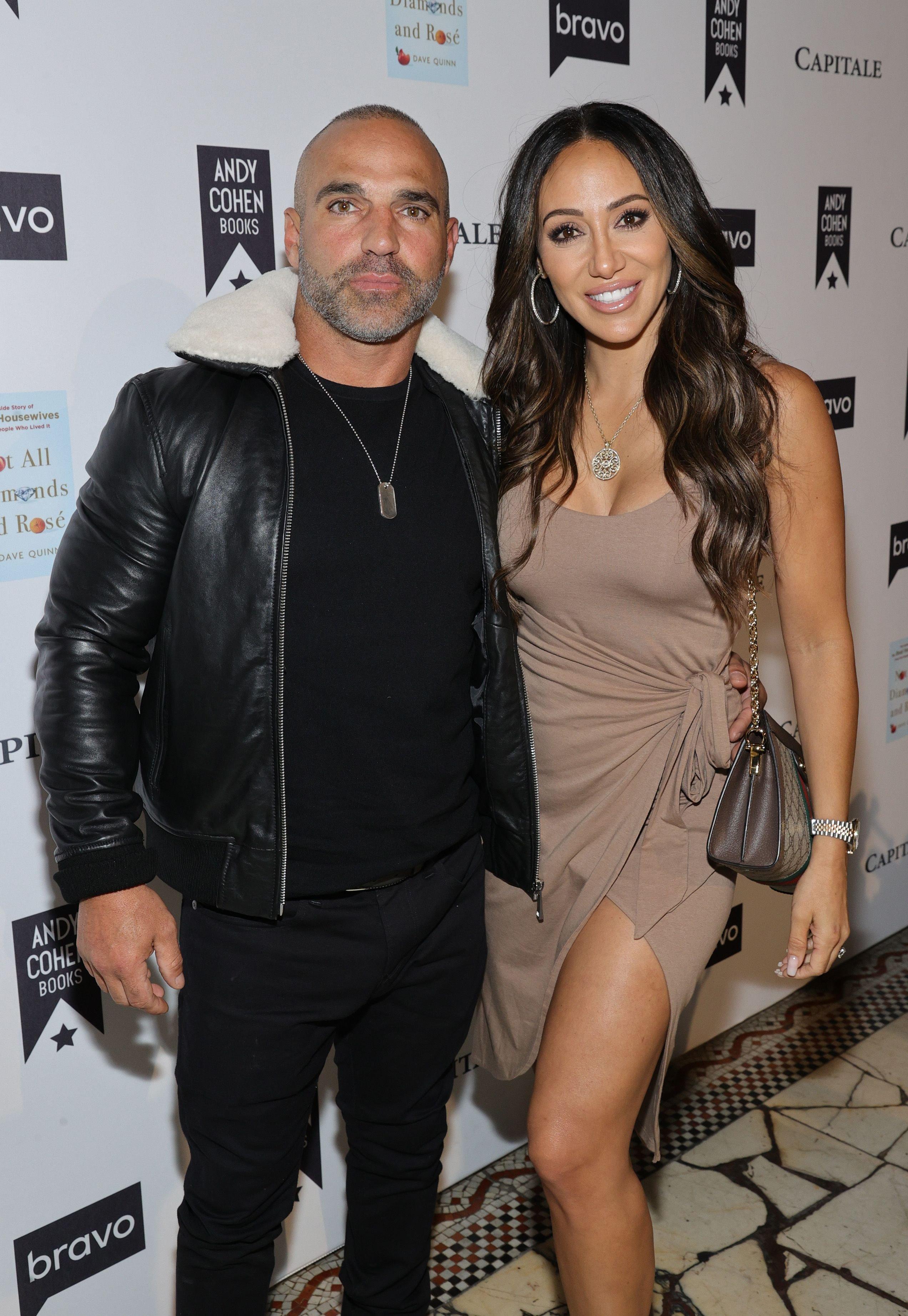 "I just said that to myself two days ago, I said, 'I can't believe we are still there,'" Joe's statement began, as he referenced his and Melissa's long-running stint on the Bravo show.
As RHONJ fans know, Melissa and Joe joined the series amid its third season, much to the dismay of his sister, Teresa Giudice, who wasn't getting along with Melissa and had been with the show since its start.
Melissa Gorga's Husband Claims 'RHONJ' Is Getting 'Worse'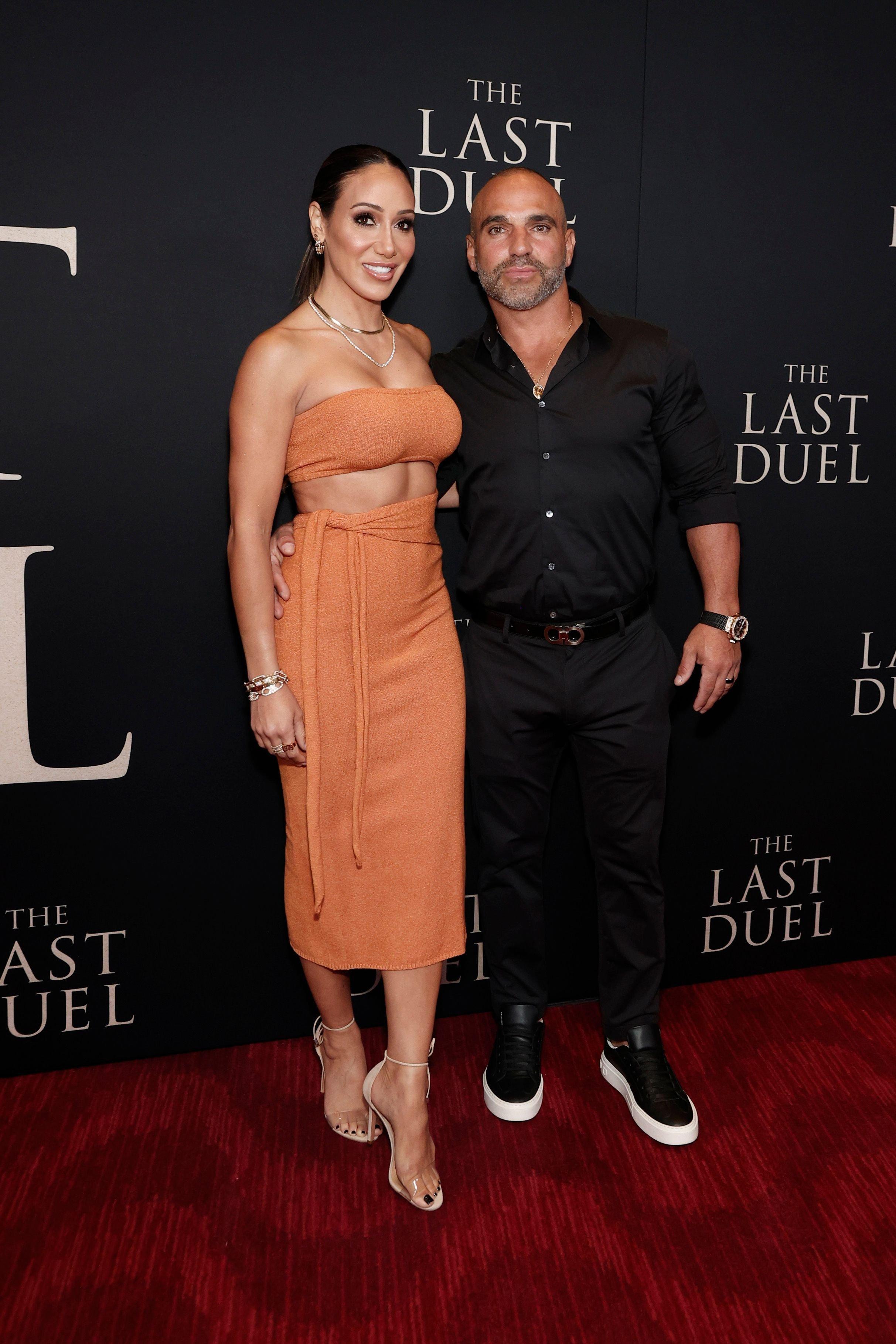 According to Joe, the time he and Melissa spend on The Real Housewives of New Jersey seems to worsen year by year.
"It's 12 years later and we are still there, and it's not getting better. It's actually getting a little worse now that the kids are involved," Joe explained.
As viewers saw earlier this year, Joe and his niece, Gia Giudice, butted heads throughout the first few episodes, which was quite hurtful to Joe and likely to Gia as well.
"I get depressed; it's sad," Joe noted.
Article continues below advertisement
Joe Gorga Doesn't Want Wife Melissa To Have A Storyline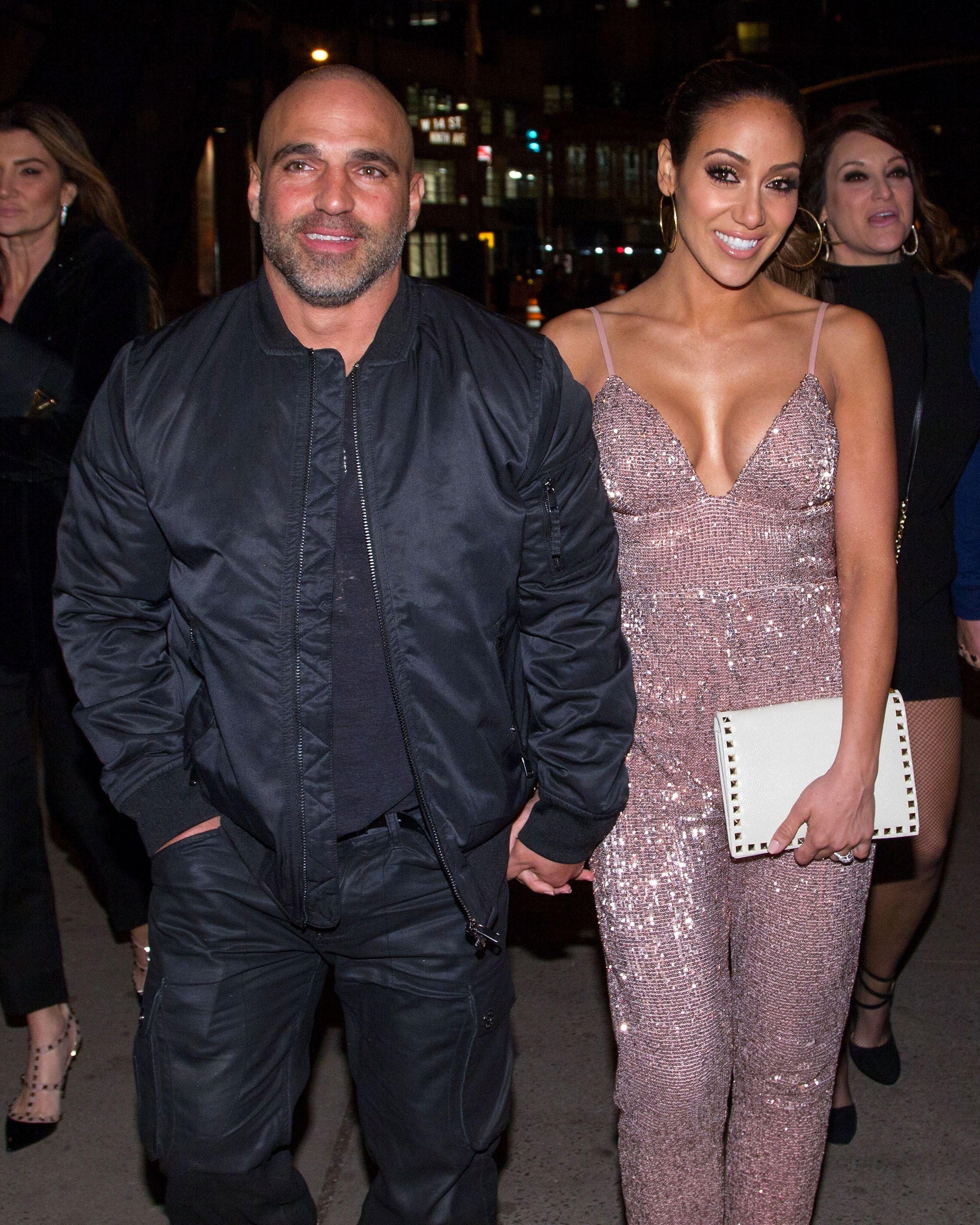 "People say Melissa doesn't have a storyline? Thank god we don't have a storyline. In this show, you have to have drama and problems, cheating, prison. We don't want that. I would rather not have a storyline. Why can't we be normal?" Joe wondered.
Joe Gorga Explains His And Melissa's Storyline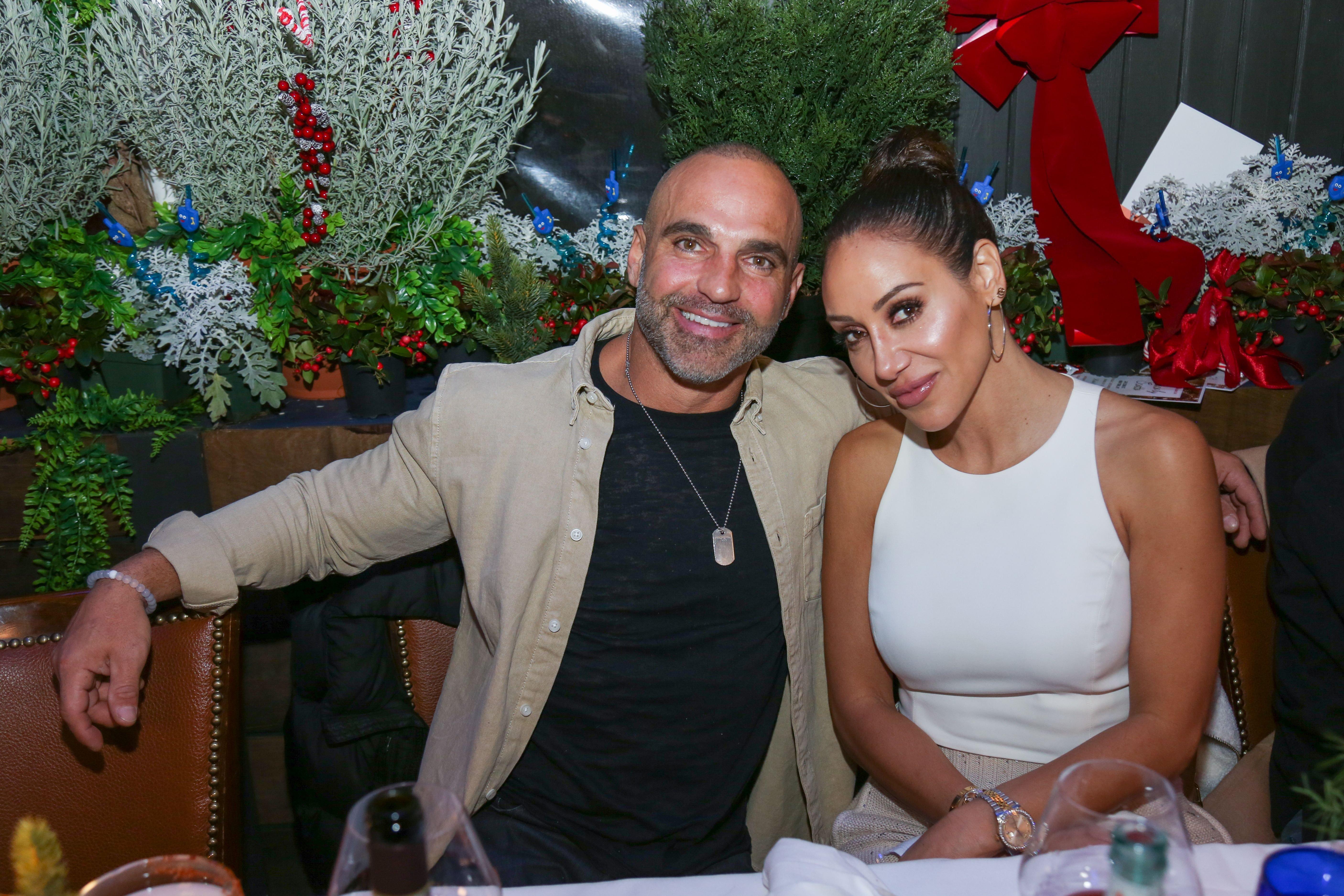 As Joe explained, he'd much rather showcase a healthy relationship than one with many issues.
"Don't people want to see that? How to raise your kids the right way, how to love each other, how does a husband and wife [respect] each other. That's beautiful and hard to see these days. That's our storyline," Joe declared.