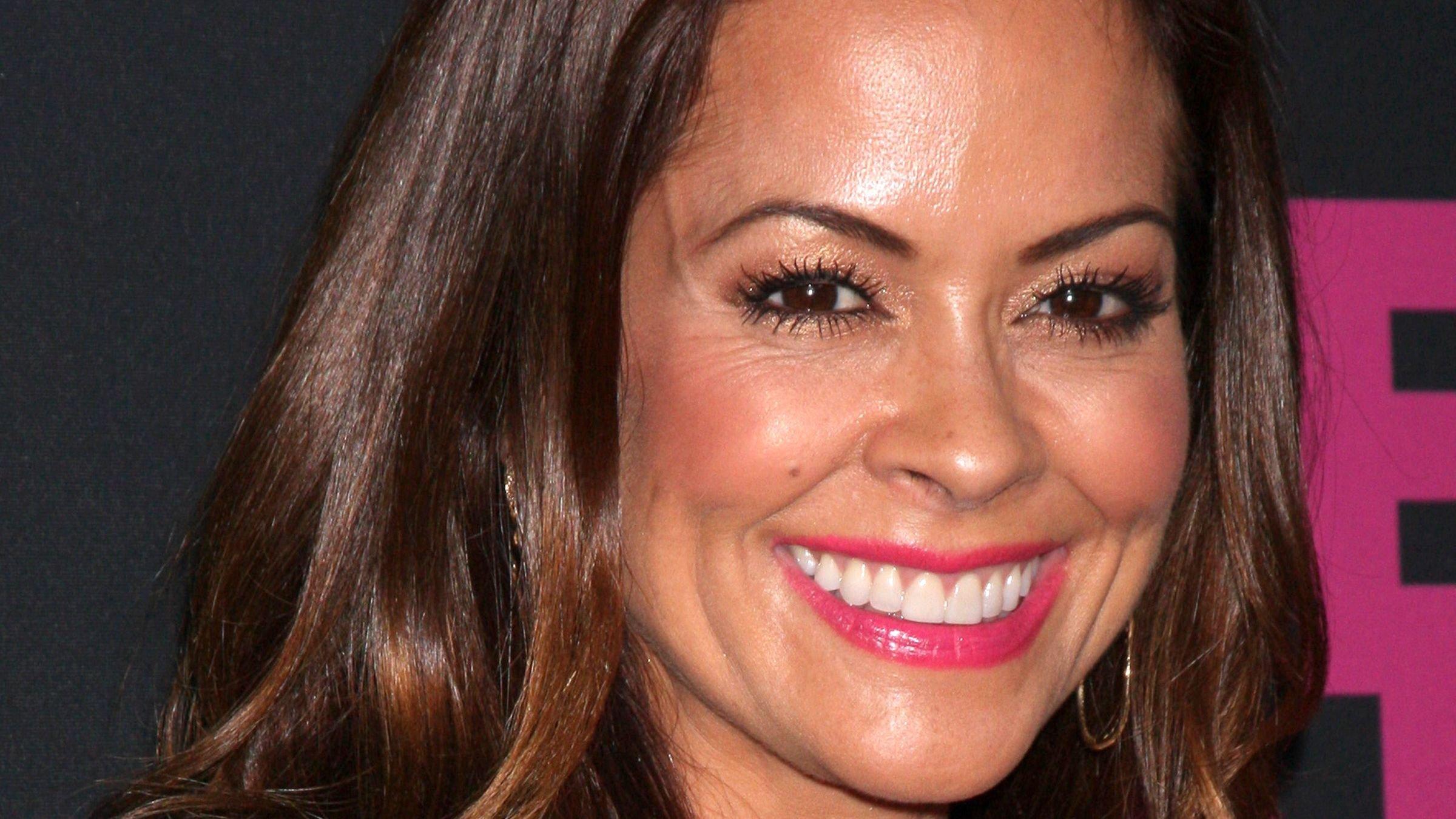 Brooke Burke Shows Lean Abs During Workout
Beauty, fame, and a fit body, Brooke Burke has it all. At age 50, the American television personality's ageless appearance is almost magical. However, Burke did not attain her perfect abs through any supernatural means. Scroll down to see how Burke keeps herself younger.
Article continues below advertisement
Exercising With Love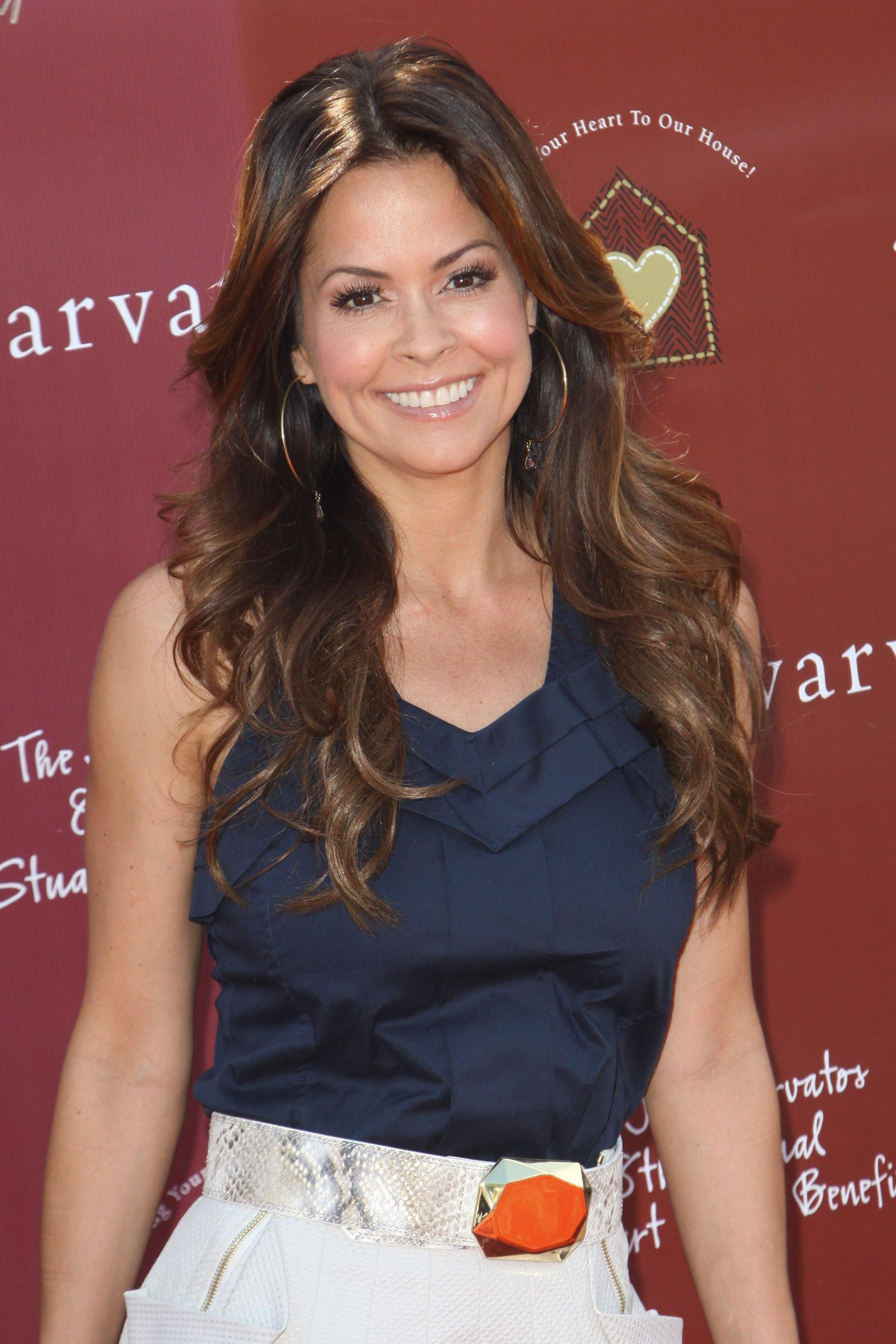 It is no secret that exercises help keep the body fit and healthy, and Burke says there is no better way to work out than with your loved ones. The fitness personality showed fans how to keep up with exercise routines in a recent Instagram share. The update showed a picture of Burke and her friends wearing athleisure as they enjoyed an outdoor workout. In her caption, Burke explained the importance of friendship when exercising. The fitness enthusiasts noted that it is harder to relapse with friends as they make sure to keep in touch and drag each other to "sweaty body sculpting classes."
Team Workout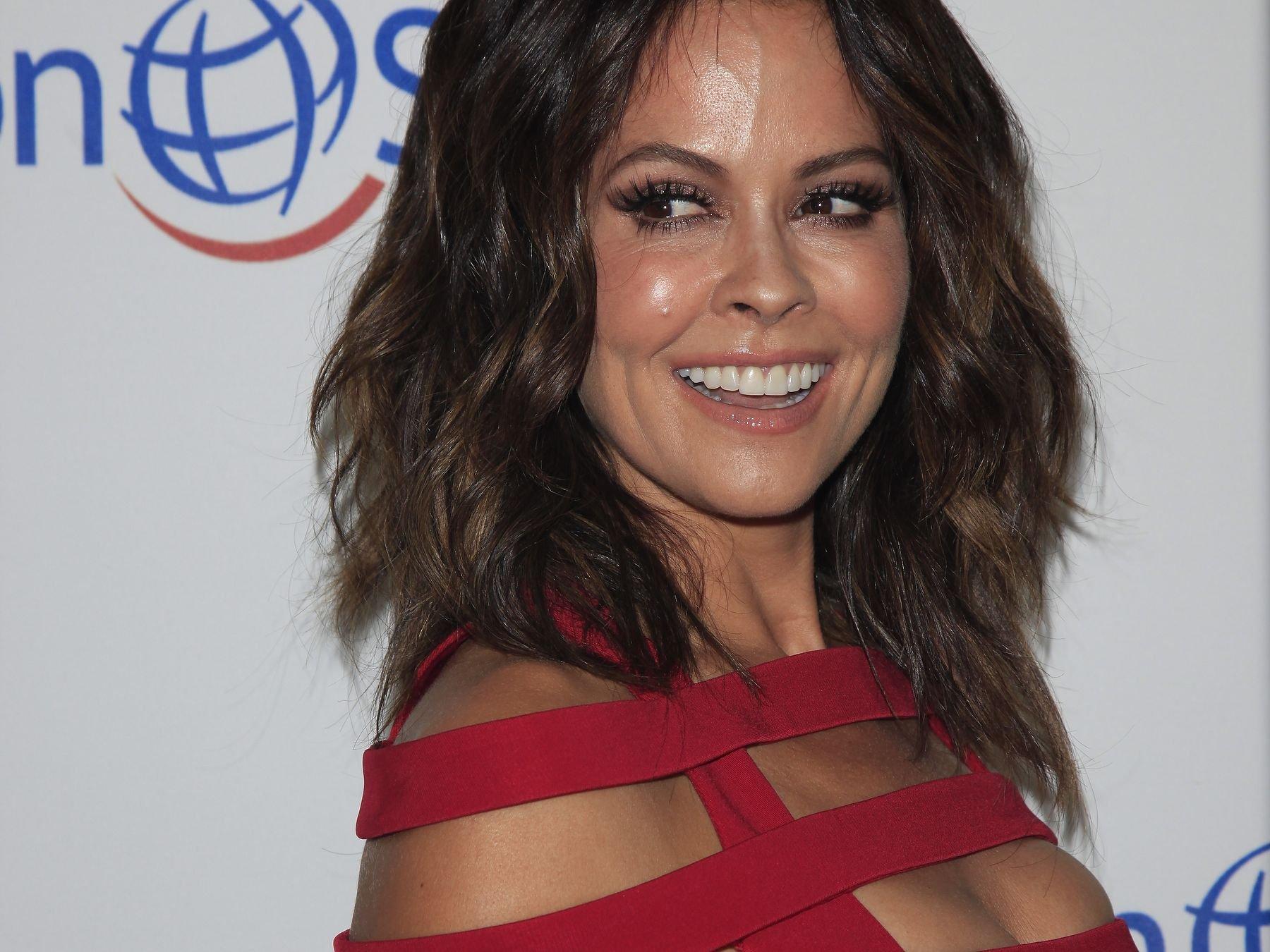 For a body like Burke's, regular exercises are necessary. The Wild On! host showed her 465K Instagram followers how to achieve a well-defined shape in a post shared on March 13. Burke's update featured her and her friend rocking two-piece athleisure, as they showed fans how to tone, stretch and sculpt. She also encouraged fans to join this exercise plan in her caption,
1st week is FREE‼️ I 💕 this stretch & sculpt program twice and challenging dbI the fun."
Article continues below advertisement
How To Remain Flawless And In Shape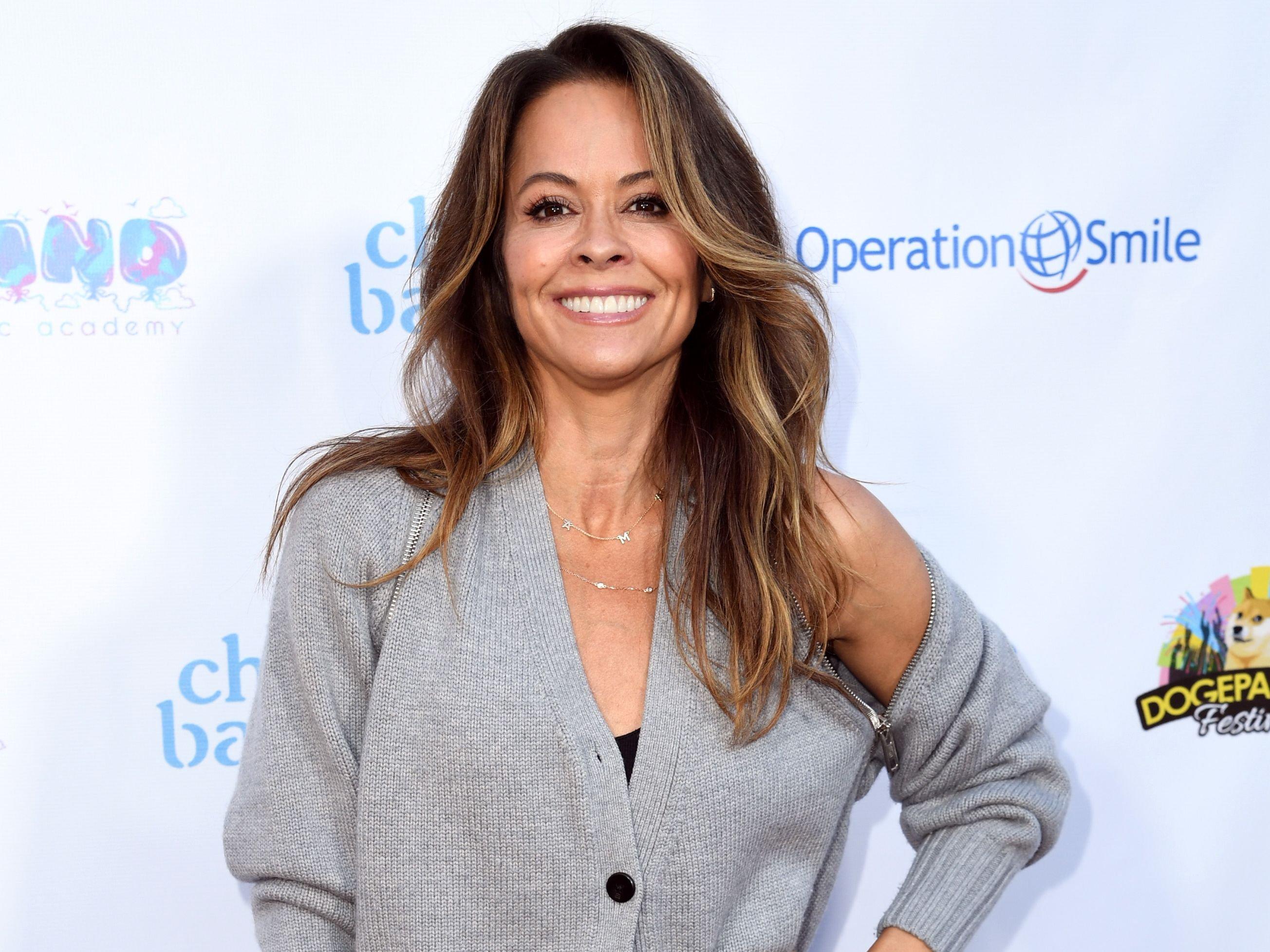 Burke may be 50, but she looks nothing like her age. In an interview with Closer Weekly, Burke revealed the secret to remaining young, and she says it is all about a no-nonsense approach to fitness. The fitness enthusiasts confirmed that health and wellness are significant parts of her lifestyle, and specific activities help her maintain consistency. Her app "Brooke Burke Body," keeps her motivated to work out every day. Also, as the creator, she has to provide fun workouts for her followers, which keeps her active.
Exercises To Achieve The Burke Look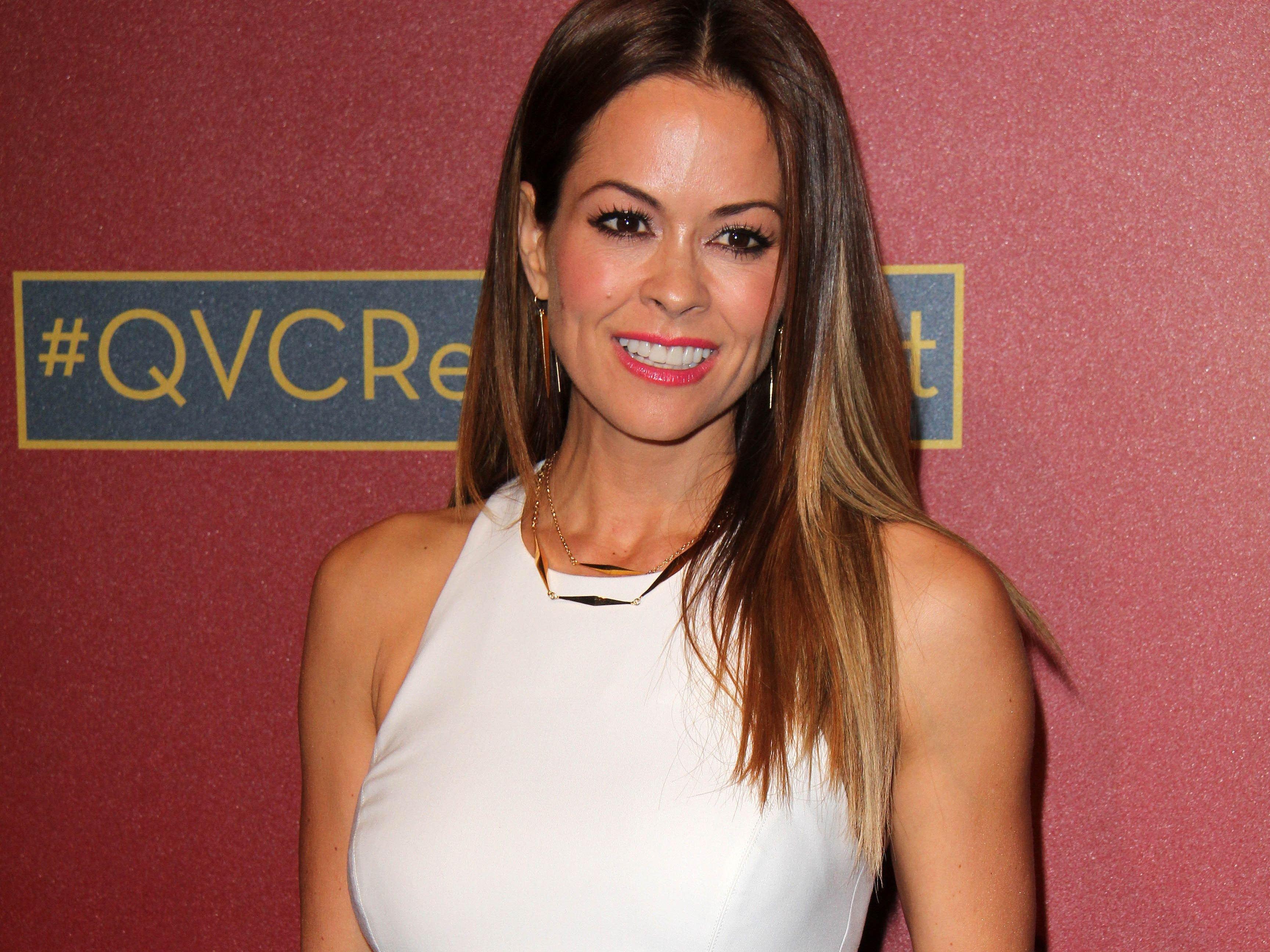 For Burke, exercises are not just for good looks. One of the reasons this fitness lover keeps up with her workout plans is to remain energetic and for a stronger immune system. Burke once revealed that lifting weights and cardio helps her lower body and abs. She has also confirmed that having a workout routine is essential.
However, while many believe that intense workout yields better results, Burke has confirmed that one doesn't have to break a sweat for hours to do the body some good. For those who shy away from exercising due to the long hours of pressure, Burke has revealed that it only takes about five minutes a day to reshape the body.