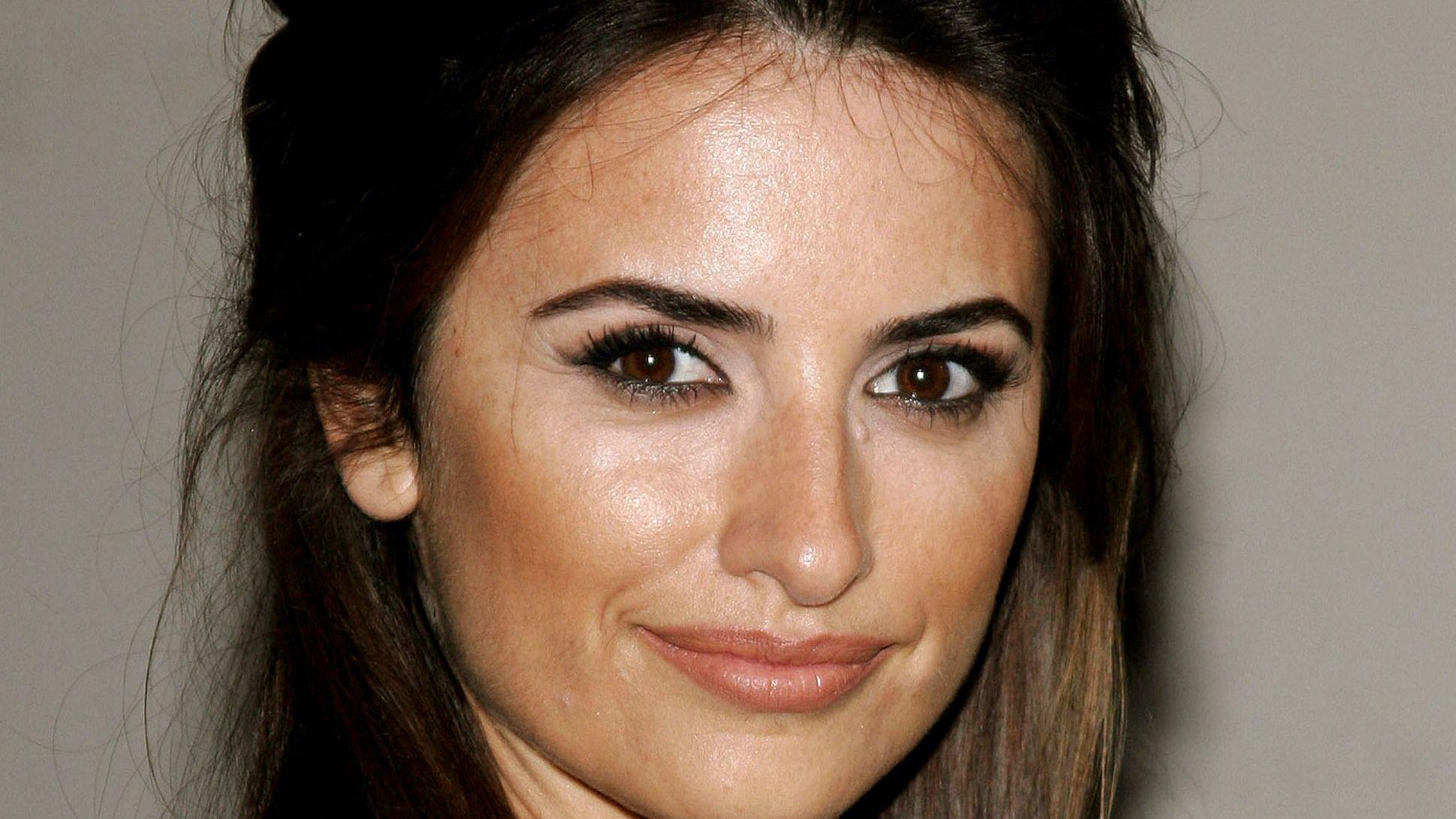 Penelope Cruz Stuns In Vibrant Dresses
Penelope Cruz is famous for her ever-captivating look in any outfit. The Spanish actress has always thrilled her 5.9 million followers with her jaw-dropping dress choices. Penelope is well recognized, not only as an outstanding actress but also as a glamorous, fashionable woman. She has once again raved Instagram with her striking look in vibrant dresses as she posed for "The Carmen Auditions." Take a look at the stunning dresses she wore.
Article continues below advertisement
Definition Of Elegance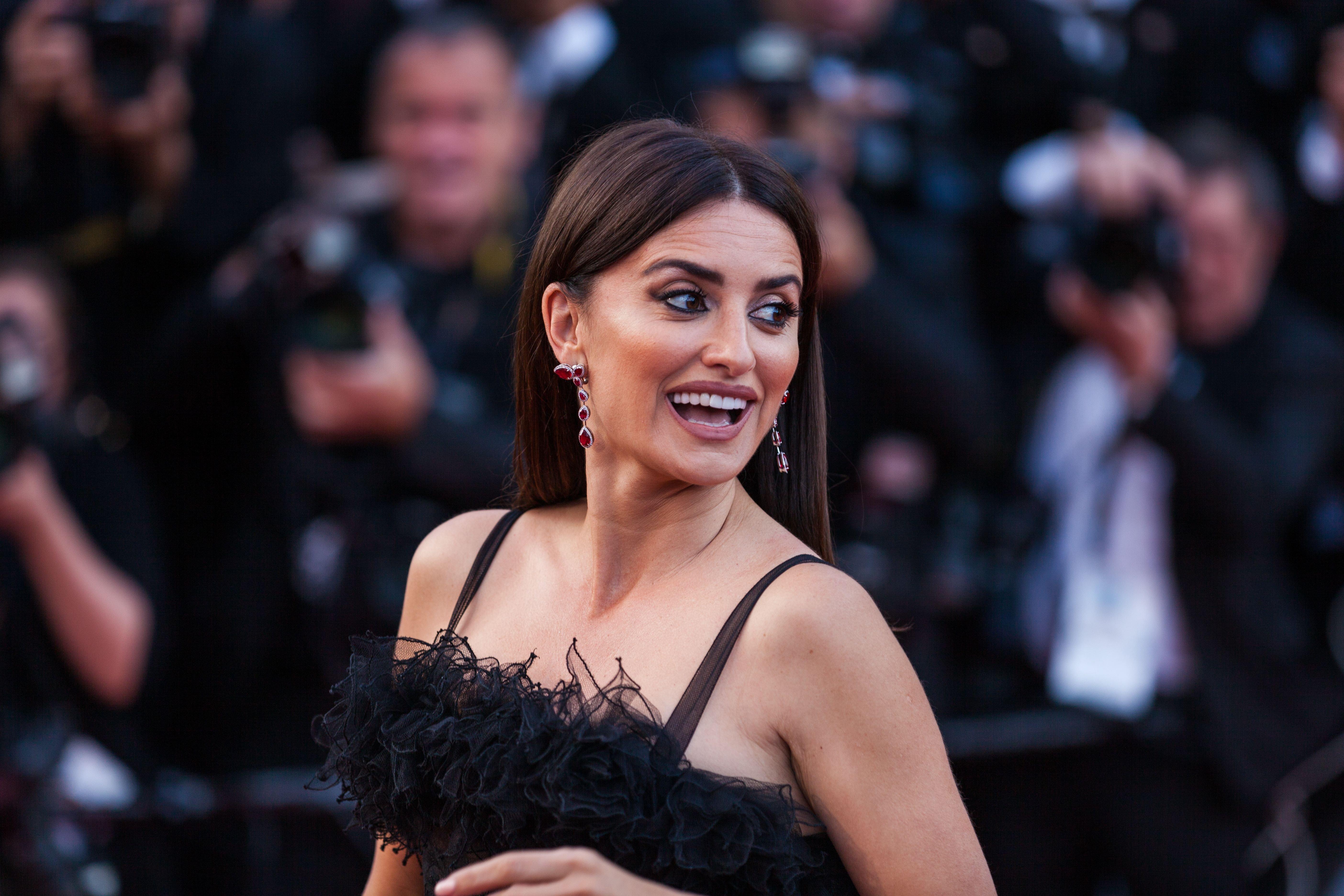 The 47-year-old Spanish actress' Instagram post with four sensational outfits brought out the definition of elegance. One of the images captured Penelope dressed in an orange and black Vicky Martin Berrocal Flamenca dress with red and orange flowers on her hair. Penelope posed by the door, looking sideways from the camera with one hand on her waist and the other on the side of the door.
The Parallel Mothers actress looked exceptionally beautiful in the long dress, which only revealed a bit of her cleavage. Another image showed her rocking a pink Balenciaga dress with a big bow at the back with matching gloves and a big red flower on her hair. Penelope's appearance in a red skin-tight long-sleeved Balenciaga dress with a puffed huge skirt around her knee showed the actress's glamorous choice of attire. Her red lips and dress with black ringlets hairstyle made her look so exquisite in the picture.
Stunning Glam At The 2022 Goya Cinema Awards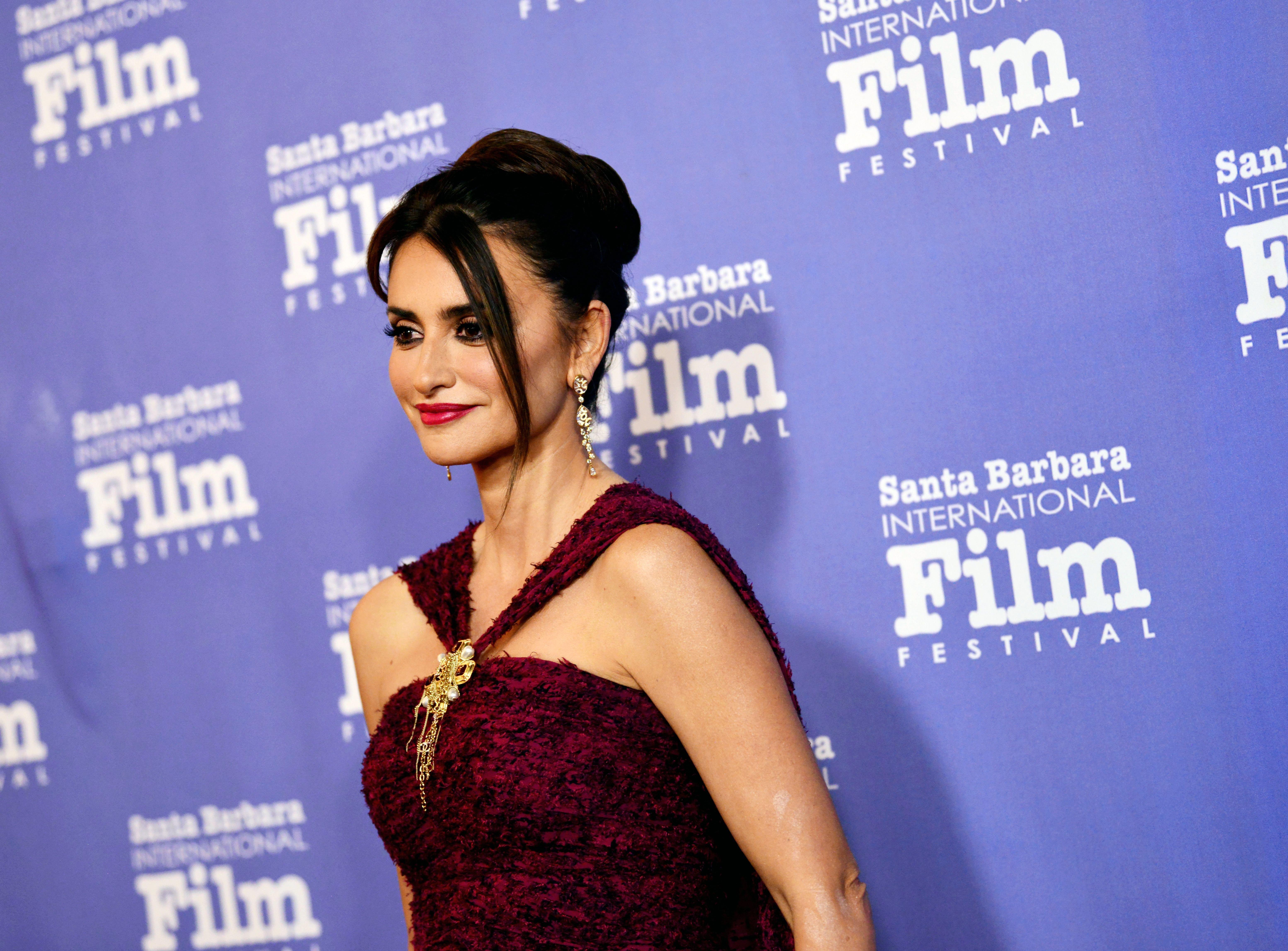 Penelope Cruz never disappoints when it comes to her red carpet dresses. She shared another picture of her magnificent look on the red carpet in the 2022 Goya Cinema Awards, which she attended with her husband, Javier Bardem. The actress looked gorgeous in a white and red Polka dots lavender gown with her front hair packed to the back and the back hair touching her shoulders. Her husband wore an all-black tuxedo. The couple, who has been married for over a decade with two children, looked lovely in the picture with Javier's arm around her waist.
Article continues below advertisement
Penelope Cruz Acting Passion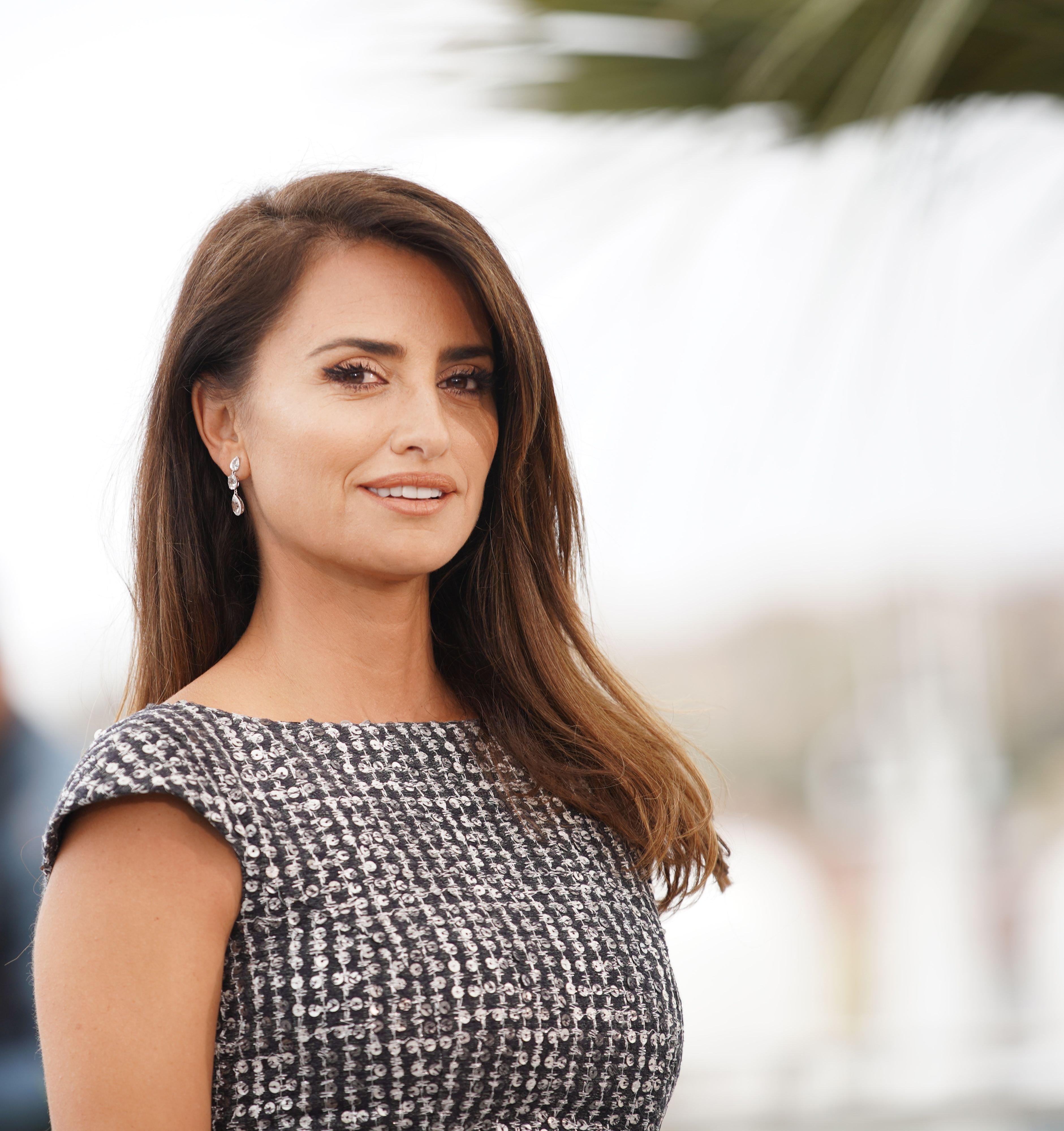 Penelope, who recently dedicated her film festival award to Ukranian mothers, has acted in several films of different genres, and her superb acting skills earned her some awards. Her journey to working with Pedro Almodóvar, who is a director, showed the actress's zeal to achieve greatness. She had always wanted to take on a role in Carmen, and her dream finally came to pass. She was able to glow in all her outfits for "The Carmen Audition."
Diet And Workout Routine Which Keeps Penelope Glowing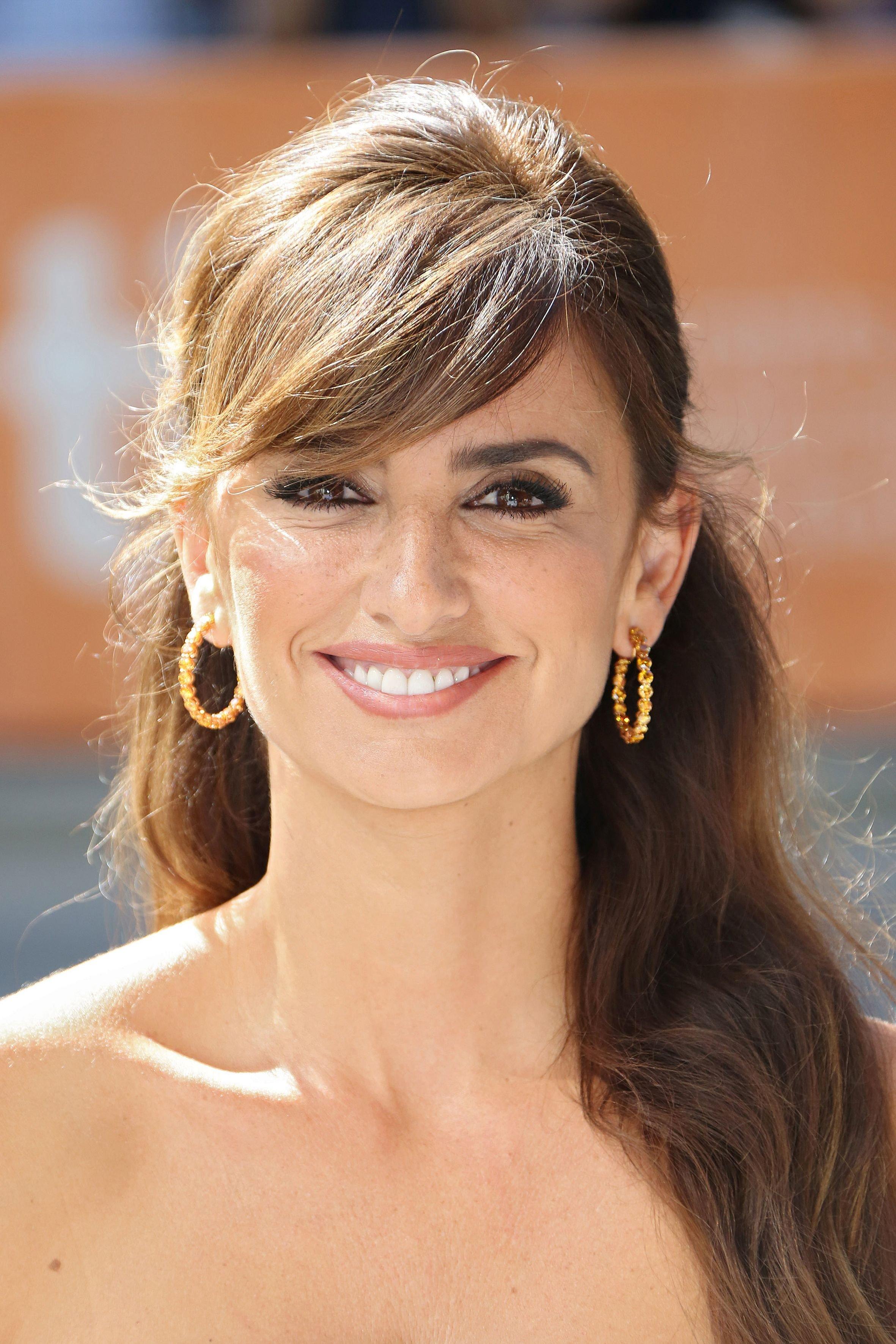 Despite being a mother of two, Penelope keeps looking younger and more beautiful as time goes on. To look ravishing in all outfits, Penelope maintains a diet and workout routine, which helps to maintain her one-of-a-kind body. She eats a lot of lean protein, fresh vegetables, whole grains, nuts, and drinks a lot of water to keep a healthy body.
Penelope, who holds a longstanding friendship with fellow actress Salma Hayek, has always loved ballet dancing, making it easy for her to include dancing exercises in her workout routine. To stay in shape, she did a lot of cardio, weights lifting, and Bikram yoga. This yoga exercise helped to achieve her toned body shape, weight loss, and flexibility.