Inside Kerry Washington And Nnamdi Asomugha's Relationship
Kerry Washington and ex-NFL footballer turned actor husband, Nnamdi Asomugha, are extremely private about their relationship. What goes on in their marriage is largely unknown to the public which has helped them stay under the radar for as long as they've been a couple. The two lovebirds have been married for 9 years since tying the knot in an intimate ceremony in Hailey, Idaho, in 2013.
Article continues below advertisement
How It All Started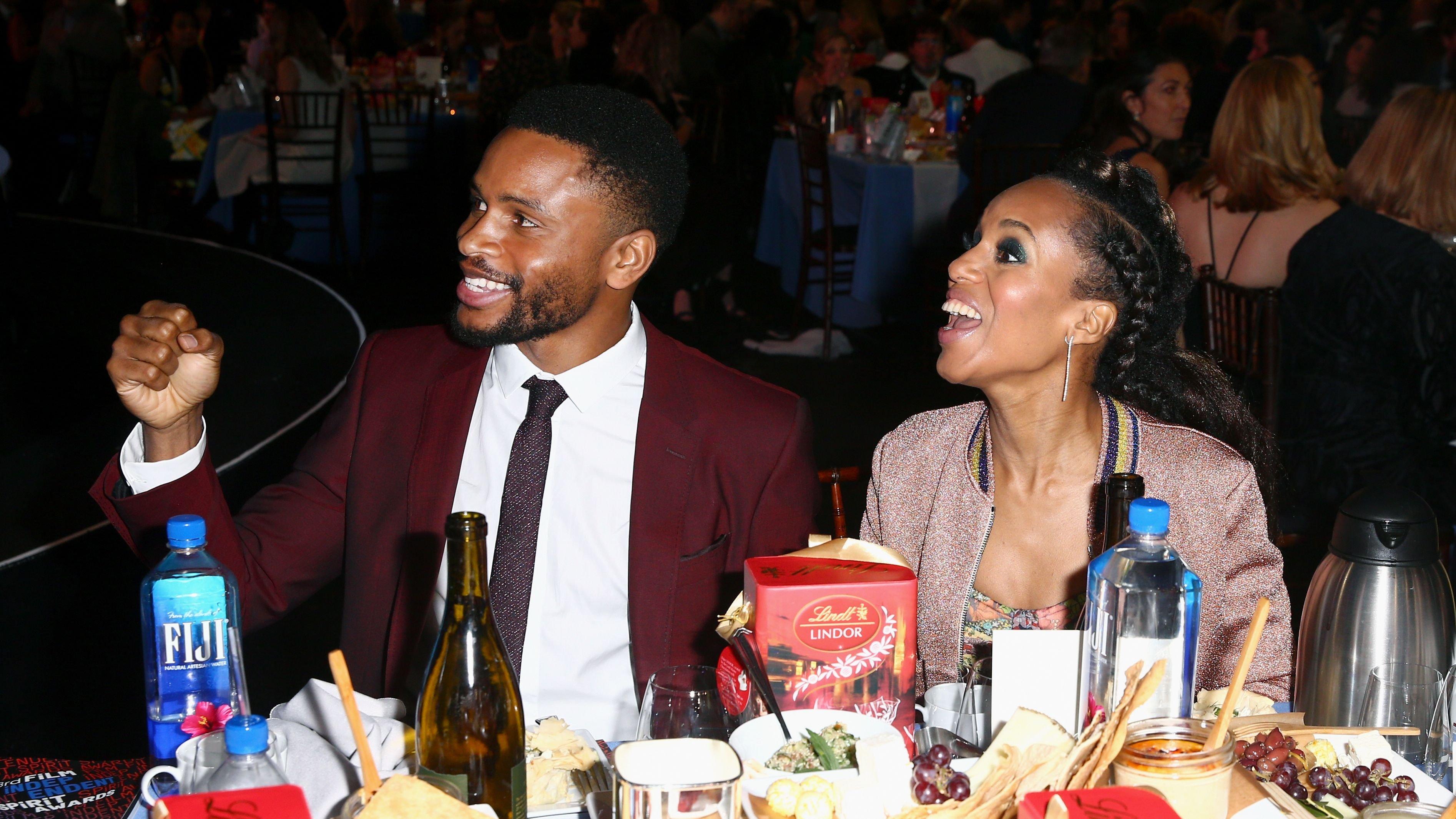 They first met at a Broadway production of Race which starred Kerry during his visit with a friend, in 2009. He was instantly smitten and approached her after the play ended. The Scandal star told him off by stating she "didn't date athletes" to which Nnamdi replied that he "didn't date actresses." Years after that playful banter, they are married with two kids.
Bumpy Road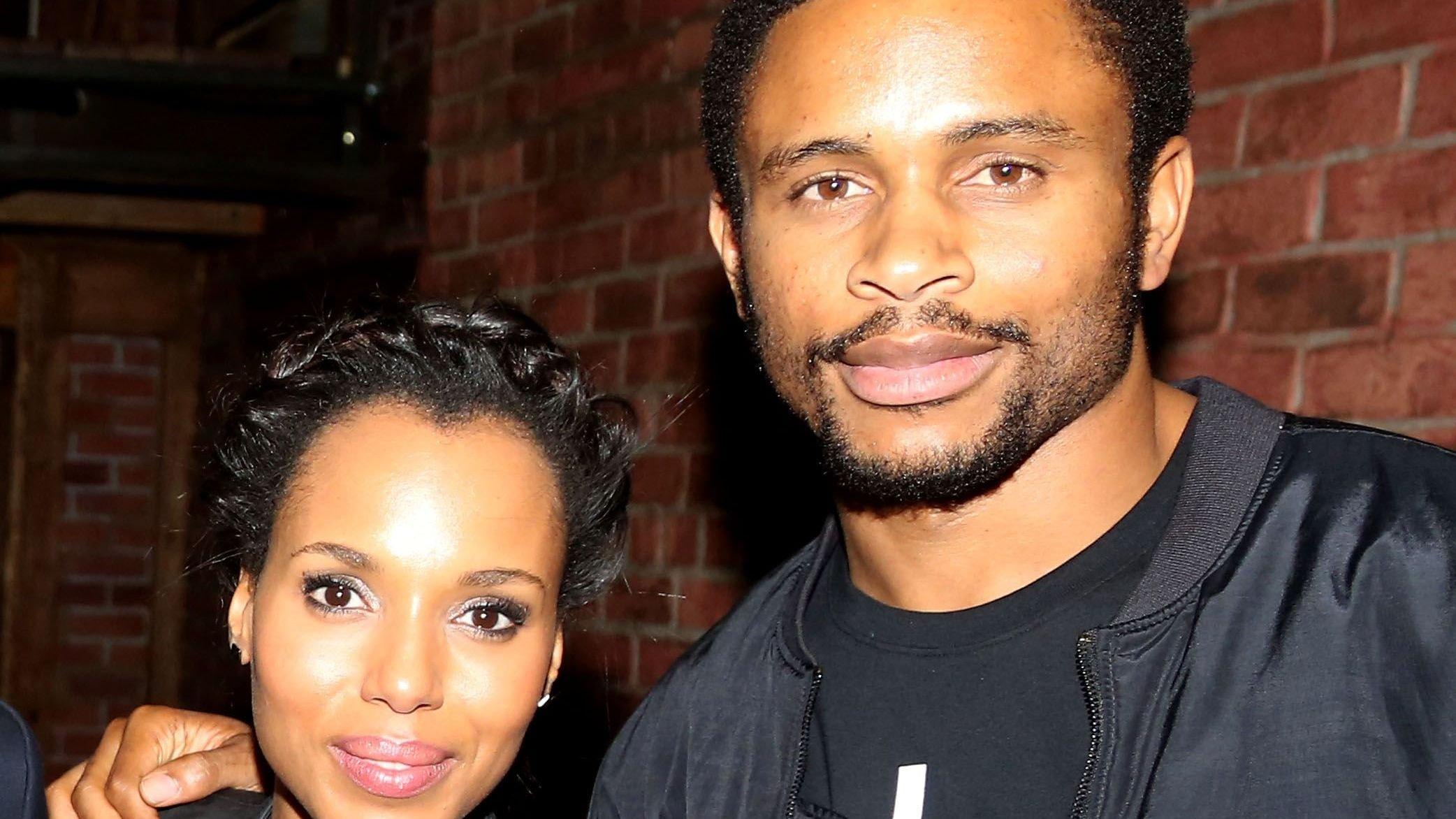 Rumors of their divorce surfaced in 2016. The 45-year-old actress addressed the rumors during her talk about the New Rules of Social Stardom with InStyle Editorial Director Ariel Foxman during the 2016 SXSW Music, Film + Interactive Festival held at the Austin Convention Center Sunday (March 13) in Austin, Tex.
When it comes to her relationship with her husband, Kerry explained,
If I don't talk about my personal life, it means I don't talk about my personal life. She further added, That means not only did I not tell you when I was getting married, it also means if somebody has rumors about what's going on in my marriage, I also don't refute them because I don't talk about my personal life.
-
Six years after the rumors surfaced, the couple is still together and keeps details of their marriage away from the public eye.
Article continues below advertisement
Similar Passions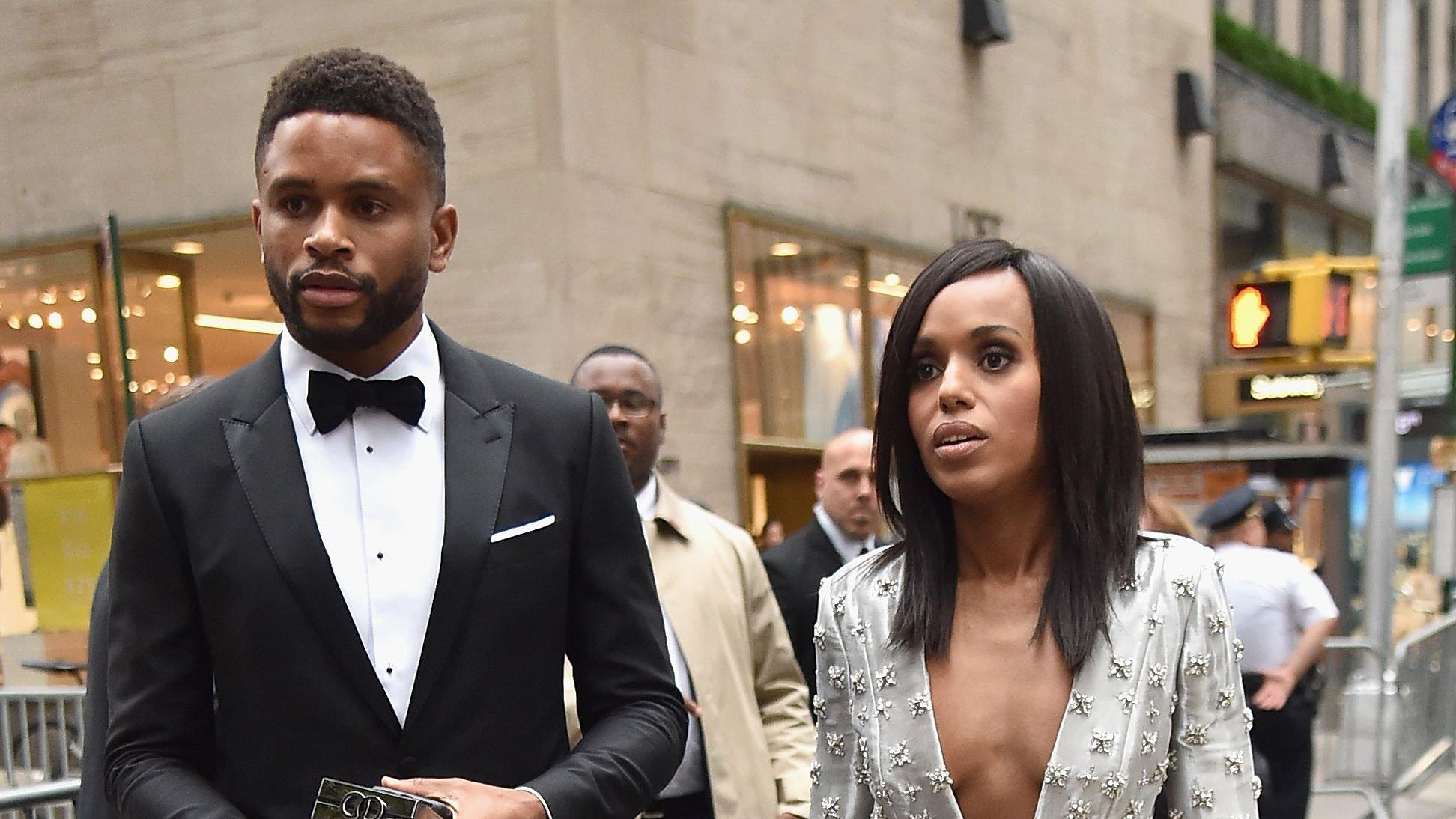 Kerry Washington and her 40-year-old husband have similar professional, political, and personal interests. In 2008, Nnamdi made his professional acting debut on The Game, a CW Network sitcom. They are dedicated actors who have developed successful careers in their own right.
Over the years, they have demonstrated a commitment to philanthropy and action, both collectively and individually. Washington's a member of the Artists Committee for Americans for the Arts and was appointed to President Obama's Committee on the Arts and Humanities in 2009. Nnamdi's the chairman of the Asomugha Foundation, a 501(3)c he formed with his family.
Stronger Than Ever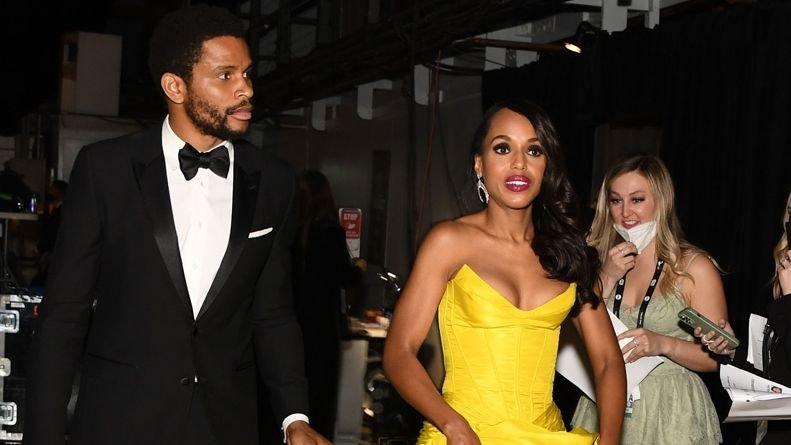 Since their marriage in 2013, the couple has only been seen in public together on a few occasions. Their public appearances, however, provide a glimpse into the couple's loving marriage.