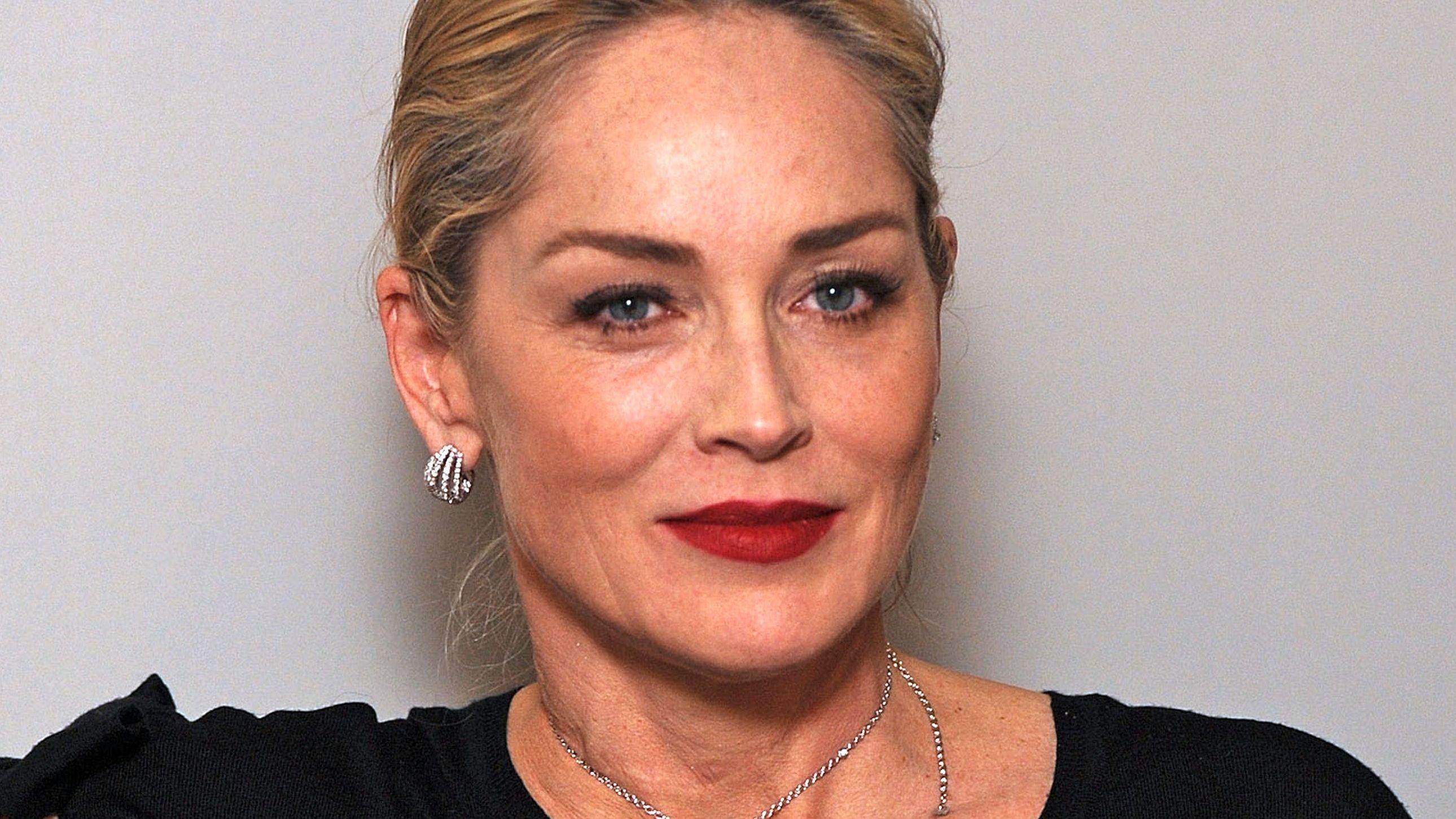 Sharon Stone Crosses Legs For Dolce & Gabbana
Sharon Stone proves that women can be sexy at any age, in a Dolce & Gabbana fashion campaign that showcased her incredible figure and still-flawless legs.
The 64-year-old actress stars in the Italian luxury brand's new campaign, where she was pictured cross-legged in a black sheer dress in the middle of Venice.
See the captivating shots below.
Article continues below advertisement
Recreating Her Famous Pose
Stone was a vision in sheer black in the middle of St. Mark's Square in Venice, beaming with a bright smile. Holding a red Dolce & Gabbana Devotion Bag, the Basic Instinct actress sat cross-legged and smiling at the camera, an obvious nod to THAT iconic scene in the movie that made her famous.
The campaign was shot late last year but was unveiled by the brand on Instagram only yesterday to announce their new collection. In another photo, Stone was also captured in a revealing black dress and posing with male models.
Been There, Done That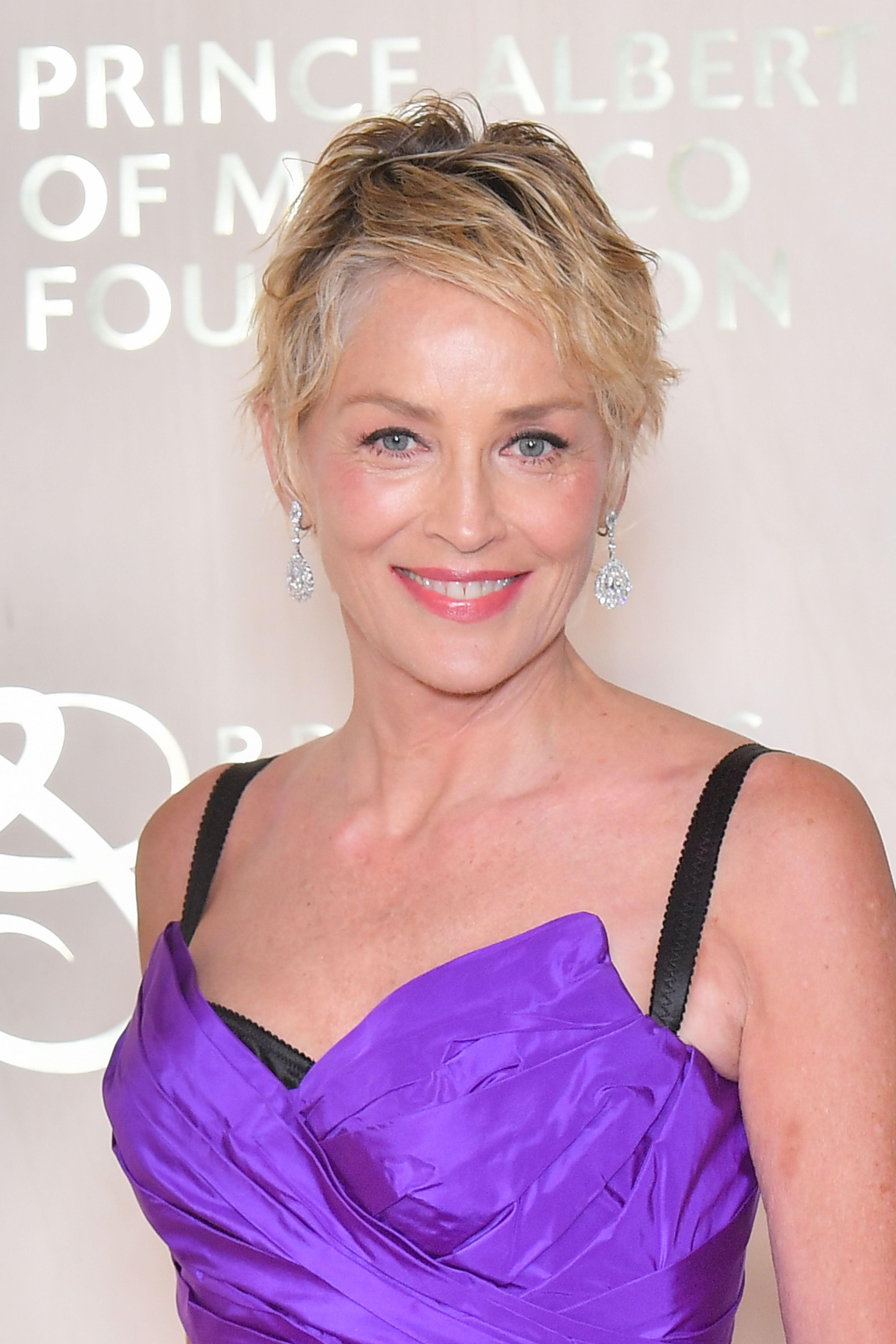 This is not the first time the actress paid tribute to her most famous movie. Last year, the actress was seen pantsless and wearing a t-shirt with a cartoon graphic of her interrogation scene in the movie.
"Been there, done that," she captioned the photo.
That scene from the 1992 thriller film changed her life and made Stone into a sex symbol. But, the unforgettable scene came with some issues, as we've learned from Stone's memoir.
Article continues below advertisement
Basic Instinct Controversy
In a Vanity Fairexcerpt from her book, Stone explained that she was tricked into showing her crotch in the shot, and was actually furious that she was misled by the director Paul Verhoeven.
The first time she learned she was flashing the camera was when she watched the final version. "That was how I saw my vagina-shot for the first time, long after I'd been told, 'We can't see anything — I just need you to remove your panties, as the white is reflecting the light, so we know you have panties on,'" she said.
Ageless Beauty
Controversy aside, Stone has cemented herself in the industry as a well-respected actress, and now, the muse of Dolce & Gabbana's latest campaign.
In 2019, she was also named GQ's Woman of The Year. In her acceptance speech, Stone recreated her cross-legging scene and made a powerful point about embracing and respecting one's sexuality.
"We have every right to be powerful in whatever form of sexuality we choose to have. And no one is allowed to take that away from you," she said.