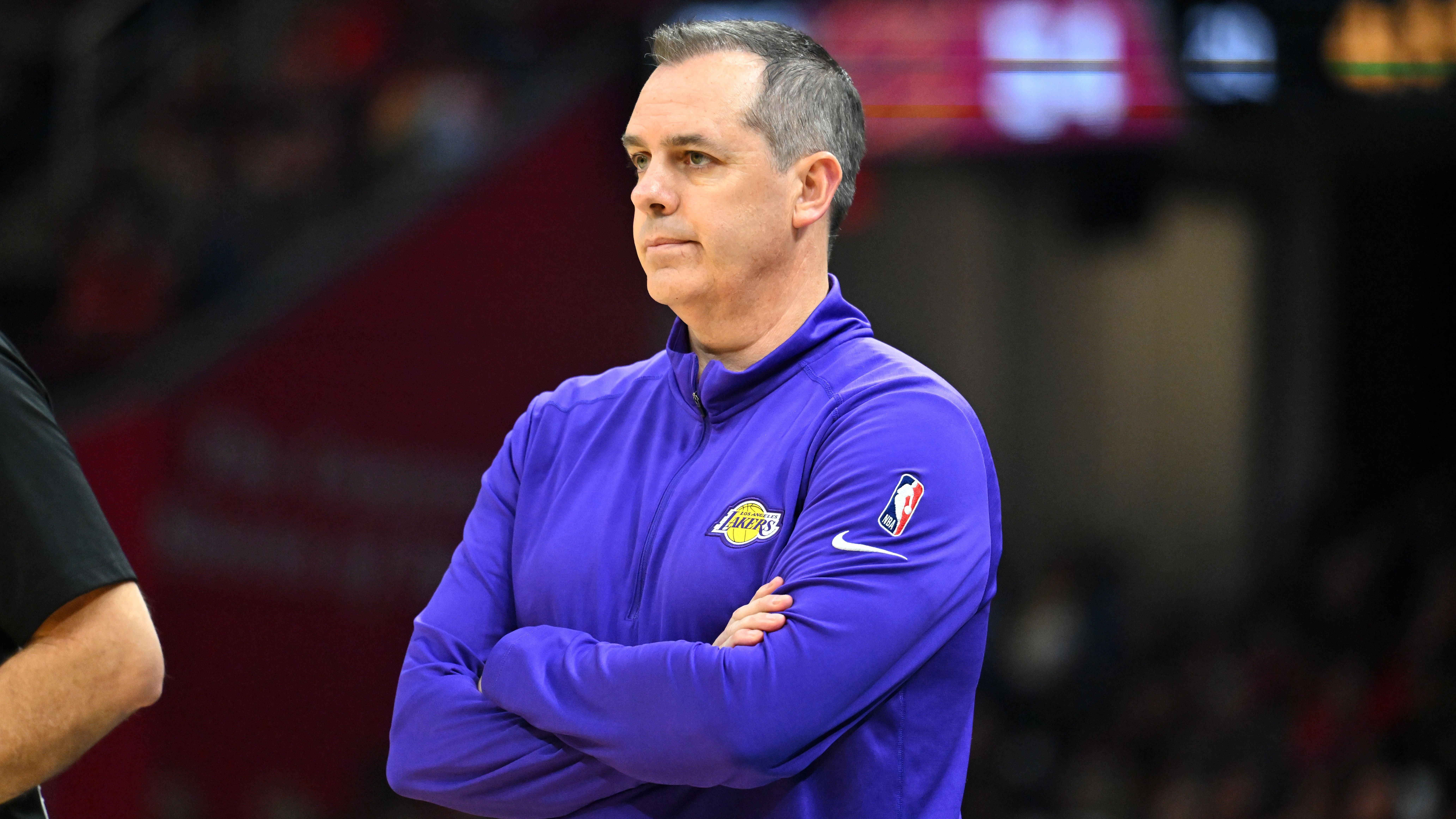 NBA Rumors: 3 Potential Replacements For Frank Vogel
But besides the personnel on the court, it seems like the Xs and Os have also failed, let alone the motivation. Some point the finger at Frank Vogel and his coaching staff and call him out for their inability to make timely adjustments to salvage their season.
Article continues below advertisement
Vogel Could Be On The Hot Seat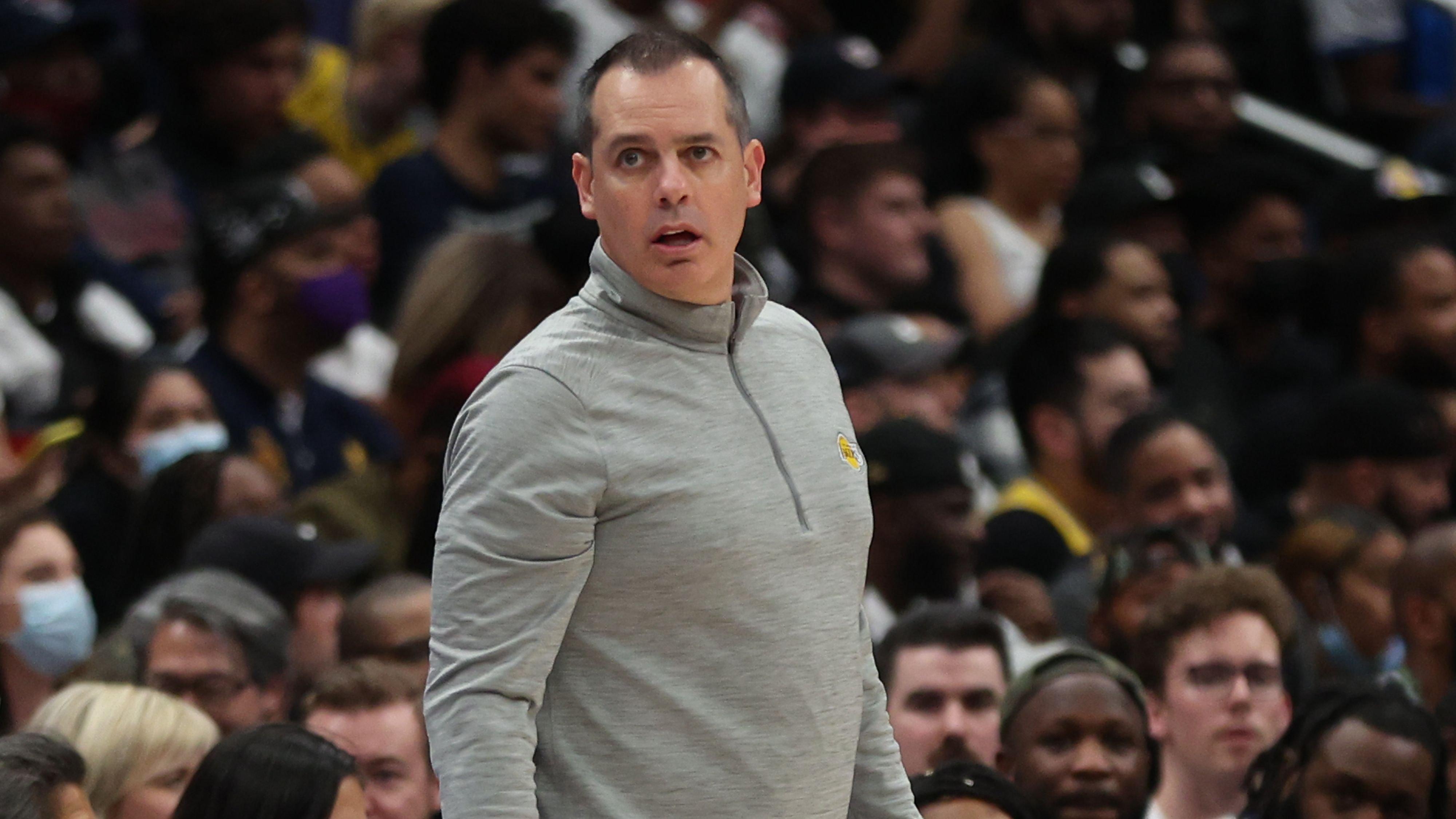 Conspiracy theorists said that the Lakers only hired Frank Vogel to fire him mid-season and let Jason Kidd be their coach. But Vogel led them to a ring in the bubble and Kidd eventually left to coach the Dallas Mavericks.
Now, 10 games below .500 and at risk of missing the playoffs, Vogel is truly on the hot seat and shouldn't be brought back next season. With that in mind, let's take a look at 3 potential replacements for him.
Long Shot: Phil Jackson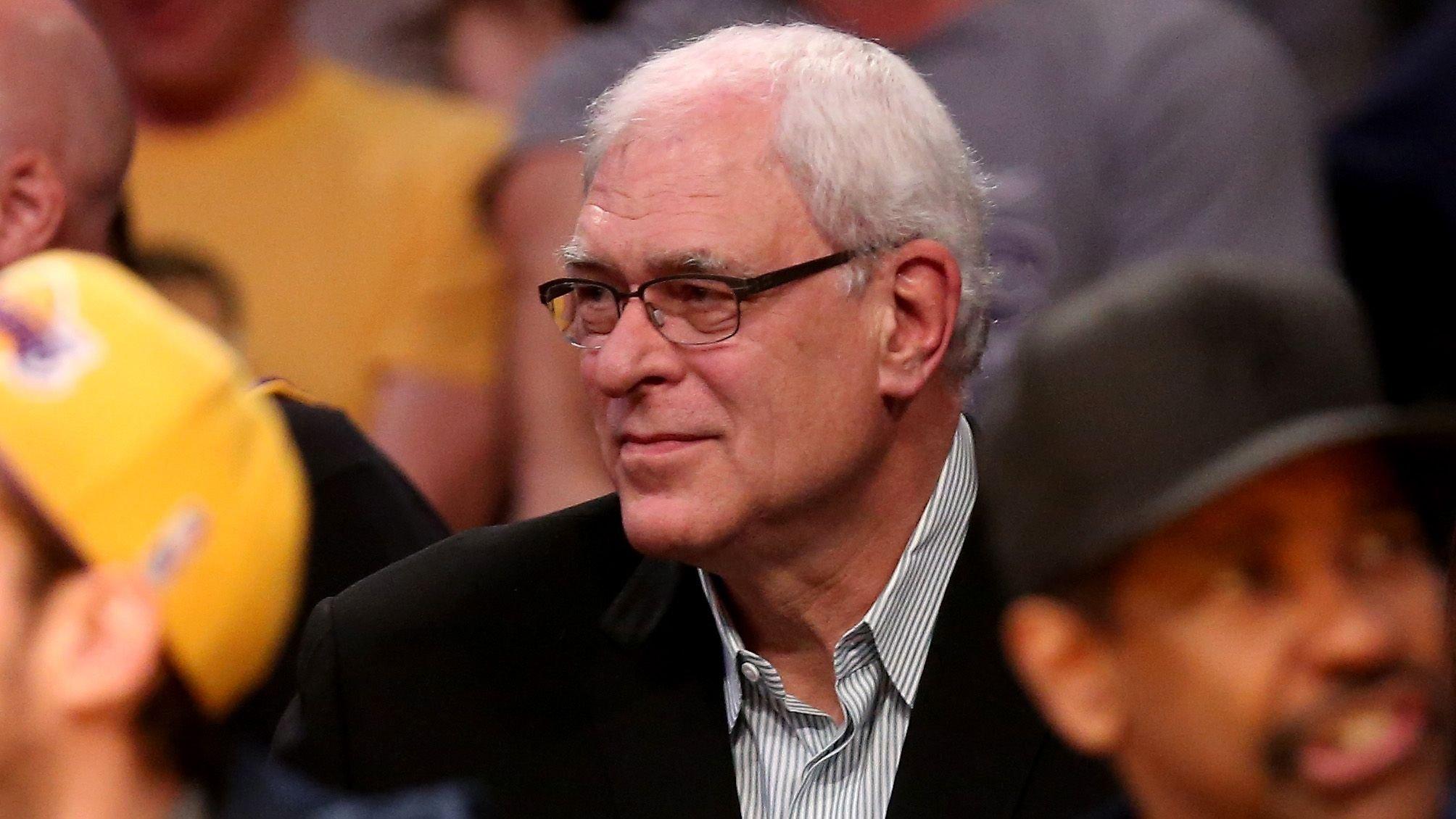 Phil Jackson has obvious ties to the Lakers organization. To this day, he continues to be a bit of an informant consultant for Jeanie Buss, his ex-fiancée. Also, he won five rings with the organization.
Jackson hasn't coached since 2011 and his tenure in the front office was far from successful. He's been happily retired from an NBA bench for over a decade, and chances of him coming back are slim. Also, you know he's not moving on from the Triangle Offense.
Article continues below advertisement
Ideal, Not Likely: Quin Snyder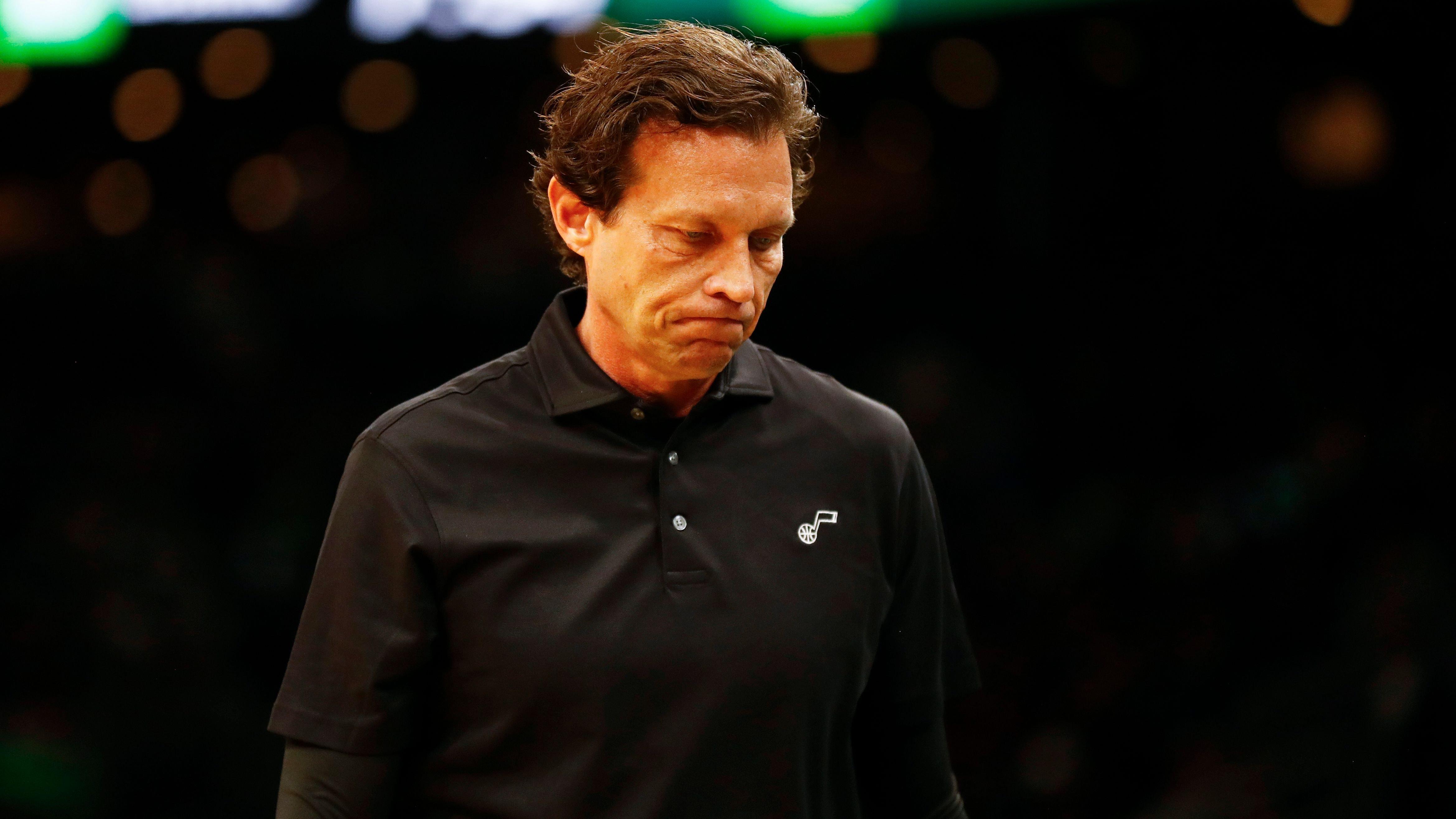 Quin Snyder has reportedly rejected a contract extension with the Utah Jazz, so some around the league believe he could leave the team if the right offer comes. Snyder is a former Lakers assistant and has been rumored to be a target, but the San Antonio Spurs also want him to lead the post-Gregg Popovich era.
While Snyder could make perfect sense and would be a massive upgrade over Vogel, maybe his contract situation could drive the Lakers away from pursuing him.
Likeliest Choice: David Fizdale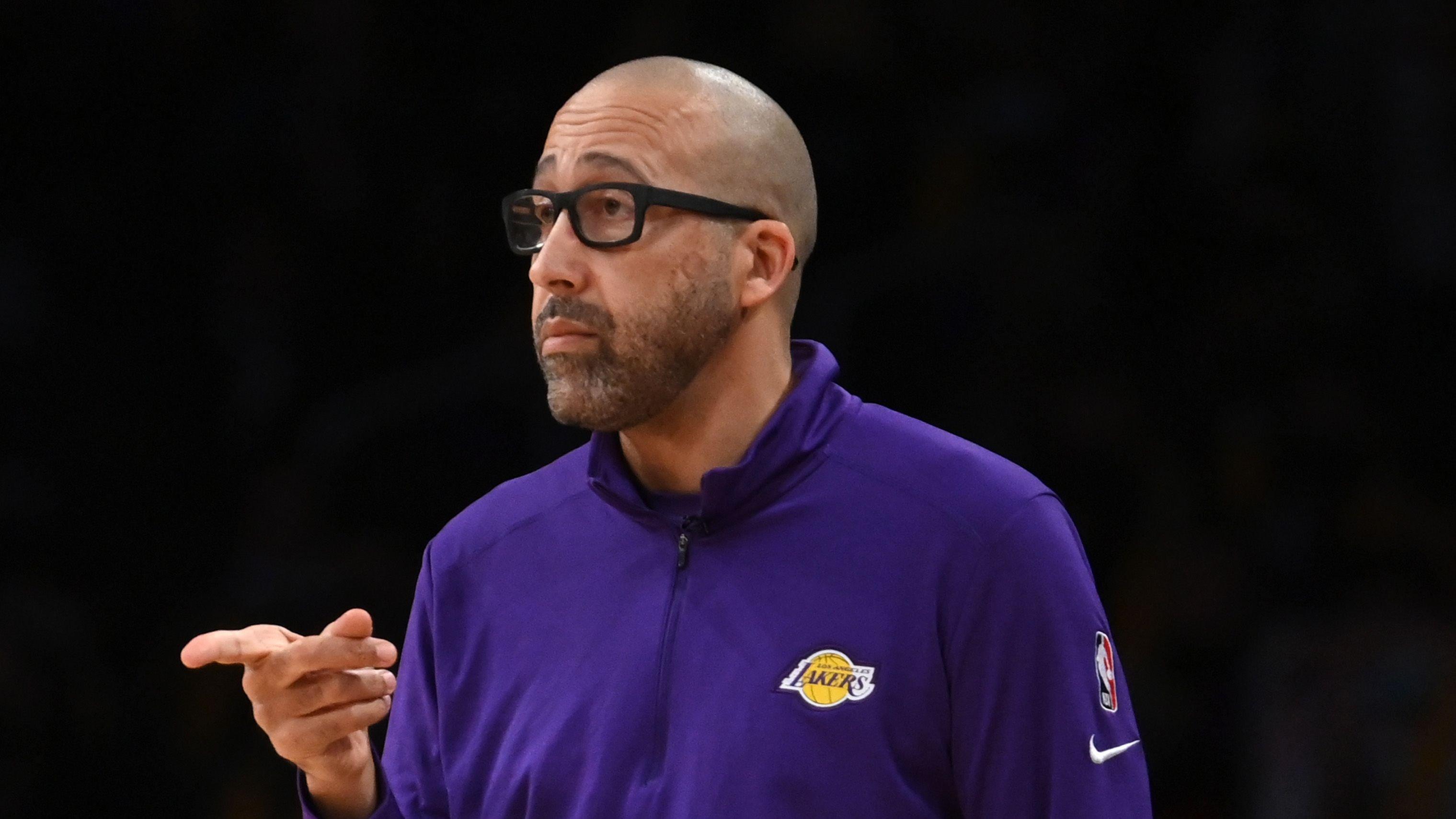 David Fizdale already has some coaching experience with the Memphis Grizzlies and New York Knicks and he took over Vogel when he was out with COVID-19.
A defensive-minded coach, Fizdale has found mixed success as a head coach in the Association but would be a smoother transition for the Lakers. Also, he's a big LeBron guy and James has been known for liking coaches he can keep on a leash.