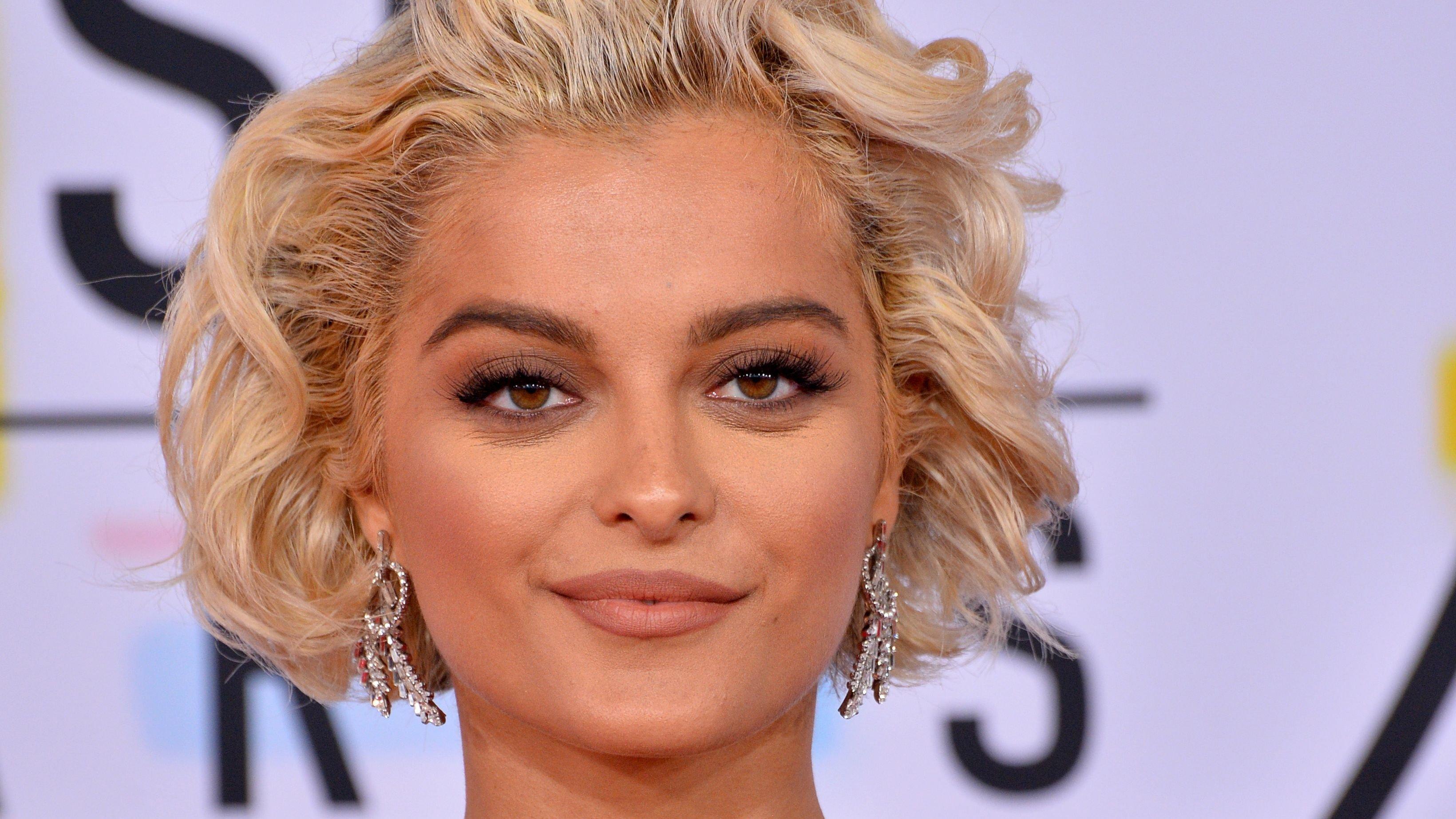 Bebe Rexha In Swimsuit Brandishes Hourglass Figure
Beautiful pop singer Bebe Rexha brandished her hot hourglass figure while donning a bathing suit. The 32-year-old singer and songwriter stunned the internet once again as she shared a sexy photo of her gorgeous body in a bathing suit. See her captivating look below.
Article continues below advertisement
Sexy Hour Glam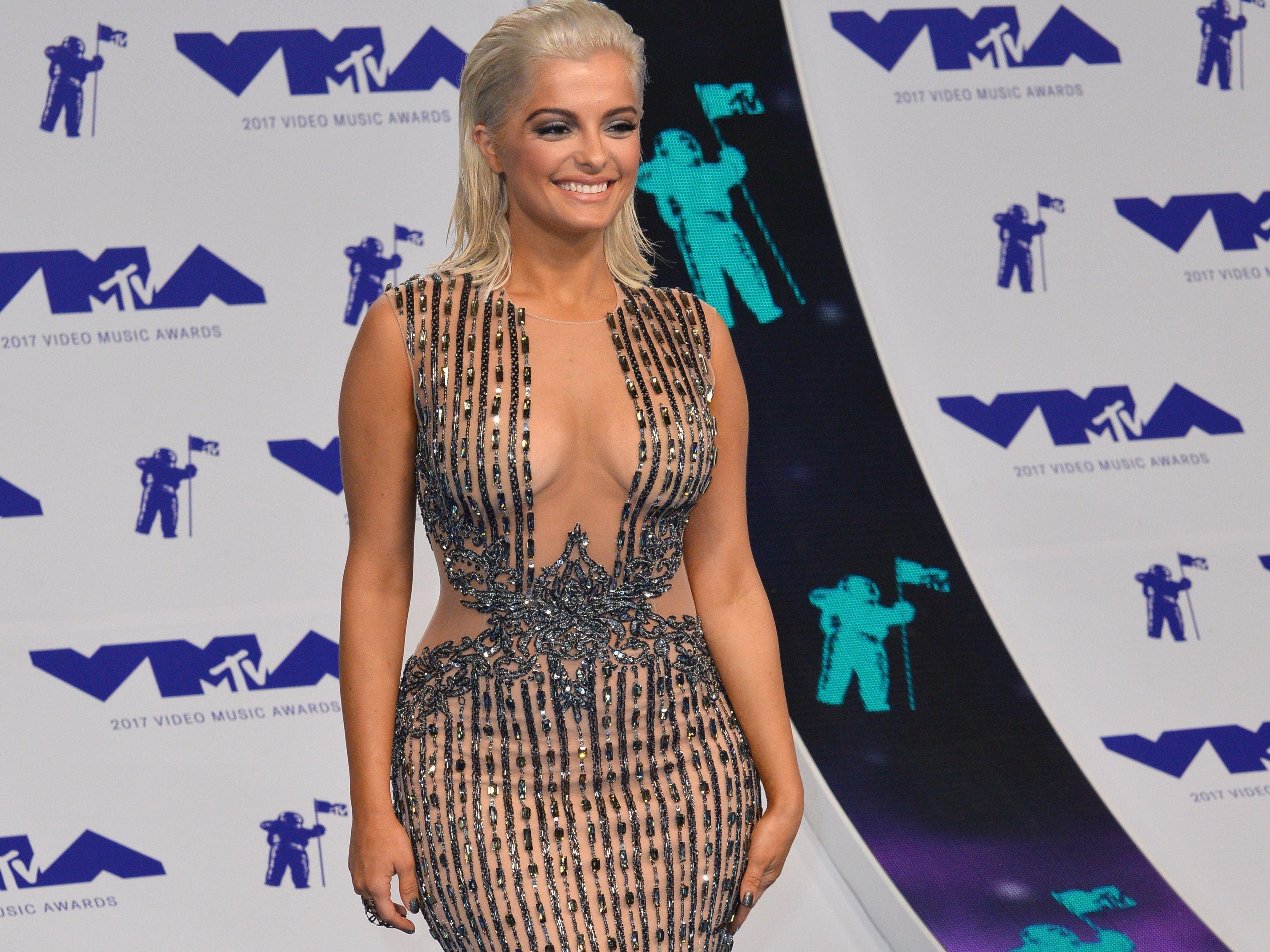 Bebe showed off her sexy hourglass figure once again as she posted a picture of herself looking like a piece of candy on Instagram. Bebe had on a powdered blue bathing suit with fire patterns. The beautiful bathing suit left little to the imagination as her thick thighs and full figure were on display.
The Meant to Be crooner sat on a cane chair as she arched her back to give a glimpse of her gorgeous body. She wore a pair of black square sunglasses. Her blonde hair framed the side of her face. The Instagram photo in which Bebe looked as confident as ever in her bathing suit garnered much attention from fans who showered her with compliments on how hot she looked.
Thanks To Seneca Greca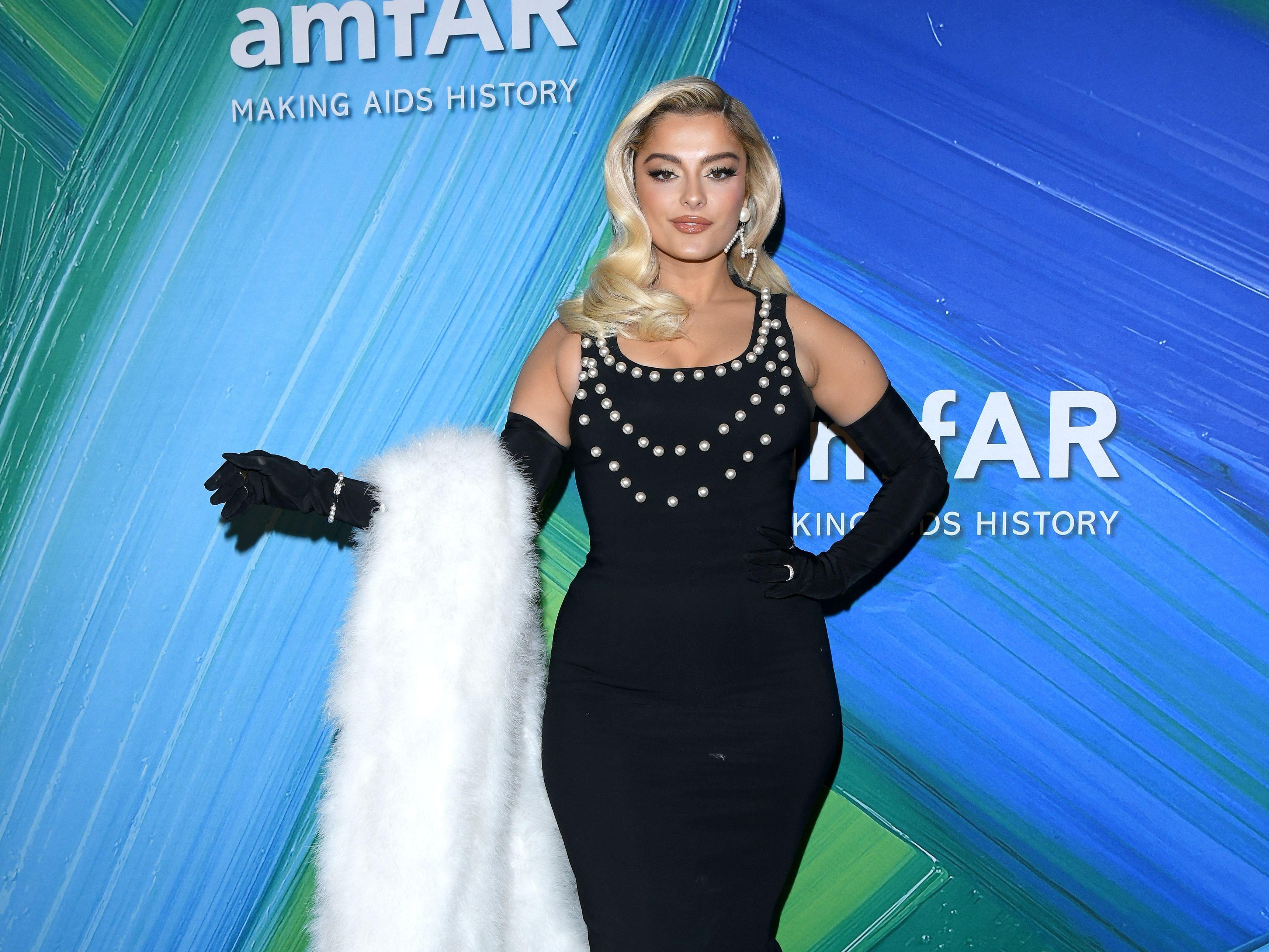 Bebe expressed her gratitude to fitness coach Seneda Greca while she brandished a sexy photo of herself. Bebe had employed the services of the fitness coach to keep herself in shape. She mentioned the fitness coach in her post and thanked her for the top-notch shape of her body. Bebe captioned the post: "au natural thanks to @Senedagreca🏋️."
Article continues below advertisement
Body Positivity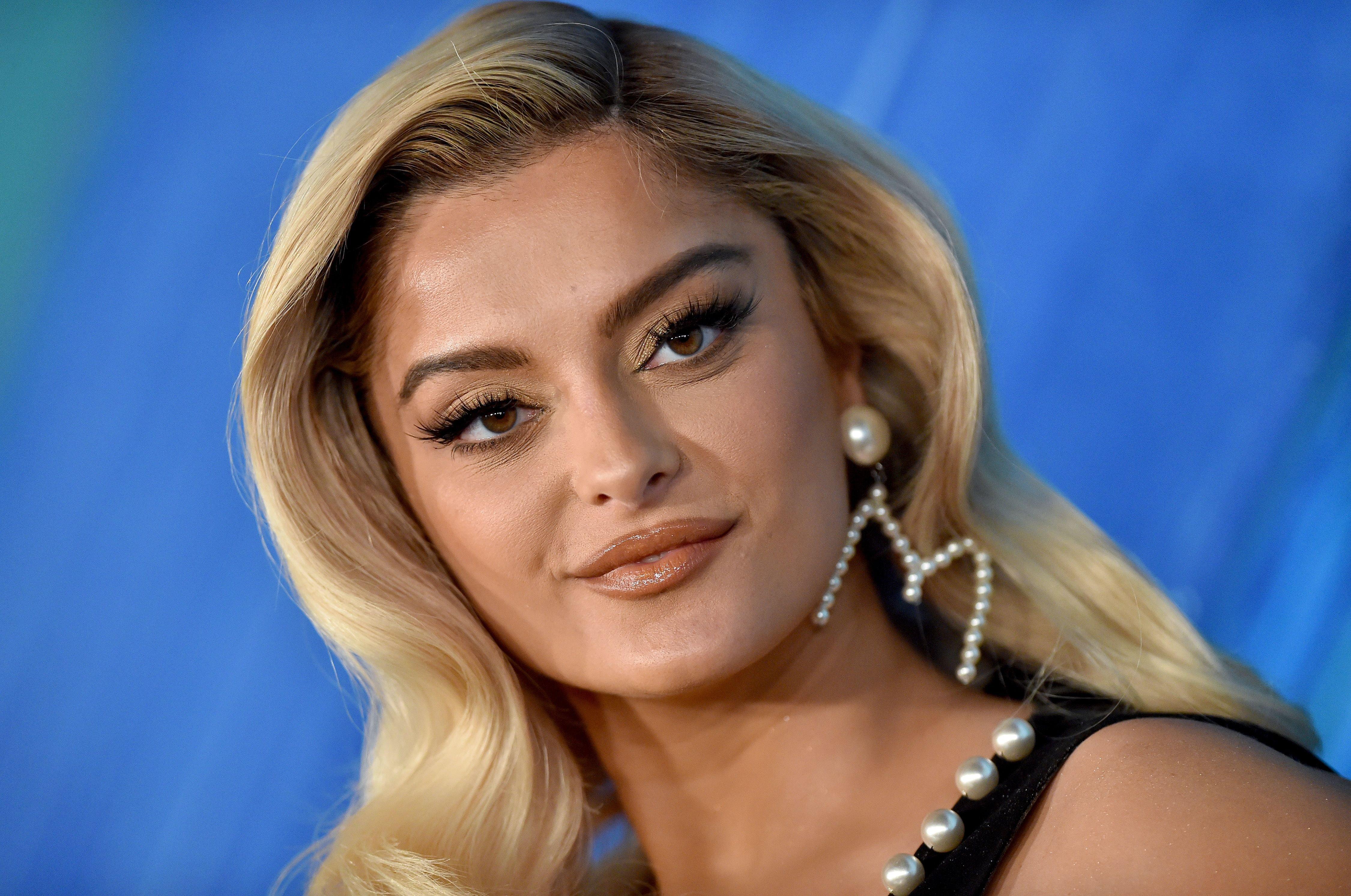 The Baby, I'm Jealous singer has, in recent times, become an advocate of body positivity. Bebe thrilled the internet once again as she shared a beautiful photo of her hourglass body clad in a leather top and skirt. Bebe loves her body all the way as she says that she is doing all that she can to take care of her body.
Bebe said that she had come to accept that she cannot be a skinny pop star in a natural or healthy way and has accepted her beautiful body the way it is. She stated that she takes excellent care of her body by working out and eating healthy. Fans flooded her comment section with compliments showing how much they appreciate her body.
Honest Update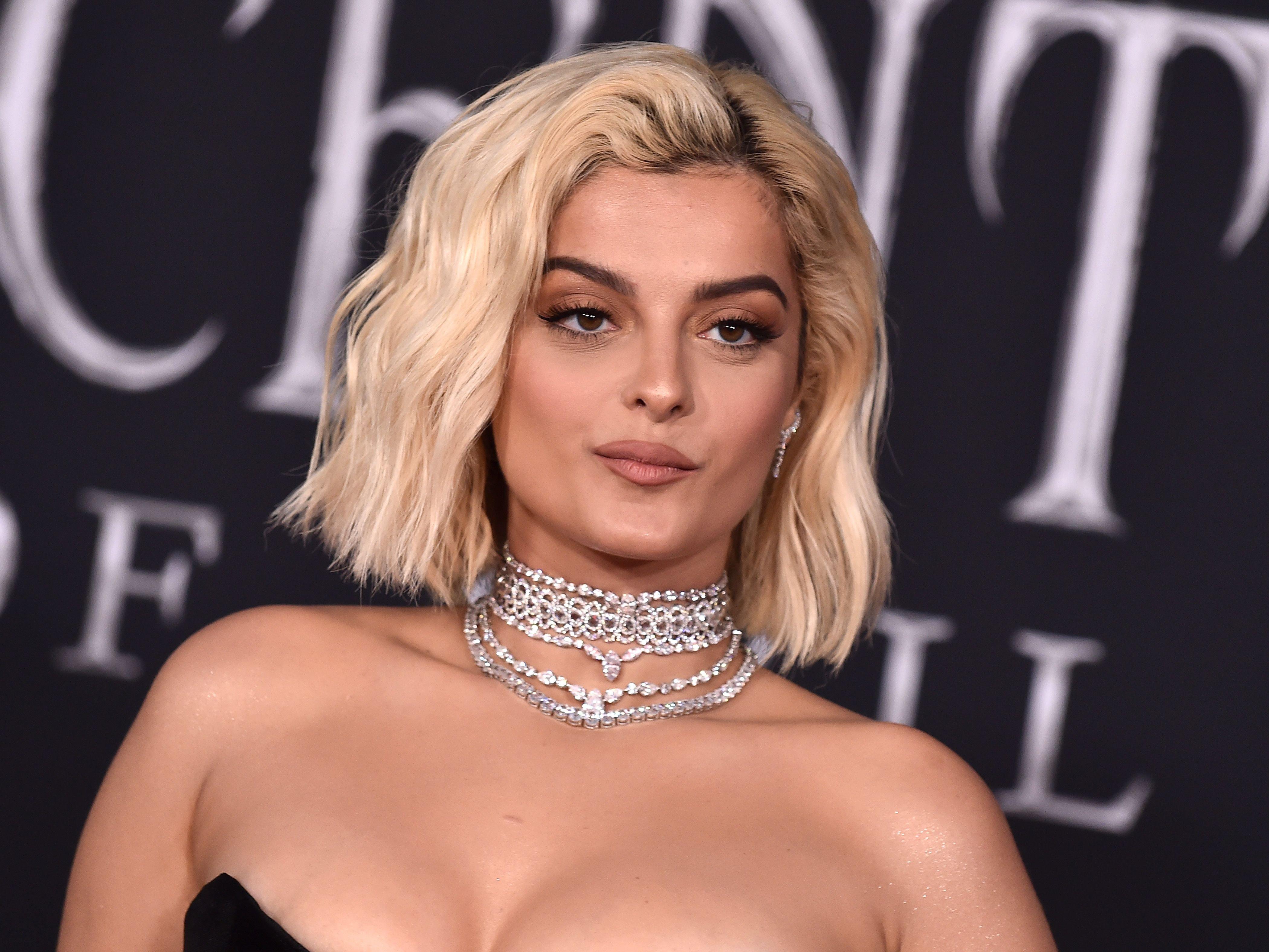 According to Independent, the music star gave a raw, honest update of her relationship with her body as she opened up about her struggle with body images in a TikTok video. The video she posted on Monday,28th December 2021, showed the award-winner in her most vulnerable self as she related her feelings. Bebe was distraught as she revealed her struggles with loving her body due to weight gain.
The 32-year-old singer, an advocate of body positivity, did not feel as confident as she used to because she gained some extra weight. The I Got You felt disgusting and unattractive. She said her previous promotion of body positivity "stems from a place of hurt and confusion." She expressed a lack of knowledge of how to help or love herself. Bebe had everyone in fits as fans and friends rushed to console and support her. This revelation had fans and celebrities rooting for her as they all applauded her vulnerability