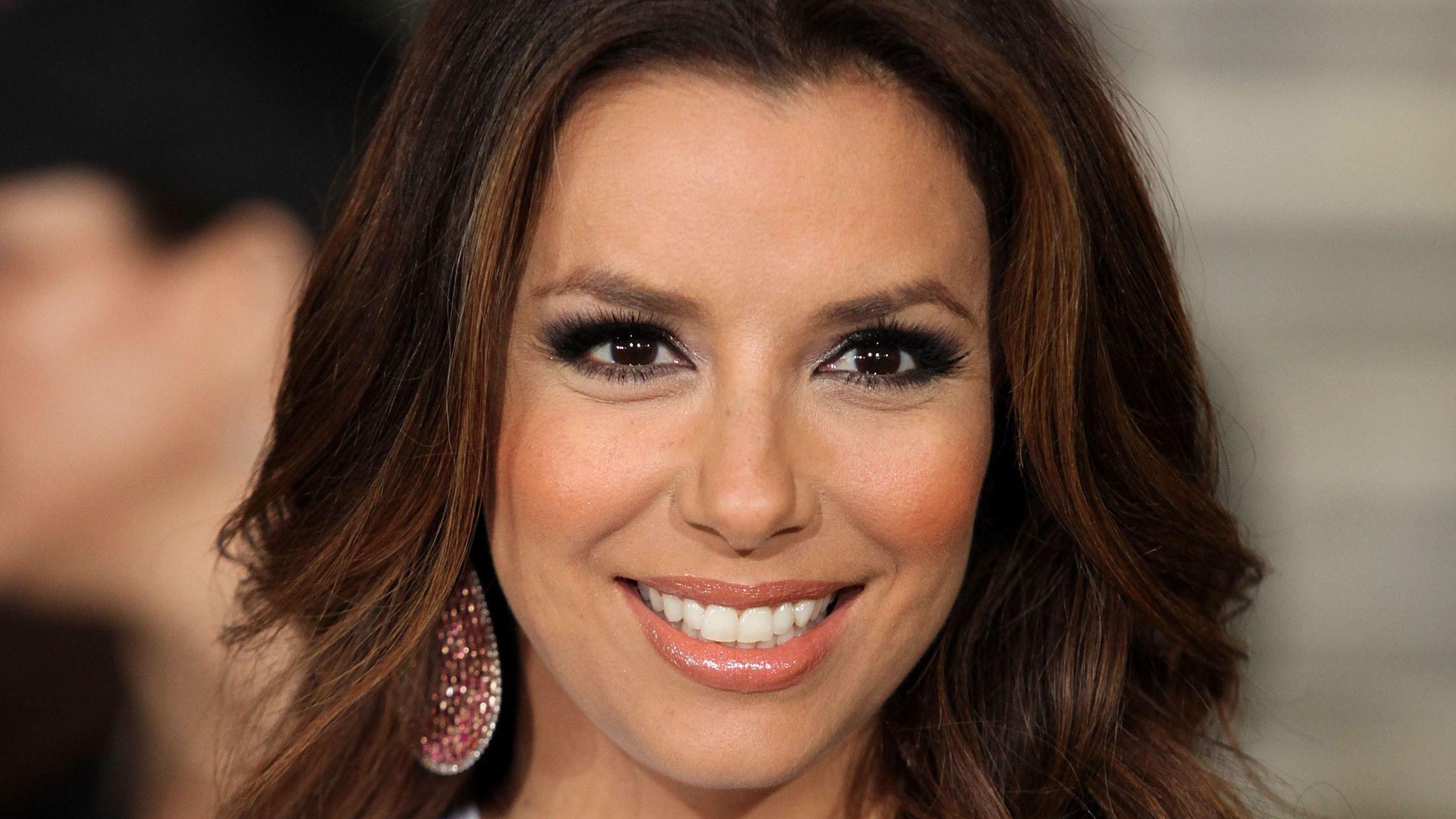 Eva Longoria Is Ageless In Bikini
Besides remarkable entertainment industry works, Eva Longoria is also known for her stunning look and flawless skin. The actress and producer have topped the headlines countless times when she shows up for events or when her picture pops up on social media. Longoria's appearance always gets fans in awe. Scroll to see her evergreen looks
Article continues below advertisement
A Summer Look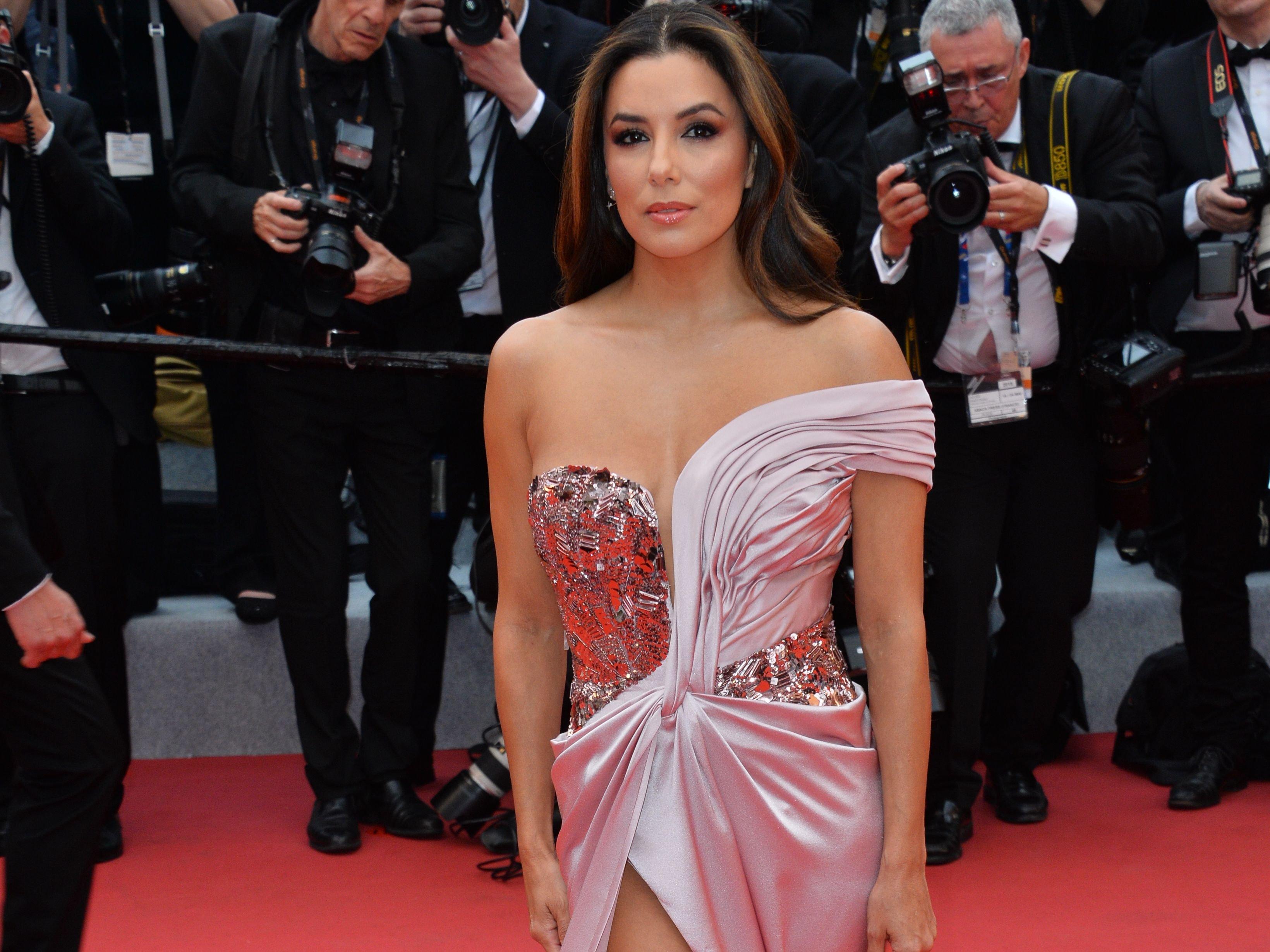 In an Instagram image shared in October 2021, Longoria kept her beautiful figure and perfect skin tone on display as she smiled for the camera. The actress spotted a blue patterned two-piece swimwear, and her damp hair flowed around her face. The snap, which received 282 296 likes, got fans gushing. A commenter described Longoria as a gorgeous woman, and many others sent the red heart emoji.
Sunny Glow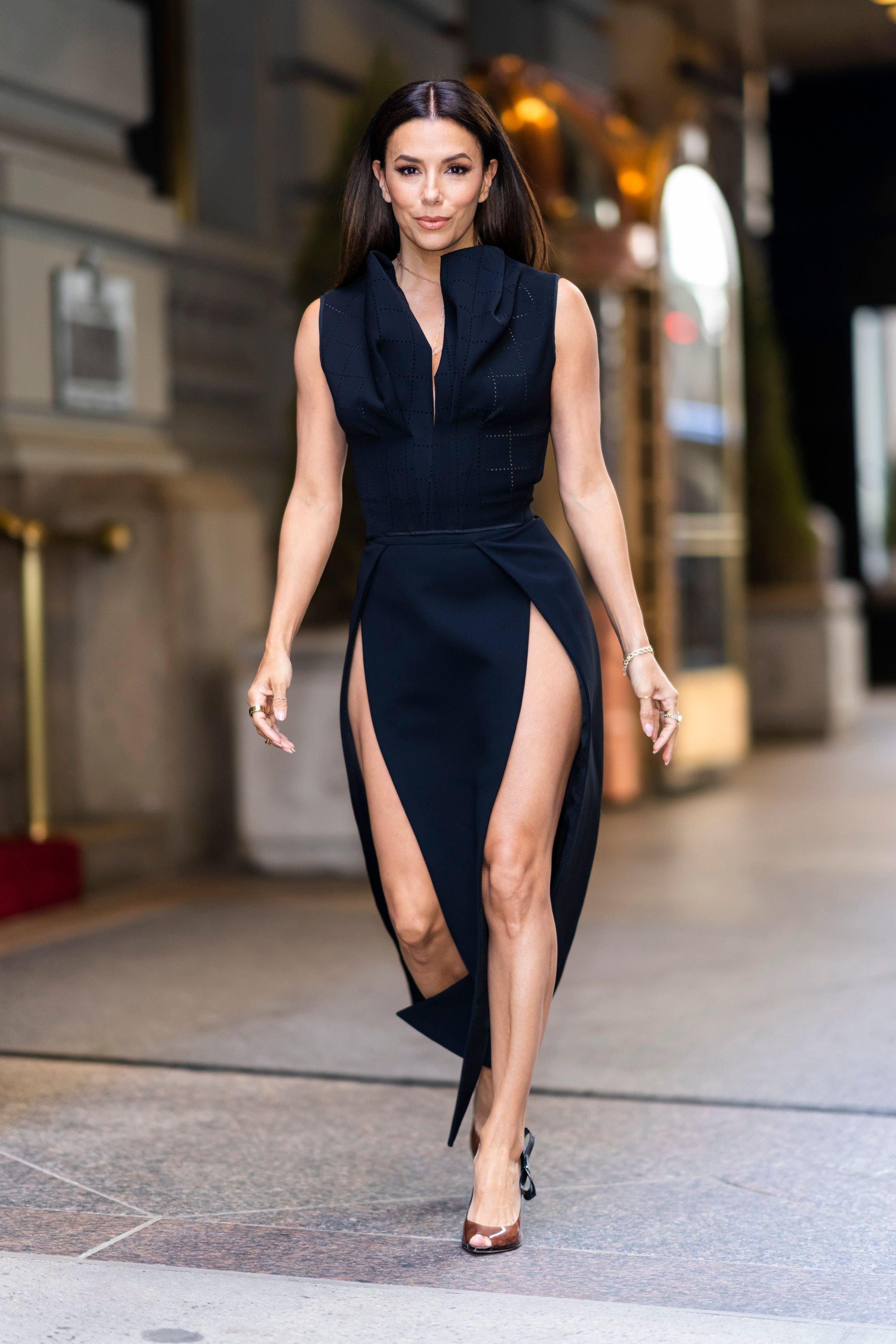 Longoria blessed fans with another of her alluring looks in one of her Instagram posts, and it was indeed a magnificent sight. The "Harsh Times" star posted a photo of herself seated on a swing chair as she soaked up the sun. Her hair was swept back, and her bikini flaunted her perfect shape. However, while Longoria's beauty was captivating, what caught some fans' attention was her radiant skin that glowed under the sun's brightness. One fan complimented nicely tanned body, another wrote that she looked terrific, and many shared the red heart and fire emojis.
Article continues below advertisement
The Secret To A Perfect Skin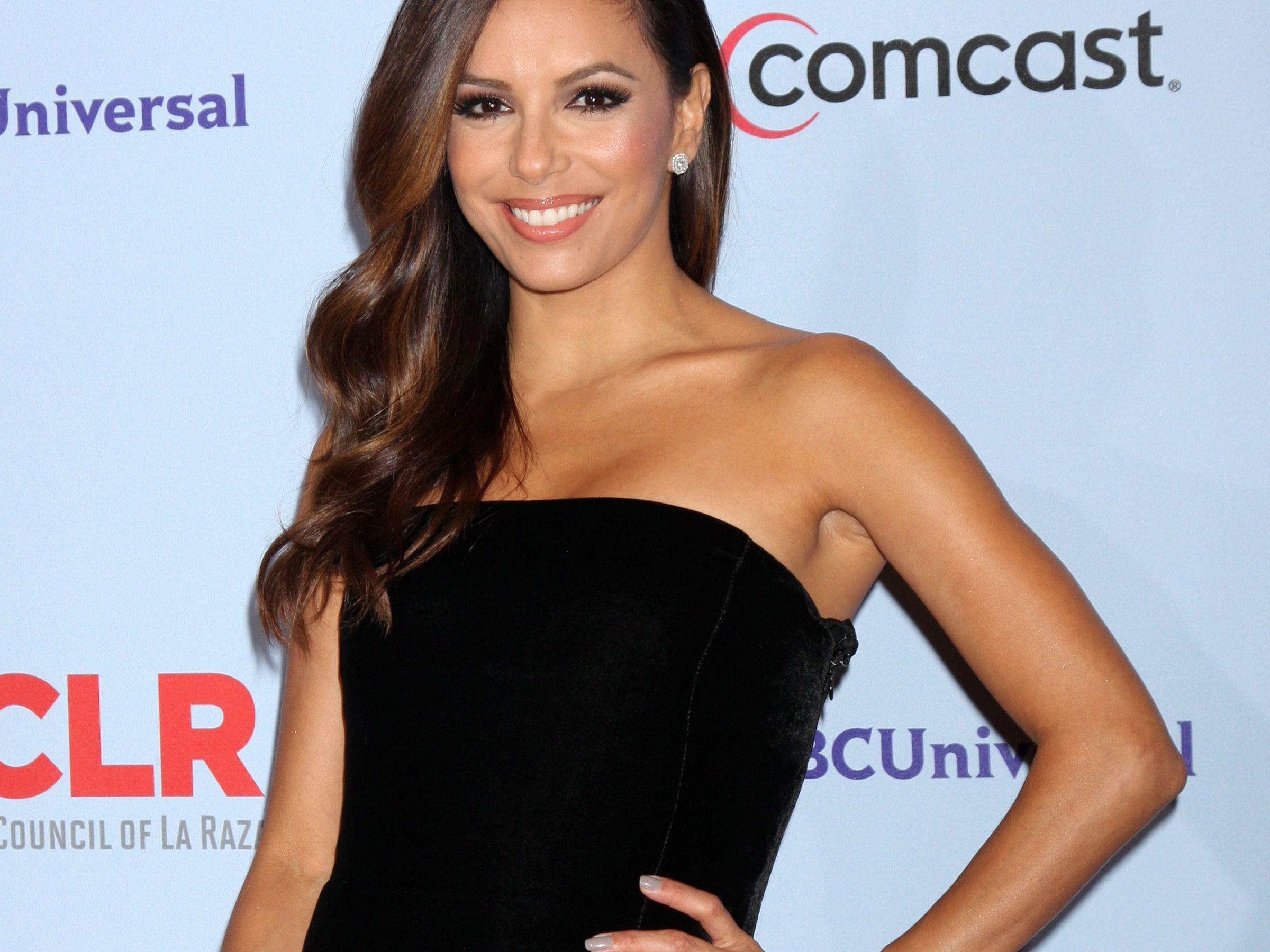 It is no secret that Longoria looks several years younger than her age, and the actress has shared the secret to her ageless appearance in an interview with Allure, and she says it's good skincare. While makeup can make anyone look stunning, the movie star says, "If you don't have good skin, piling on makeup just makes you look older and much worse."
According to Longoria, applying too much makeup isn't healthy for the skin, and it also doesn't make the skin look glassy and defined.
How To Achieve The Longoria Look
One thing Longoria never runs out of is her sun protection. Like many beauty lovers, the Hollywood star is obsessed with her SPF. According to Women's Health Magazine, the Desperate Housewives actress never leaves her house without sunblock. For Longoria, good skin means great makeup, and the other skincare routine she has followed over the years includes cleaning one's makeup with baby oil, hydrating, and having facial effects. However, while the actress confirmed that face masks and serums are also effective, she told Mirror that one key point to effectively making all these products work is happiness.