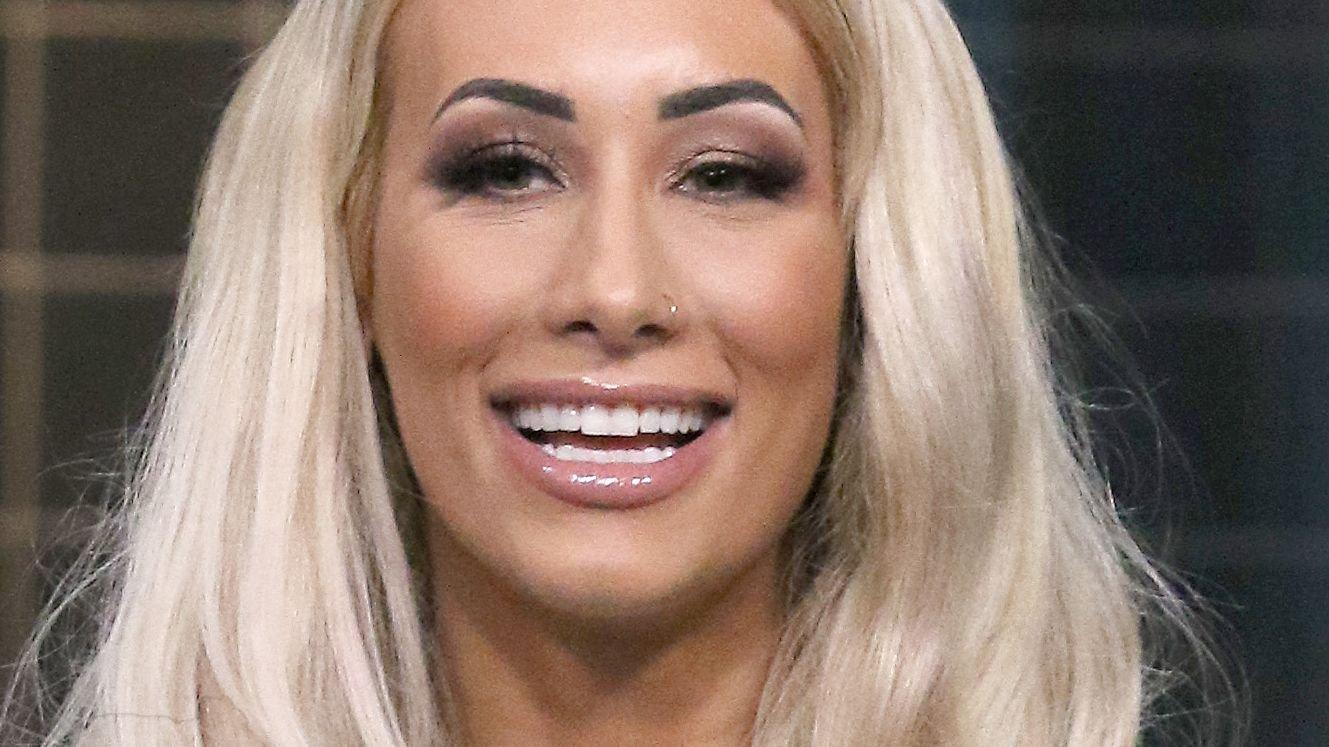 WWE's Carmella Celebrates USA In Swimsuit
WWE superstar Carmella knew how to turn heads as she stripped down to a star-spangled and cut-out swimsuit to celebrate 4th of July on Instagram - yes, it was pre-pandemic, but the photo is still turning heads. The 34-year-old pro wrestler has now gained over 150,000 likes for flaunting her world-famous figure from the beach and in a bombshell monokini snap for her 3 million followers, with the celebratory post seeing her say: "U.S. Slay us." Check out the photo and more below.
Article continues below advertisement
Stuns For 4th of July
Scroll for the snap. The former cheerleader and muscle machine was big-time showing off the results of her sweat sessions, but there was a curve show, too, as Carmella went Baywatch babe with a folded leg on shores.
The Massachusetts native was photographed throwing her head back a little and wet-haired as she wore an open-stomach and red bathing suit with criss-cross detailing and the USA's flag motif on the front, although it was more skin than fabric as Carmella showcased plenty of flesh.
See More Photos Below
Drawing attention to her rock-hard abs, toned thighs, and gym-honed shoulders, the Women's Tag Team Champion sent out a little provocation via parted lips, with a hashtag confirming it was a #happyfourth affair.
Not long after, and with a sparkler as she showed off a white crop top night look, Carmella posed with a beverage and telling fans: "4th of July in a nutshell. Sunburns, @whiteclaw and sparklers. Happy af." Keep scrolling for more photos below.
Article continues below advertisement
Eating Mostly 'Clean'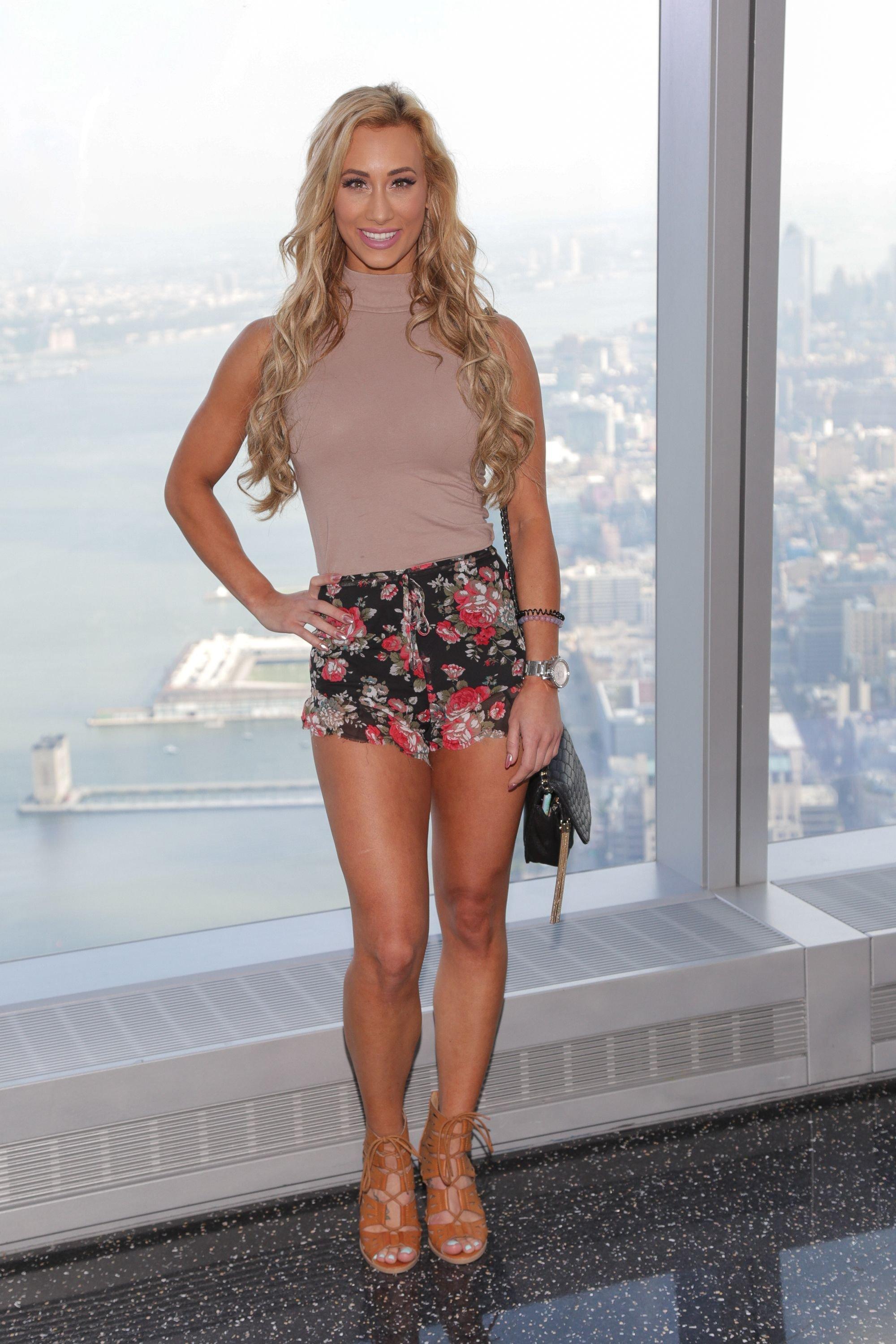 While she does love her pizza and wings, Carmella pays careful attention to her nutrition. Speaking to Parade, the stunner detailed how she watches what lands on her plate, stating:
"I don't follow a specific diet. I try to eat clean 70% of the time; fruits, veggies, nuts etc. The other 30% of the time I eat what I want. It's important not to deprive yourself because then you overindulge when you give in."
Says Life's Too Short Not To Enjoy Stuff
The Instagram sensation added: "At least that's how it works for me. So now I'm finally at a point in my life where if I want to eat something, I will. Life it too short not to enjoy the wine!"
Carmella, of course, continues to prove most popular with her hard-hitting quotes. The below photo came captioned: "She overcame everything that was meant to destroy her" as Van Dale posed in a stripped-down undies shot.